Details

Created: Thursday, 28 September 2023 03:33

On September 27, 2023, all users of the Binance exchange received unpleasant news about the closure of its business in Russia. According to rumors, the Russian segment of Binance's business was acquired by the company Commex.com for a reported $300 million. Commex itself was launched just a day earlier on September 26, 2023, a fact that the exchange proudly announced in its news feed.
Commex.com bears a strong resemblance to Binance in various aspects, from its interface to discounts on trading with BNB (Binance Coin), and even its listing on Coinmarketcap.com, which is also owned by Binance.com.
Details

Created: Thursday, 28 September 2023 02:05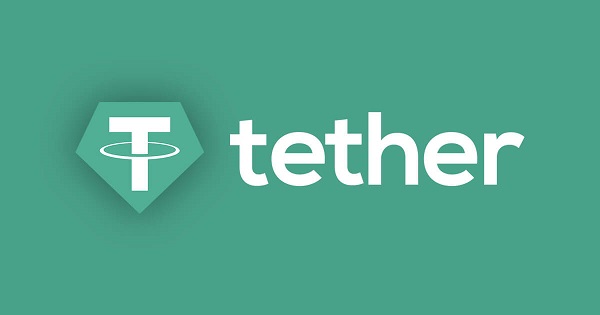 Tether is primarily known for its stablecoin, USDt, but in addition to that, Tether also issues stablecoins pegged to the Euro (EURt), the Chinese Yuan (CNHt), the Mexican Peso (MXNt), and gold (XAUt). This seems logical so far, as the company specializes in issuing tokens tied to the value of other assets, and the introduction of other stablecoins by Tether doesn't raise any questions. However, it appears that Tether has decided not to limit itself to just one direction in its business, and it is currently actively working on a specialized program for miners, similar to what the company Hiveon offers.
Details

Created: Wednesday, 27 September 2023 03:12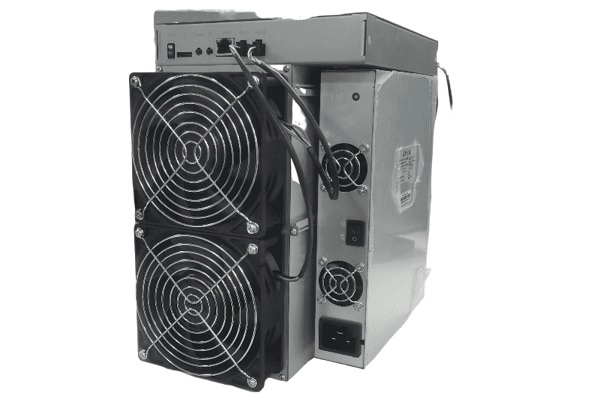 The Kaspa cryptocurrency was originally developed for mining on video cards, but has now completely switched to mining on ASICs, due to the already existing ASIC miners from Bitmain and IceRiver, which are approximately 200-250 times faster with the same power consumption than video cards. If almost everyone who is even slightly interested in ASIC miners knows about the solutions from Iceriver and Bitmain, then WindMiner K9, which is also designed for mining using the KHeavyHash algorithm, is no longer so popular.
Details

Created: Monday, 25 September 2023 03:07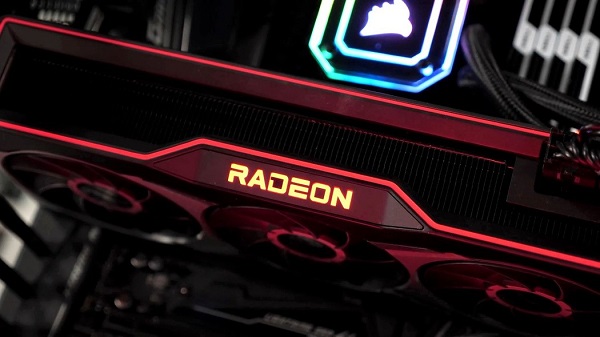 Almost a year after announcing their flagship graphics card models, the RX 7900 series, AMD released their mid-budget models, the RX 7700 XT and RX 7800 XT, in September 2023. During the times of the RX 480 and RX 580, AMD's offerings were the most profitable graphics cards for mining in terms of price/performance ratio and were in high demand among both miners and gamers. However, considering the long delay in the release of the RX 7800 XT and RX 7700 XT, even AMD itself seems uncertain about the success of these graphics cards. Nevertheless, we will still evaluate the new RX 7700 XT from AMD for its use in cryptocurrency mining and compare it with competing solutions from Nvidia.
Read more: AMD Radeon RX 7700 XT Cryptocurrency Mining Hashrate
Details

Created: Friday, 22 September 2023 22:05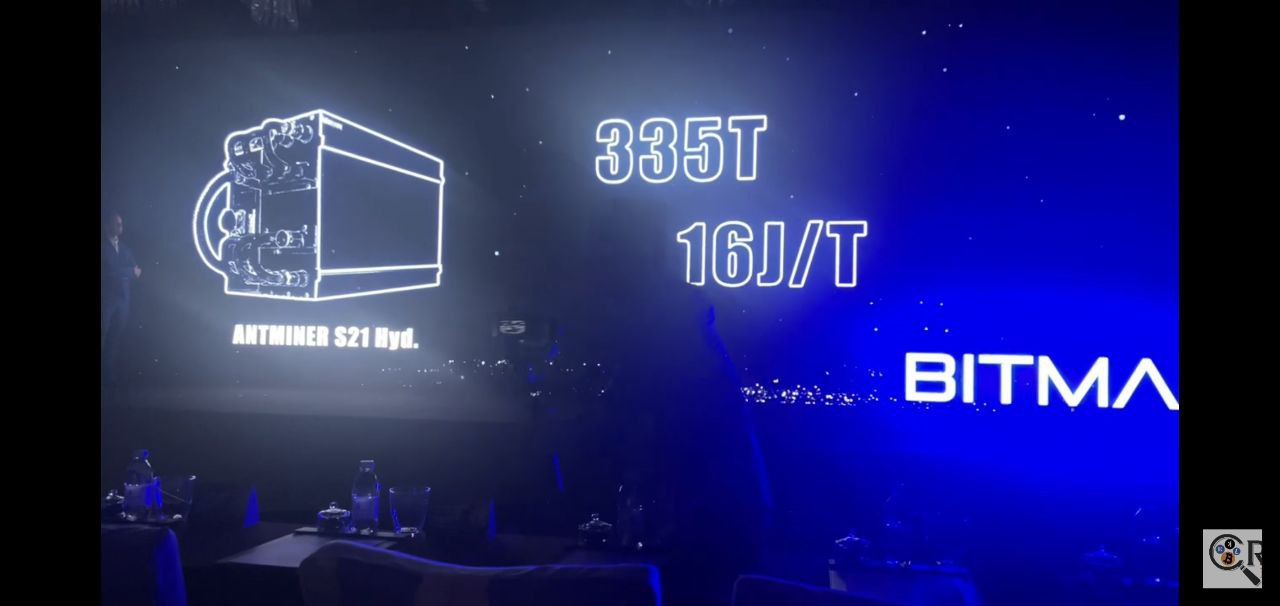 On September 22, 2023, the leading ASIC miner manufacturing company, Bitmain, unveiled a new generation of ASIC miners for the SHA-256 algorithm (Bitcoin) in Hong Kong, called the Antminer S21. This time, Bitmain departed slightly from tradition by introducing both a standard version with air cooling and a Hydro version with water cooling simultaneously. Until this point, the Hydro version had always been released significantly later than the main model.
Details

Created: Friday, 15 September 2023 02:23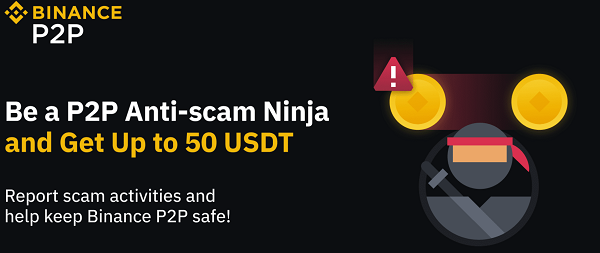 P2P (Peer-to-Peer) is a popular method for buying and selling cryptocurrencies on crypto exchanges, where numerous scammers continuously devise new ways to deceive users, including triangle schemes, fake receipts, bogus customer support services, and other tactics. In order to significantly reduce the number of dishonest users, the crypto exchange Binance is launching a special program called ANTI-SCAM NINJA for its P2P platform, which allows users of the P2P service to identify scammers themselves.
Read more: Binance pays $5 for each identified case of fraud
Details

Created: Tuesday, 12 September 2023 01:13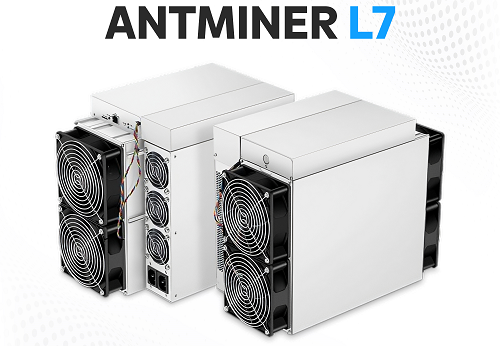 The Bitmain Antminer L7 ASIC Miner is designed for cryptocurrency mining using the Scrypt algorithm. Currently, this algorithm is primarily used to mine cryptocurrencies such as Litecoin and Dogecoin. Since the profitability of dual mining Litecoin and Dogecoin is now at the breakeven point for most miners due to electricity costs, overclocking or, conversely, reducing the hash rate to increase energy efficiency is more relevant than ever.
Details

Created: Tuesday, 29 August 2023 00:35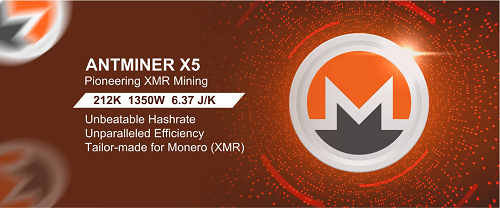 Bitmain has announced the first ASIC miner for mining the cryptocurrency Monero using the RandomX algorithm. The RandomX algorithm itself is considered GPU and ASIC resistant and is designed for mining on central processing units (CPUs). For comparison, an RTX 3090 graphics card achieves 2KH/s on this algorithm with a power consumption of 290W, which is equivalent to a mobile Intel i7 1250U processor consuming 9W. If we take a modern desktop processor like the AMD Ryzen 9 7950X, its hash rate on the RandomX algorithm would be 26KH/s with a power consumption of 200W. In other words, prior to the appearance of the first ASICs, RandomX was intended exclusively for CPU mining, and whether Bitmain has managed to change this assertion will be revealed further in this article.
Read more: Bitmain XMR Miner X5 - an ASIC miner for the RandomX algorithm
Details

Created: Monday, 14 August 2023 00:48
Ethereum cryptocurrency is currently the most popular digital currency, mined through POS mining (Proof-of-Stake or staking). Anyone who decides to transition from POW mining to POS or is considering getting into mining primarily looks at Ethereum for these purposes. Since POS mining of ETH involves more complex constructs than traditional cryptocurrency storage on a running node, we will delve into the components of a miner's (validator's) earnings and calculate the ROI to help you make an informed decision about launching your Ethereum validator.
Details

Created: Wednesday, 09 August 2023 02:07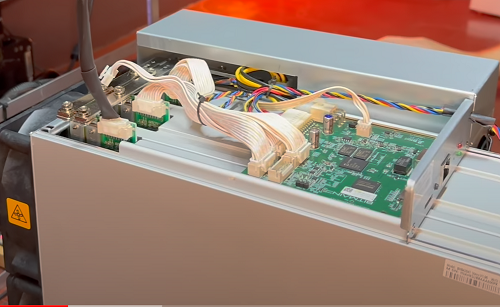 The company Bitmain offers a wide range of ASIC miners, and there are about a dozen different models of S19 alone. Moreover, the standard Antminer S19 model with 90 terahashes has several variations. These variations of the S19 differ in the number of ASIC chips they contain, ranging from 76, 88 chips to 126 chips. The model with 126 chips is particularly popular because with a simple firmware modification, the hash rate of this model can be enhanced to a more advanced version known as the S19j PRO.
Read more: Firmware for Overclocking Antminer S19 90Th with 126 Chips
Details

Created: Wednesday, 09 August 2023 02:23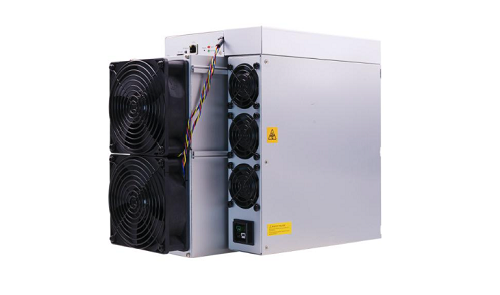 Bitmain has initiated pre-orders for their new ASIC miner, the Antminer S19j XP, which stands as their most powerful air-cooled ASIC to date. Essentially, it's an S19 XP model but with higher-quality ASIC chips. While the S19 XP offers 141TH and consumes 3031W, the S19j XP boasts 151TH with a power consumption of 3247W. Maintaining an energy efficiency of 21.5J/TH, this not only involves chip overclocking but also the selection of superior chips for the S19j XP model. If it were merely a factory overclock of the chips' frequencies, the energy efficiency of such a solution would be lower.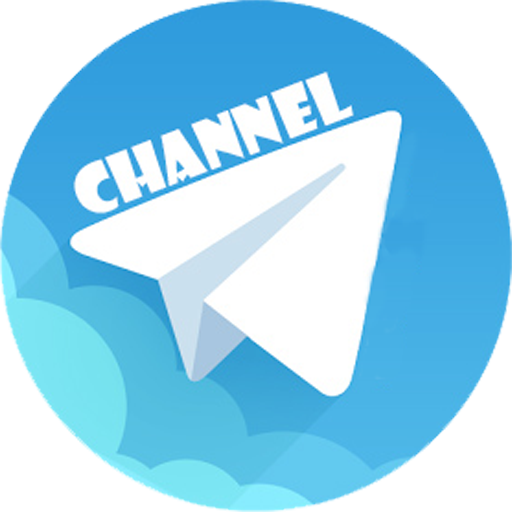 Subscribe to our Telegram channel @cryptoage_com, be the first to know the news about cryptocurrencys.
 Chat with crypto enthusiasts and miners in Telegram @CryptoChat
The best exchanges to buy and exchange cryptocurrencies, tokens:
 

| | | |
| --- | --- | --- |
| The Exchange | Advantages | Sign-up bonuses |
| Binance | The largest and most famous cryptocurrency exchange in the world. Reliability and functionality at the highest level. | 20% discount on trade commission, 600 USD registration bonuses |
| OKX | One of the oldest crypto exchanges in the world. Founded in 2013. Ranks 3rd in terms of trading volume. Maximum possible functionality and reliability. | Low fees plus 20% discount on trading fees through our link |
| Bybit | New, but already popular exchange due to favorable promotions, low commissions and the rapid addition of new cryptocurrencies.  | Bonuses up to 600 USD for new members |
| Gate.io | Ranked in the top 10 best crypto exchanges. Provides a full range of services and many different bonuses | $ 50 bonus and 25 test dollars upon registration. 1000 test dollars when passing KYC. Bonuses $ 500 for completing assignments. Draw for 1 BTC and unique NFTs. |