Details

Created: Friday, 01 December 2023 02:13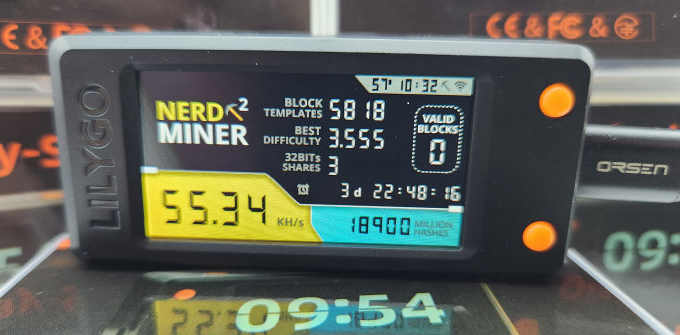 If you're in search of a great gift for someone passionate about Bitcoin mining or just a miner, we suggest taking a look at an intriguing gadget called NERD Miner T Display S3. NERD Miner is an ARM microcomputer compatible with Arduino, featuring 16MB Flash memory and 8MB RAM, combined in a single housing with a 1.9-inch color screen and a total power consumption of 1 watt. Despite its modest technical specifications, this microcomputer, when connected via USB, can not only display the status and price of the Bitcoin network but also function as a full-fledged cryptocurrency mining device for Bitcoin.
Read more: NERD Miner T Display S3 - a mini Bitcoin ASIC or an excellent gift for a miner
Details

Created: Wednesday, 29 November 2023 00:26
The company FutureBit has been a longstanding presence in the market, specializing in the production of USB ASIC miners. The first device, FutureBit MoonLander USB Scrypt ASIC , was released back in 2016. This time, the company has announced a second-generation Bitcoin ASIC named FutureBit Apollo 2. Like all FutureBit devices, Apollo 2 is designed for home mining, although its form factor is far from the dimensions of a USB flash drive.
Details

Created: Wednesday, 22 November 2023 09:51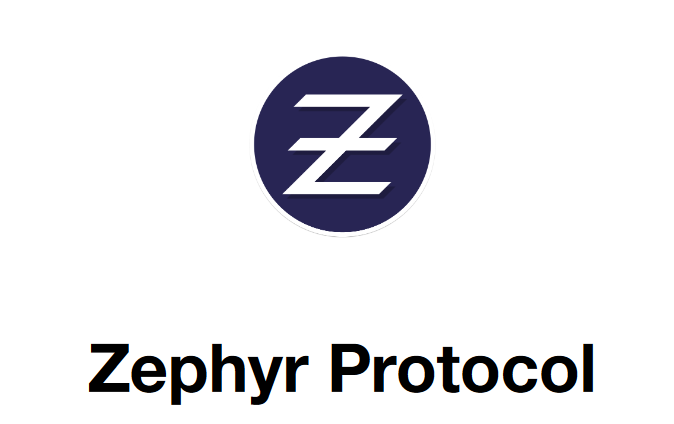 Do you think that CPU mining is long dead? But no! Thanks to a coin like the Zephyr protocol (ZEPH), cryptocurrency mining on a central processor is now much more profitable than on a video card. For example, on our test bench, where an AMD Ryzen 9 7950X processor and an Nvidia Geforce RTX 4090 video card are installed, at the moment it is the processor that produces ZEPH by more than SEVEN TIMES! more income (about $3.5 per day) than the top-end Geforce RTX 4090 video card on the most profitable GPU coins known to us (Nexa, Alephium) - about $0.5 per day. These calculations are relevant at the time of writing this material and at an electricity cost of $0.1 per kW/h. The mining profitability of both GPU and CPU can change significantly over time. You can always check the current mining profitability on a video card and processor in our Profit-mine.com calculator. Read detailed information about the coin, as well as instructions on how to mine the ZEPH coin under Windows.
Read more: When mining on a processor is more profitable than on a video card. Mining ZEPH coin - Zephyr...
Details

Created: Saturday, 18 November 2023 09:44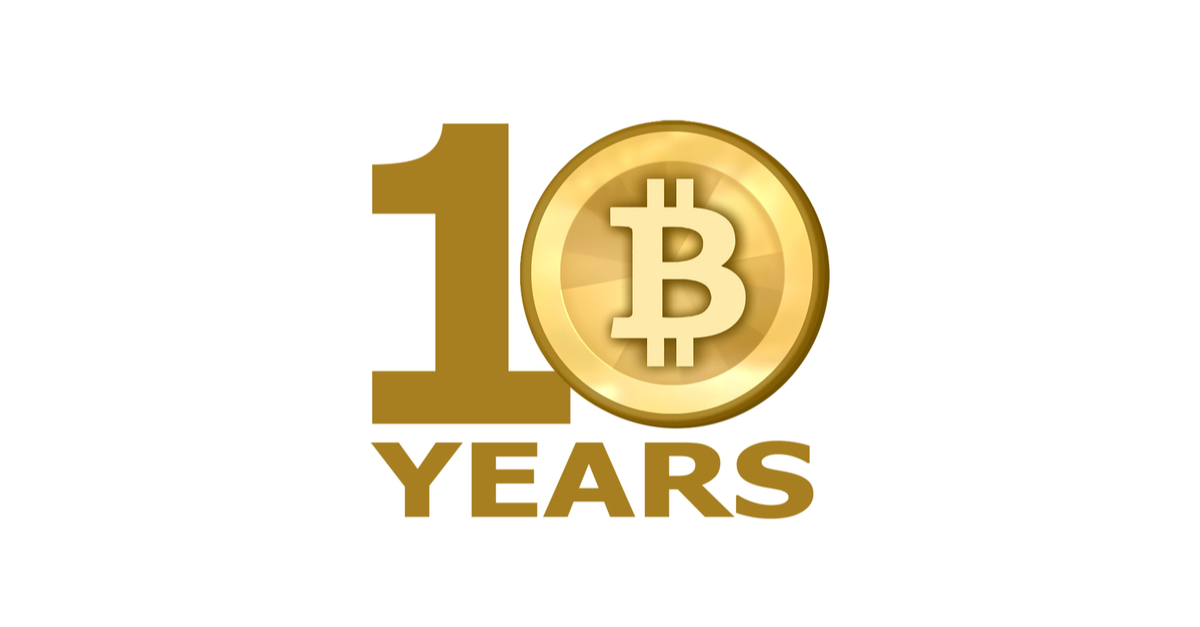 Today, on November 18, 2023, unexpectedly, exactly 10 years have passed since the registration of the domain Cryptoage.com. About a year before that, in the fall of 2012, we encountered something new and unfamiliar called Bitcoin for the first time, but didn't pay much attention to it. The initial impression was that Bitcoin was just another type of electronic wallet, similar to Webmoney, Skrill, or PayPal. A deeper understanding of cryptocurrency and blockchain technology came in the spring of 2013 during another Bitcoin hype, when its price surged from $20 to $200. The first attempts at mining Bitcoin on a Radeon HD 7700 graphics card yielded about 1 BTC per month. At that time, Bitcoin could already be exchanged for rubles and withdrawn to a bank card or mobile phone. The ability to convert electricity bills into bank transfers with a multiplier of x5 or even more significantly influenced the initial trust in cryptocurrencies.
Details

Created: Tuesday, 14 November 2023 01:01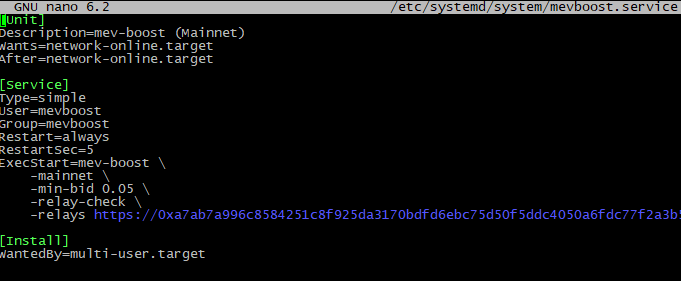 In our previous material, "What is MEV-boost in mining" we already explained the purpose of MEV-boost for miners. This time, we will delve into how to install this additional software on your server with an installed Ethereum cryptocurrency validator. This will allow you to increase your income from ETH POS mining by an average of 15% by receiving higher rewards when finding blocks.
Read more: Installation and Configuration of MEV-boost for Ethereum Validator
Details

Created: Tuesday, 14 November 2023 00:39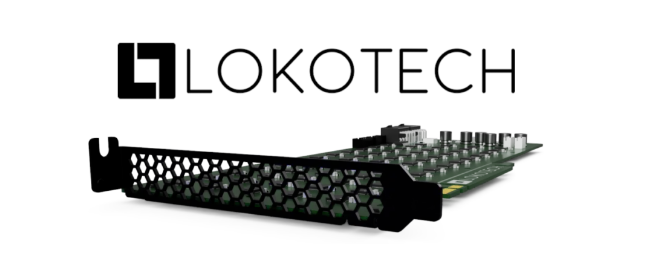 Lokotech is a new name in the cryptocurrency mining industry, as claimed on the company's website, its products are set to be the most energy-efficient for mining cryptocurrencies on the Scrypt algorithm. The first product from the Norwegian company Lokotech is the Scrypt ASIC miner S1 Hashblade with a hash rate of 2000MH/s and a power consumption of only 145W.
Details

Created: Tuesday, 07 November 2023 00:36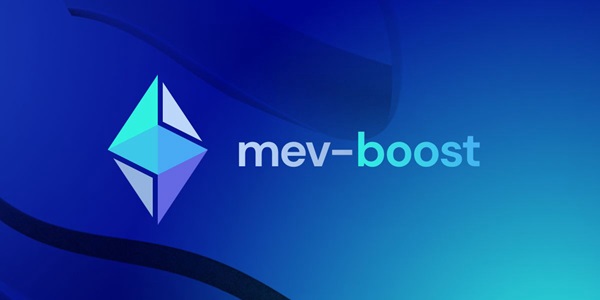 MEV-boost is short for Maximal Extractable Value, and "boost" can be translated as an increase. In other words, MEV-boost is an increase in mining revenue. This article will explore how additional software can be used to boost earnings in both POW (Proof of Work) and POS (Proof of Stake) mining and how this is achieved.
Details

Created: Wednesday, 01 November 2023 01:45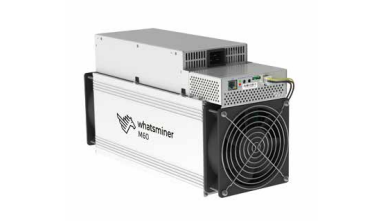 The company MicroBT has been producing Bitcoin ASIC miners under the Whatsminer brand for quite some time, and they have firmly secured the second position in popularity after Bitmain's products. In October 2023, this lineup was expanded with new models bearing the indices: M60, M60S, M63, M63S, M66, and M66S. It's worth noting that only three months have passed since the announcement of the enhanced models from the previous generation, M50S++.
Details

Created: Monday, 02 October 2023 02:47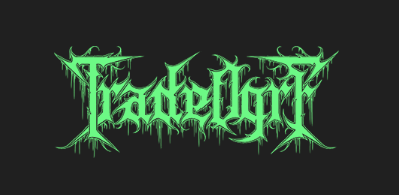 The increased scrutiny of cryptocurrencies by governments has posed challenges for crypto enthusiasts who value the anonymity of cryptocurrencies. One of the major issues is the requirement to undergo the so-called KYC (Know Your Customer) process on all major and well-known crypto exchanges. While not long ago, second-tier exchanges like Bybit or Kucoin allowed users to utilize their services to some extent without completing KYC, recently, KYC has become mandatory for all. This trend extends to all crypto exchanges that have gained popularity in one way or another.
Details

Created: Thursday, 28 September 2023 03:33

On September 27, 2023, all users of the Binance exchange received unpleasant news about the closure of its business in Russia. According to rumors, the Russian segment of Binance's business was acquired by the company Commex.com for a reported $300 million. Commex itself was launched just a day earlier on September 26, 2023, a fact that the exchange proudly announced in its news feed.
Commex.com bears a strong resemblance to Binance in various aspects, from its interface to discounts on trading with BNB (Binance Coin), and even its listing on Coinmarketcap.com, which is also owned by Binance.com.
Details

Created: Thursday, 28 September 2023 02:05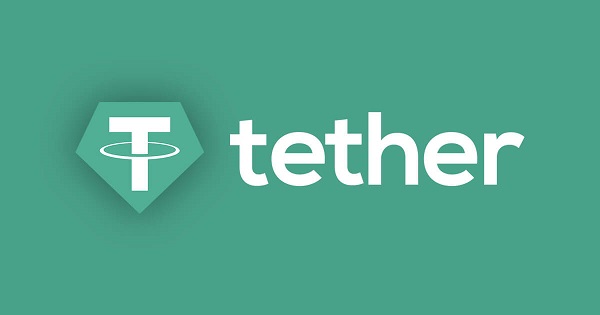 Tether is primarily known for its stablecoin, USDt, but in addition to that, Tether also issues stablecoins pegged to the Euro (EURt), the Chinese Yuan (CNHt), the Mexican Peso (MXNt), and gold (XAUt). This seems logical so far, as the company specializes in issuing tokens tied to the value of other assets, and the introduction of other stablecoins by Tether doesn't raise any questions. However, it appears that Tether has decided not to limit itself to just one direction in its business, and it is currently actively working on a specialized program for miners, similar to what the company Hiveon offers.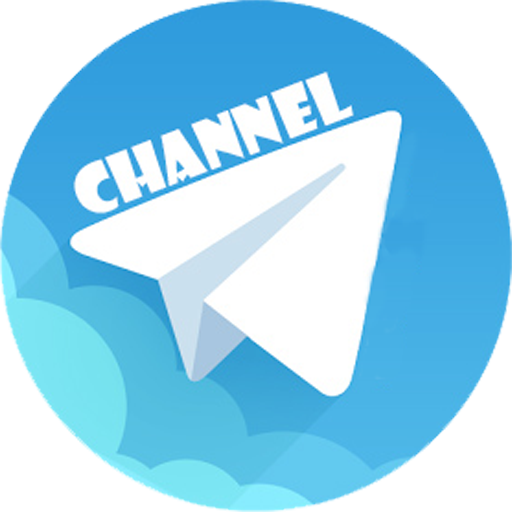 Subscribe to our Telegram channel @cryptoage_com, be the first to know the news about cryptocurrencys.
 Chat with crypto enthusiasts and miners in Telegram @CryptoChat
The best exchanges to buy and exchange cryptocurrencies, tokens:
 

| | | |
| --- | --- | --- |
| The Exchange | Advantages | Sign-up bonuses |
| Binance | The largest and most famous cryptocurrency exchange in the world. Reliability and functionality at the highest level. | 20% discount on trade commission, 600 USD registration bonuses |
| OKX | One of the oldest crypto exchanges in the world. Founded in 2013. Ranks 3rd in terms of trading volume. Maximum possible functionality and reliability. | Low fees plus 20% discount on trading fees through our link |
| Bybit | New, but already popular exchange due to favorable promotions, low commissions and the rapid addition of new cryptocurrencies.  | Bonuses up to 600 USD for new members |
| Gate.io | Ranked in the top 10 best crypto exchanges. Provides a full range of services and many different bonuses | $ 50 bonus and 25 test dollars upon registration. 1000 test dollars when passing KYC. Bonuses $ 500 for completing assignments. Draw for 1 BTC and unique NFTs. |