Details

Created: Monday, 19 August 2019 07:51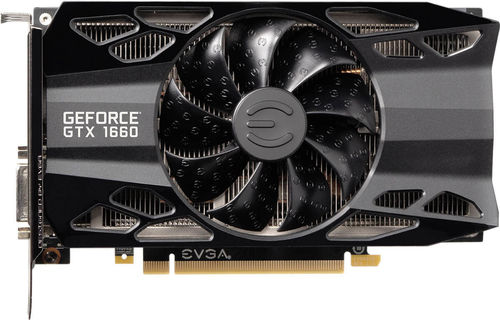 Nvidia GTX1660 video cards (without Ti) with GDDR5 memory were introduced back in March 2019, but until today we have not published detailed tests in the mining of this model of video cards. Previously, we only compared the GTX1660 and GTX1660Ti on the same Ethash algorithm, and since we gave preference to a simpler version of the GTX1660 because of a faster payback, so a more detailed test of this video card on other mining algorithms will be no less interesting for our readers.
Read more: Mining test of the EVGA Geforce GTX1660 6GB GDDR5 video card
Details

Created: Friday, 16 August 2019 06:21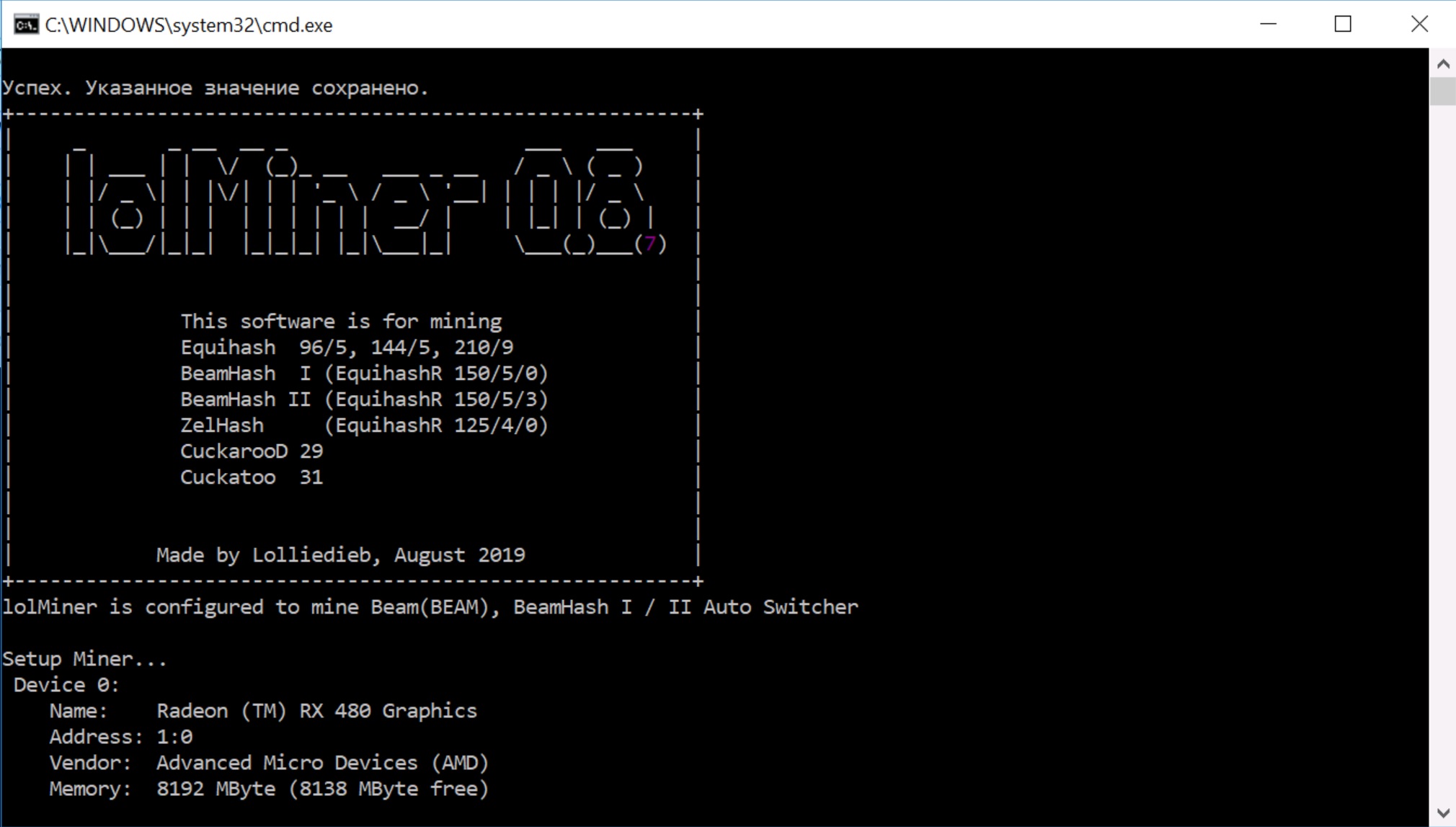 Lolminer in the latest version 0.8.7 added support for BEAM cryptocurrency mining with the new BeamHash2 algorithm on older AMD R9 video cards of the 7900, 200 and 300 series with a video memory capacity of at least 3Gb. But given the fact that owners of Nvidia video cards won more from BEAM hard fork than AMD due to a greater increase in hashrate on the new algorithm, the use of outdated AMD video cards in BEAM mining on 28nm process technology will not bring much benefit. You can download lolminer on GitHub.
Details

Created: Thursday, 15 August 2019 02:23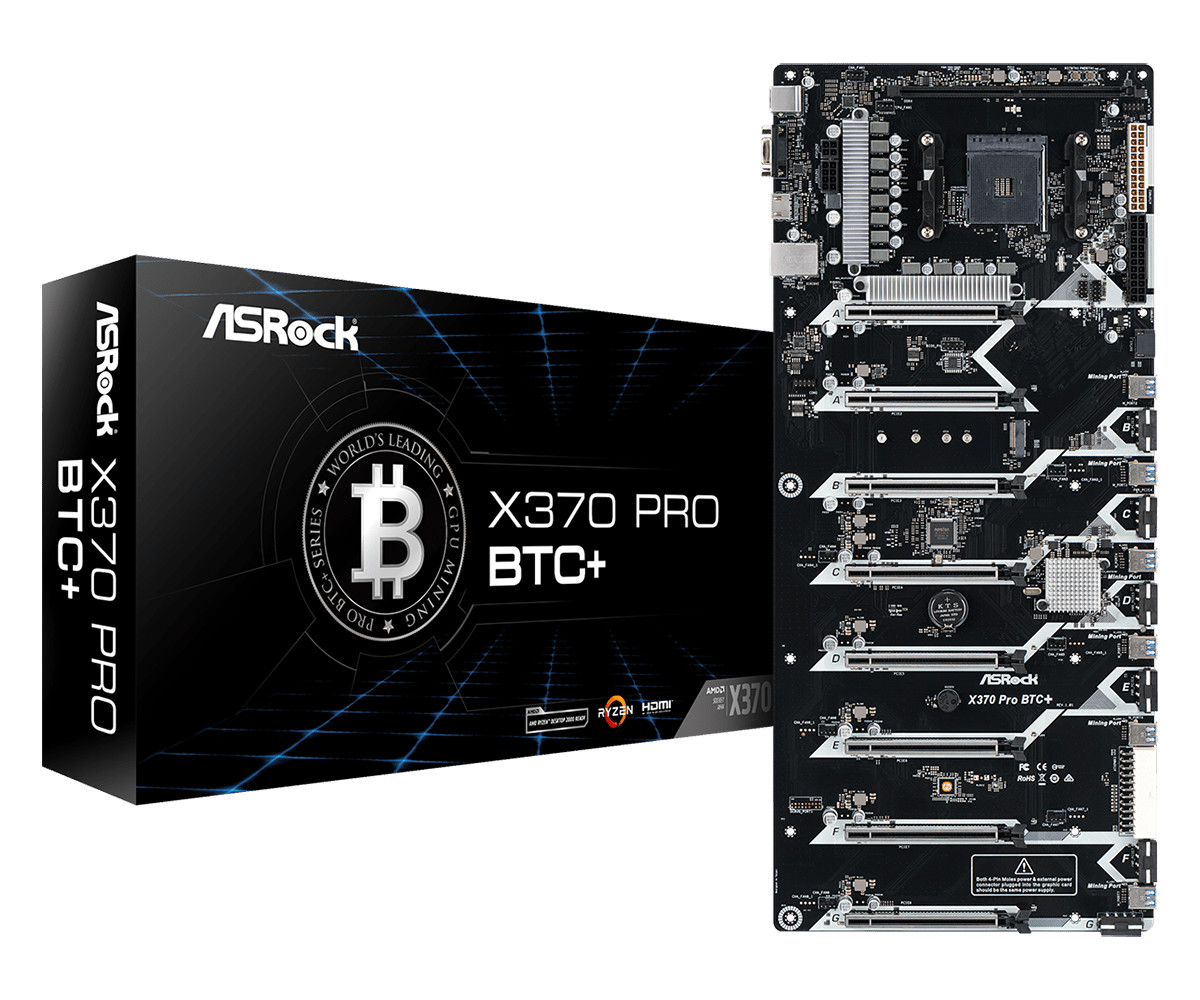 When assembling GPU mining rigs, the selection of components is important for reliable and stable operation of the entire system under increased load during mining 24/7. Motherboard -one of these main components that require special attention when choosing. On which the number of installed video cards, the amount of memory, the processor and the overall stability of the entire system will depend. In addition, mining motherboards must withstand increased current loads so that the power paths on the board itself do not burn out. In order to simplify the choice for miners of components for their GPU rigs, manufacturers began to produce motherboard models specifically designed for mining, i.e. under the requirements of highly loaded systems, plus the possibility of connecting a large number of GPUs is provided
Read more: Motherboards for assembling GPU mining rigs in 2019
Details

Created: Thursday, 15 August 2019 00:22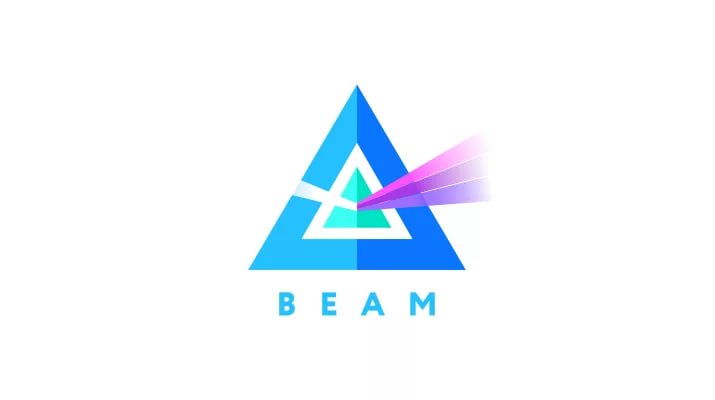 Today, on August 15, 2019, at block 321321, the Beam cryptocurrency switches to the new mining algorithm BeamHash2 (a variation of EquihashR) instead of Equihash150 / 5 (BeamHash). One of the unpleasant feature of the BeamHash2 algorithm is the impossibility of mining on video cards with 3GB of video memory for Windows, which is why owners of the Nvidia GTX1060 3Gb after the BEAM hard fork will have to look for other cryptocurrencies for mining  or change or switch to Linux.
Read more: BEAM cryptocurrency hardfork August 15, 2019 on the new BeamHash2 mining algorithm
Details

Created: Tuesday, 13 August 2019 02:45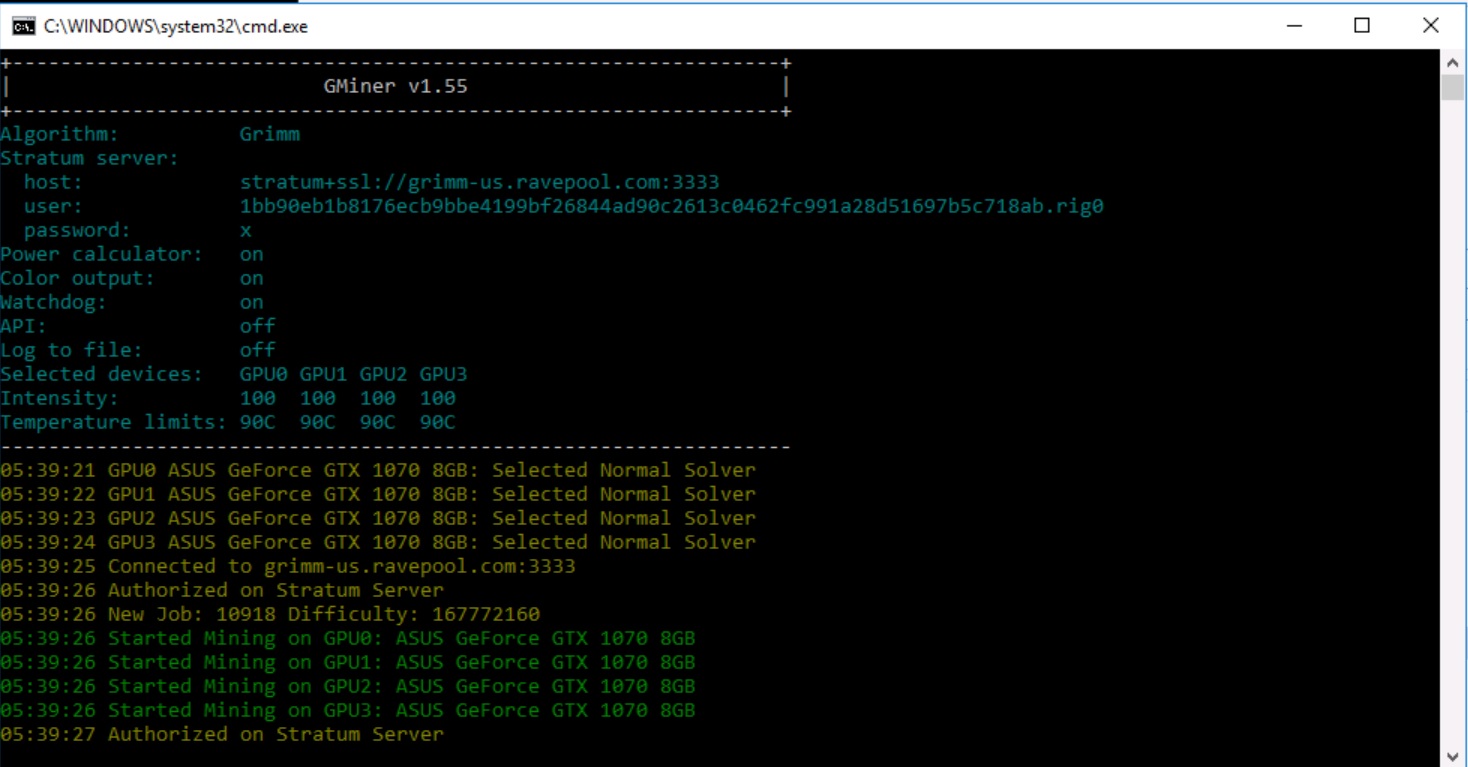 In recent versions, Gminer has added support for the BeamHash2 algorithm for AMD video cards and the GRIMM cryptocurrency (combining Equihash and MimbleWimble) for Nvidia and AMD. The latest version of Gminer 1.55 - improved support for automatic pool switching for the Beamhash2 algorithm. Gminer is a closed source software with a development commission of 2%. Download the latest version of Gminer on GitHub.
Details

Created: Tuesday, 30 July 2019 04:24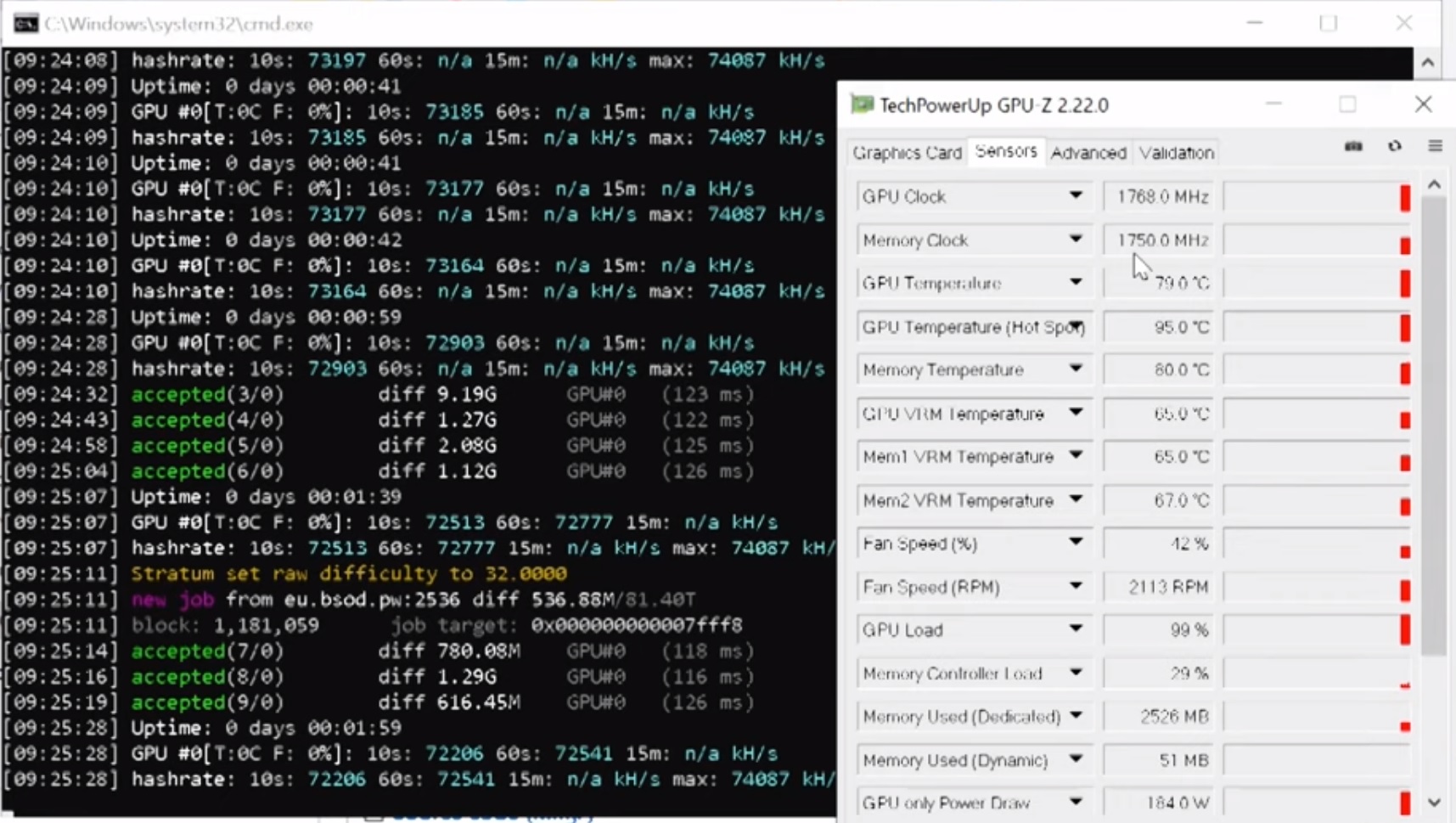 Yesterday we introduced you to the performance of the AMD Radeon RX5700 video card in mining using the miner WildRigMulti 0.19.0, which was the first to receive support for these video cards with the RDNA architecture. This time, the top model AMD RX5700XT tested in more detail on the Lyra2Rev3 algorithm used for mining Vertcoin cryptocurrency. The same WildRigMulti 0.19.0 is used as a miner.
Read more: AMD Radeon RX5700XT - 73Mh/s on the Lyra2Rev3 algorithm (Vertcoin)
Details

Created: Monday, 29 July 2019 06:21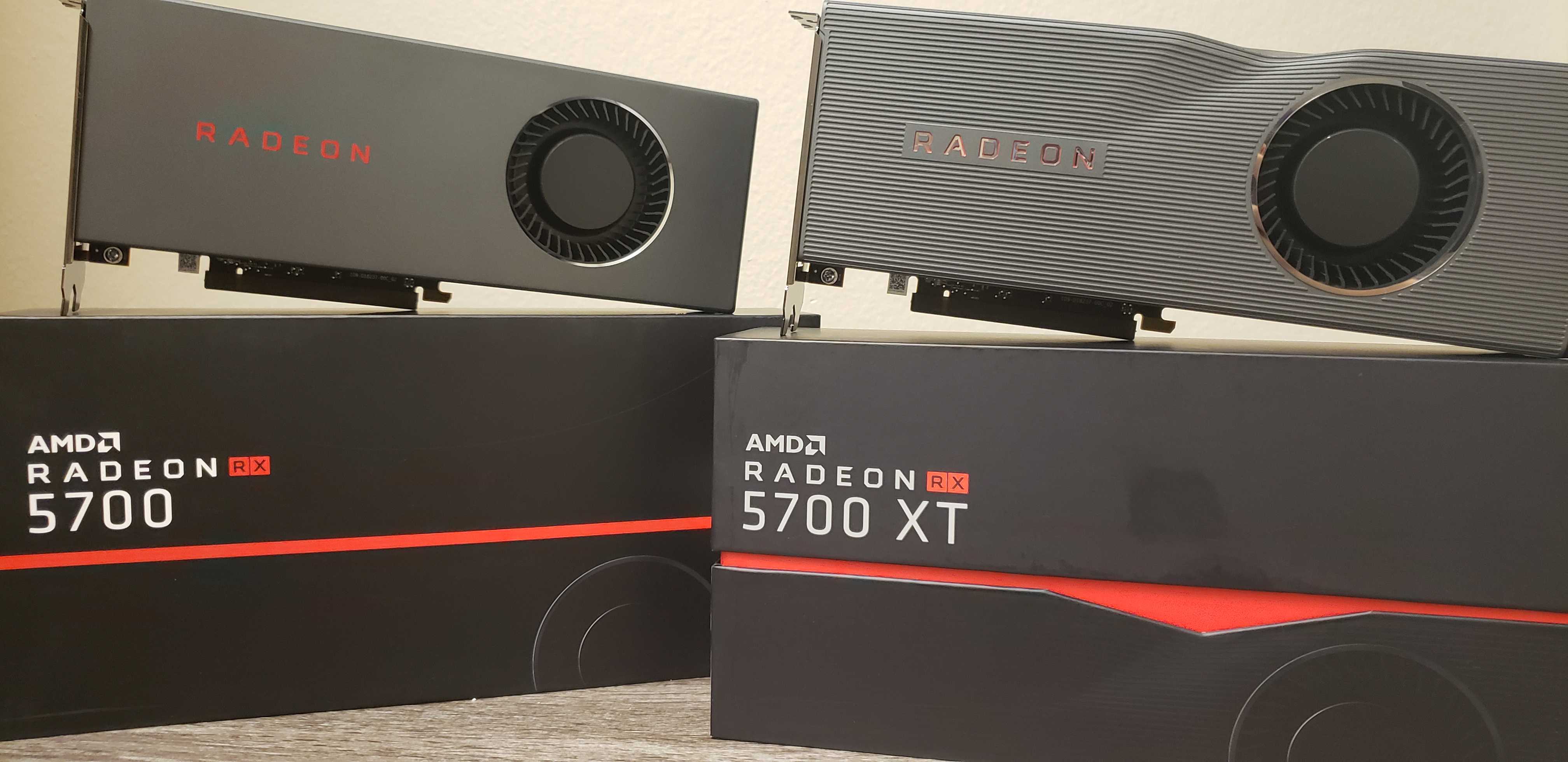 Miner WildRigMulti in version 0.19 received support for a new generation of AMD video cards - the Radeon RX5700 and RX5700XT. Because at the moment it is the only miner that is optimized to work with the new AMD GPU architecture - RDNA, so everyone will be interested to know what results the miner managed to achieve from the RX5700 video cards. Recall that the AMD RX5700 and RX5700XT video cards on all current miners showed mining performance worse than the RX580, and on some algorithms the RX5700 showed very low results.
Read more: AMD Radeon RX5700 mining test with WildRigMulti 0.19.0
Details

Created: Friday, 26 July 2019 05:46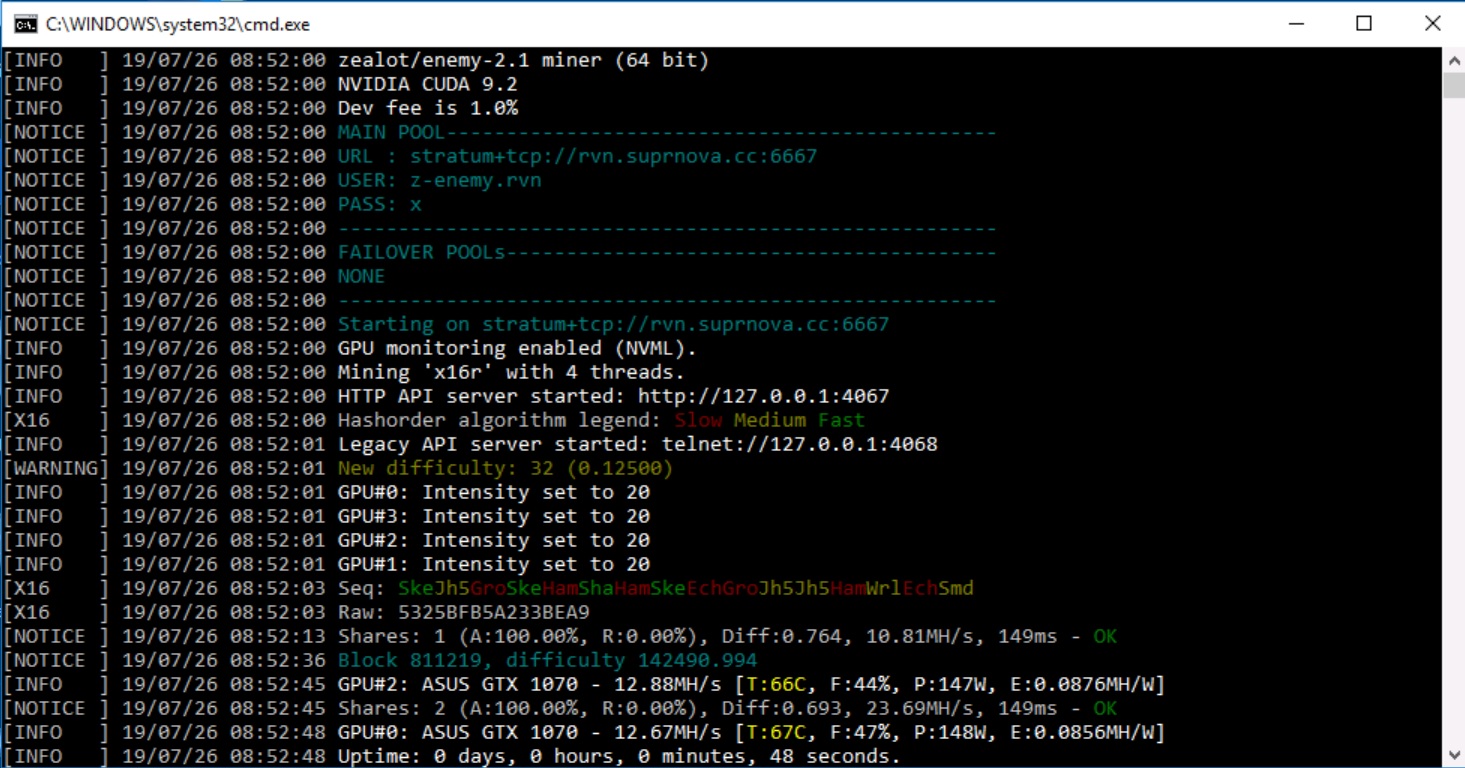 Popular for Nvidia video cards, the Z-enemy multi-miner has been updated to version 2.1, which has announced performance improvements for most of the supported mining algorithms (x16r, x16s, x17, hex, bitcore, bcd and others) by 4-5%. Z-enemy can be used with Linux and Windows, 1% is taken for use. Download Z-enemy 2.1 on the Bitcointalk forum.
Details

Created: Wednesday, 24 July 2019 07:30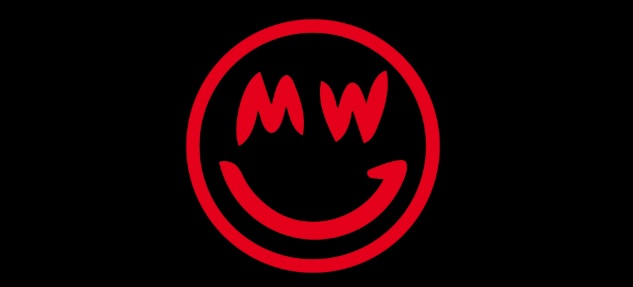 On July 20, Medium CEO Obelisk - David Vorick created a post in which he reports that due to weak investor interest in the GRN1 project, the company will have to stop developing the ASIC for the Cuckatoo31 algorithm (GRIN cryptocurrency). On the official website of this information has not yet been published. Recall, the Obelisk company in January 2019 began collecting pre-orders for an asik GRN1 worth 3000USD, but already in April , instead of one device, 3 models were presented priced from 2000USD to 10000USD. According to David Vorick, the company will refund customers all pre-orders in USD, but the payments will be in Bitcoin at the current rate. As a result, at the moment there is only one Innosilicon company with plans for the production of ASICs for GRIN31.
Details

Created: Wednesday, 24 July 2019 05:43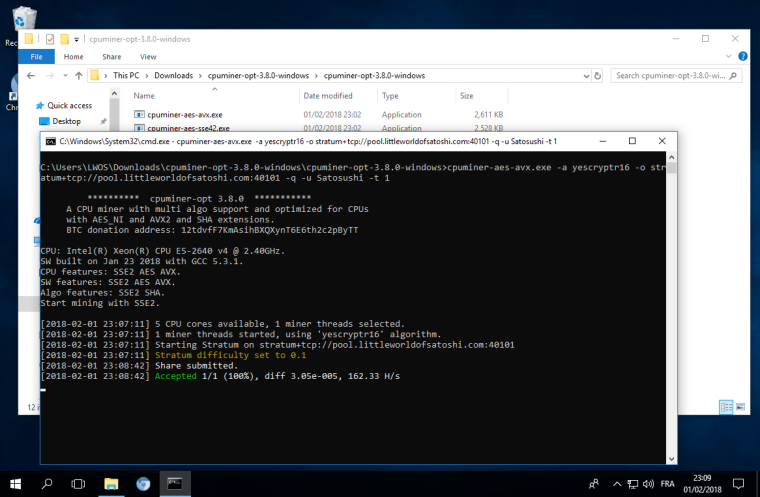 The well-known processor miner continues to develop rapidly, increasing the number of supported mining algorithms on processors. In the last two versions 3.9.6 and 3.9.6.1, 6 algorithms were added: X21s, hex, bmw512, x16rt, x16rt-veil, x13bcd. Currently, cpuminer-opt supports 86 different mining algorithms on central processing units. The minimum processor requirements are SSE2 support instructions. The miner also supports the AES_NI, AVX and AVX2 instructions, which will allow processors with the support of these instructions to get a much higher result on some mining algorithms. From operating systems, only Linux and Windows are available. Download cpuminer-opt at GitHub
Details

Created: Wednesday, 24 July 2019 05:07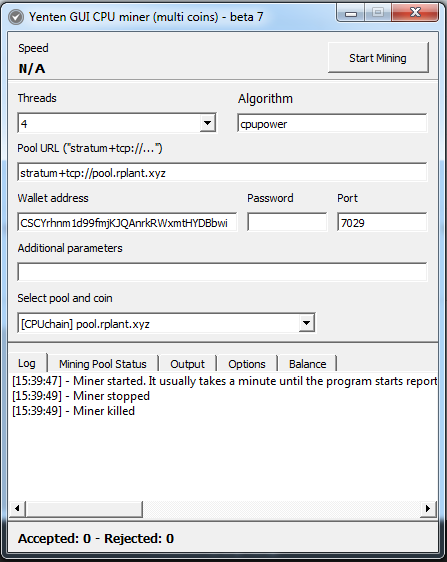 Yenten GUI CPU miner exists for a little more than a month, but is still in the beta testing stage, which does not prevent it from constantly expanding the functionality. By version 07-1 of the CPU, the miner got support for the algorithms yespower, yespower16, yespowerurx, cpupower. Those. With this software you will be able to mining cryptocurrency Yenten, Cranepay, Uranium-X, CPUchain on your processors. Miner has a convenient graphical interface, supports only Windows X64 starting with Windows 7. By the size of the commission, we did not find any information; you can download the Yenten GUI CPU miner on GitHub.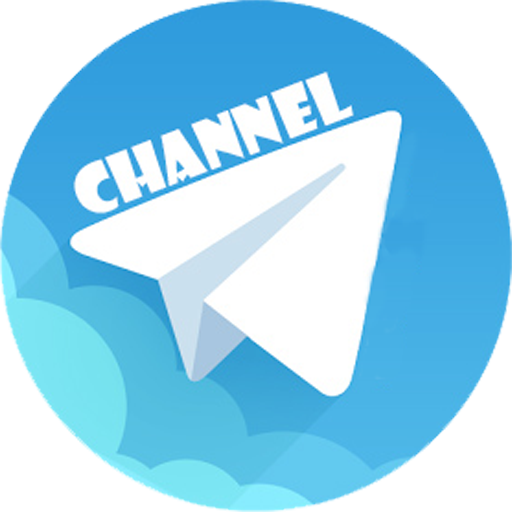 Subscribe to our Telegram channel @cryptoage_com, be the first to know the news about cryptocurrencys.