Details

Created: Wednesday, 03 June 2020 05:37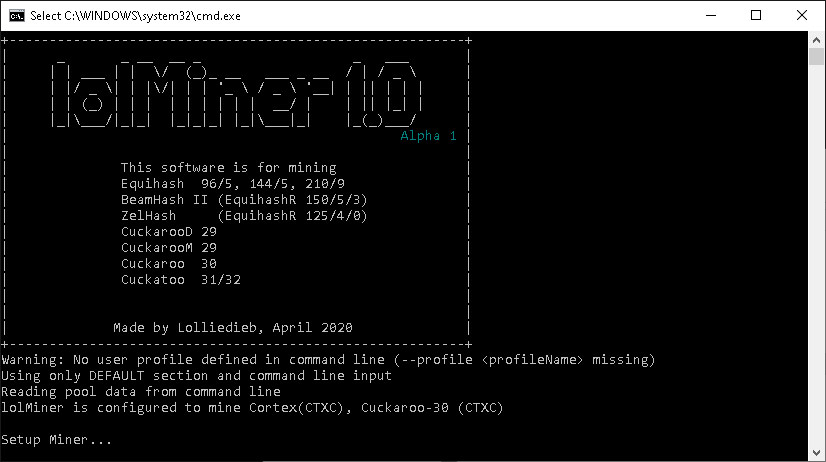 The alpha version of Lolminer 1.0 for AMD video cards has become available on GitHub, which improves the performance of these video cards using the Cuckraoo29M (GRIN29) mining algorithm by 10%. Interaction with pools has also been improved, due to which the displayed hash rate on the pool also increases by 2-3%. The hashrate of the video cards based on the Cuckaroo29m algorithm: RX580 - 2.95 G/s, RX5700 - 4.2 G/s, Vega 56 - 5.0 G/s, Vega 64 - 5.8 G/s, Radeon 7 - 8, 05 G/s. Because This is an alpha version, so the miner may not work stably. The BeamHash3 algorithm has also been added, to which the Beam cryptocurrency will switch on June 28, 2020.
Details

Created: Tuesday, 02 June 2020 02:02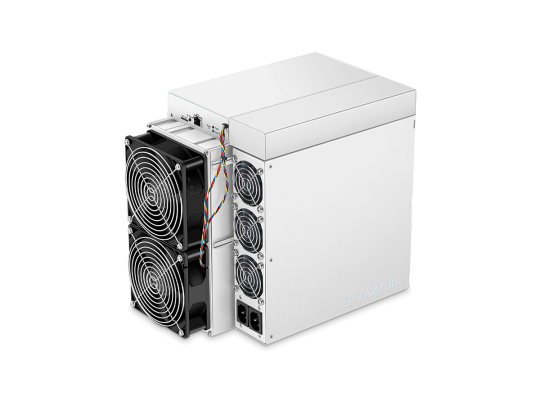 At the end of February 2020, Bitmain introduced a new generation of its SHA-256 ASIC miners S19 and S19 Pro. The announcement of a cheaper version of Antminer T19 was delayed this time for several months, as announcement and sale began only in early June. As before, the T-series has worse energy efficiency compared to the S-series, but at the same time it has a more affordable price.
Read more: Bitmain Antminer T19 - new SHA-256 ASIC miner 84TH/s
Details

Created: Monday, 01 June 2020 02:26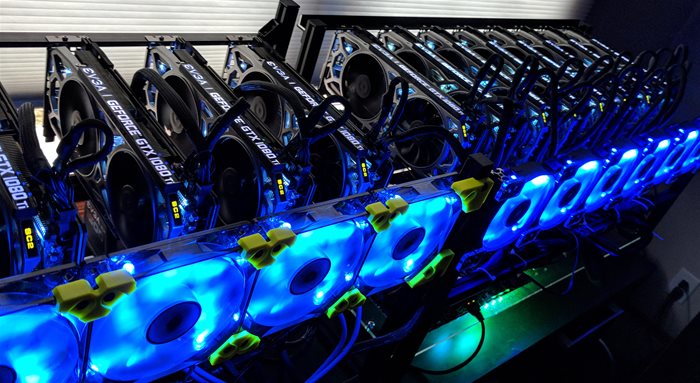 We offer you to familiarize yourself with our annual analysis of the video card market and their application for cryptocurrency mining in 2020. In this analytical review, we will consider all currently relevant video card models for mining, consider their characteristics, prices and possible payback of equipment for 2020.
Over the past 2019, the video card market has undergone significant changes, as AMD released the RX5000 generation video cards based on the new RDNA architecture, and Nvidia in response released the updated RTX2000 line of video cards with the SUPER prefix while lowering the price of regular versions. Those. over the past year, the choice of video cards has become much larger, which can also complicate the choice of video cards for assembling mining rigs. Moreover, the choice between the lowest hash price and the best energy efficiency on the market is now the most relevant.
Read more: The choice of video cards for cryptocurrency mining in 2020
Details

Created: Tuesday, 26 May 2020 04:06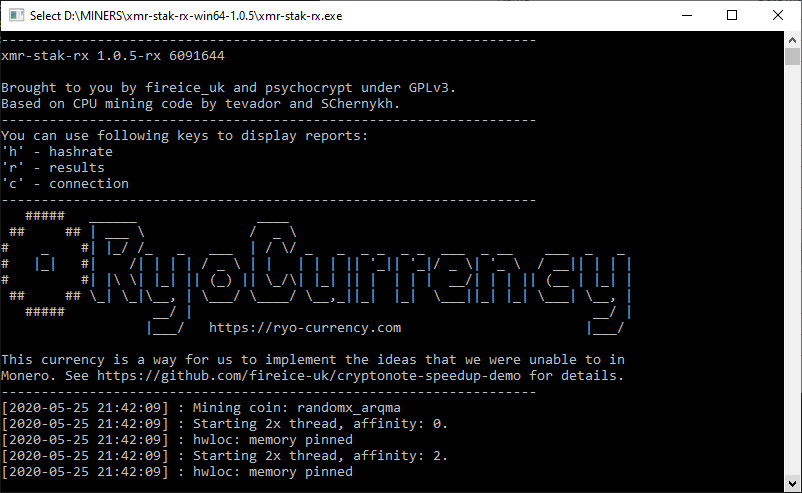 XMR Stack RX was originally conceived as a free CPU Monero cryptocurrency miner after its transition to the RandomX mining algorithm. In the current version 1.0.5, in addition to RandomX, two more algorithms are added: RandomKEVA and RandomSFX, used for mining the cryptocurrencies Kevacoin (KEVA) and Safex Cash ((SFX). Like RandomX, the new algorithms are more suitable for mining on AMD Ryzen processors than for Intel processors. XMR Stack RX does not charge a fee for use, you can download the latest version on GitHub.
Details

Created: Friday, 22 May 2020 04:25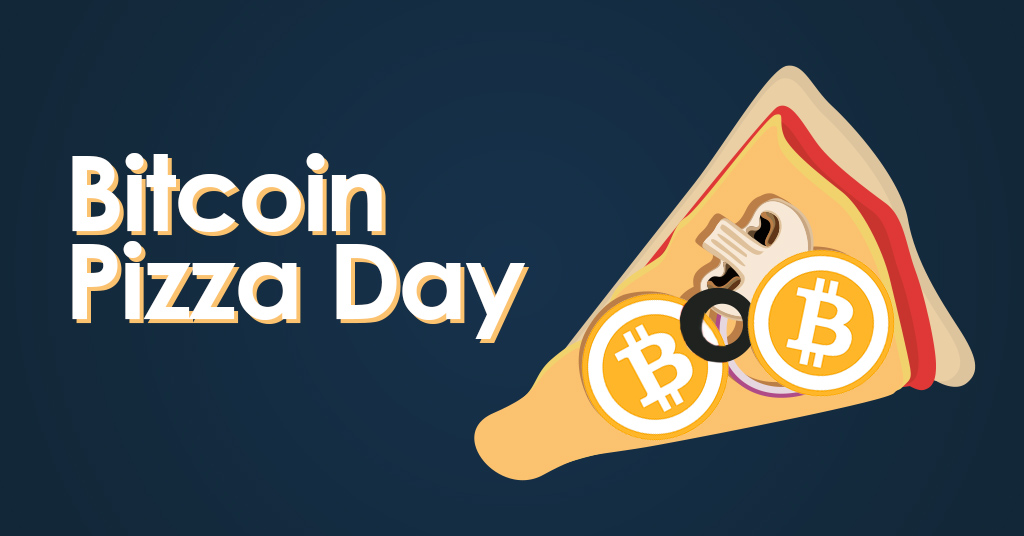 Today, May 22, 2020 marks the next day of bitcoin pizza, as It was on this day 10 years ago - in 2010, the first transaction for bitcoins was completed. Using the Bitcointalk.org forum, a user with the nickname Laszlo (Laszlo Hanyecz) sent another user Jeremy Sturdivant 10.000 BTC, in response, he ordered two Papa John's pizzas and paid for the order and delivery, which cost 40-50 USD at 2010. Now in 2020, this transaction is valued at 90,000,000 USD at a price of 9,000 USD for 1 BTC. Interviews with participants in this transaction can be found on the Cointelegraph. With the popularity of Bitcoin, the popularity of Bitcoin Pizza Day is also growing. It was on this day that the tradition of meetings of crypto enthusiasts developed, when you could hear interesting stories about how a person found out about Bitcoin and what things he spent his cryptocurrency on. The author of this article, for example, in 2015 spent 4 BTC on the purchase of kitchen appliances (refrigerator, gas panel, range hood, washing machine) when Bitcoin cost 350-400 USD. The next major purchases were made in the fall of 2017 in Tokyo (BTC = 6,000 USD), where even then you could buy audio-video equipment in large stores (Yodobashi Camera) by paying bitcoins.
Details

Created: Wednesday, 20 May 2020 04:10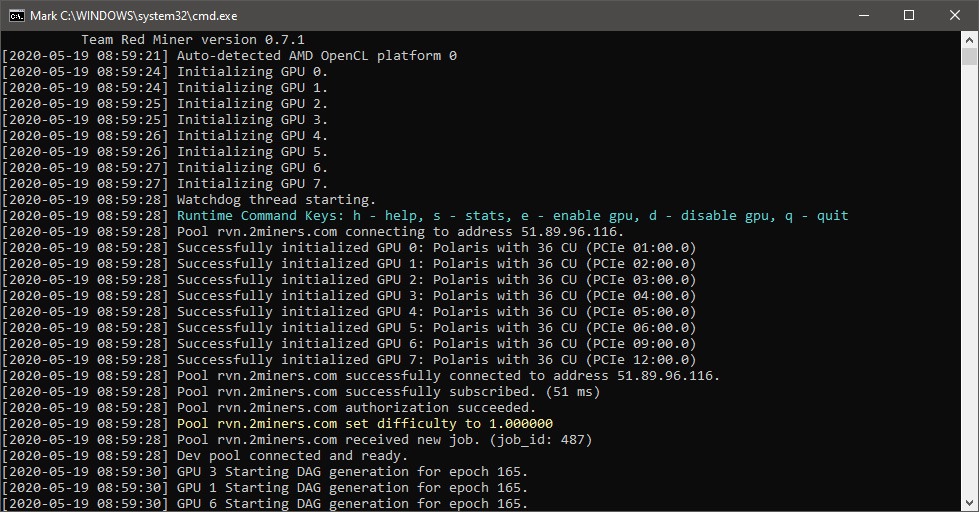 After the hard fork of the Ravencoin cryptocurrency and the advent of the KawPow mining algorithm, all popular miners acquired support for this algorithm. But among them, TeamRedMiner 0.7.1 can be distinguished as the fastest KAWPOW miner to date for AMD video cards. Compared to competitors (Nanominer, NBminer, WildRig Multi) TeamRedMiner can offer 1-9 MH / s more for KawPow depending on the model of the video card. Hashrates of video cards based on the KawPow algorithm: RX570 - 13 Mh/s, RX580 - 14 Mh/s, Veg56 - 25 Mh/s, Vega 64 - 26 Mh/s, Vega 7 - 40Mh/s, RX5700XT - 28Mh/s. The commission for mining with TeamRedMiner on the KawPow algorithm is 2%, you can download the miner on GitHub.
Details

Created: Tuesday, 19 May 2020 04:09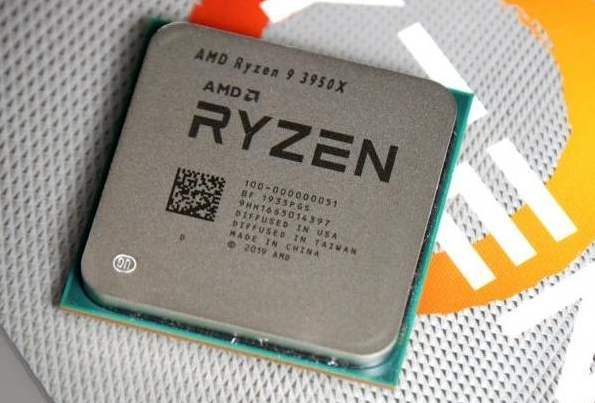 Cryptocurrency mining happens on various computing devices, the most popular of which are video cards and ASIC miners. In addition, there is FPGA and CPU mining, which, surprisingly, has not only died out, but rather has been gaining momentum recently, especially with the transition of the Monero cryptocurrency to the RandomX algorithm. In addition to RandomX, there are several more different mining algorithms on central processing units (CPUs) with which you can earn no less than with video cards.
Details

Created: Monday, 18 May 2020 06:25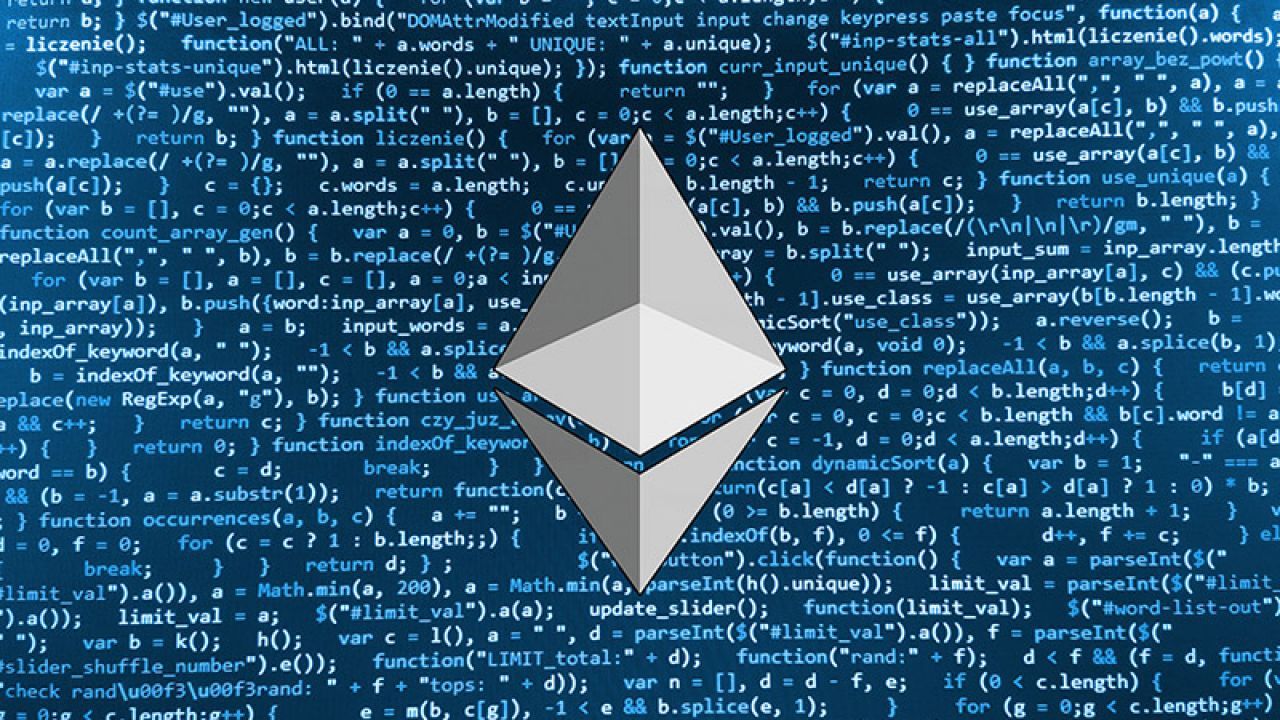 The AMD drivers for Radeon video cards have a limit on the maximum file size of 4Gb, respectively, the same 4Gb restriction also applies to DAG files created in the memory of DAG video cards when mining Ethereum cryptocurrency. Those. even if your video card has 8Gb of video memory, then with a DAG file of more than 4Gb it still could not work due to limitations in the drivers. To solve this problem, you need to wait for AMD to solve this problem, which may not happen for all video cards or may not happen at all in the short term.
Read more: Ethminer v0.19.0 beta2 removed restrictions on the size of the DAG file in 4Gb for OpenCL
Details

Created: Monday, 18 May 2020 04:39

At the end of April 2020, the Binance cryptocurrency exchange launched its own Bitcoin pool for miners, which currently does not charge a fee for mining and combines other financial services (trading, stacking, cryptocurrency cashing, and others) in one place.
Read more: Binance Pool will give out 1000 BNB (16,700 USD) to miners from May 16 to May 29, 2020
Details

Created: Friday, 15 May 2020 04:23
In the next update, Nanominer version 1.9.3 offers a significant increase in the hash rate on the KawPow (Ravencoin) algorithm for AMD video cards: + 16% for the RX5700XT and + 14% for the RX5700. For video cards of previous generations with GCN architecture, the hashrate also increased, but not significantly, literally by 1-2%. The Nanominer commission on the KawPow algorithm is 2%, you can download the latest version of the program on GitHub.
Details

Created: Thursday, 14 May 2020 06:22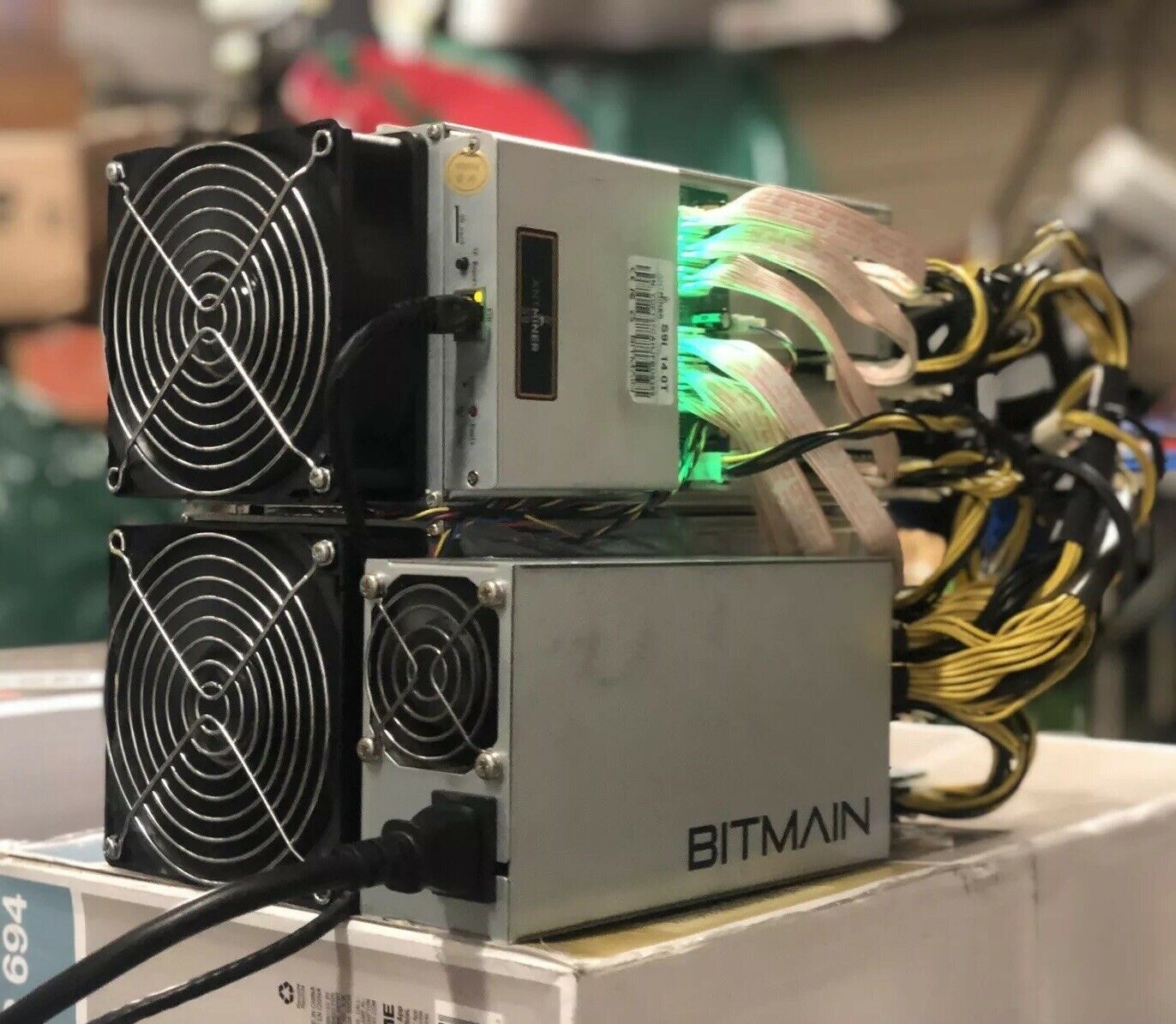 ASIC miners Bitmain Antminer S9 after halving bitcoin sharply lost their relevance, because Almost all mining income began to go to pay electricity bills even at a cost of 0.03 USD per kilowatt. As a result, now you can buy such an ASIC miner for 50-60 USD along with a power supply. If you are also the owner of such devices, then do not rush to get rid of them, because you can still get from this ASIC income of 0.3 USD daily at a price of electricity 0.03 USD.
Read more: Modification of Bitmain Antminer S9 Low Power Mode and Dual - extend the life of outdated ASIC...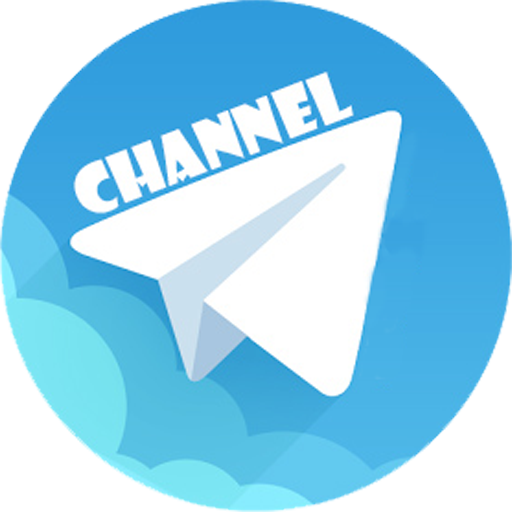 Subscribe to our Telegram channel @cryptoage_com, be the first to know the news about cryptocurrencys.