Details

Created: Wednesday, 21 April 2021 04:53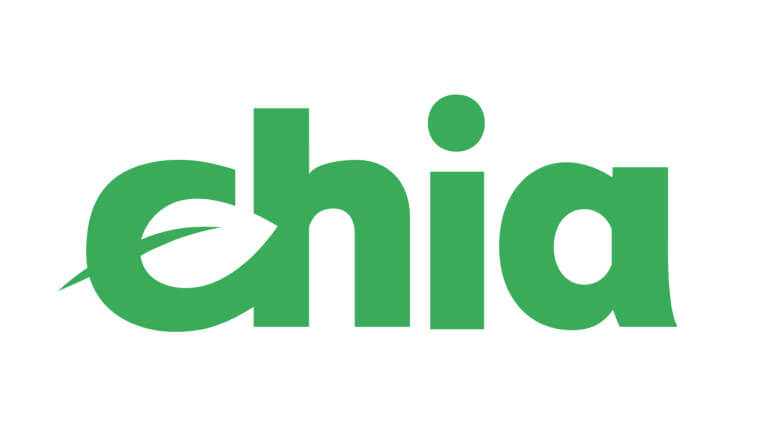 The previously unknown new cryptocurrency Chia suddenly burst into the information space through all channels, because of which we are all promised the same shortage of SSD and HDD drives as with video cards. The Chia project is led by Bram Cohen, the creator of another cryptocurrency Bittorrent (BTT), which has also been widely rumored recently due to the sharp rise in its value on cryptocurrency exchanges. In this article, we will try to figure out what technological innovations this cryptocurrency gives and why all SSDs and HDDs will disappear from sale.
Details

Created: Thursday, 15 April 2021 05:51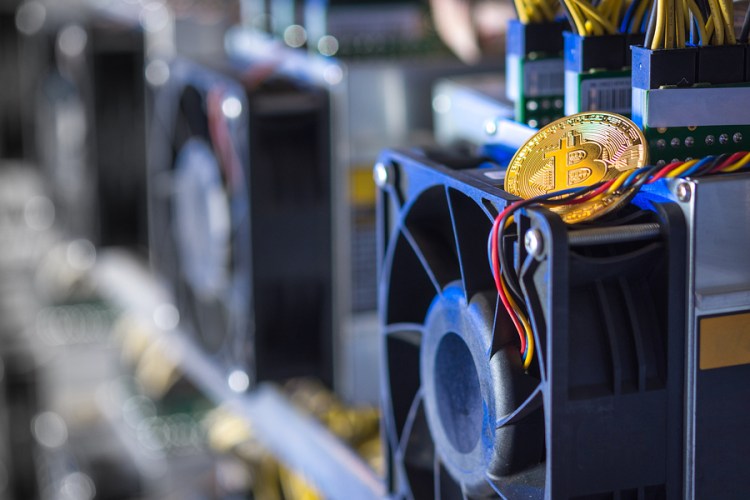 Bitcoin cryptocurrency is not just a new electronic money, but a whole technology for the secure transfer of value between people without the participation of banks, states or other intermediaries. Bitcoin became the first to use blockchain technology, in which mining or mining of cryptocurrency using computers has become one of the main elements of reliable cryptocurrency transfer, which is now trusted not only by crypto enthusiasts, but also by well-known banks and funds from all over the world. And the states using these developments are now designing new digital national currencies. But compared to national currencies, everyone can mine or mine bitcoin. What you need for this and how to start mining bitcoin, read further in our article.
Details

Created: Tuesday, 13 April 2021 04:38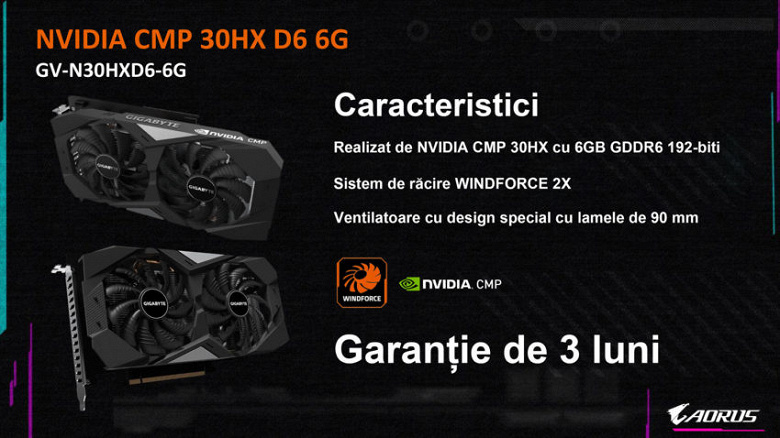 In February, Nvidia announced the launch of a line of specialized video cards for mining called Nvidia CMP. This line of mining devices includes 4 models: CMP 30HX, CMP 40HX, CMP 50HX and CMP 90HX. Two months later, the first and simplest model of a video card for mining Nvidia CMP 30HX appeared in stores.The first video card in the CMP line was a model from vendor Gigabyte called CMP 30HX D6 6G with a declared hashrate on the Ethash algorithm of 26MH / s, which corresponds to Geforce GTX 1660 Super video cards and GTX 1660 Ti.
Read more: Nvidia CMP 30HX mining graphics card goes on sale
Details

Created: Thursday, 01 April 2021 04:14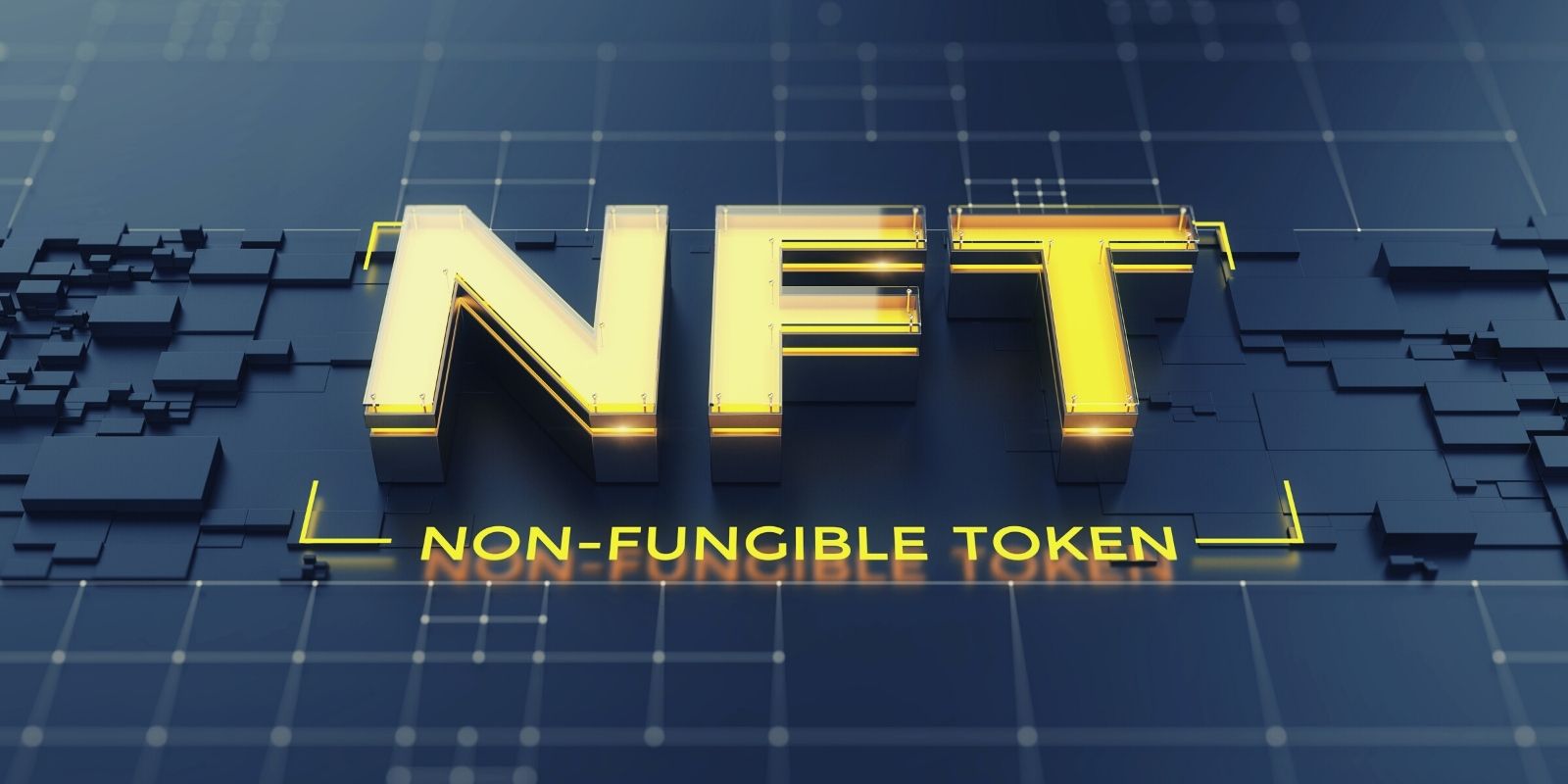 At the beginning of 2021, the world was again covered by a wave of interest in cryptocurrencies, blockchain, smart contracts and NFT tokens. If with the first terms, everyone who has already dealt with cryptocurrencies before is already more or less familiar, then NFT or non-fungible token has become super popular only now, although the first projects using NFT appeared back in 2017. Today, you can hear about NFT from well-known international news , from well-known media personalities, from corporations, from bloggers on youtube, and even from an artist or musician you know. But what it is and what it is for, and even more so how to use it, today we will try to figure it out.
Read more: What is an NFT token? How to create, store, buy and sell crypto art?
Details

Created: Wednesday, 24 March 2021 05:31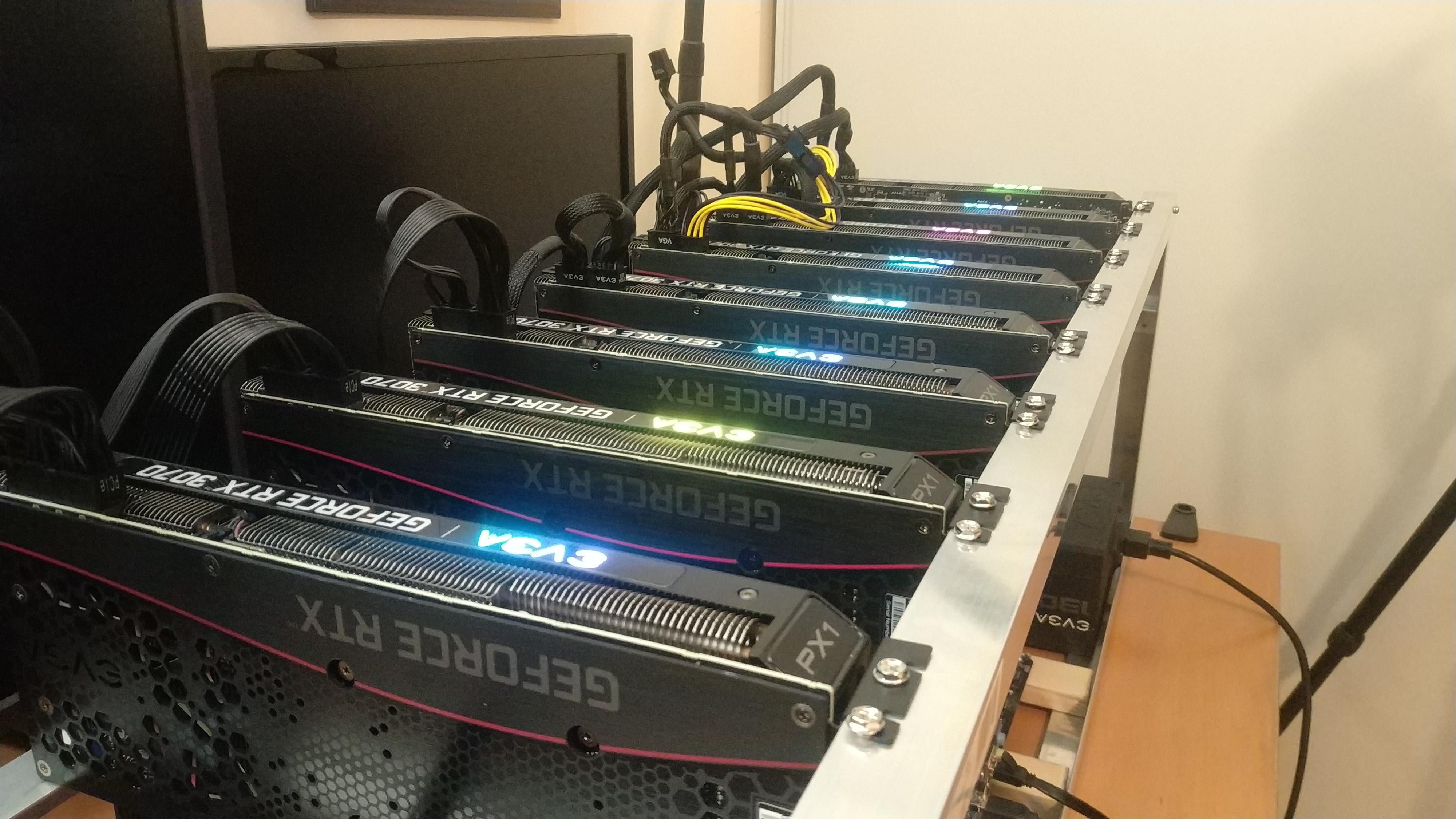 Due to the high profitability of mining on video cards in all stores and around the world, it is now impossible to buy a video card at the recommended price. even at several times overstated prices, video cards of medium and high performance are sold out in a matter of moments. It is guaranteed that now you can buy a video card only from dealers at an even higher price. Today we will try to evaluate the payback of video cards at several times inflated prices for use in cryptocurrency mining and will help you with the decision to purchase equipment for cryptocurrency mining in the spring of 2021. As a bonus, you will also find out how many times the price of video cards has risen relative to their normal price.
Read more: Prices and payback of video cards in mining for 2021
Details

Created: Monday, 22 March 2021 04:52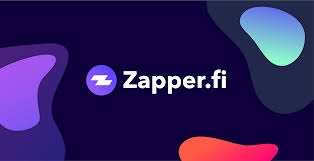 Those who actively use decentralized finance, such as exchanging assets on DeFi exchanges, using liquidity pools, farming and staking their assets, are likely to face such a problem as reporting on all transactions and calculating the profitability of their transactions. When you have only a few such operations, it will not be difficult to remember them, and if you make dozens of exchanges a day while also actively using staking and farming, then using the Zapper.fi service will greatly facilitate your life. Zapper.fi is an aggregator of various DeFi services plus it is a convenient financial tool for the history and analysis of all your assets and transactions using DeFi tools.
Read more: Zapper.fi - a handy service for working with DeFi
Details

Created: Thursday, 18 March 2021 01:36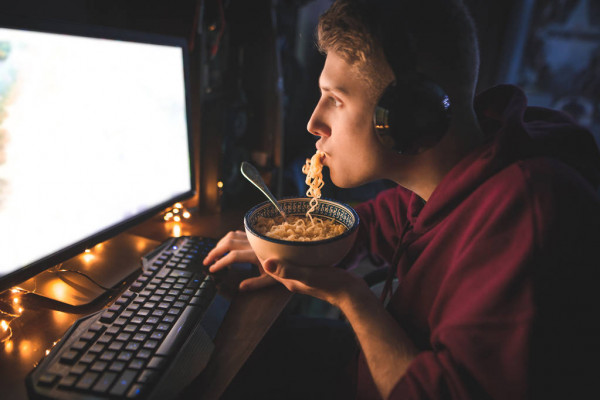 Cryptocurrency mining in 2021 brings good profit to the owners of even one mid-level video card 5 years ago, so if you have a home gaming computer with an AMD Radeon RX 470, Nvidia GTX 1060 video card, then you can easily earn about 7000 per month using your computer. rubles or 100USD. In this case, electricity costs will amount to only 5USD at an electricity price of 0.05 USD/Kilowatt. For owners of more powerful and modern video cards, mining income will be even higher. For example, the AMD Radeon RX 5700 XT video card will earn you twice as much - 200 USD per month. If you think that mining is difficult, then with the help of our guide, you will connect your home computer to the mining of Ethereum cryptocurrency in 5 minutes and start making money on it.
Read more: How to start Mining cryptocurrency on a home computer with Windows in 2021 for 5 minutes
Details

Created: Tuesday, 16 March 2021 06:30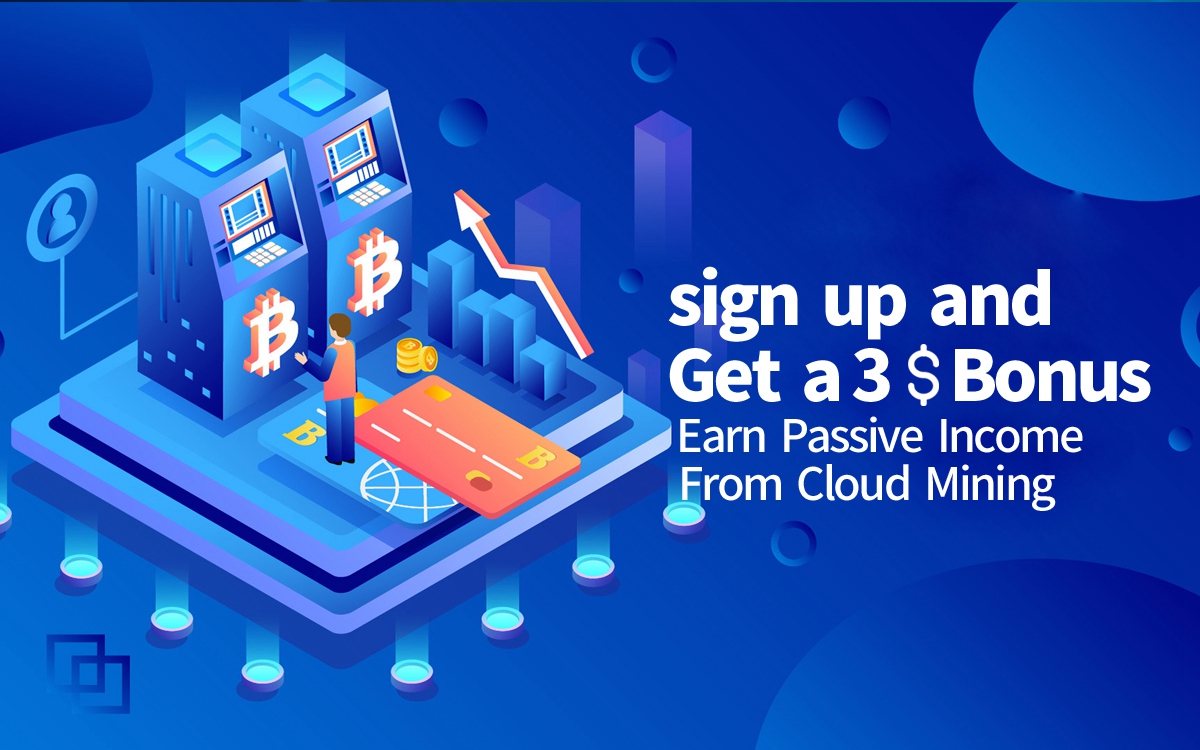 Bitcoin's price has been rising incredibly and continues to trend upward. Many people may think that if they cannot buy a Bitcoin mining machine, they miss out on a huge opportunity to generate profit.
Details

Created: Monday, 15 March 2021 01:04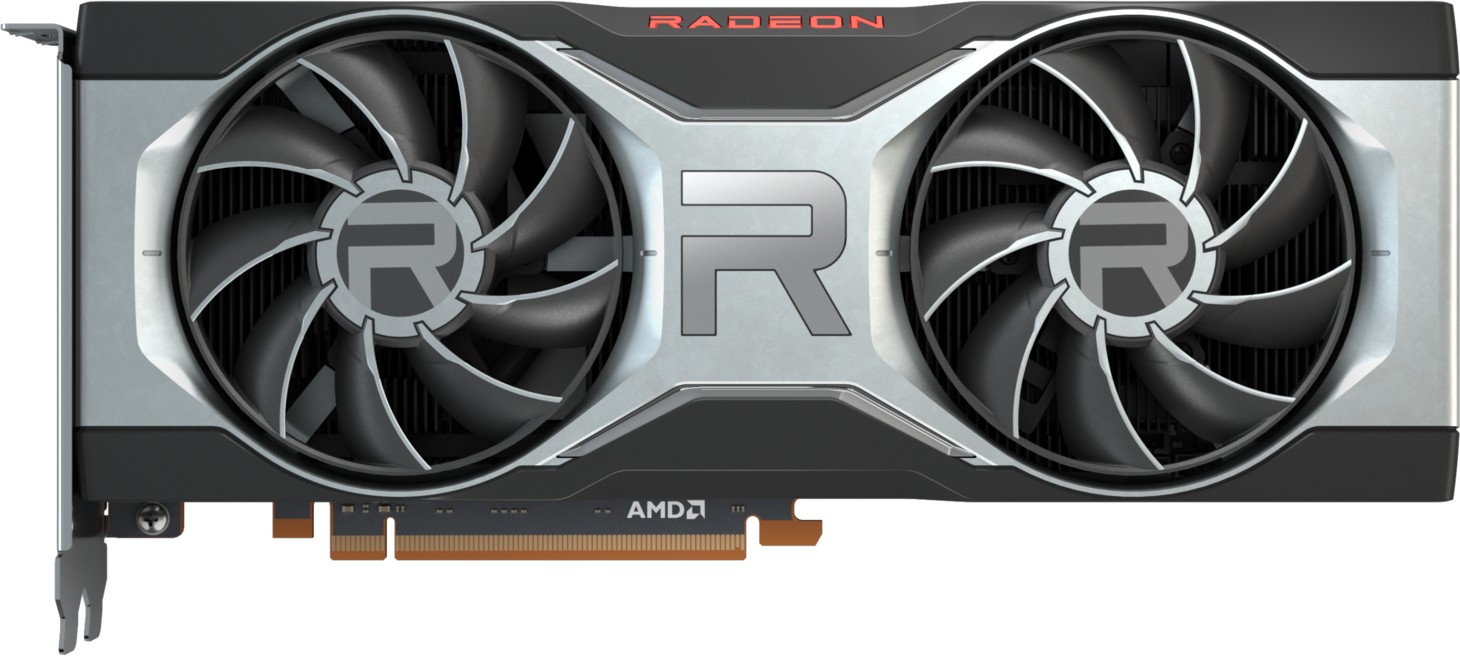 Even before the start of sales of the Radeon RX 67000 XT video card (March 18, 2021), the first tests of this video card in cryptocurrency mining have already appeared on the Internet. As expected, the video card was checked for the issued hash rate using the Ethash algorithm (Ethereum cryptocurrency) and the KawPow algorithm (RavenCoin cryptocurrency). Both of these algorithms are sensitive to the memory subsystem of video cards. The Radeon RX 6700 XT has a 192-bit memory bus instead of the 256-bit one in the previous model Radeon RX 5700 XT, therefore the new product showed not the most impressive results in the mining of these cryptocurrencies.
Read more: The first test in the mining of the AMD Radeon RX 6700 XT video card on the Ethash and KawPow...
Details

Created: Wednesday, 10 March 2021 04:26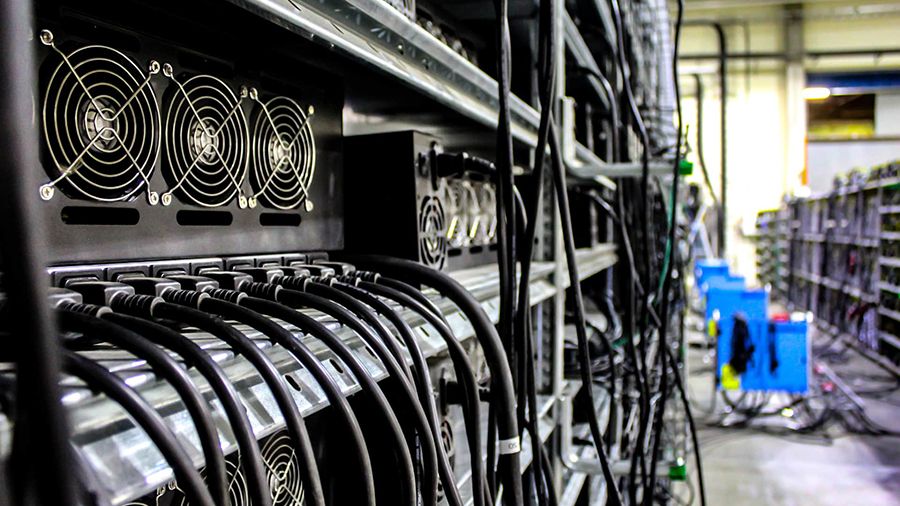 The renewed interest in cryptocurrencies in 2021 pushed Bitcoin prices back to new heights, which in turn influenced the mining income of this cryptocurrency. Bitcoin miners again began to buy out-of-date ASIC miners Antminer S9 2016, because even they have begun to bring relatively good profit compared to the fact that a few months ago they did not even recoup the cost of electricity. And this is not to mention the more modern ASIC models SHA-256, which are several times more powerful and energy efficient than the S9. Next, we will consider all the currently relevant ASIC miners for mining bitcoin in 2021, which you can purchase. Next, we will compare the hashrate, power consumption and income of SHA-256 ASIC miners, so that you can better navigate the models and firms of manufacturers of various ASICs.
Details

Created: Saturday, 06 March 2021 01:20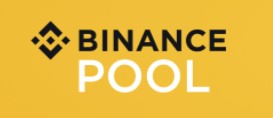 Binance, after launching its Ethereum pool in November 2020, has already accumulated 4.9Th/s of capacity and 36,700 workers. Which allowed us to take the 12th place in terms of power among the largest Ethereum mining pools. Such a quick start was possible not only due to the well-known name, but also due to the lowest commission of 0.5% (1-2% for other large pools), due to daily payments regardless of the amount of extracted ether, and many other convenient functions for working with cryptocurrency, available to all users of Binance services.
From March 5, 2021, the Ethereum Binance pool is changing its reward system from FPPS to PPS +. What are the advantages and disadvantages of such a change, read on.
Read more: Ethereum Binance Pool Changes Miner Reward Payment Method From FPPS To PPS +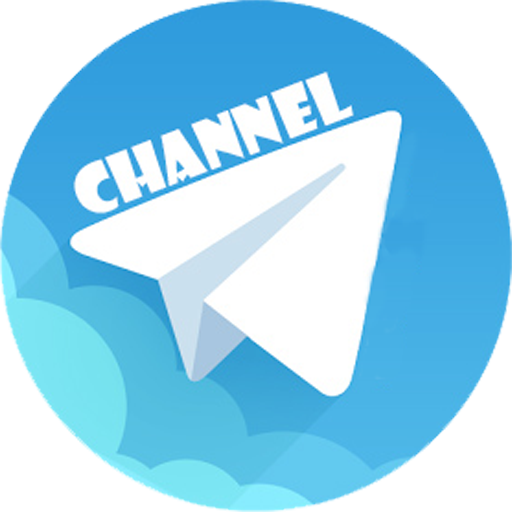 Subscribe to our Telegram channel @cryptoage_com, be the first to know the news about cryptocurrencys.
 Chat with crypto enthusiasts and miners in Telegram @CryptoChat