Details

Created: Wednesday, 19 January 2022 04:37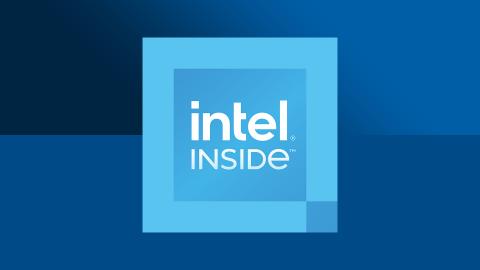 At the ISSCC 2022 conference, Intel is planning to present its own Bitcoin mining chip called Bonanza Mine. Intel representatives are scheduled to speak at 7:00 AM PST on February 23, and the full title of the presentation is "Bonanza Mine: An Ultra-Low-Voltage Energy-Efficient Bitcoin Mining ASIC". Intel made the first statements on work on cryptocurrency mining devices back in 2018, when the patent "Optimized SHA-256 datapath for energy-efficient high-performance Bitcoin mining" was registered.
Read more: Intel to release its own asic chip for Bitcoin mining - Bonanza Mine
Details

Created: Tuesday, 18 January 2022 04:12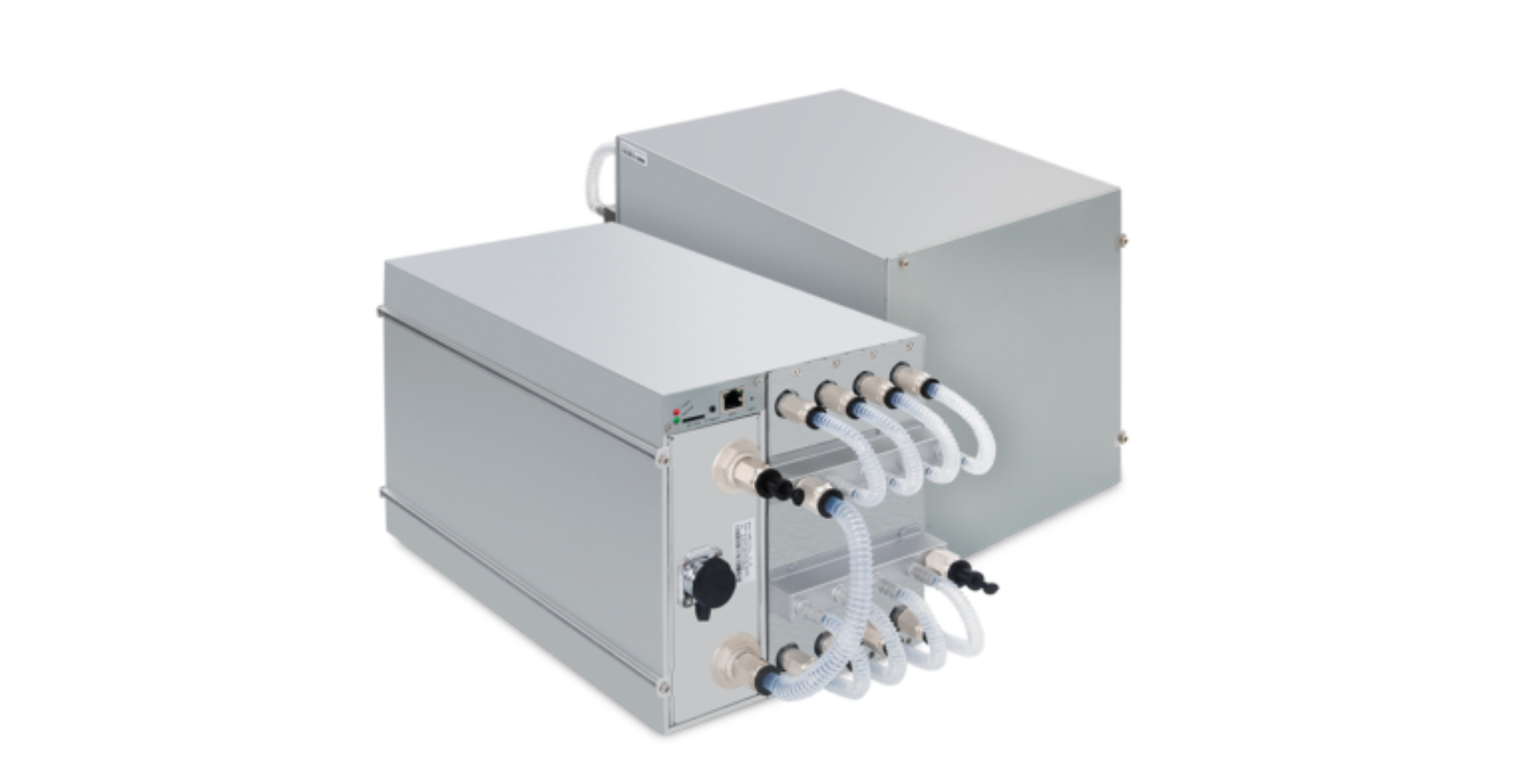 Bitmain announced a new asic miner for the SHA-256 algorithm with a hash rate of 198 TH/s, which is currently the most powerful device for mining Bitcoin cryptocurrency. The novelty is called Antminer S19 Pro+ Hyd, i.e. it is not a new generation of ASIC, but the current extension of the 19 series of Bitmain ASIC. Moreover, S19 PRO+ Hyd is not the most energy efficient solution, as it offers energy efficiency of only 27.5 J/TH. In comparison, the S19 XP model can offer 21.5 J/TH, i.e. the S19 XP consumes 28% less per 1TH.
Read more: Bitmain Antminer S19 Pro+ Hyd - the most powerful asic miner for bitcoin mining
Details

Created: Friday, 24 December 2021 04:44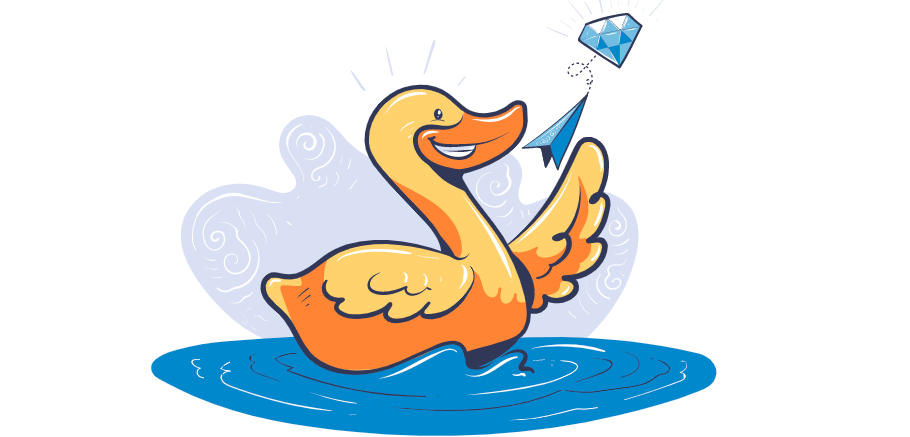 The cryptocurrency TONcoin (The Open Network) was launched in the summer of 2021 and originally referred to the original TON (Telegram Open Network) of Nikolay and Pavel Durov, the founders of the popular messenger Telegram. But due to the fact that the Durov brothers abandoned this project back in 2020 because of their inability to coordinate the issue of their own cryptocurrency with the US government (more precisely with the SEC - Securities and Exchange Commission), the attitude towards the TONCoin released in 2021 was at the level of a SCAM project that exploits a well-known name. This all changed from one Message of Pavel Durov in his Telegram account, where he confirms that the new TON coin not only involves the developers of the original TON cryptocurrency from 2018, but also uses the developments of this project. In other words, now the TONcoin project has drastically changed its status from a cryptocurrency of the level of a SCAM project, to the level of an affiliated cryptocurrency supported by a well-known personality in the IT industry. In fact, on this news, the value of TONcoin in just a few hours soared by a decent 60% to 3.7 USD per coin.
Read more: TONcoin cryptocurrency. Description, price, mining and perspectives
Details

Created: Wednesday, 22 December 2021 00:38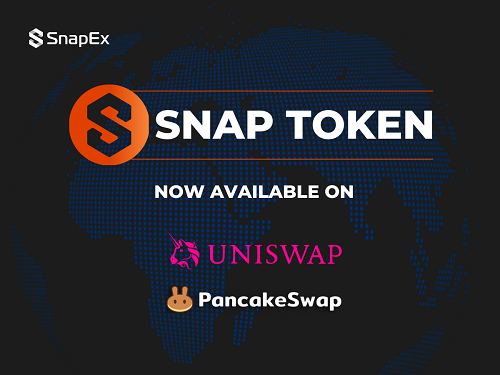 The SNAP token public sale closed successfully at 9:00pm (GMT+8) on Tuesday 14th December. All token allocations for private sale, public sale, and launchpads were fully sold.
Issued by SnapEx, a game-changing crypto derivatives platform, the SNAP Token IEO began with a private sale exclusively for SnapEx users on Friday 3rd December, followed by a public sale the next day on Saturday 4th December.
The SNAP token private sale quickly sold out within 1 hour and 43 minutes, with thousands of old and new SnapEx users grabbing tokens priced at $0.02.
Read more: SNAP Token Public Sale 100% Sold, IEO Closes Successfully
Details

Created: Wednesday, 22 December 2021 00:28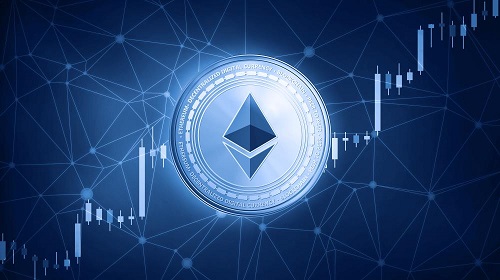 In December 2020, the Ethereum Foundation launched the Beacon Chain - the basis for Ethereum's transition to POS mining and the expansion of the functionality of the entire cryptocurrency. The Beacon Chain requires validators who need to keep 32ETH on their account, for maintaining the ETH network in working order, validators are paid a reward in ETH. You can read in more detail how this process takes place in this article: How POS mining works on the Ethereum 2 network. If at the start of the Beacon chain validators were promised to pay 21.7% per annum, then over the past year the number of validators increased 10 times to 272,000 (almost 9 million ETH), due to which the profitability of POS mining of validators fell to 5% per annum.
Read more: Investments in Ethereum 2.0 for the year yielded a profit of 8% per annum
Details

Created: Monday, 20 December 2021 04:48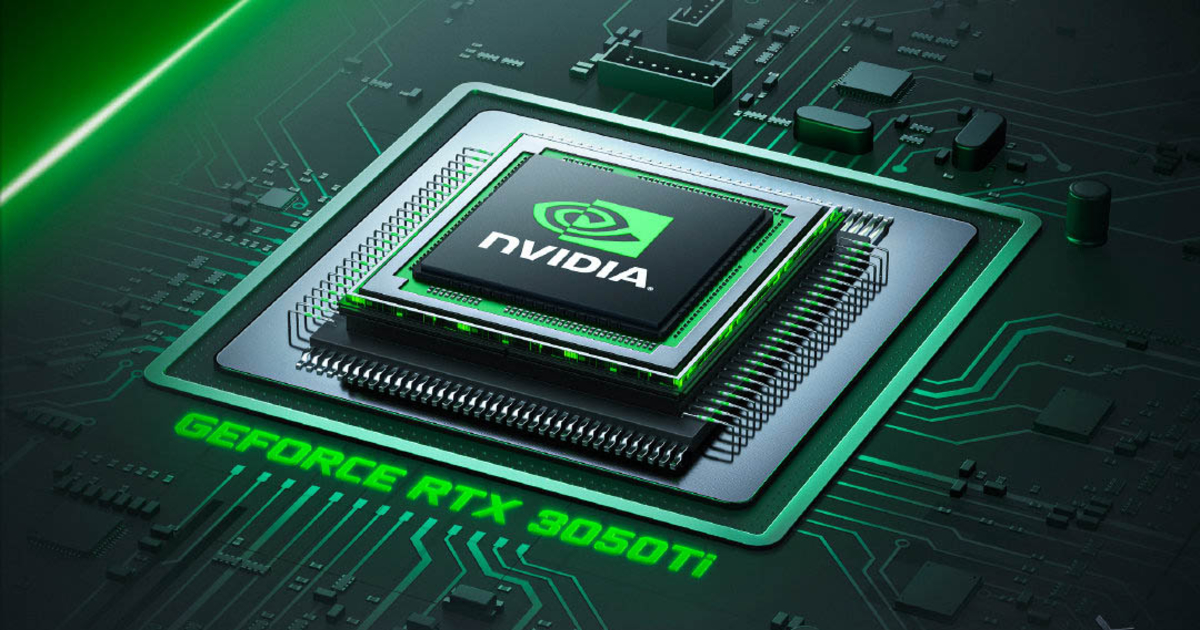 About mining on laptops with mobile graphics cards Nvidia RTX 3060 RTX 3070, RTX 3080 is already known much if not all, because since January 2021, when laptops with these graphics cards went on sale, they are actively used in mining Ethereum cryptocurrency. Unlike the older versions of the graphics cards RTX 3050 Mobile and RTX 3050 ti Mobile miners bypassed because of the 4GB video buffer (not enough for mining Ethereum) and the later release May - June, when the price of the cryptocurrency has dropped in half from 60.000USD to 30.000 USD per Bitcoin. When you consider that laptops with RTX 3050ti are selling at a price of 1000USD, which corresponds to the current market price of a full graphics card Nvidia GTX 1660 Super, then buying such a laptop with the prospect of its use in mining cryptocurrencies looks not so stupid idea. Especially because the hash rate of RTX 3050 Ti and GTX 1660 Super on KawPow, Zhash and other mining algorithms is almost equal.
Read more: Mining on laptops with Nvidia Geforce RTX 3050 Ti and RTX 3050 graphics cards
Details

Created: Thursday, 16 December 2021 04:38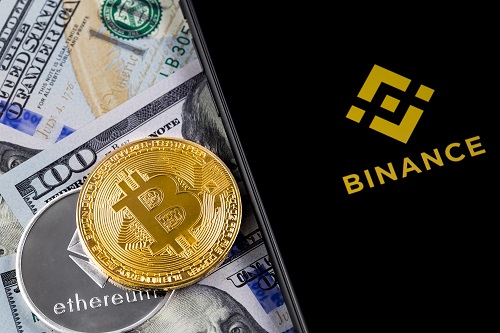 Binance is the largest and most famous exchange where cryptocurrencies are traded (Bitcoin, Ethereum, Ripple, Doge Coin and others). If you receive an SMS on behalf of this exchange with a certain confirmation code, then depending on whether you were registered in it or not, you will need to react to such messages. If this is your first time hearing about Binance and cryptocurrencies in general, then simply ignore this message and you can add this number to the blacklist to be sure. Because it's either just someone made a mistake with the number when registering on the Binance exchange or it's a hidden advertisement for you to go to this site out of curiosity and register to buy bitcoins.
Read more: Binance received a verification code in a text message. What is it?
Details

Created: Wednesday, 15 December 2021 03:46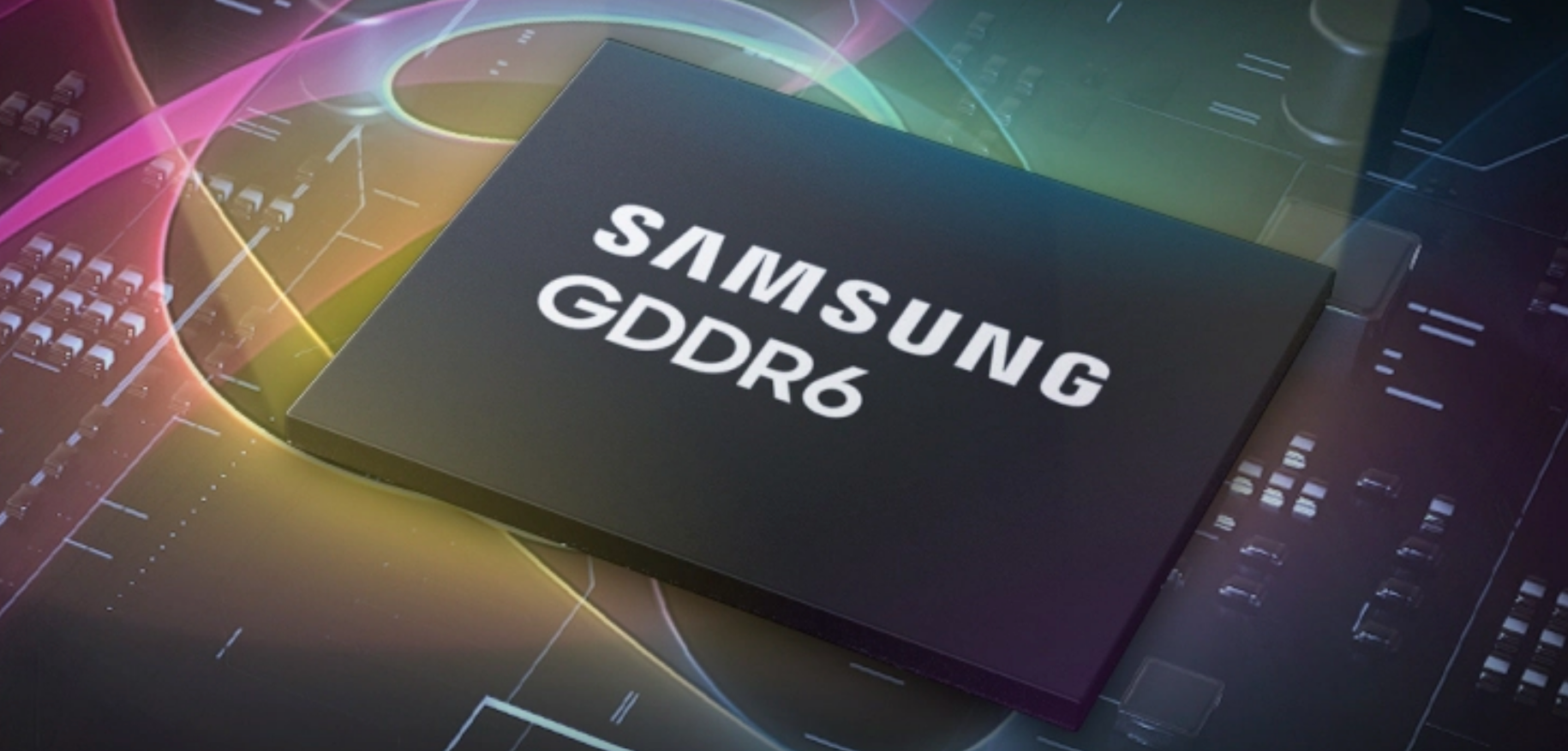 Samsung announced new GDDR6 video memory chips with increased data transfer rates of 20Gbps and 24Gbps at the end of 2021. The new chips are fully compatible with JEDEC specifications for GDDR6 standard. This will allow the release of improved versions of the current generations of video cards, which use 16Gbps GDDR6 memory, with minimal effort. I.e. just introduced memory from Samsung is exactly 50% more productive than current solutions. That is exactly what AMD did this summer, when a limited edition of Radeon RX 6900XT LC graphics cards with water cooling and 18.5Gbps GDDR6 memory hit the shelves instead of 16Gbps for the standard RX 6900XT model.
Read more: New GDDR6 memory from Samsung will increase video card hashrate by 50%
Details

Created: Thursday, 09 December 2021 04:46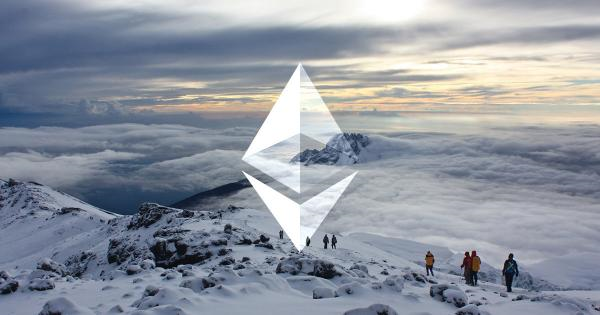 Another POW update of the Ethereum cryptocurrency chain called Arrow Glacier is scheduled for December 9, 2021. This hard fork will adopt only one change numbered EIP - 4345. This update postpones the so-called ice age or complexity bomb until June 2022. If anyone doesn't know, the complexity bomb is a gradual increase of time between blocks in POW network, which accordingly decreases the income of miners and increases the cost of gas for users of smart contracts. Also in the mentioned EIP-4345 it is said, that the merging of Ethereum POW and POS network should take place before June 2022 and the developers themselves put another deadline for themselves on this date. Which can once again be questioned, as this is not the first postponement of the complexity bomb. To be more precise, it is the 5th postponement of the deadline for the transition to the POS. The first postponement of the complexity bomb was back in the fall of 2017 in a hardfork called Metropolis: Byzantium. Whether or not Ethereum cryptocurrency's two different chains will merge this time to another complexity bomb is probably for everyone to decide for themselves and draw appropriate conclusions about mining this cryptocurrency, and crypto investing. But one thing is for sure - the transition of Ethereum to POS will be one of the most significant events in the cryptocurrency world.
Details

Created: Tuesday, 16 November 2021 04:08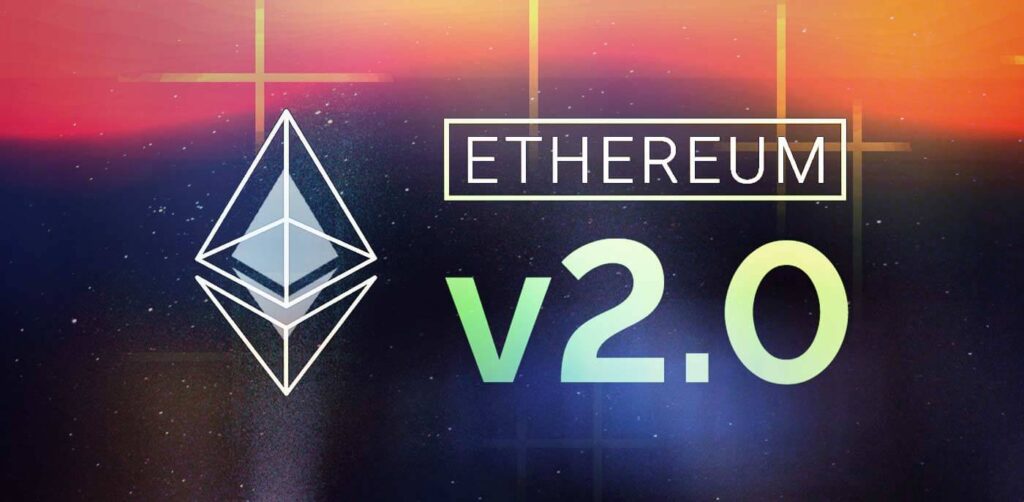 Classic POW mining on processors, asics and video cards has existed since the emergence of Bitcoin in 2009. POS mining has also been around since 2012 (PPCoin cryptocurrency), but Ethereum's much-anticipated transition to POS mining will have little to do with what we have come to understand as POS mining. Ethereum 2 POS mining is not just storing a certain amount of cryptocurrency on a wallet or node, but also performing the necessary calculations to maintain the network in working order and protect it from hacker attacks. In other words, POS mining in Ethereum network will be a kind of symbiosis of POS and POW mining, where there will be no concept of network hashrate, i.e. there will be no need to constantly increase the capacity of your equipment to compete with other miners. Hacking protection will now be based not on the difficulty of getting 51% hash capacity, but on running 51% number of nodes with a balance of 32ETH for each node. Therefore, the power of your hardware is of secondary importance, you only need to provide a minimum level of performance and further capacity increase will have no effect whatsoever. As of today, the ETH2 network contains 250.480 validators, or 8.239.286 ETH, which means that 51% of the validators would need to be controlled, which means that to attack the ETH2 network you will need 125.000 validators, or 4 million 200 thousand ETH (17 billion dollars at the current exchange rate). That's a lot of money. But even if someone wanted to carry out such a plan, 51% of the validators would not be enough, because there are so-called committees in the ETH2 network.
Read more: How POS mining works on the Ethereum 2 network. Synchronization committee and light clients after...
Details

Created: Monday, 15 November 2021 05:02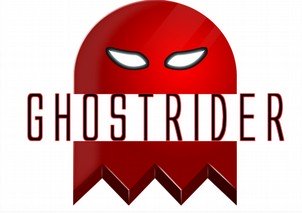 With the release of new version of WildRig Multi 0.30.1miner it became possible to mine Raptoreum cryptocurrency on video cards. But since Raptoreum (RTM) uses the GhostRider algorithm, which is protected from mining on video cards and asics, so video cards with higher power consumption and price show much lower hash rate compared to CPUs. The hash rate of GhostRider-based graphics cards: GTX1070 - 660H/s, RTX3060 - 1200H/s, Vega 64 - 1570H/s. To compare processor hash rates, check out this article. Calculate income from Raptoreum mining in profit-mine.com calculator, and sell mined coins on dex-trade.com exchange.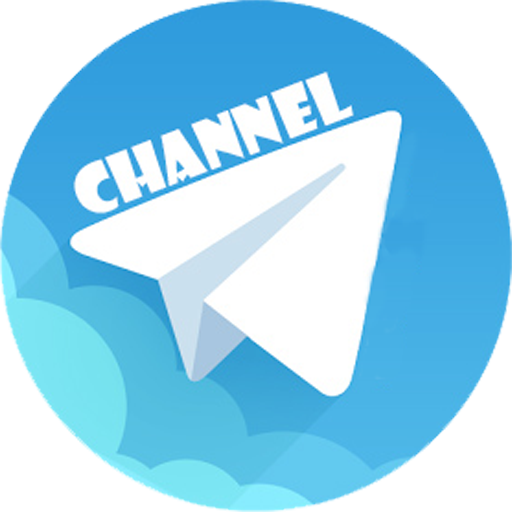 Subscribe to our Telegram channel @cryptoage_com, be the first to know the news about cryptocurrencys.
 Chat with crypto enthusiasts and miners in Telegram @CryptoChat
The best exchanges to buy and exchange cryptocurrencies, tokens:
 

| | | |
| --- | --- | --- |
| The Exchange | Advantages | Sign-up bonuses |
| Binance | The largest and most famous cryptocurrency exchange in the world. Reliability and functionality at the highest level. | 20% discount on trade commission |
| FTX | The best exchange for trading crypto futures. It trades shares of major companies (Apple, Tesla...) | 5% discount on trading commission |
| Bybit | New, but already popular exchange due to favorable promotions, low commissions and the rapid addition of new cryptocurrencies.  | Bonuses up to 600 USD for new members |
| Gate.io | Ranked in the top 10 best crypto exchanges. Provides a full range of services and many different bonuses | $ 50 bonus and 25 test dollars upon registration. 1000 test dollars when passing KYC. Bonuses $ 500 for completing assignments. Draw for 1 BTC and unique NFTs. |
| 1inch | Aggregator of DeFi (decentralized) exchanges on the Ethereum, Binance, Polygon, Optimism and Arbitrum networks. Finds the most profitable exchanges and saves commission for creating smart contracts by using a unique technology. To work, you need to install the Metamask wallet in your browser | All cryptocurrencies, tokens, NFTs remain in your wallet through DeFi exchanges. There are no risks of losing investments due to the closure or hacking of a regular exchange. |