Details

Created: Tuesday, 28 January 2020 04:17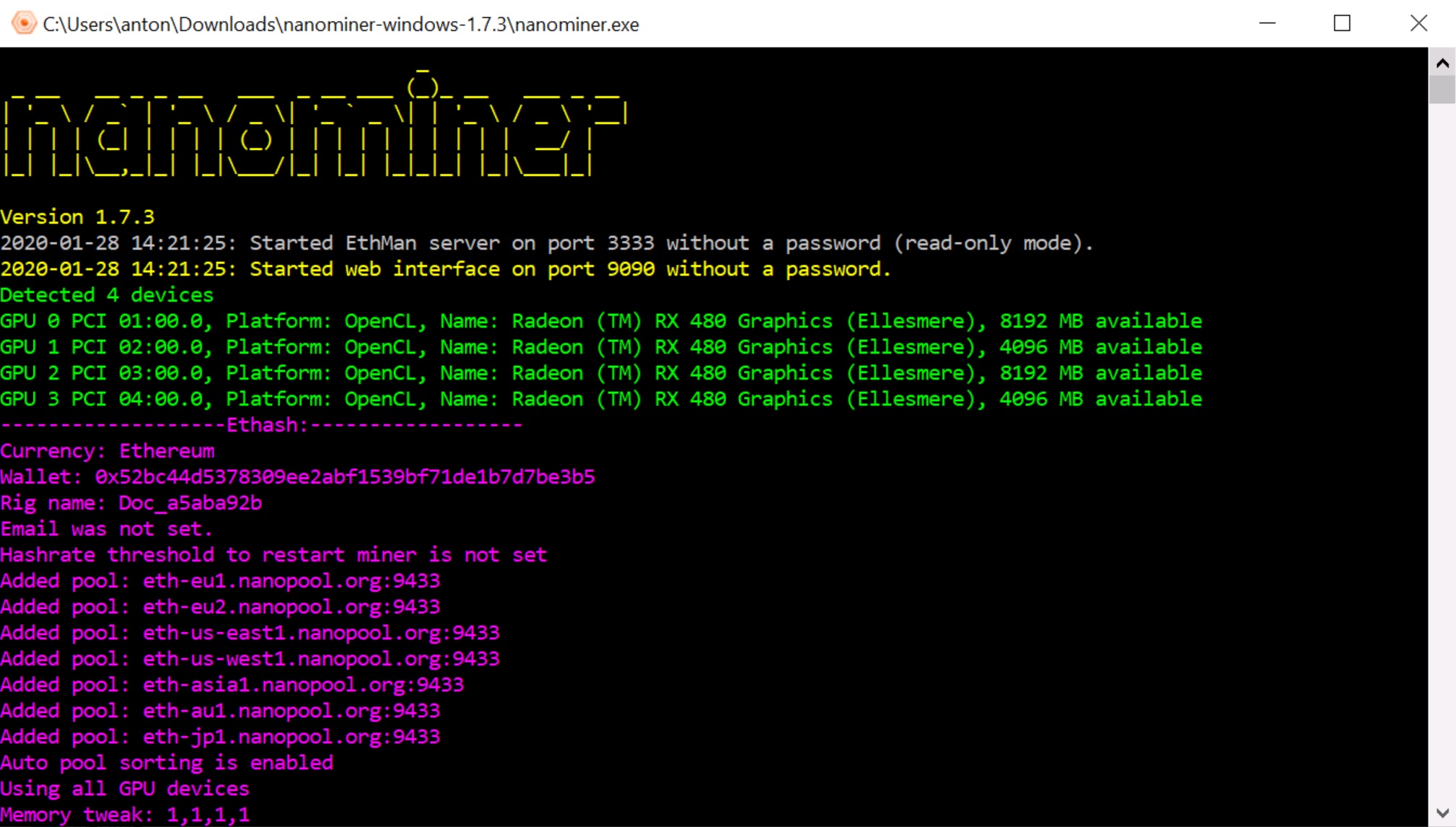 Nanominer supports mining on Nvidia, AMD video cards and at the same time, mining on processors. The following algorithms are supported for video cards: Ethash, Cuckaroo29 and UbqHash. For mining on processors, the RandomHash2 algorithm (Pascal cryptocurrency) is supported. In the next update of the miner under version 1.7.3, the hash speed of the processors was able to increase by 4-5 times. Nanominer developers charge a fee for using their software: 1% Ethash, Ubqhash, 2% Cuckaroo29 and 3% for RandomHash. Download the latest version of Nanominer on Github.
Details

Created: Monday, 27 January 2020 02:39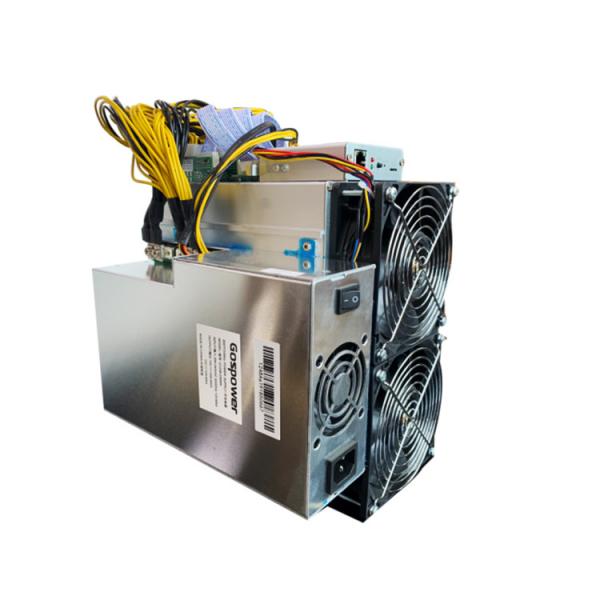 Specialized devices for mining Bitcoin and other cryptocurrencies are called Asic miners and have only one purpose: mining bitcoin. Compared with video cards, such devices have a much higher hash rate with less power consumption, while configuring and maintaining ASIC miners is also much simpler. In addition to the obvious pluses, asics have a big minus - this is a short equipment life span, which rarely exceeds 1-2 years. Because With the new generation, much more energy-efficient ASICs are released, thereby making cryptocurrency mining unprofitable on ASICs of past generations. Although this process slowed down to a 30-50% improvement in performance with each new generation (in previous years 2014-2016, the difference reached 10 or even 100 times a year), but still this is a noticeable increase in performance per watt, which cannot be ignored. At the beginning of 2020, you can find on sale asic miners of different generations, but still it is better to consider only the latest models released in 2019 for purchase. Actually, we will continue to deal with Asic miners of the latest generation.
Details

Created: Friday, 24 January 2020 05:40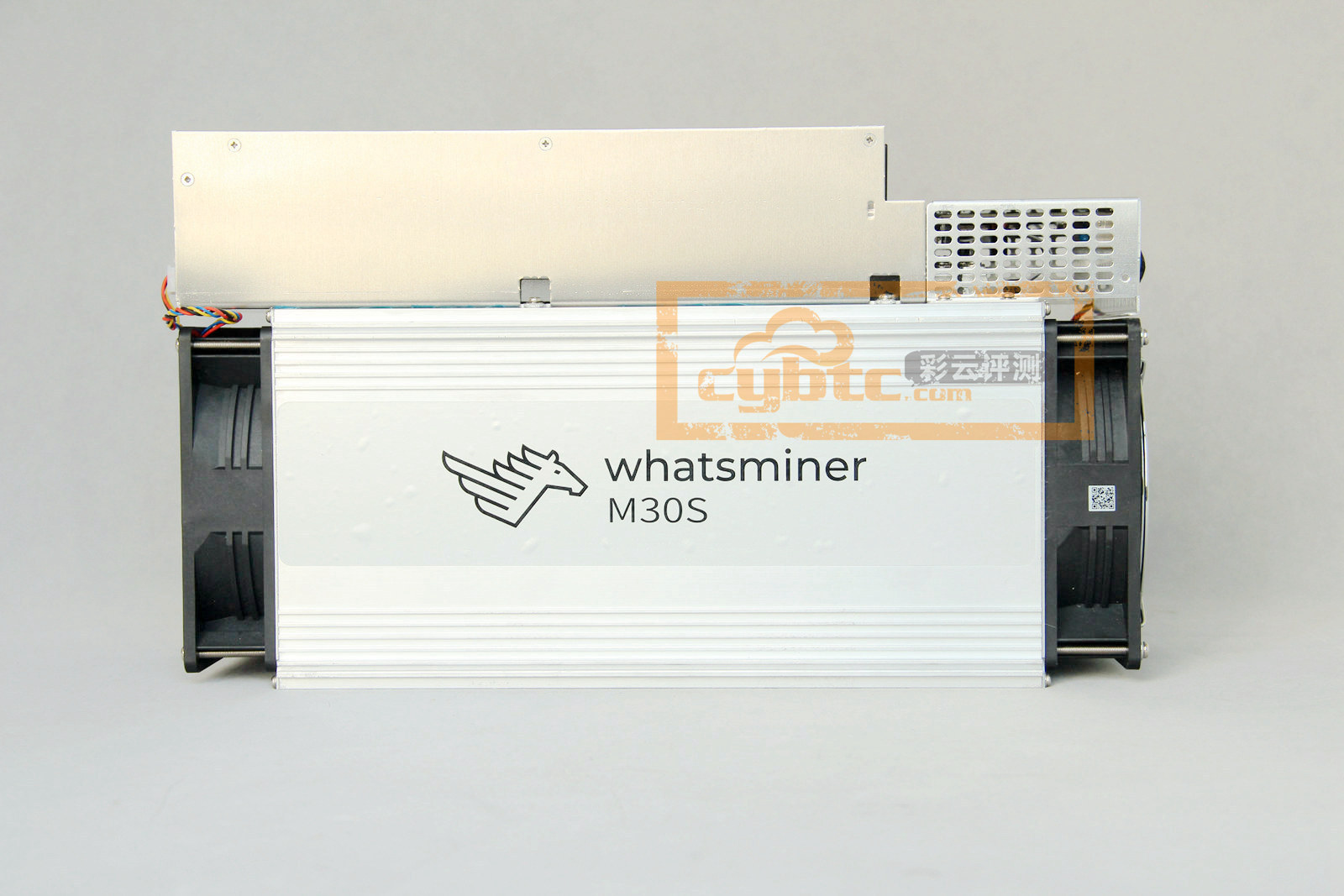 MicroBT has announced a new generation of its SHA-256 ASIC miners called WhatsMiner M30S. According to the manufacturer, the new product will be produced at 8nm, but despite all this, WhatsMiner M30S will be better than competing products from Bitmain, Innosilicon, Canaan, made using 7nm technology and significantly.
Specifications MicroBT Whatsminer M30S
Read more: MicroBT Whatsminer M30S - a new generation of ASIC miners (8nm, 88TH/s, 3345W)
Details

Created: Wednesday, 22 January 2020 04:53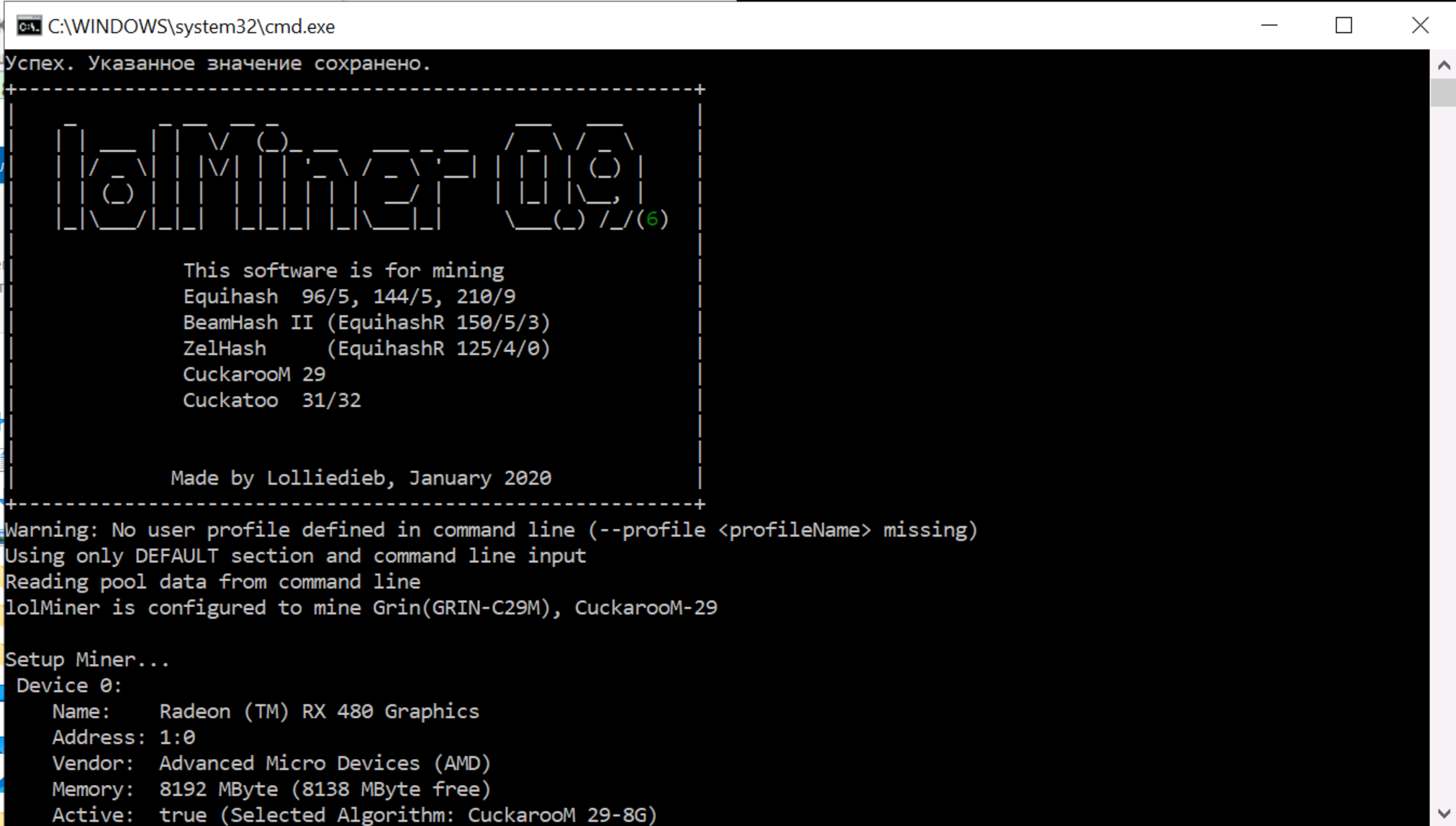 The latest versions of Gminer 1.96 (Nvidia) and lolminer 0.9.6 (AMD) improved the performance of video cards based on the CuckarooM29 mining algorithm by 6-10%. The miner commission for GRIN29M for Gminer also remained at 3%, although other competing miners Bminer and Lolminer also acquired Cuckaroom29 support with a commission of 1%. You can download Gminer and Lolminer on GitHub.
Details

Created: Wednesday, 22 January 2020 01:27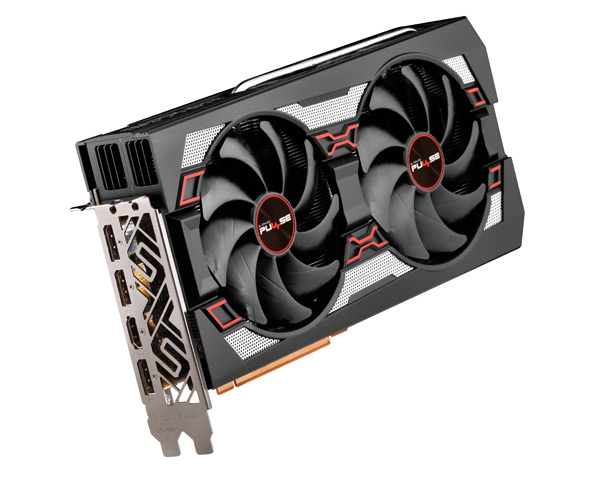 Starting January 21, 2020, AMD launched a new mid-range graphics card - the Radeon RX 5600 XT. Because AMD video cards are traditionally strong on the Dagger-Hashimoto (Ethash) algorithm, which is why testing on this algorithm is of the greatest interest. In our previous article, where we tried to predict the hashrate of the RX 5600 XT video card, we were both right and wrong, because we guessed the predicted hash rate, but only for stock values ​​of the memory frequency and GPU. Given the high overclocking potential of new products, the results in the Ethereum mining video card showed much better than our expectations for hashrate and energy efficiency.
Read more: AMD Radeon RX 5600XT Ethereum first mining test (hashrate and power consumption)
Details

Created: Thursday, 16 January 2020 05:37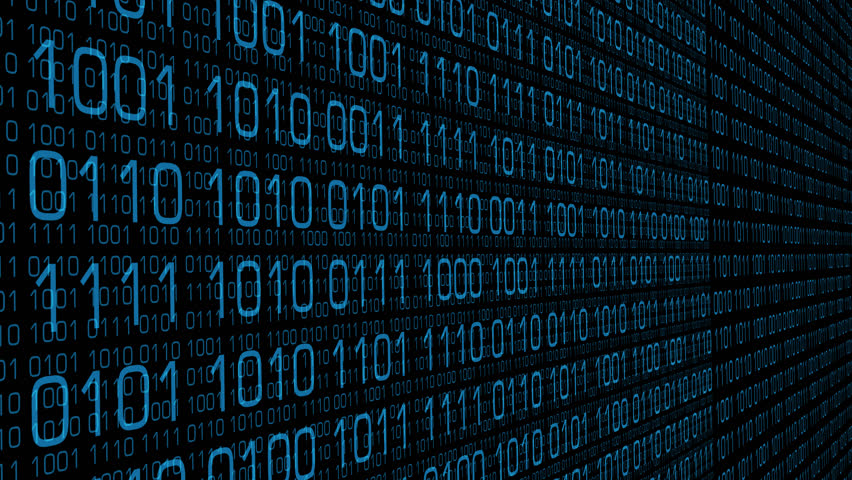 The concept of cryptocurrency mining is familiar to many firsthand, because Probably all experienced PC users have already tried to run the mining program. The fact that cryptocurrency is mined through mining and you can earn money on it is also familiar to many. But what exactly does a computer or asic (specialized device for mining) do during mining, why sort through some hashes, i.e. the technical side of the issue is already familiar to a narrower circle of users. Because of this, a lot of "conspiracy theories" arise on the network, similar to the fact that Bitcoin is someone else's project to capture huge computing power to crack the Pentagon or other similar organizations. That the computer power of cryptocurrencies is used for secret scientific research, communication with an alien mind, and the cryptocurrencies themselves came up as a cover for all these "dark affairs." Next, we will try to most clearly cover the Bitcoin mining process and what tasks your computer solves at this time, so that you can more accurately represent the technical part of the mining process, and you looked at all the "conspiracy theories" as not a very good jokeу. 
Read more: What does a computer do when mining cryptocurrencies in simple words
Details

Created: Wednesday, 15 January 2020 02:38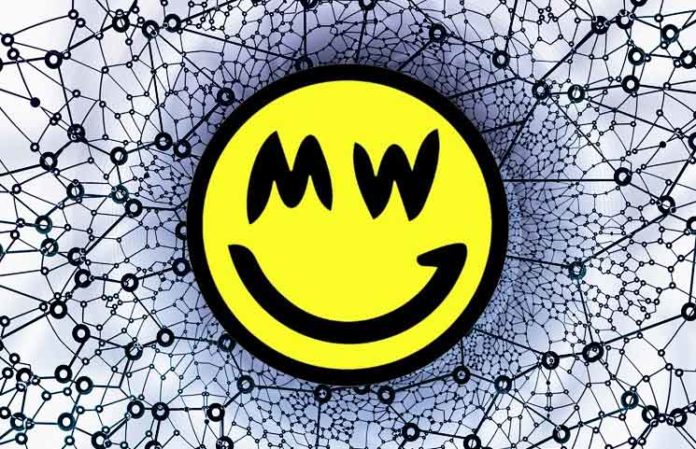 At block 524160, i.e. On January 16, 2020, the next hard fork will be launched on the GRIN cryptocurrency network, launching version 3 of the program. As the previous hard fork, this time the mining algorithm of GRIN29 will change from Cuckarood29 to Cuckaroom29. At the same time, the mining algorithm of GRIN31, as before, will remain unchanged, but at the same time, the complexity of mining GRIN31 will gradually increase over the course of 31 weeks. After which GRIN31 will be completely replaced by GRIN32. GRIN32 mining is also available, but its complexity will not change, and according to calculations, the mining complexity of GRIN31 and GRIN32 will equal in late February - early March.
Read more: On January 16, 2020, the next GRIN cryptocurrency hard fork will be held
Details

Created: Tuesday, 14 January 2020 02:47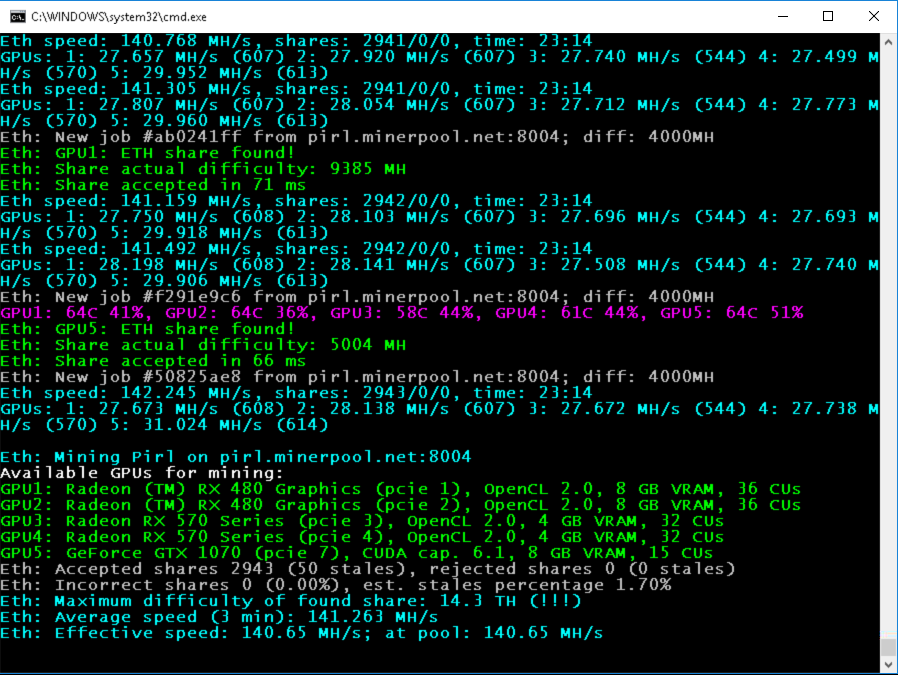 In the current version of PhoenixMiner 4.9c, developers have added support for AMD Radeon RX 5500 XT graphics cards. Compared to another popular miner from Claymore`s, this miner can offer slightly higher performance with a lower commission of 0.65% instead of 1%. In addition to the Ethash algorithm, Ubqhash, ProgPow (BCI) and dual mining with Blake2s algorithm are available. Download the latest version of PhoenixMiner at Bitcointalk.org.
Details

Created: Monday, 13 January 2020 03:26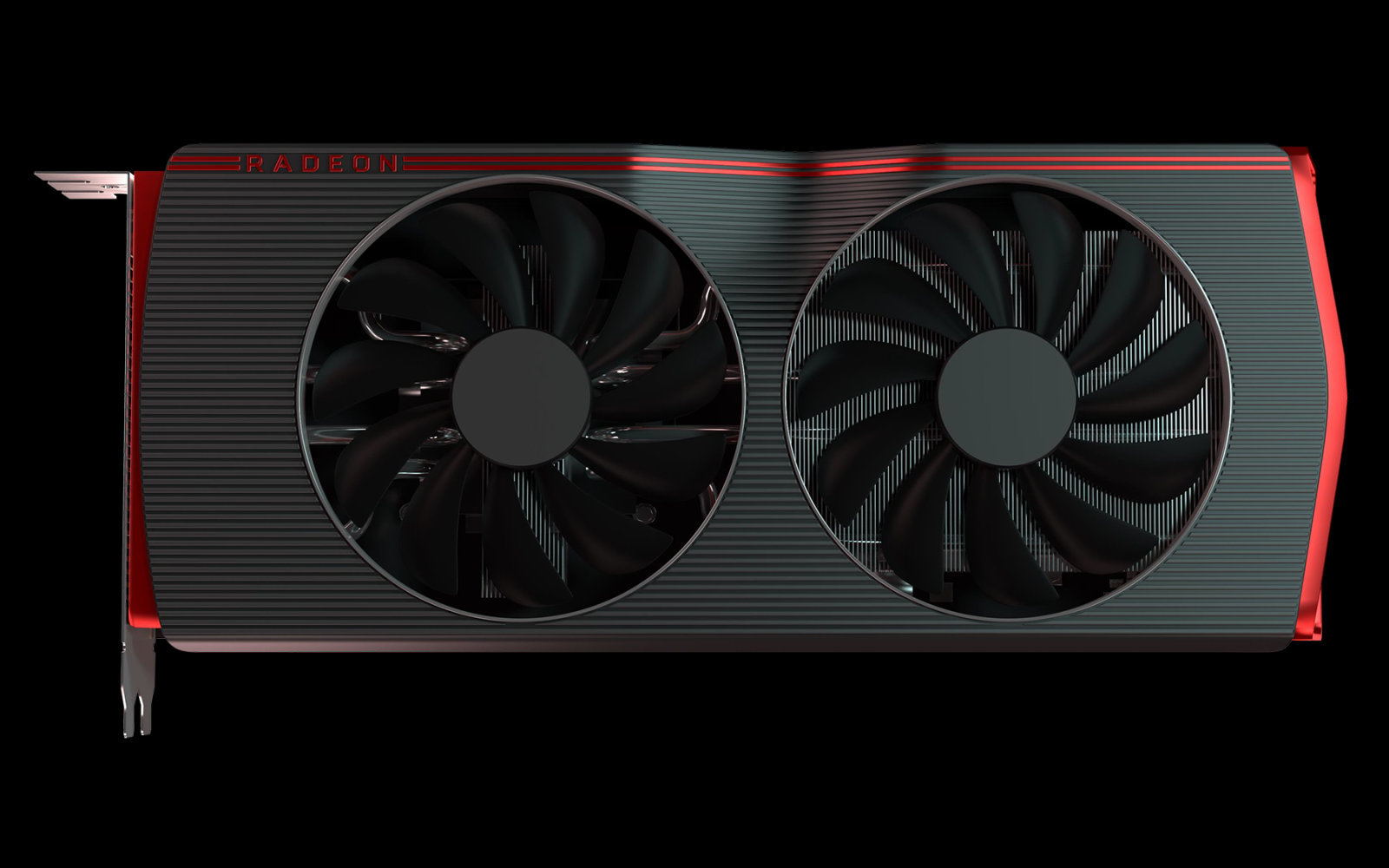 January 7 at the CES 2020 Consumer Electronics Show announced another AMD NAVI graphics card called the Radeon RX 5600 XT. On sale, we will be able to see this video card only at the end of January, but already now, knowing its technical characteristics, we can speculate on the prospects of the novelty in cryptocurrency mining. To get a more complete picture, compare the RX 5600 XT with the Nvidia and AMD video cards of the current and previous generations, as a result, in the end we will try to predict the video card hash rate on the currently popular algorithms.
Read more: The announcement of AMD Radeon RX 5600 XT and its prospects in cryptocurrency mining
Details

Created: Monday, 13 January 2020 02:08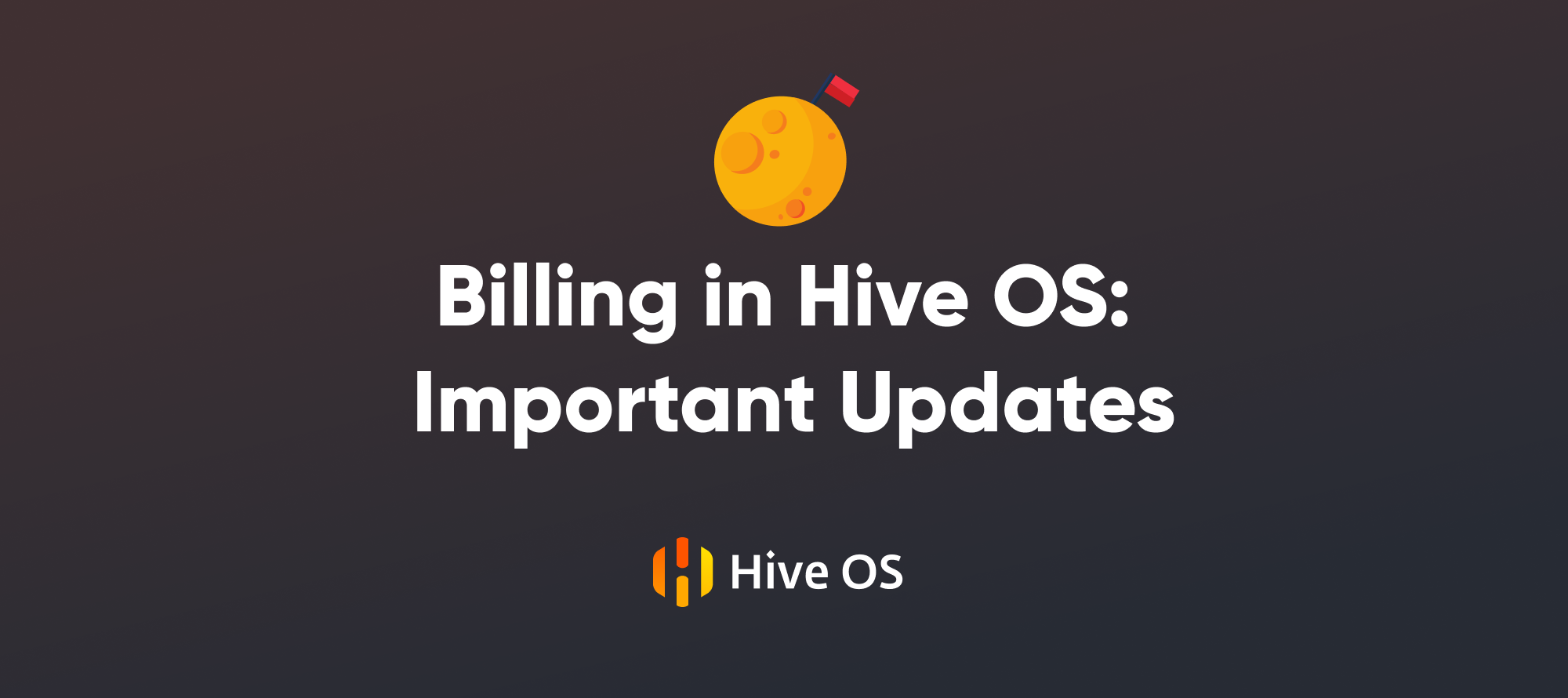 With the advent of the new 2020, the popular Linux operating system HiveOS has updated its terms of service. And as usual, there is good and bad news for you. But of course, let's start with the good ones: the number of free rigs has been increased from 3 to 4, instead of daily payment, a per-minute payment system with 5 minute tariffing has been introduced, instead of paying $ 1.5 -3 $ for rig, you can switch to HiveOn Pool and pay only the pool commission in amount of 3%. When choosing a monthly payment or a fee for a pool, it should also be taken into account that a 30% discount was saved when paying immediately for 3 months. The bad news is we will not please free users, because Starting on January 20, Ethereum mining for free accounts is available only on HiveOn pool with a 3% commission, which is significantly higher than on other popular Ethereum pools. For other cryptocurrencies, free maintenance remains at the previous conditions, but most likely not for long and similar requirements will be added for other popular cryptocurrencies, and not just ETH. For the new conditions to take effect, you need to restart the entire rig or just the miner.
UPD: For owners of 4 or less rigs (free account), the HiveON pool is also available with a 3% commission for mining ETH or any other pool.
Details

Created: Monday, 30 December 2019 04:41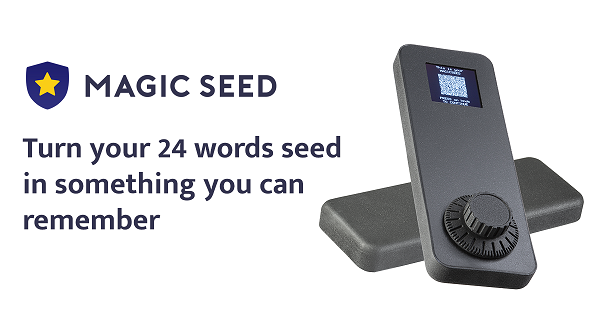 Seed phrase is a set of randomly selected words, with the help of which you can restore access to today's cryptowallets. The number of words can be from 10 or more, so remembering these words and their order is quite problematic. Because of this, the seed phrase is usually duplicated on paper or a text document. This approach solves the problem of remembering complex seed phrases, but at the same time, the chance of losing control of your cryptocurrency savings under various external influences increases for reasons independent of you. To maximize the storage of seed phrases, MagicSeed is developing a device with the same name that will store your Seed phrases in encrypted form.
Read more: Magic Seed - encrypted storage of Seed phrases from crypto wallets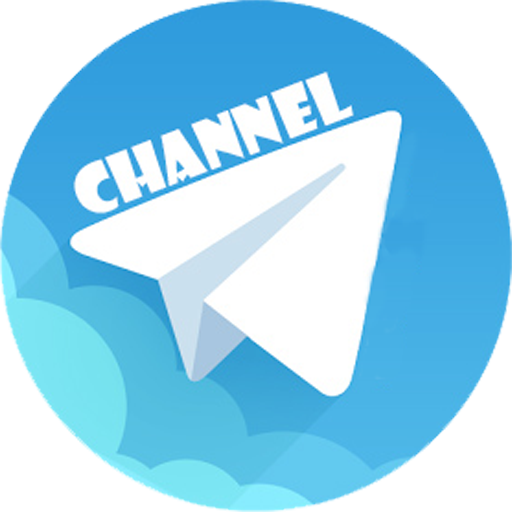 Subscribe to our Telegram channel @cryptoage_com, be the first to know the news about cryptocurrencys.