Details

Created: Friday, 31 July 2020 04:25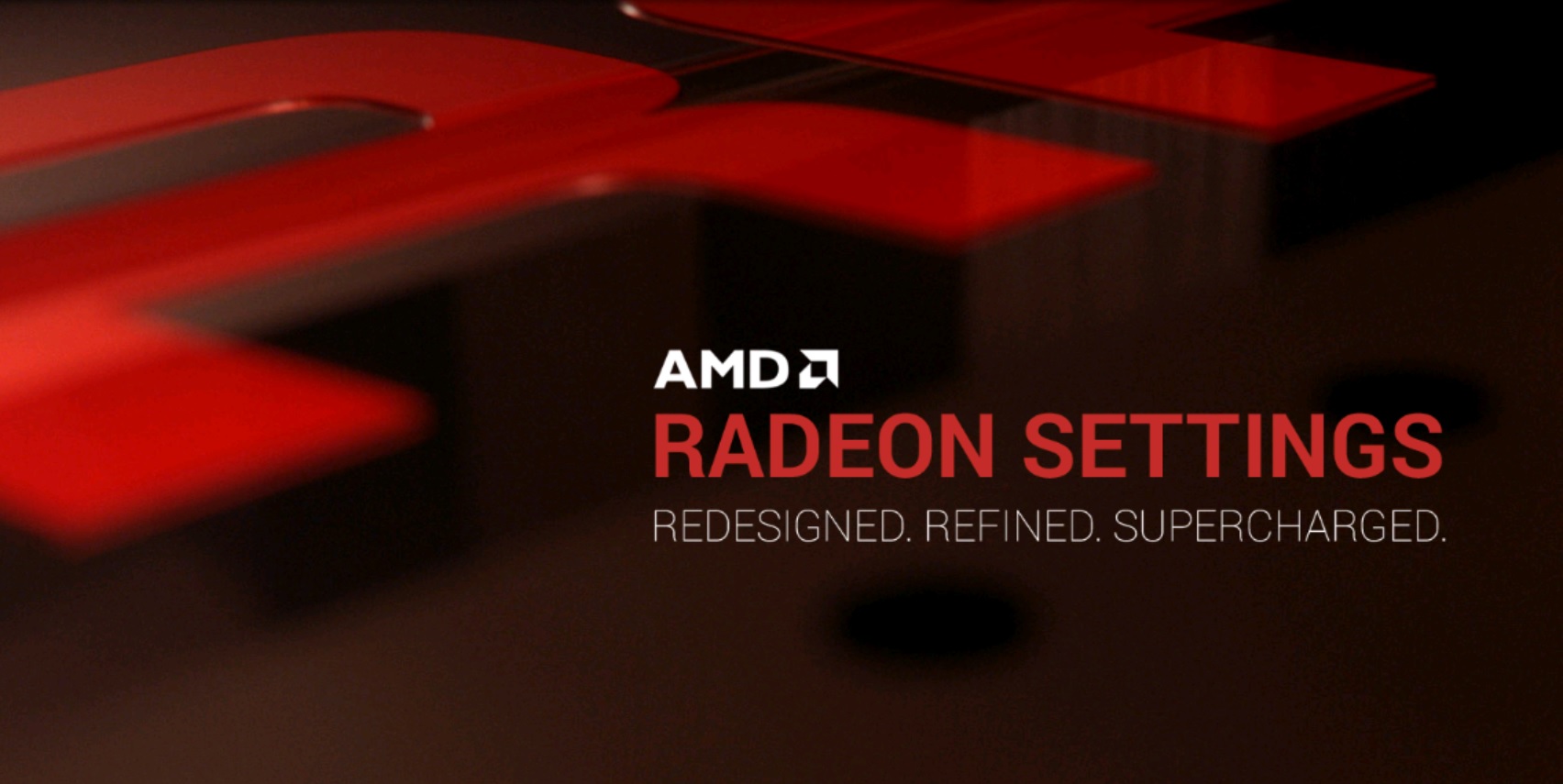 AMD Radeon graphics cards are deservedly popular for cryptocurrency mining, because offer a better price-performance ratio than competing solutions from Nvidia. But at the same time, in order to get the maximum hash rate from AMD video cards, you need to spend much more effort and knowledge compared to Nvidia, i.e. AMD is not a plug-and-play approach. One of these "tricks" of AMD, which should be known to everyone who is fond of mining cryptocurrencies, is the ability of the drivers of AMD Radeon graphics cards to work in two different modes: Compute and Graphics . Moreover, by default, it is the Graphics mode that is enabled, in which AMD video cards issue a hash rate when mining cryptocurrencies by 20-50% lower than in Compute mode. If you didn't know about this possibility in AMD Software Radeon Adrenalin drivers, then this material is for you, in which we will tell you how to switch the operation of your AMD video cards from Graphics mode to Compute.
Read more: Enabling Compute Mode in AMD Software Radeon Adrenalin Drivers - Solves most of the problems with...
Details

Created: Thursday, 30 July 2020 03:39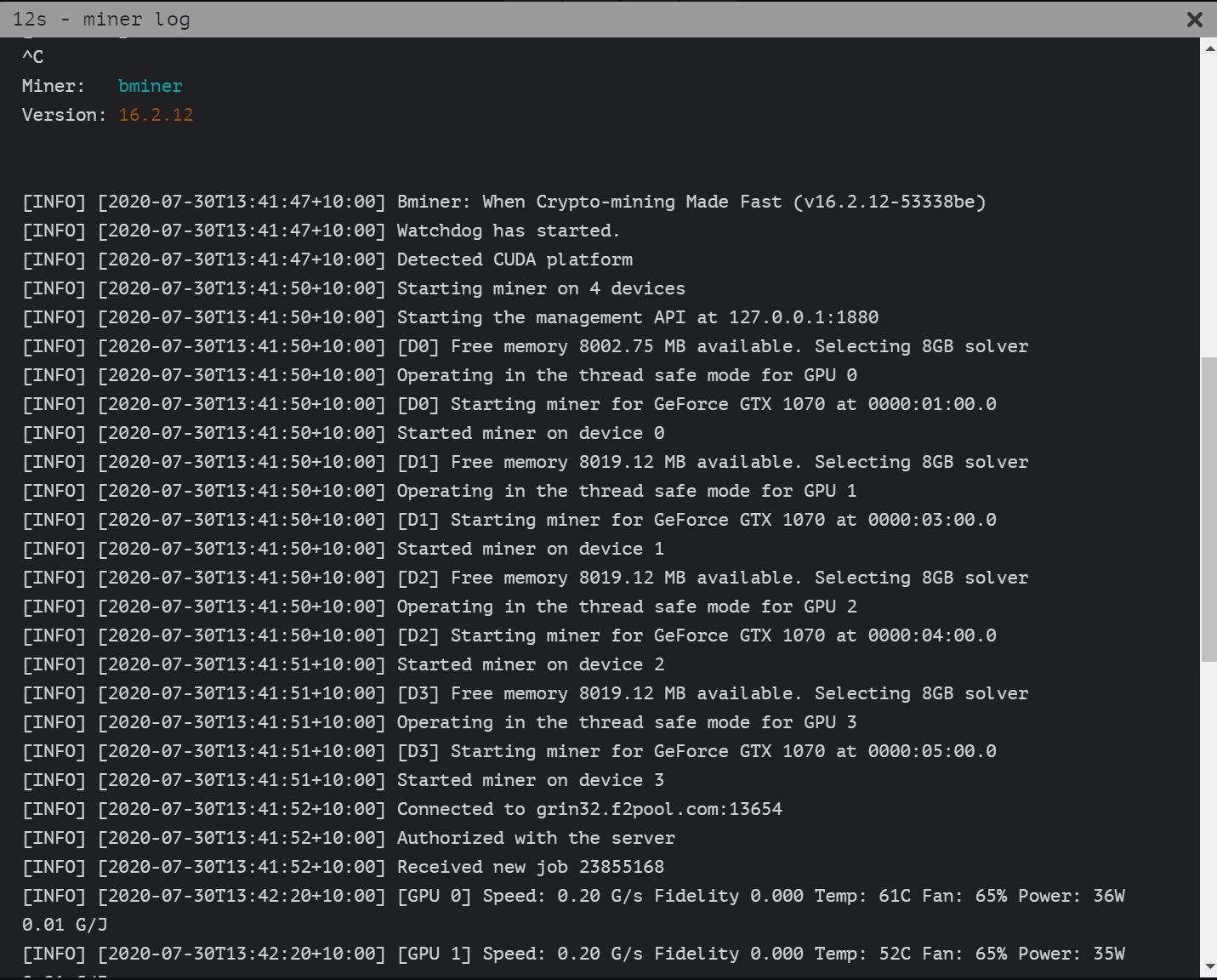 Almost half a month has passed since the hard fork of the GRIN cryptocurrency, and during this time the developers of the Bminer and Gminer miners have significantly optimized their software for mining the GRIN cryptocurrency using the Cuckarooz29 algorithm. If you have not updated your miner yet, then we strongly recommend doing so. You can download the latest version of Bminer on the official website bminer.me, and Gminer on GitHub. Bminer version 16.2.12 offers the following video card hashrate:GTX1060 - 2 G/s, P104 - 3,27 G/s, GTX1070 - 2,95 G/s, P102- 4,73 G/s, GTX1080ti - 4,84 G/s, RTX2060 - 3,8 G/s, RTX2070 - 5 G/s, RTX2080 - 5,24 G/s, RTX2080ti - 7,96 G/s.
Details

Created: Wednesday, 22 July 2020 04:28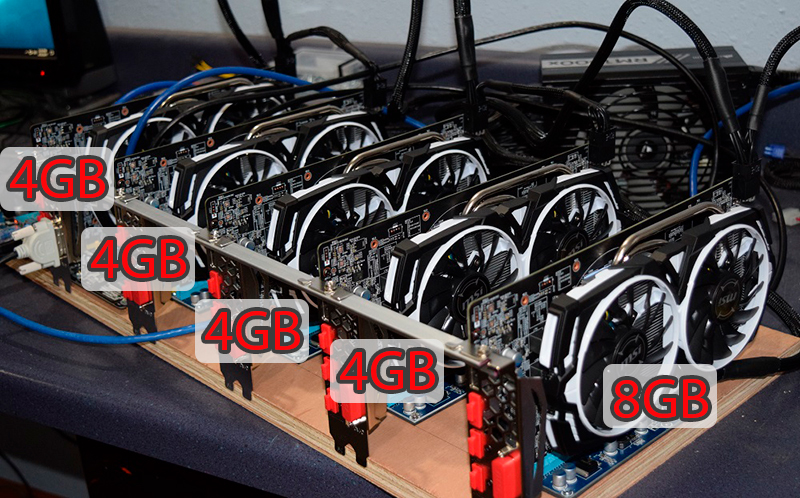 Ethereum, a popular cryptocurrency for miners, uses the Dagger-Hashimoto mining algorithm or simply ETHash, for which a special file must be loaded into the memory of the video card - DAG file. He, in turn, tends to increase in size after a certain period of time, called epochs. As of July 22, 2020, there is an epoch 350 on the Ethereum network, and the DAG file size for this epoch is 3.73Gb. In 2015, when the Ethereum cryptocurrency had just appeared, at the zero epoch the DAG file was exactly 1Gb, so in 2015 video cards with 2Gb video memory could mine this cryptocurrency, but already in 2016 miners with such video cards began to receive the message "Creating one big buffer for the DAG" symbolizing the lack of video memory for creating and storing a DAG file in the video memory of video cards with 2Gb. In 2018, the same fate befell the owners of video cards with 3Gb video memory, and in 2020, as you might have guessed, 4Gb video cards AMD RX470, RX480, RX560, RX570, RX580 and Nvidia GTX1050Ti, GTX 1650, GTX 1650 Super will finally leave Ethereum mining.
Read more: Cannot write buffer for DAG - mining Ethereum (Ethash) on video cards with 4Gb video memory in 2020
Details

Created: Friday, 17 July 2020 01:42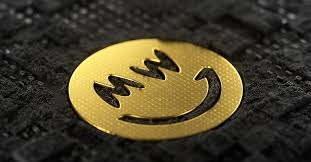 Another hard fork took place in the GRIN cryptocurrency network with the transition of the mining algorithm from Cuckaroom29 to Cuckarooz29. Support for the new algorithm was announced only by 2 popular miners - Bminer 16.2.8 and Gminer 2.18, and literally a few hours before the hard fork of the GRIN cryptocurrency. The mining operating system HiveOS promptly added new versions of miners, so there was no strong drop in the hash rate of the GRIN29 network after the hard fork. There is also an official GRIN miner, but only experienced Linux users can install and configure it.
Details

Created: Thursday, 16 July 2020 03:27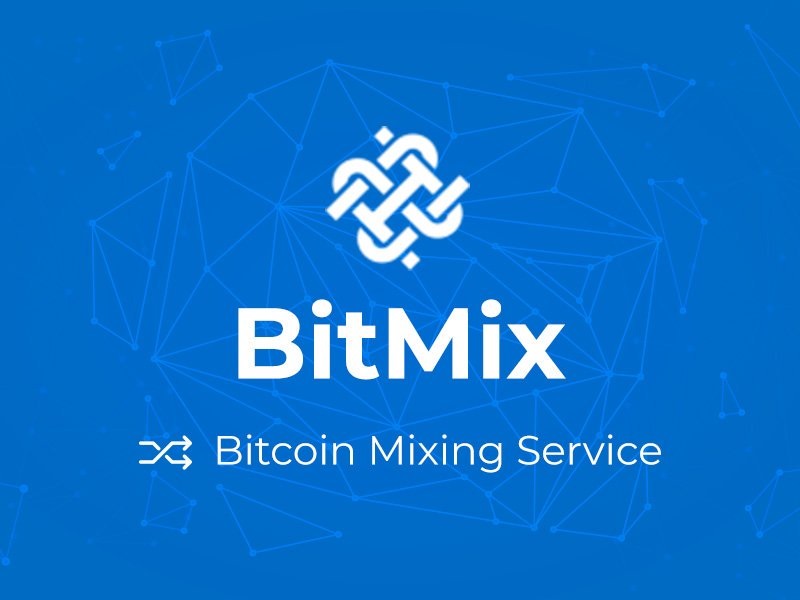 Criminals do not stop coming up with new ways to seize other people's digital assets. Almost every month, new incidents of crypto theft or hacking of various crypto services become known. They use any possible loopholes and weaknesses in security systems or insufficient attention to security by ordinary users. Now even hardware wallets are not a 100% guarantee of the safety of your cryptocurrency. 
 
Сriminals control to thieve thru the fraudulent Chrome extension Ledger, which is distributed on the internet through advertisements on the Google search engine. If we take a look at in more detail how the extension works, you could locate that it sends a request to switch sending of user data to its server. 
 
After the person installs this extension, hackers gains get entry to the seed phrases for recuperating wallets and passes them to attackers who generate keys and display cryptocurrencies primarily based on these phrases. Hundreds of thousands of crypto cash are stolen this way each month, even though the actual quantity can be plenty larger. Other cryptocurrencies may be stolen on the identical time, however in the meanwhile there may be no confirmed records about this. 
Read more: A reliable option to protect digital assets from third party assaults
Details

Created: Monday, 13 July 2020 04:33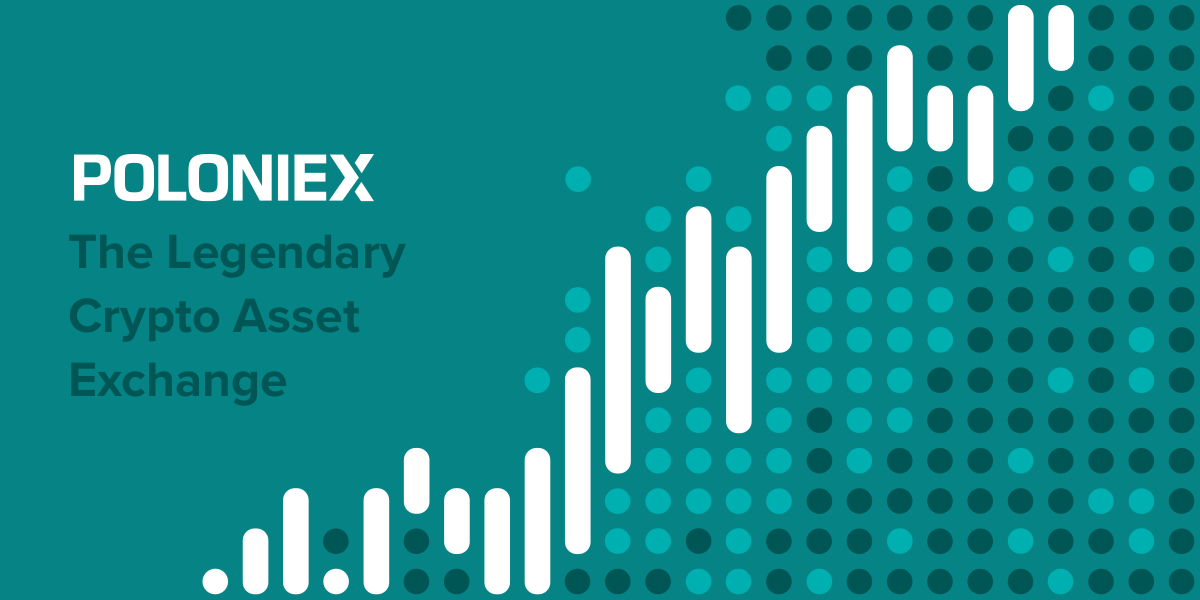 Trading in bitcoin futures has been gaining momentum recently, as Already, the trading volume on the cryptocurrency futures market exceeds the classic spot cryptocurrency market by 4 times. Moreover, the trading volume on the spot market has been constantly falling since the spring of 2020, and interest in cryptocurrency derivatives, including futures, on the contrary, is constantly growing. Those. we can say that more and more professional traders and funds come to cryptocurrency trading who hedge their risks with the help of futures. The main trading in futures is now taking place on specialized platforms such as CME, BAKKT, but classic cryptocurrency exchanges such as Binance, Huobi and Poloniex also began to develop this direction.
Read more: Poloniex Futures - Bitcoin Futures with 100x Leverage Available on Poloniex Exchange
Details

Created: Friday, 10 July 2020 01:32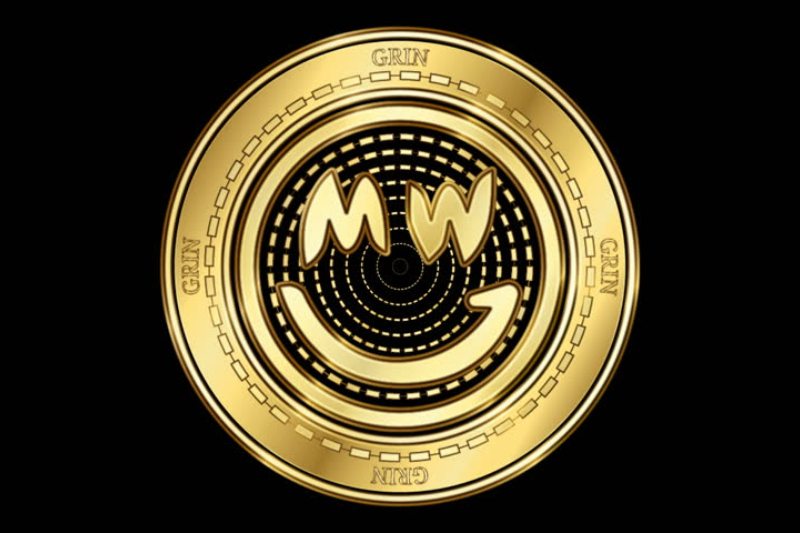 On July 16, 2020, the third GRIN cryptocurrency hard fork is planned for block 786240. In addition to some changes in the network operation mechanism, the mining algorithm from the current Cuckaroom29 to Cuckarooz29 will be changed in the new version 4. For other GRIN cryptocurrency POW algorithms - Cuckatoo31 and Cuckatoo32, there will be no changes in the current hard fork. To switch to the new version of the GRIN cryptocurrency software, you can now download the wallet version 4.0 on the official Grin.mw website. But the miners will have to wait a little longer, because miners Bminer, Gminer, Lolminer, popular for mining, have not yet announced support for the new Cuckarooz29 algorithm.
Details

Created: Wednesday, 08 July 2020 05:30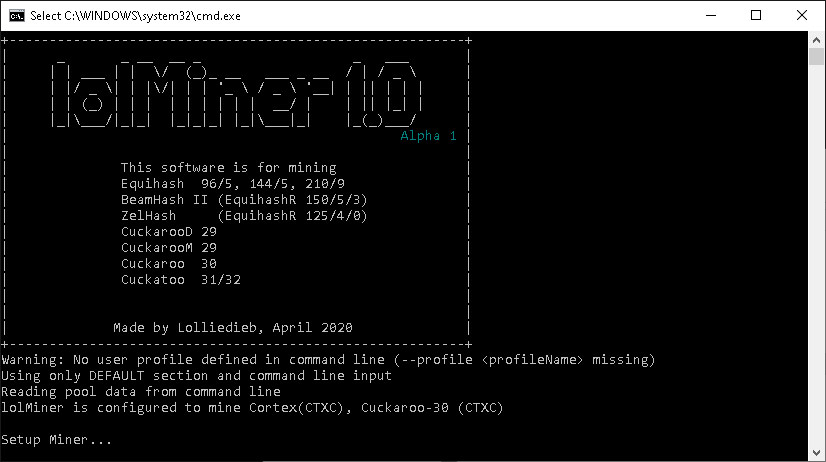 The latest version of Lolminer 1.03 improves the already high hashrate of AMD video cards for the BeamHash3 algorithm by 5-10% depending on the video card. Video card hashes: RX550 - 3.5 Sol/s, RX560 - 7 Sol/s, RX580 - 14.75 Sol/s, RX5700 - 23.5 Sol/s, Vega 56 - 23 Sol/s, Vega 64 - 28 Sol/s , Vega 7 - 43 Sol/s. Download the latest version of Lolminer on GitHub.
Details

Created: Monday, 29 June 2020 04:38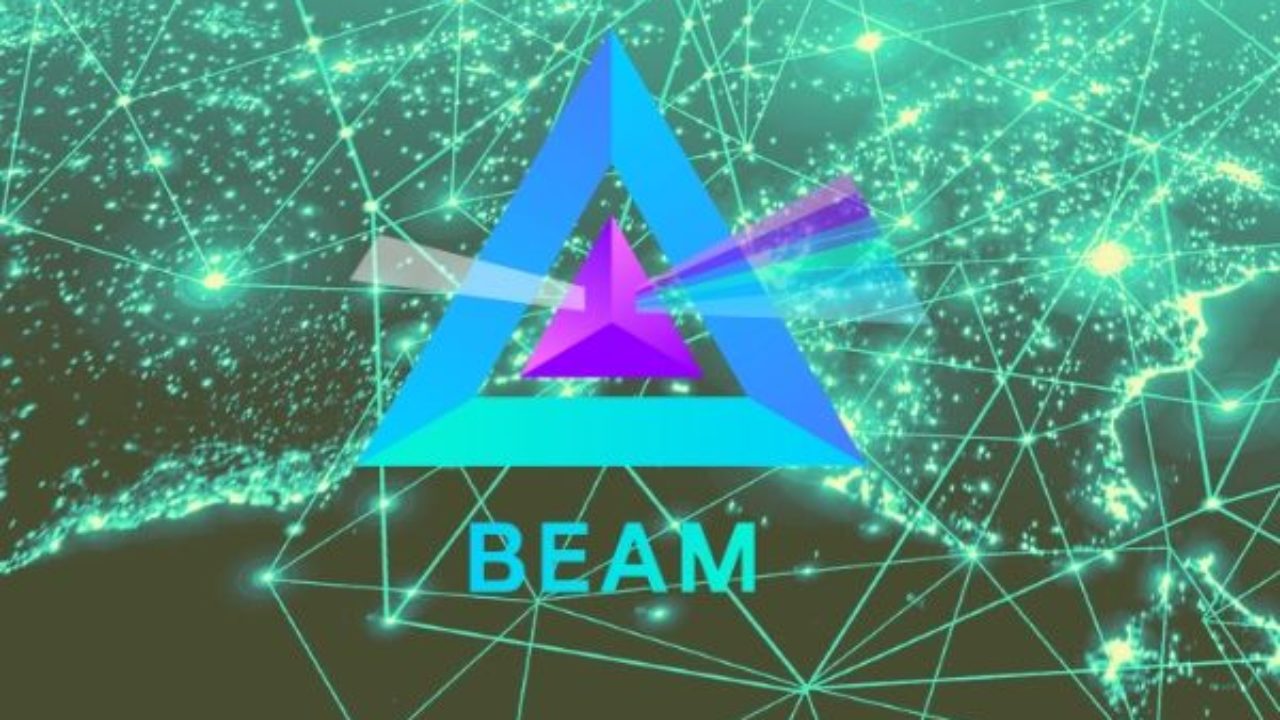 In the BEAM cryptocurrency network, on June 28, 2020, there was a planned hard fork with a change in the mining algorithm of BeamHash2 to BeamHash3. The new algorithm is also intended for mining on video cards, but the hash rate in this case fell about two times compared to the previous BeamHash2 algorithm. All popular miners (Gminer, Lolminer, NBminer, Bminer, Miniz) already support the new BeamHash3 algorithm, and with an automatic transition to the new algorithm. Actually, this is why almost all miners automatically switched to a new algo and there was no strong drawdown in hashrate, on which miners usually receive additional income. You can calculate the profitability of BEAM cryptocurrency mining after a hard fork on Profit-mine.com
Details

Created: Thursday, 25 June 2020 03:34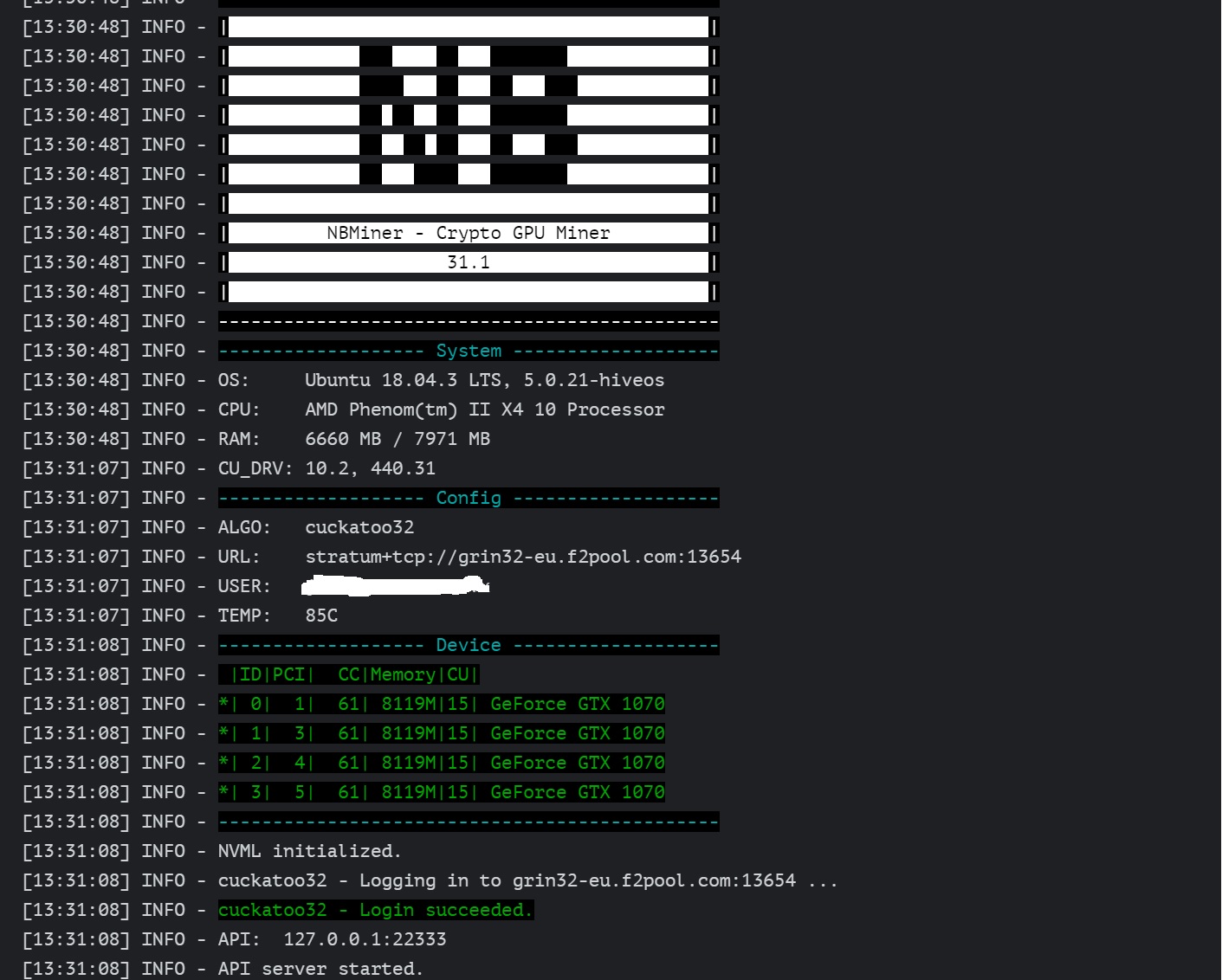 In version 31.1, NBminer added support for the Cuckatoo32 mining algorithm, GRIN, and compared to competing miners, Gminer, Bminer offers the best energy efficiency. Because Gminer shows a 14% worse hash rate with the CPU loaded the most, and Bminer with the same hashrate consumes 10% more power. Bminer hash rates are greatly overestimated with those that F2pool mining pool really shows. For NBminer, we do not have such statistics yet, but it is possible that according to the real hash, NBminer will also be better than Bminer. Hashrates of Nvidia video cards based on the Cuckatoo32 algorithm: GTX1070 - 0.36 G/s, GTX1070ti - 0.41G/s, GTX1080ti - 0.63 G/s, GTX2080 - 0.65 G/s. You can download the latest version of NBminer on Github.
Details

Created: Tuesday, 23 June 2020 04:30

The history of the appearance of asic miners for bitcoin mining began in 2012, when the Butterfly labs company was the first to announce such devices with a hashrate from 5 to 60 GH/s. But due to development and production problems, the company eventually lost Canaan's leadership and closed after litigation due to a delay in the first supply of mining equipment. Canaan, in turn, bought Avalon in 2014, which first released Bitcoin Asic Miner in early 2013 under the name Avalon1 - the SHA-256 Asic Miner existed in 3 versions, the average model had a performance of 70GH/s and an energy consumption of 600W. 
Read more: The energy efficiency of asic miners has grown 223 times since 2013. Comparison with video cards.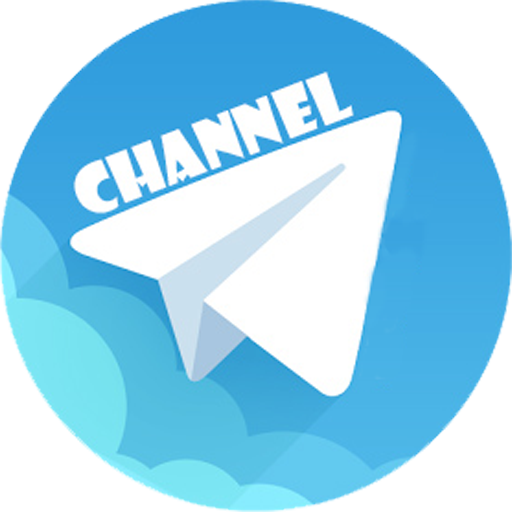 Subscribe to our Telegram channel @cryptoage_com, be the first to know the news about cryptocurrencys.