Details

Created: Tuesday, 19 October 2021 04:29
AMD on October 13, 2021 introduced the Radeon RX 6600 graphics card without the XT prefix with a recommended price of $329. Compared to Radeon RX 6600XT, the novelty has less logic processors, the same data bus of 192 bits, but slower DDR6 memory. Because of that memory bandwidth will be a bit less than 224Gbit/s, instead of RX6600XT's 256Gbit/s. That should primarily affect the hash of this video card in Ethereum cryptocurrency mining.
Read more: AMD Radeon RX 6600 hash rate in Ethereum, Ravencoin cryptocurrency mining
Details

Created: Thursday, 14 October 2021 05:38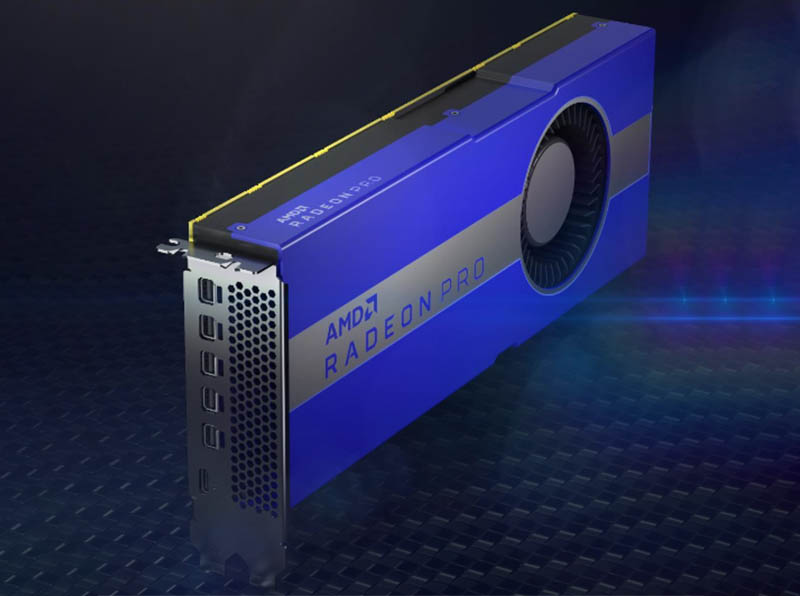 Amid the boom of cryptocurrency mining on video cards, Nvidia in early 2021 released specialized devices based on CMP video cards, thus repeating its move in 2017, when video cards for mining P106, P104 and P102 were released. The main competitor, in the form of AMD, ignored such marketing moves, but it seems that soon we will also see specialized video cards for mining from AMD. As on the Internet spread photos and tests in mining previously unknown video card, codenamed BC-160.
Read more: BC-160 - dedicated video card for mining from AMD
Details

Created: Tuesday, 12 October 2021 04:01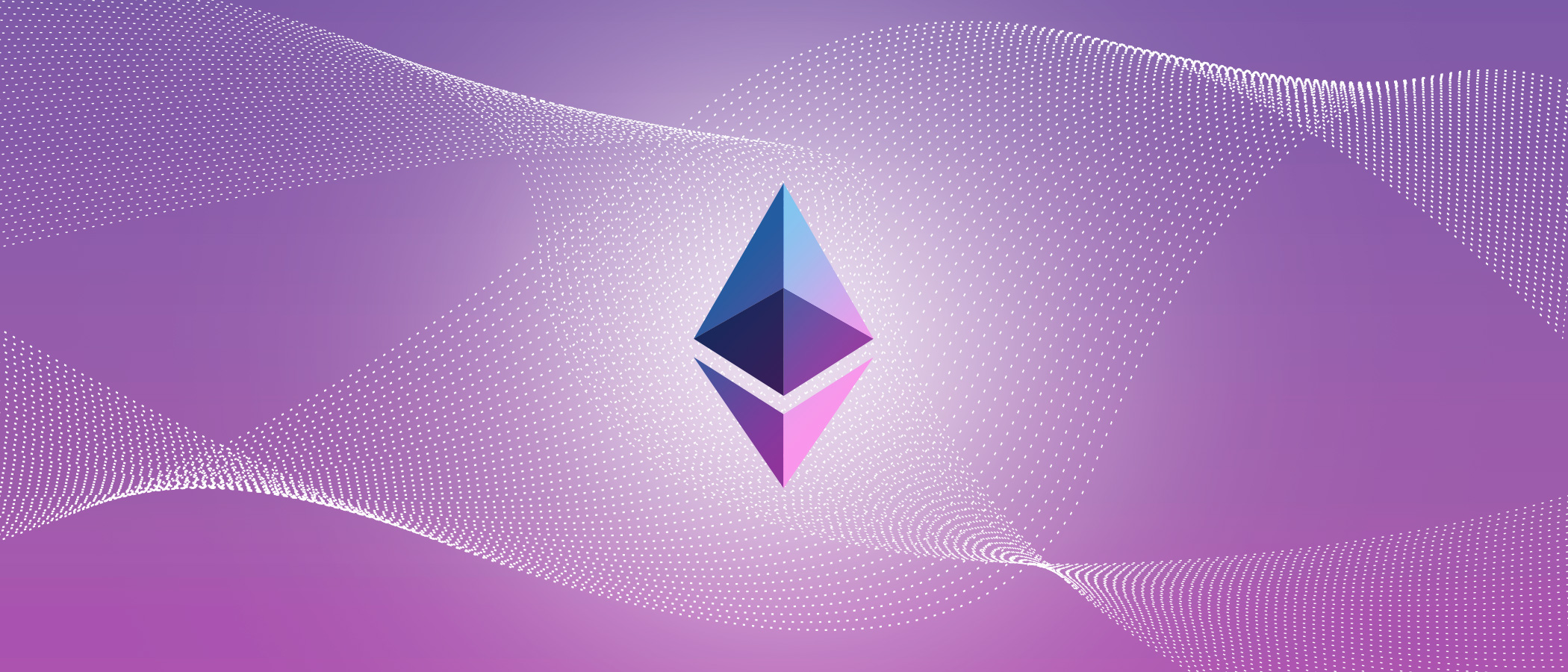 Talk about the transition to the POS of the Ethereum cryptocurrency has been going on since 2016, but since December 2020, when the 0 phase of Ethereum 2 was launched, they moved from talk to action. Almost a year later, on October 27, 2021, the first ETH 2 update, called Altair, is scheduled at block 74240. The Altair update is the planned addition of the Ethereum network functionality required to merge the Ethereum mainnet with the new POS blockchain, i.e. without mining. Miners shouldn't worry about this, because Altair is only an interim update and the transition to the POS of the Ethereum cryptocurrency on October 27, 2021 will not happen. However, validators (as miners are called in POS consensus) of the Ethereum 2 network must update the software (node) to the following versions or newer: Lighthouse 2.0.0, Lodestar 0.31.0, Nimbus 1.5.0, Prysm 2.0.0, Teku 21.9.2.
Details

Created: Thursday, 07 October 2021 03:53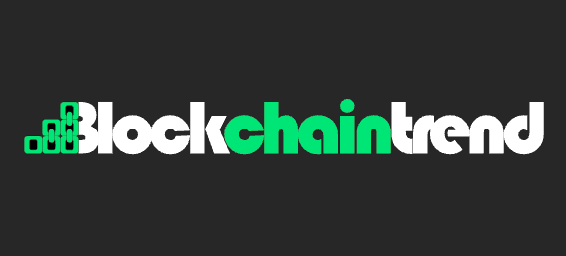 Blockchain technology, cryptocurrencies, smart contracts, and decentralized finance have already firmly entered the everyday life of not only technologists, but also ordinary users of modern computer technology. The fame and success of the first cryptocurrency, Bitcoin, can be compared to the most famous and wealthy companies in the world: Apple, Tesla, PayPal, Facebook, Amazon. The existence of which probably every inhabitant of our planet has heard of. Cryptocurrencies and blockchain technology became famous first of all due to wide publicity in various news publications, from technical to political and scientific articles in all languages of the world. Due to the increased media attention to everything that happens around cryptocurrencies, it becomes difficult to navigate the news background and find really important information. In such a situation, specialized news services that structure and filter all incoming information related to cryptocurrencies and provide it in a convenient and clear form come to the rescue. One of such sites is Blockchaintrend.org.
Read more: Blockchaintrend.org - the latest and current news from the world of cryptocurrencies
Details

Created: Monday, 27 September 2021 05:00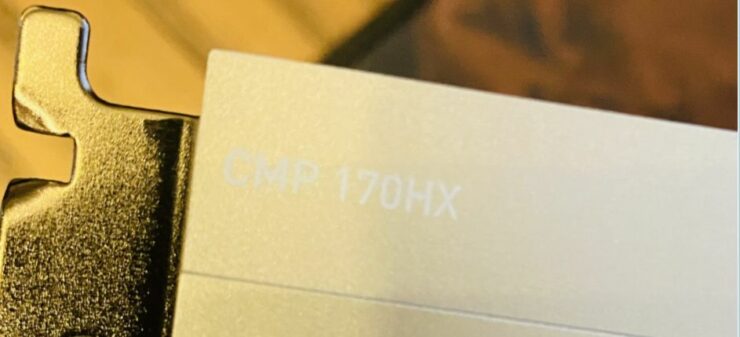 Nvidia introduced a line of video cards for mining back in February 2021. While consumer video cards have the designation GTX or RTX, video cards only for mining (no video outputs) have the designation CMP (Crypto Mining Processor). Initially, four models of such devices were prepared for miners with designations: CMP 30HX, CMP 40HX, CMP 50HX and CMP 90HX, where the numerical designation indicates the number of MH in Ethereum mining. But near the end of the summer it became known about the previously unplanned CMP 170HX model, where, judging by the name, a similar device will have to show 170MH/s.
Read more: Nvidia CMP 170HX - the most productive video card in mining
Details

Created: Wednesday, 22 September 2021 01:42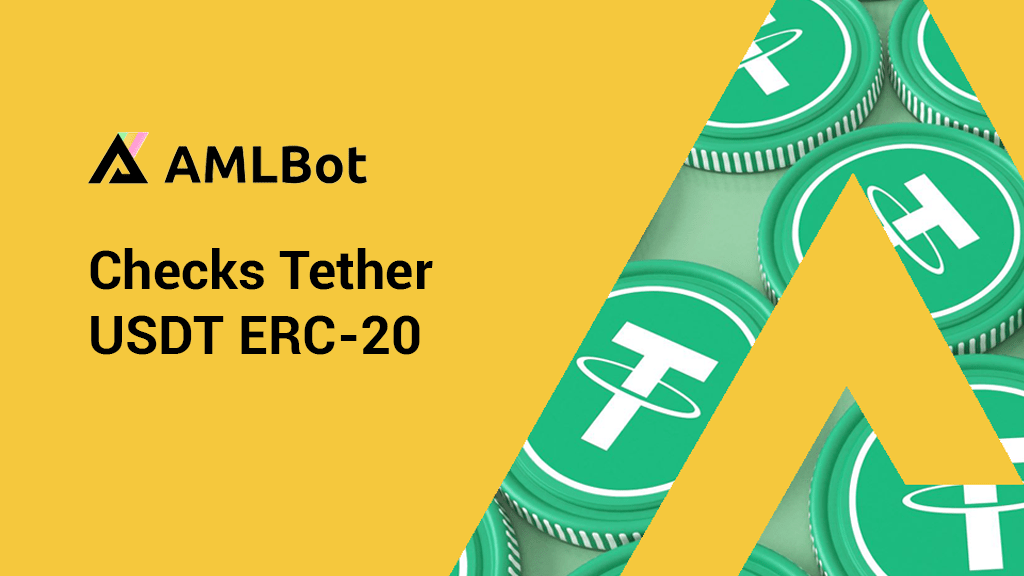 The official adoption of cryptocurrencies by different countries around the world increasingly raises the question of controlling the criminal flows of cryptocurrencies. If just a few years ago such concept as "dirty bitcoin" was something new and unfamiliar, now in 2021 every cryptocurrency user should know that there is a blacklist of cryptocurrency addresses and tokens where stolen cryptoassets are stored. And if you think that this is only a problem of states and companies, you are very wrong. Because any purchase of cryptocurrencies at an exchanger or uncontrolled exchange can have stolen cryptocurrency deposited into your account, which will automatically mark all your funds as suspicious. And if you try to exchange or sell this cryptocurrency on major licensed exchanges like Binance, FTX, Poloniex, Coinbase, your account will be blocked until you provide proof of receiving your funds legally, which frankly will not be that easy. To put it simply, in the nearest future you will not be able to legalize your crypto assets and you will be able to sell them only on black market with discount and with further risk to get under suspicion of tax and law enforcement service of your country, where you also will not be able to explain the source of your income, because initially all your crypto assets will be considered as stolen. To protect yourself from risky deals there is AMLBot.com service, which we recommend to use for any deals with cryptocurrencies and tokens on OTC market: P2P exchange, exchangers, buying from private persons and unlicensed companies. Let's tell about cryptocurrency and token verification service in more details.
Read more: Why it is necessary to check cryptocurrency for cleanliness or criminality
Details

Created: Monday, 20 September 2021 05:03
Recently we have already talked about the latest generation of USB Riser number 10, which has already gained enough popularity and is in demand for the construction of mining rigs. But as it turned out, there is a newer version of 12 USB Riser, the distinctive feature of which is the presence of a temperature sensor and digital display for its mapping. The temperature sensor is located on the board itself riser, so it can display the temperature of the outside air near the graphics card in degrees Celsius or Fahrenheit (to switch is a special button). Compared with the 10th version, to install a digital display and temperature sensor, we had to give up the 3rd power connector, LEDs and reduce the number of capacitors. Therefore the Riser 12 version is closer in its electrical characteristics to simpler versions, such as 006, than to the previously considered 10 version. The necessity and usefulness of the riser with a temperature sensor can be questioned, because it is much easier to install a temperature sensor in the Mining Rig case as a standalone device, which will not only show the data on the display, but also transmit it to a smartphone or to the Mining Rig operating system via a USB connector, and the temperature sensor can be placed anywhere in the case (depending on the model). That's why we don't recommend to buy the 12 model risers and it's better to opt for the 10 or 6 version.
Details

Created: Thursday, 16 September 2021 05:18

USB riser is a mandatory attribute of mining rigs on video cards, because it allows you to connect to one motherboard 8 or more video cards with the necessary air gap for better video card cooling. Earlier we've already written about the history of risers and their modifications (The evolution of the development of risers for mining. Which USB riser to choose for mining cryptocurrency), where the last version at the time was the ninth. Today we will tell you about the USB Riser model number 10.
Read more: USB riser version 10 is now available for sale. Differences and features.
Details

Created: Wednesday, 25 August 2021 04:53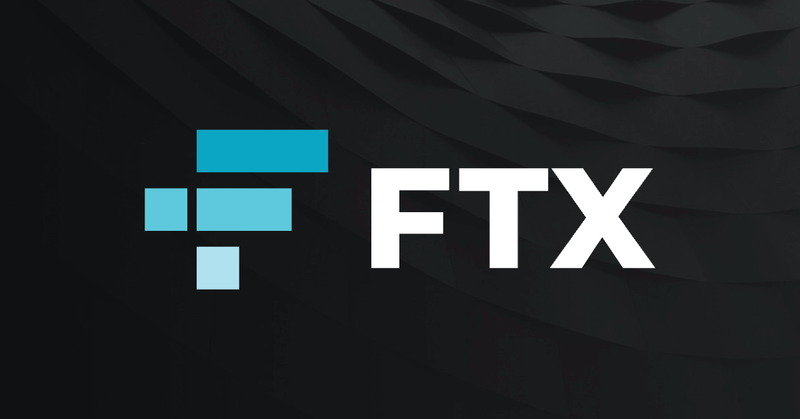 Cryptocurrency exchange FTX.com launched in May 2019, which has not stopped it from becoming one of the most popular and sought-after crypto exchanges in the world today. FTX.com was originally positioned as a futures crypto exchange with the ability to trade leveraged futures and a variety of crypto assets, not just the popular Bitcoin and Ethereum. Today, FTX.com is not only derivatives, but also spot trading, company stock trading, bitcoin hash futures, bitcoin volatility contracts (MOVE), and also has its own OTC OTC platform for large transactions to reduce market impact. Another important point, thanks to which the exchange gained its popularity - is the low trading commission. For example, the base commission after registration is 0.02%/0.07%, which is 5 times lower than the trading commissions on Binance, where the base commission is 0.1%/0.1%.
Read more: FTX.com is a large crypto exchange with low commissions, plus 5% discount on trading commission...
Details

Created: Wednesday, 18 August 2021 04:22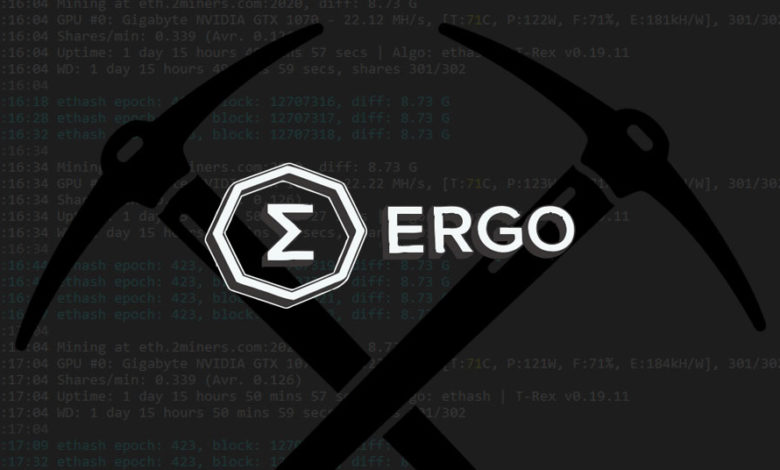 The ERGO cryptocurrency is currently one of the most profitable for mining on video cards, competing in profitability with the well-known Ethereum. ERGO, in contrast to ETH, has significantly lower equipment requirements, since even 2Gb of video memory is enough for ERGO mining. For Ethereum mining, we recall that your video card must have at least 5Gb of built-in fast memory. If you are the owner of old video cards with 4Gb video memory or less, then you should pay attention to ERGO cryptocurrency. In the direction of ERGO, it is worth looking especially to those miners who still have AMD Radeon HD 7970, R9 280X, R9 380X, Fury, R9 290X video cards, which cannot mine Ethereum due to a small video buffer, but at the same time have sufficiently powerful GPUs, which will allow get them a fairly large income when mining ERG.
Read more: Profitable ERGO mining on old Nvidia and AMD video cards
Details

Created: Monday, 16 August 2021 02:00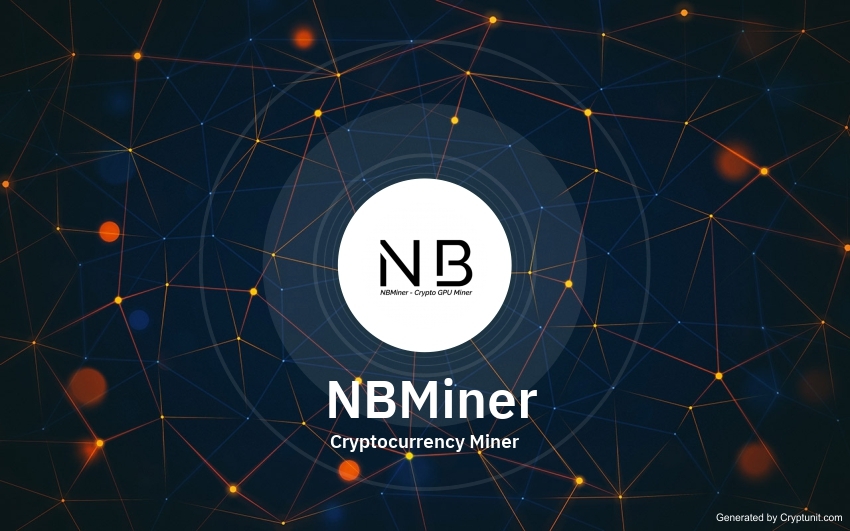 The latest version of NBminer 39.0 implements the function of increasing the hash rate for Nvidia video cards with built-in protection against LHR mining. LHR, recall, is the Lite Hash Rate due to which the hash rate of video cards based on the Dagger Hashimoto algorithm drops by 2 times. Unfortunately, NBminer 39.0 does not fully unlock video cards, but only 70% of their maximum capabilities. Those. if the RTX 3080 video card without LHR shows 100Mh/s, and with LHR 50Mh/s, then using the new version of NBminer on the RTX 3080 LHR video card you can get 70MH/s. With the inclusion of the function of bypassing the LHR restrictions, an increased power consumption of video cards is noted, which may be due to the replacement of previously used mathematical functions in the miner code with less efficient solutions, which increases the load on the GPU, but at the same time allows to partially bypass the hardware limitations in the mining of Geforce RTX 3000 video cards. You can download the latest version of NBminer on GitHub. P.S. We are waiting for the inevitable increase in the cost of video cards with LHR.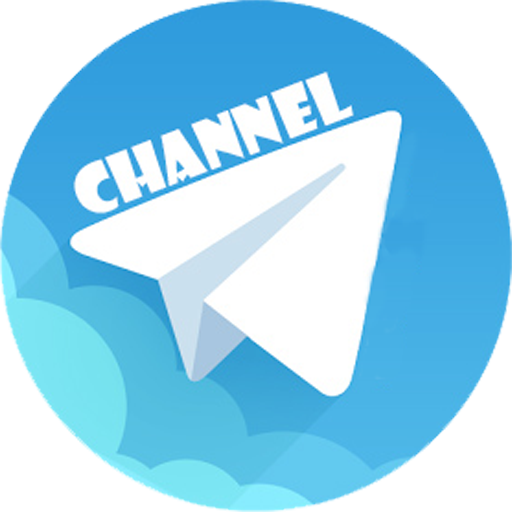 Subscribe to our Telegram channel @cryptoage_com, be the first to know the news about cryptocurrencys.
 Chat with crypto enthusiasts and miners in Telegram @CryptoChat