Details

Created: Wednesday, 29 June 2022 04:50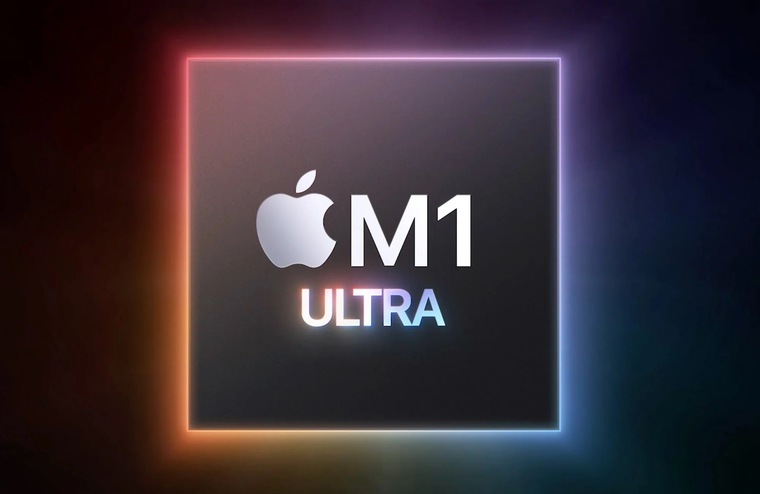 In 2022, Apple released its most powerful ARM processor, the M1 ULTRA, as part of the Apple Mac Studio computer, which, in terms of its technical characteristics, is a double version of last year's M1 MAX. If the M1 Pro and M1 MAX have been tested in cryptocurrency mining for a long time, then the M1 Ultra should show about twice as high hash rates. Whether this is true or not, we will find out a little later.
Read more: Apple M1 Ultra Processor Hashrate in Monero and Ethereum Mining
Details

Created: Monday, 27 June 2022 01:02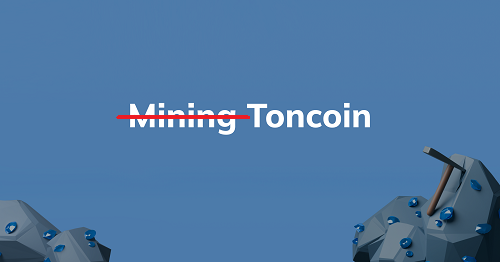 The TON (The Open Network) cryptocurrency appeared in 2021 as a successor to the idea of the GRAM cryptocurrency, which was supposed to be an addition to the Telegram messenger, but was banned by the US government. TON, like GRAM, focuses on sharing with the Telegram messenger, but from an independent developer. Initially, the TON cryptocurrency was designed with POS mining, but at the start of the blockchain of this cryptocurrency, special 10 premine addresses were created. Access to which could only be obtained through POW mining, i.e. mining with video cards.
Details

Created: Thursday, 23 June 2022 04:21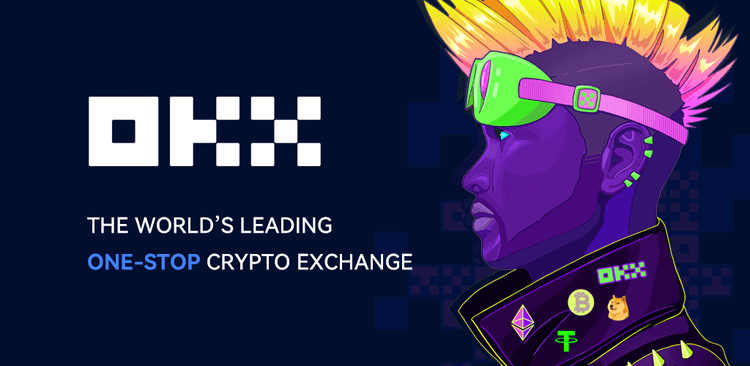 Crypto exchange OKX.com (formerly OKEX) has been working with the cryptocurrency market since 2013, i.e. it is one of the leading and oldest crypto exchanges in the world and ranks 2nd in the world in terms of trading volumes on cryptocurrency futures ($15 billion per day). In addition, the spot market (more than 600 crypto assets) is available for OKX users, as well as options, swaps, DeFi, lending, jumpstart, P2P and mining. In other words, OKX.com offers the full range of services currently in demand among crypto enthusiasts, plus it offers one of the lowest commissions among the TOP-20 exchanges, which makes this exchange one of the best offers for experienced traders and investors.
Read more: OKX.com referral code CRYPTOAGE for 20% discount on spot and futures trading fees
Details

Created: Monday, 20 June 2022 05:04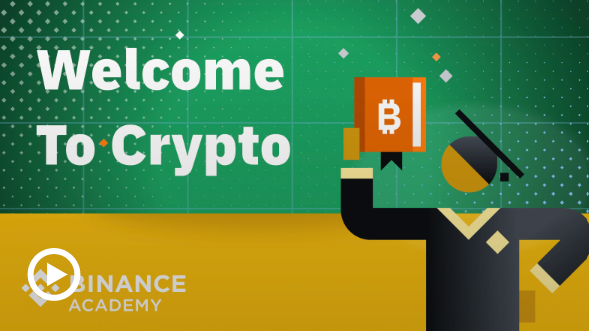 The term cryptocurrency, bitcoin, ethereum has been on everyone's lips for more than a year, but how blockchain technology works, smart contracts, and cryptocurrencies themselves are sometimes not easy to figure out on their own. In order not to become another victim of scammers hiding behind terminology from the world of cryptocurrencies, you need to be well versed in at least the basic concepts and principles of blockchain technology.
The Binance cryptocurrency exchange, as part of its Binance Academy, is holding a unique "Learn and Earn" promotion specifically for novice crypto investors and traders.
Read more: Learning cryptocurrency from scratch and getting cryptocurrency for free for passing tests
Details

Created: Wednesday, 15 June 2022 04:46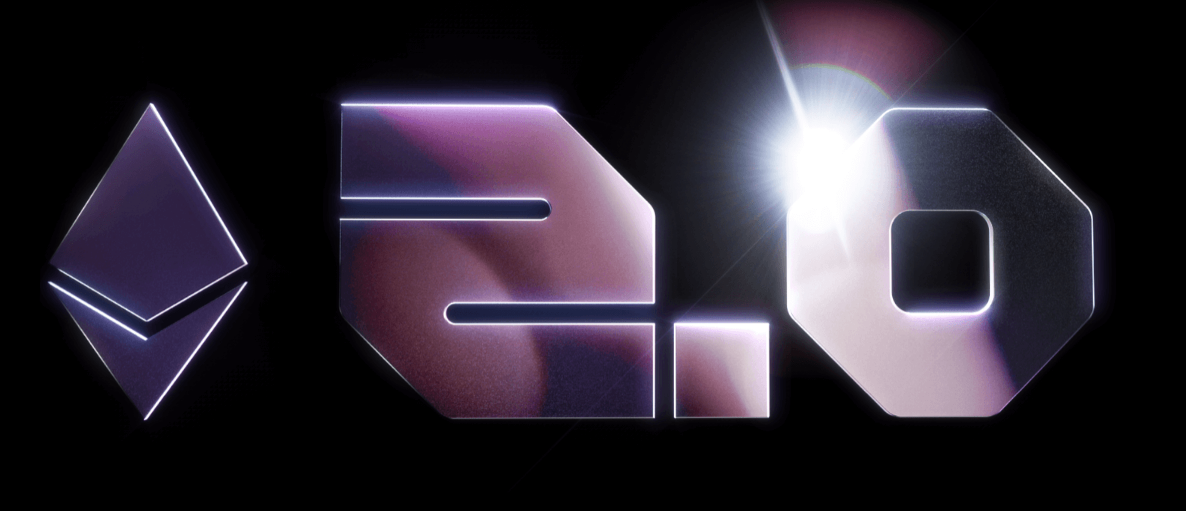 With the approach of the transition of the Ethereum cryptocurrency to POS consensus instead of POW mining, the issue of the stable operation of the future Beacon Chain POS network is becoming more and more acute. The main protection mechanisms are fines for an idle node, Slashing - exclusion from the network of the validator for violating the rules of operation and leakage of inactivity. If most of the network participants are familiar with the first two punishments for validators, then not many crypto enthusiasts have heard about the punishment called inactivity leak.
Read more: Inactivity Leak is another mechanism to protect the Beacon Chain of the Ethereum 2.0 cryptocurrency
Details

Created: Wednesday, 08 June 2022 01:26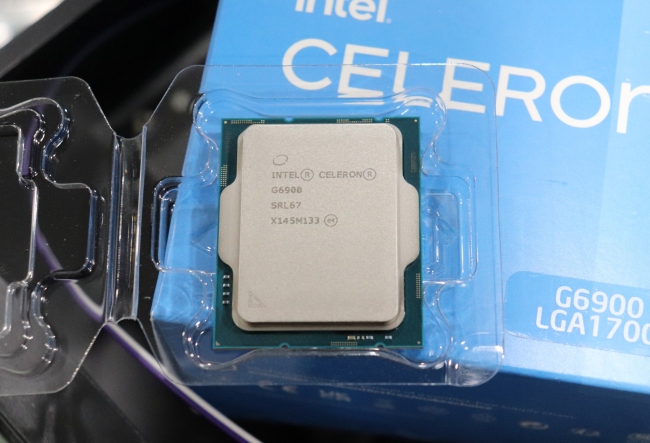 All modern computers are equipped with a high-precision timer called HPET (High Precision Event Timer), which is necessary to synchronize the operation of various equipment (sound cards, video card, processor) in multimedia tasks: video games, sound and video editors, audio and video players. The HPET timer is also known as the multimedia timer. By default, the HPET timer is enabled on all computers for compatibility, but in fact in modern computers it only increases delays in work, which affects the number of frames per second and their number for rare events in games, as well as in other resource-intensive applications, including in cryptocurrency mining.
Read more: Disabling the HPET timer increases your computer's mining performance
Details

Created: Tuesday, 07 June 2022 00:12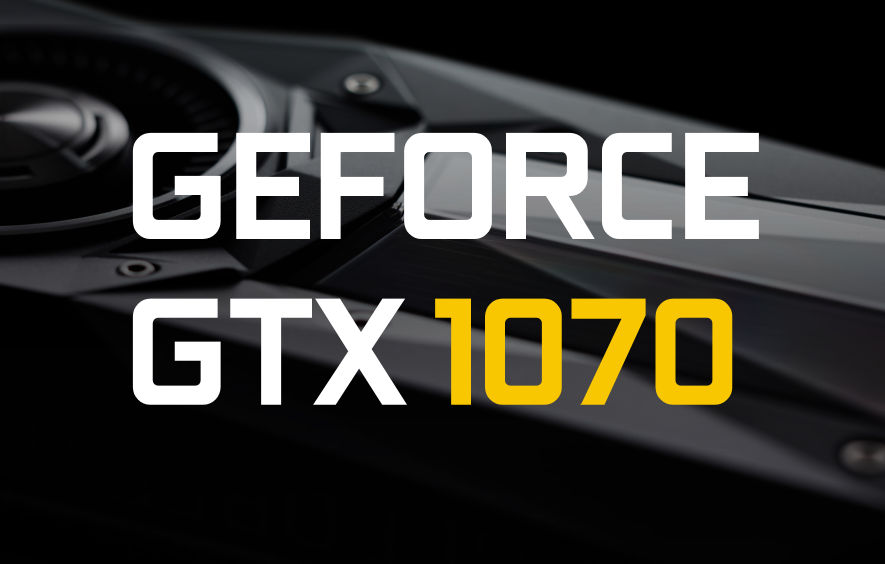 Nvidia's Pascal generation video cards (GTX 1000) in 2016 became an excellent alternative to AMD video cards in mining, although until that moment, AMD products were practically the only option for mining in terms of their characteristics. However, by 2019, users who bought GTX 1070, GTX 1080 and GTX 1080 Ti video cards for mining Ethereum cryptocurrency began to notice a gradual decrease in the hash rate of their video cards with each increase in the DAG file of the Ethereum cryptocurrency. So, for example, the hashrate of the Nvidia Geforce GTX 1070 8Gb video card in 2017 when mining ETH was 30-32MH/s, and by 2022 this video card can hardly give its owner 25MH/s. For comparison, the AMD video card of those years, the Radeon RX 480, can still show 30Mh / s or more, as in 2016, and in terms of technical characteristics, the AMD video card is noticeably weaker than the GTX 1070. Because of what the hashrate decreases only for Nvidia video cards, we will tell later in this article.
Read more: The reason for the hashrate drop in mining on Nvidia Pascal video cards (GTX 1070, GTX 1080, GTX...
Details

Created: Thursday, 02 June 2022 01:09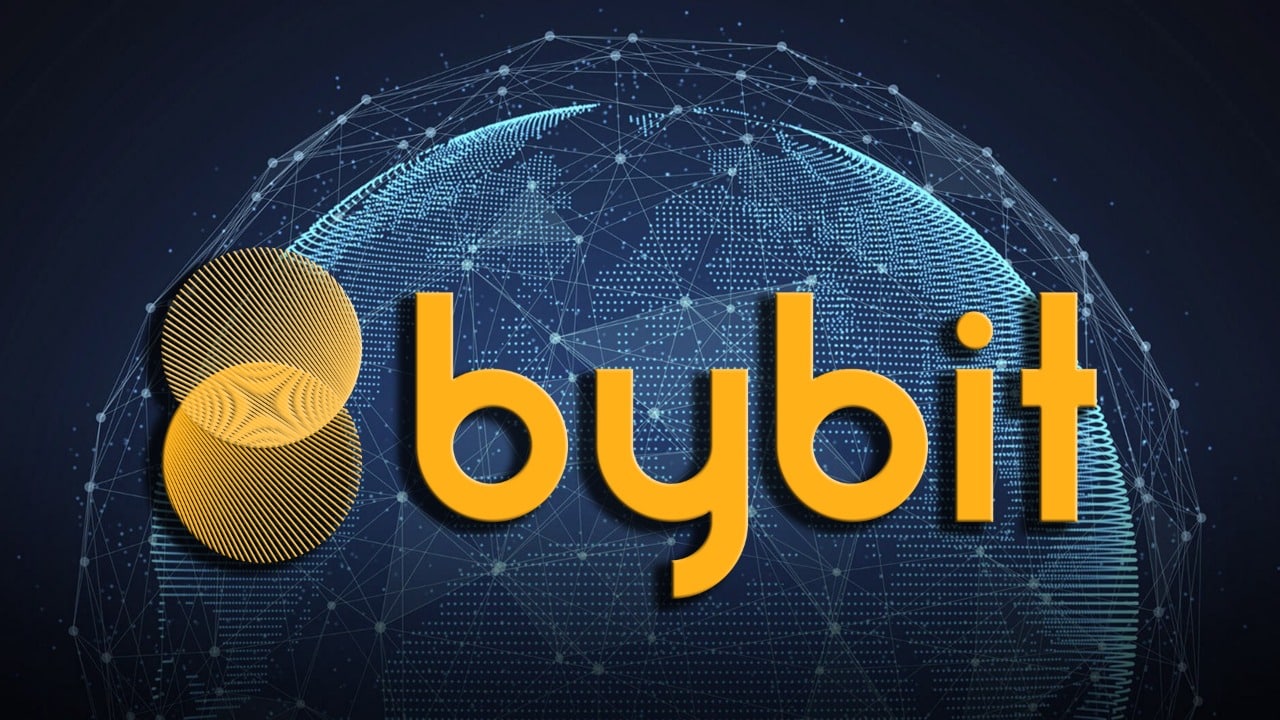 Cryptocurrency exchanges by 2022 have become full-fledged financial services that are in no way inferior in their capabilities to traditional banking and exchange services. And the widespread use of cryptocurrencies among the population has led to the fact that registration on a crypto exchange now requires full identity verification, just like opening a regular bank account. What brings crypto exchanges even closer to traditional financial institutions. Which cannot but upset many crypto enthusiasts who want to stick to anonymity, one of the original features of cryptocurrencies, which they are trying to deprive with the help of verification on cryptocurrency exchanges and services. In order to maintain anonymity and the possibility of exchanging various crypto assets, one has to put up with increased risks of losing cryptocurrencies or buying stolen cryptocurrencies with the risk of being blacklisted when using exchangers and little-known crypto exchanges.
Read more: Bybit - top crypto exchange without verification (no KYC)
Details

Created: Friday, 27 May 2022 00:57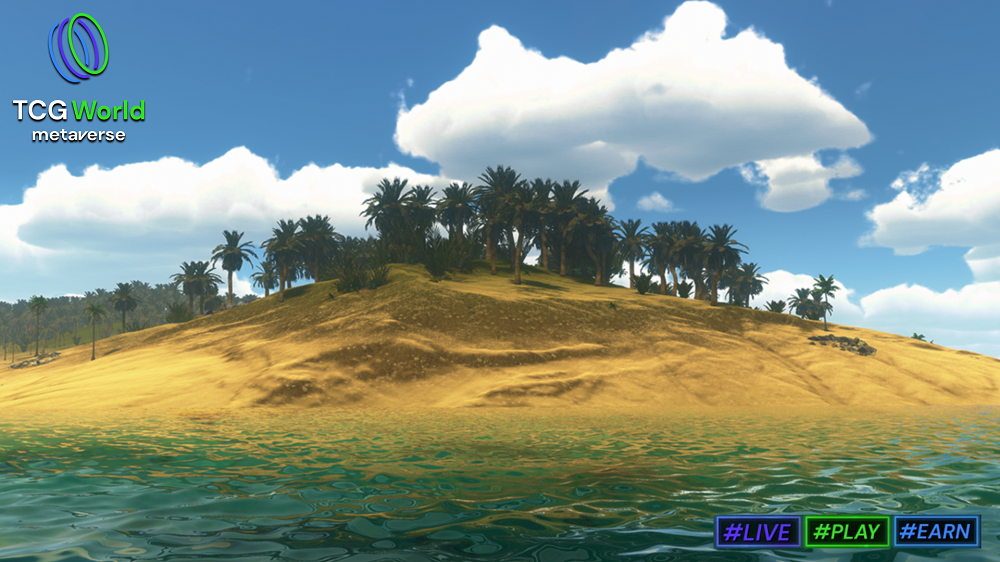 TCG World recently announced an exciting new strategic partnership with Curzio Research Inc who have acquired 19 commercial real estate properties inside TCG World Metaverse for $5,000,000. The acquisition will mark one of the largest real estate purchases to date for virtual property inside the metaverse. Curzio Research plans on building its headquarters in the Asia region of TCG World, near WallStreetBets. This is where Curzio VIP members can meet with other investors, attend live events, educational seminars and conferences, listen to exclusive Wall Street Unplugged podcasts, and build an investment community.
Read more: Metaverse Real Estate Sells For A Record $5,000,000 inside TCG World
Details

Created: Thursday, 26 May 2022 00:59
Not so long ago the developers of Ethereum cryptocurrency mining software were able to completely bypass the LHR (Lite Hash Rate) version 1 and 2 mining protection. LHR version 3 (RTX 3050 and RTX 3080 12Gb video cards) was cracked by 90%. Recall that originally, as conceived by Nvidia, the LHR blocker was supposed to limit the speed of mining by 50%. On May 24, 2022, Nvidia retaliated and brought back the low hash rate for all video cards with LHR technology. It's true that Nvidia's new mining restrictions can easily be circumvented.
Read more: LHR mining protection works again on Nvidia graphics cards
Details

Created: Wednesday, 18 May 2022 04:23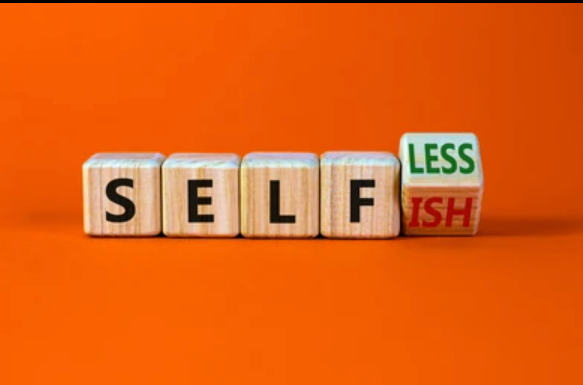 The Proof-of-Work (POW) miner reward system, like any system, has its advantages and disadvantages. The main disadvantage of POW is the possibility of a 51% attack, i.e. anyone who gets more than 50% of the power of the network will be able to take full control of this blockchain. This is the most well-known and critical POW consensus vulnerability, but there are other less critical vulnerabilities. We will talk about one of these vulnerabilities called selfish mining in this article.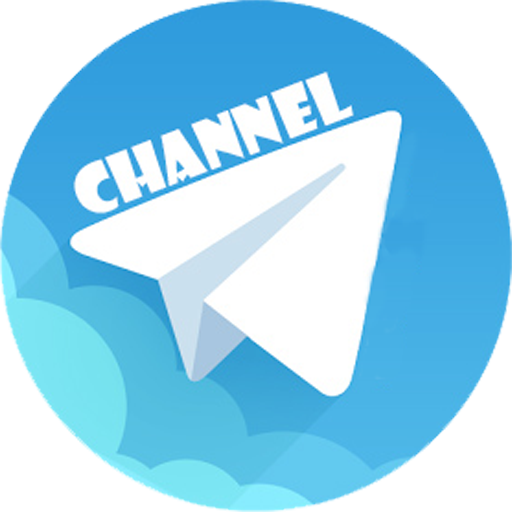 Subscribe to our Telegram channel @cryptoage_com, be the first to know the news about cryptocurrencys.
 Chat with crypto enthusiasts and miners in Telegram @CryptoChat
The best exchanges to buy and exchange cryptocurrencies, tokens:
 

| | | |
| --- | --- | --- |
| The Exchange | Advantages | Sign-up bonuses |
| Binance | The largest and most famous cryptocurrency exchange in the world. Reliability and functionality at the highest level. | 20% discount on trade commission, 50 USD registration bonuses |
| Bybit | New, but already popular exchange due to favorable promotions, low commissions and the rapid addition of new cryptocurrencies.  | Bonuses up to 600 USD for new members |
| Gate.io | Ranked in the top 10 best crypto exchanges. Provides a full range of services and many different bonuses | $ 50 bonus and 25 test dollars upon registration. 1000 test dollars when passing KYC. Bonuses $ 500 for completing assignments. Draw for 1 BTC and unique NFTs. |
| 1inch | Aggregator of DeFi (decentralized) exchanges on the Ethereum, Binance, Polygon, Optimism and Arbitrum networks. Finds the most profitable exchanges and saves commission for creating smart contracts by using a unique technology. To work, you need to install the Metamask wallet in your browser | All cryptocurrencies, tokens, NFTs remain in your wallet through DeFi exchanges. There are no risks of losing investments due to the closure or hacking of a regular exchange. |