Details

Created: Friday, 22 January 2021 03:58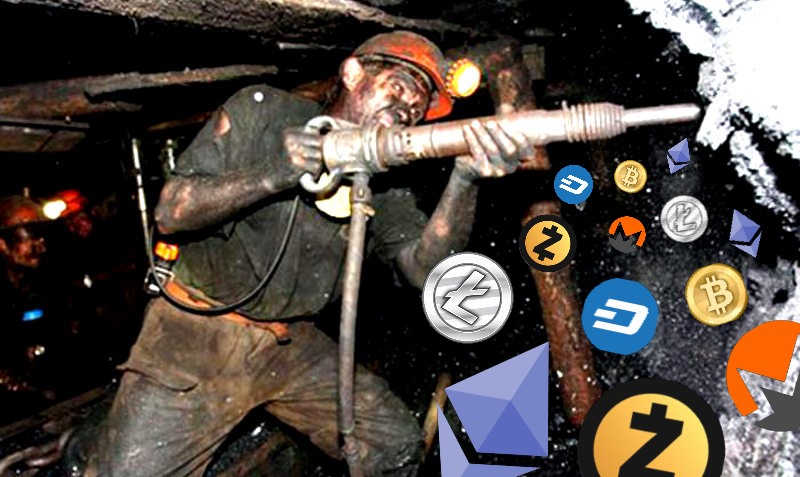 When a cryptocurrency once again hits new records in its value, the excitement around cryptocurrencies is observed not only on crypto-exchanges, but also in computer stores, where video cards, power supplies and other elements necessary to create a mining rig on video cards are bought for a clean one. Such an increased demand for video cards is due to the high profitability of mining and the rapid payback of equipment. When a person who has not previously encountered mining sees on mining calculator sites the profitability figures of 300% per year or even more, then, not knowing the many nuances of how such calculations are made, he can make a big mistake by buying equipment at an inflated price in the hope of a payback at 3 months, which are drawn to him by various mining calculators. Further in this article, you will learn about all the factors that affect the income from mining on video cards and how they can affect the payback of mining equipment in the future.
Read more: Income from mining on video cards. Factors affecting the payback of equipment.
Details

Created: Friday, 22 January 2021 05:37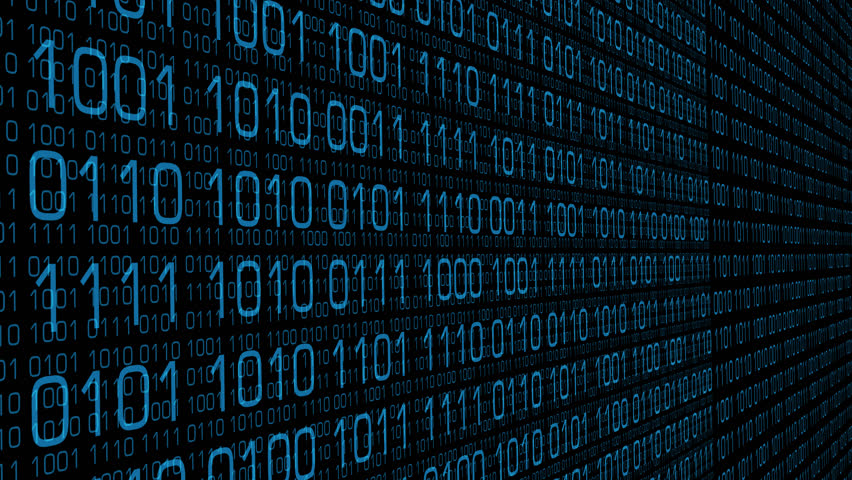 The concept of cryptocurrency mining is familiar to many firsthand, because all experienced PC users have probably tried to run the program for mining. The fact that cryptocurrency is mined with the help of mining and you can make money on it is also familiar to many. But what exactly does a computer or asic (a specialized device for mining) do during mining, why go through some hashes, i.e. the technical side of the issue is already familiar to a narrower circle of users. Because of this, many "conspiracy theories" have arisen on the network, such as that Bitcoin is someone's project to seize huge computing power to hack the Pentagon or other similar organizations. That the computer powers of cryptocurrencies are used for secret scientific research, communication with alien intelligence, and that the cryptocurrencies themselves were invented as a cover for all these "dark deeds". Next, we will try to highlight the bitcoin mining process in the most understandable way and what tasks your computer solves at this time, so that you can more accurately represent the technical part of the mining process, and you looked at all the "conspiracy theories" as not a very good joke.
Read more: What does a computer do when mining cryptocurrencies in simple words
Details

Created: Thursday, 21 January 2021 01:23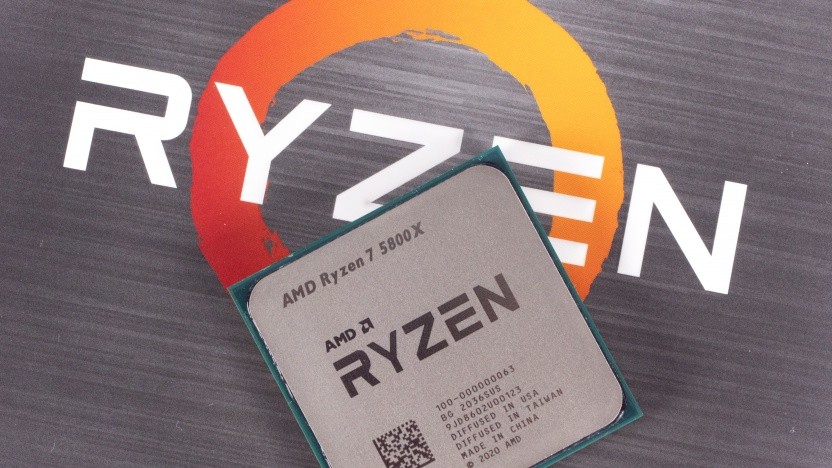 Earlier on the pages of the Cryptoage.com website, we already gave information on the performance of the new AMD Ryzen 5 5600X and Ryzen 9 5900X processors in Monero mining, but we did not deservedly miss the Ryzen 7 5800X processor. Today we will fix this oversight by testing the 5800X on the RandomX mining algorithm. The Ryzen 7 5800X is an 8-core processor with 16 threads and 32MB of L2 cache, generation ZEN3, made using 7nm technology.
Read more: AMD Ryzen 7 5800X - Monero Mining Performance, RandomX Mining Algorithm
Details

Created: Tuesday, 19 January 2021 03:52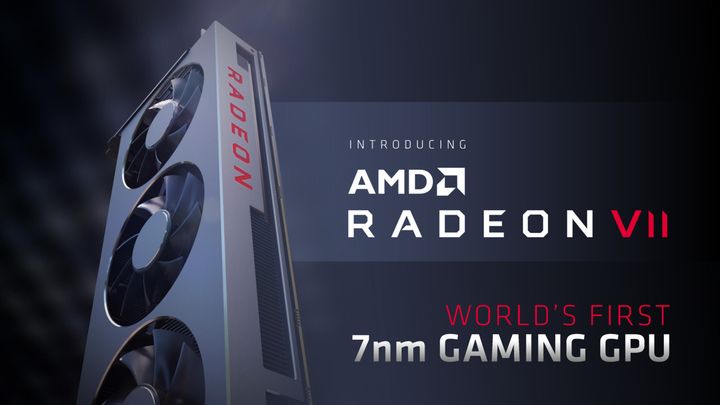 TeamRedMiner is specialized software for mining cryptocurrencies on AMD graphics cards, with support for over 25 different mining algorithms. In the latest version of Team Red Miner 0.8.0, released on January 19, 2021, the developers made major changes to the program code, rewriting the kernel for all types of GPUs. In the eighth version, new operating modes B-mode and C-mode have appeared, with the help of which you can choose a more productive or more energy efficient mode of operation of video cards in mining. The operating mode is set using the --eth_aggr_mode command. So, for example, in C mode, the AMD Radeon 7 video card in Ethereum mining produces 12.5MH/s more than in the previous version of the miner, which in total gives a little more than 100Mh/s. Power consumption increased by only 8W to 192W. For other models of video cards, the changes are the same significant, although not as dramatic as for the Radeon 7.
Read more: TeamRedMiner 0.8.0 - major changes in the performance and efficiency of Ethereum mining on AMD...
Details

Created: Monday, 18 January 2021 04:02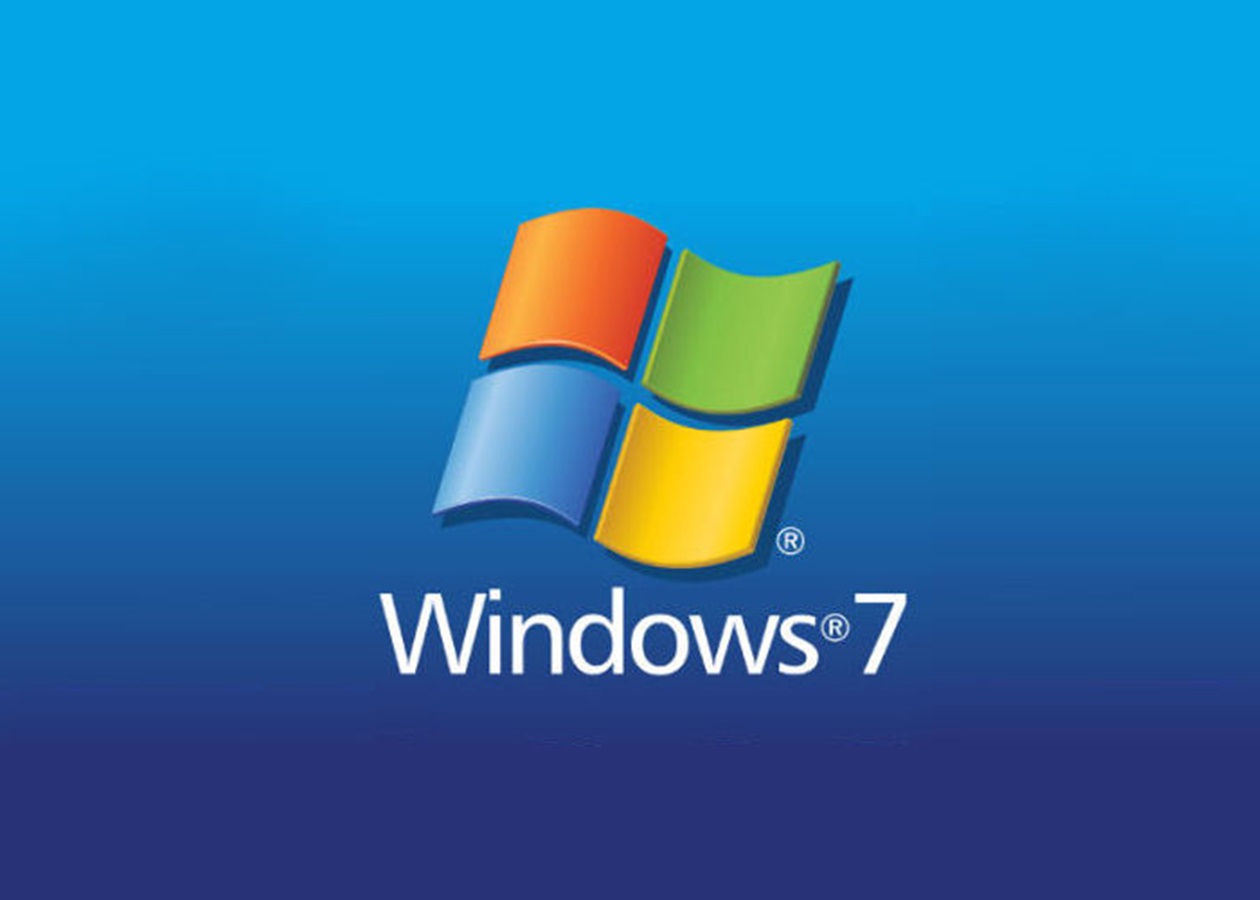 Since the 384th era of Ethereum mining, many have noticed a decrease in the hash rate of their mining rigs on which the operating systems Windows 7 and Windows 8 are installed. This became especially noticeable for owners of Nvidia 1000 series video cards, on which the hash rate decreased by up to 50%. The most correct solution in this situation is to install the latest version of Windows 10 instead of the already outdated 7 and 8 or go to LINUX: HiveOS, RaveOS. But if for some reason you do not want to do this, then the simplest solution is to switch to the latest version of NBMiner or Gminer, in which this problem for Windows 7 and 8 has already been solved. NBminer starting from version 36.1 and Gminer newer than version 2.38 will suit you.
Details

Created: Thursday, 14 January 2021 22:03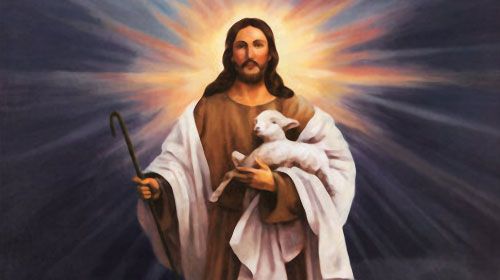 Now all video cards with 4Gb video memory in Ethereum mining are slowly and surely dying, because instead of the 30-32Mh/s required, RX480 and RX 580 4Gb give out 16-18Mh/s in zombie mode. And with each new era on the Ethereum network, the "health" of such video cards will only deteriorate by 1.5MH/s. There are forgotten knowledge in the world, with the help of which you can turn RX 480 4Gb into RX 480 8Gb in an instant, i.e. resurrecting and returning them to a full life, where they can "breathe deeply" and delight their owners with graceful 30-32MH/s.
Actually, we will share this knowledge with you today.
But we warn you right away, salvation is not waiting for everyone.
Read more: Divine salvation. Converting AMD Radeon RX 480 4Gb to RX 480 8Gb in 5 minutes
Details

Created: Thursday, 14 January 2021 04:29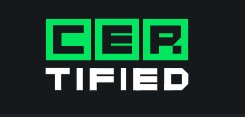 Another heightened interest in cryptocurrencies in 2021 woke up not only among traders and miners, but also hackers, who every day come up with and implement new attack schemes on your cryptocurrency savings. If only you are responsible for storing cryptocurrency on your own computer or smartphone, then when using an exchange to sell or exchange cryptocurrency, you trust your Bitcoins, Ethers to the other party, and how they relate to the security of storing your funds is also not an unimportant factor when choosing one or another exchange ... Because It is rather difficult, if not impossible, to assess the security of a cryptocurrency exchange for yourself, then a specialized service CER.live comes to the rescue, which evaluates the security of 300 well-known cryptocurrency exchanges using its own method.
Read more: CER.Live - rating of cryptocurrency exchanges for security
Details

Created: Wednesday, 13 January 2021 04:51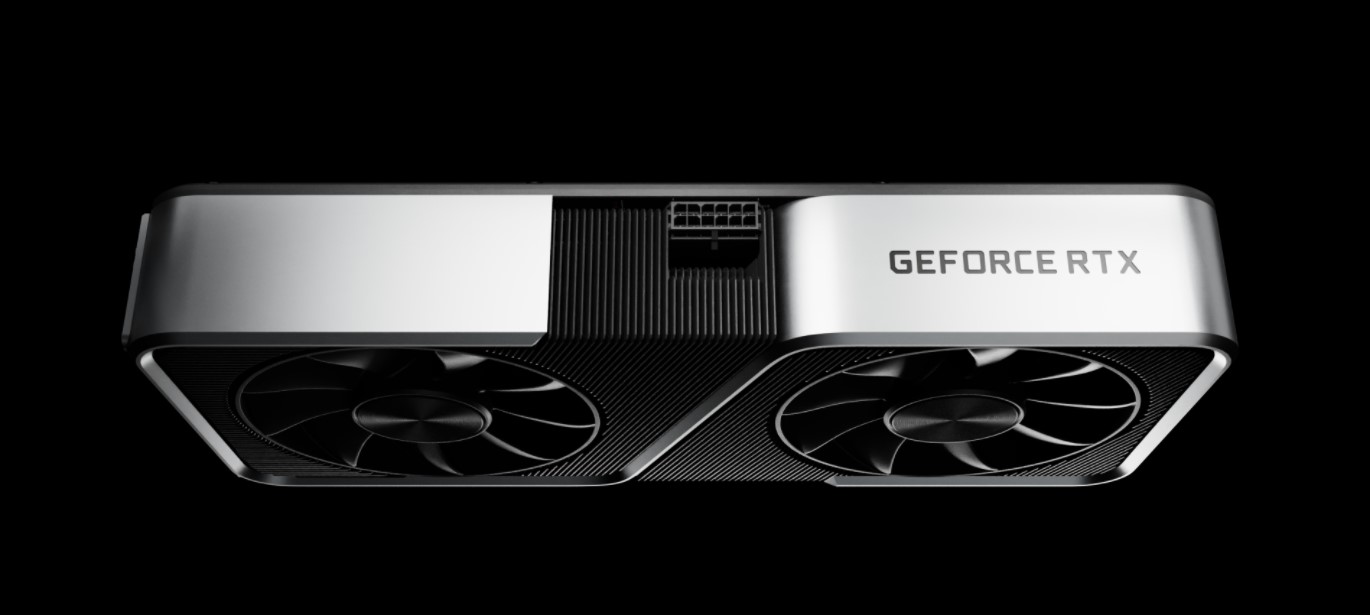 On January 12, 2021, Nvidia announced the launch at the end of February 2021 of another Amper generation video card called Geforce RTX 3060. Unlike the older RTX 3060ti model, the new product received a different GA106 GPU instead of G104 and a stripped-down memory bus to 192bit. The recommended price for Geforce RTX 3060 was announced at the start of sales at 330 USD, which, of course, is cheaper than the RTX 3060Ti, but how to correlate the capabilities of these two video cards in mining to price and power consumption, we will try to draw a conclusion about the advisability of buying this or that model.
Read more: Nvidia announces Geforce RTX 3060 12Gb graphics card with not the best performance for mining
Details

Created: Monday, 11 January 2021 02:40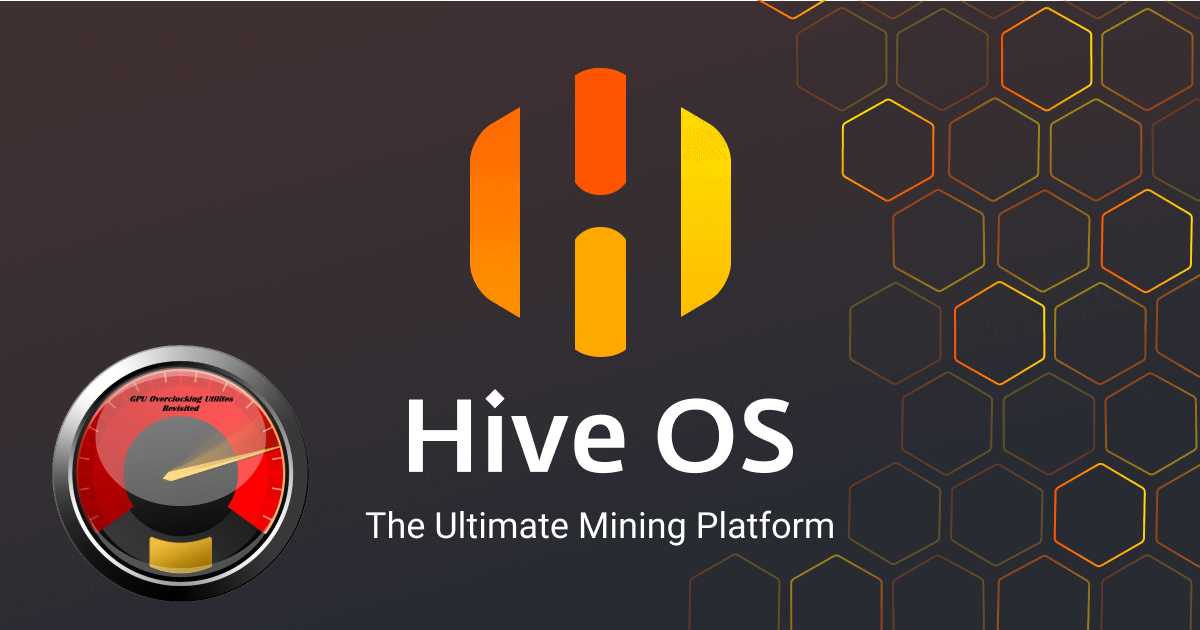 In addition to purchasing new video cards (which is now quite problematic, given that there are no video cards in stores that are slightly better than budget ones and prices that are up to 2 times higher), overclocking video cards is an excellent way to increase mining income. In this article, we will talk about how to overclock Nvidia and AMD video cards using the most popular operating system for miners based on Linux - Hive OS. To overclock the GPU in Hive OS, there are so-called "overclocking profiles" and thanks to the correctly selected parameters of overclocking and undervolting the GPU, you can significantly increase the hash rate of your rigs, as well as reduce their power consumption, which in turn will allow you to increase the mining efficiency and install even more video cards if you are suddenly limited by wiring, as well as reduce the temperature of the equipment.
Details

Created: Monday, 11 January 2021 02:32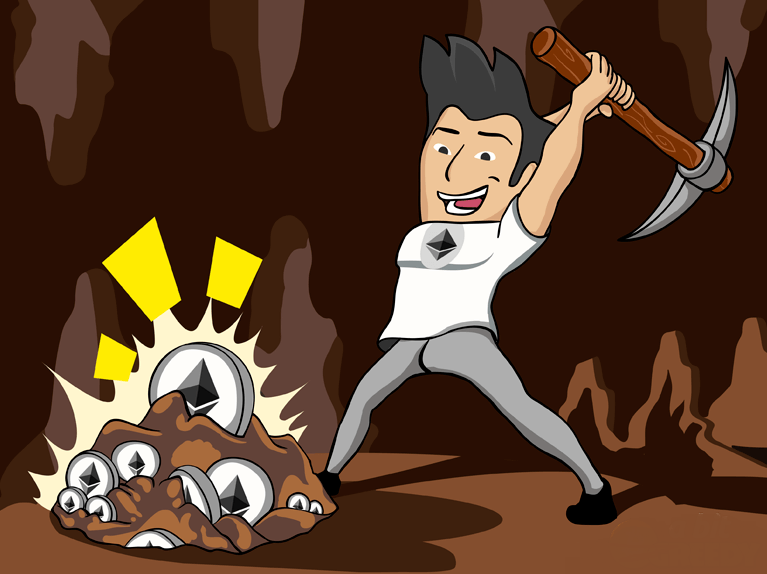 At the turn of 2020 - 2021, we once again observe an increased interest in cryptocurrencies from investors and miners, which is why the cost of cryptocurrencies breaks new records, and the profitability of mining cryptocurrencies also brings in excess of income to owners of ASICs and mining rigs on video cards. The most profitable cryptocurrency for GPU mining will remain Ethereum (Ethereum), or Ether for short. On exchanges, Ether can be found by the ticker ETH. If you have just started to get involved in cryptocurrency mining or have left mining for a long time and decided to refresh your knowledge in this matter, then our further guide on mining ether on video cards will be just for you.
Details

Created: Wednesday, 06 January 2021 08:01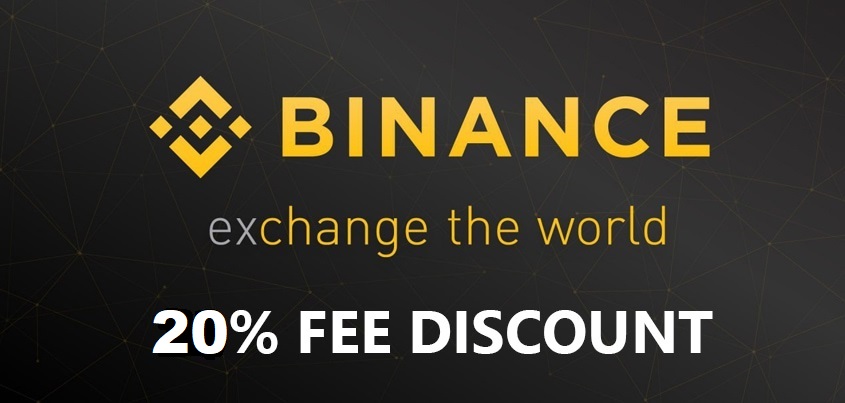 The most famous and largest cryptocurrency exchange Binance.com, when registering new users, offers to indicate a referral ID, which is optional. But if you enter the correct referral code during registration, you will be able to receive a maximum 20% discount on trading commissions in the future. Referral codes for Binance are different, some do not give any advantages, others can give a 5% or 10% discount, but the maximum discount of 20% is very rarely given, because for this, the inviting party needs to have at least 500BNB on its balance. If you were looking for just such the most profitable code for registering on the Binance exchange, then below you will find our referral codes with the maximum discounts for spot and futures trading on the Binance exchange.
Read more: The most profitable referral ID (code) for registration on the Binance exchange for spot and...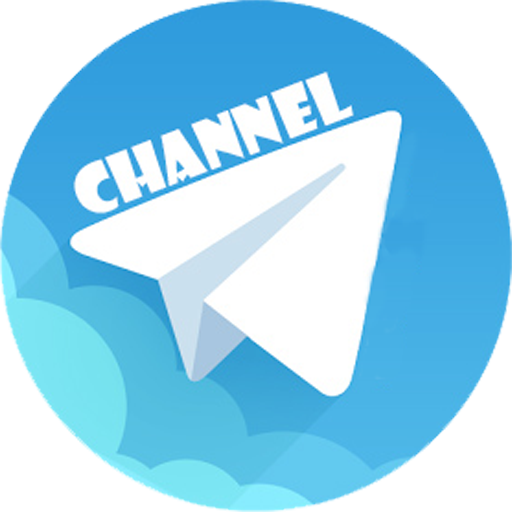 Subscribe to our Telegram channel @cryptoage_com, be the first to know the news about cryptocurrencys.
 Chat with crypto enthusiasts and miners in Telegram @CryptoChat