AgilMine UltraMiner FPGA - Appears on Crowdsupply.com Crowdfunding Platform
Details

Created: Monday, 28 October 2019 05:14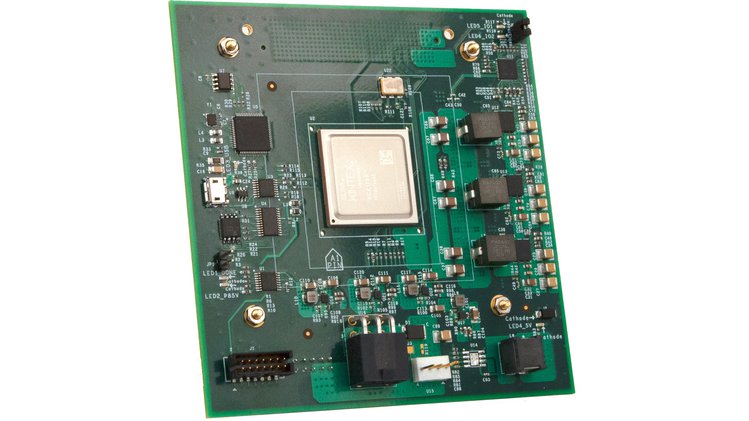 AgilMine UltraMiner FPGA is an open source FPGA miner project developed based on the 16nm Kintex Xilinx UltraScale + KU3P chip. The miner is designed to use easily accessible computer components: power supplies and processor cooling systems of the Intel LGA115x platform. At the moment, the developers already have a ready-made working layout and software for mining seven different algorithms. In order to bring the prototype to the final product and organize the production, the authors went with their project to the Crowdsupply.com fundraising platform.
The currently proposed performance in mining AgilMine UltraMiner FPGA can be found in the table below: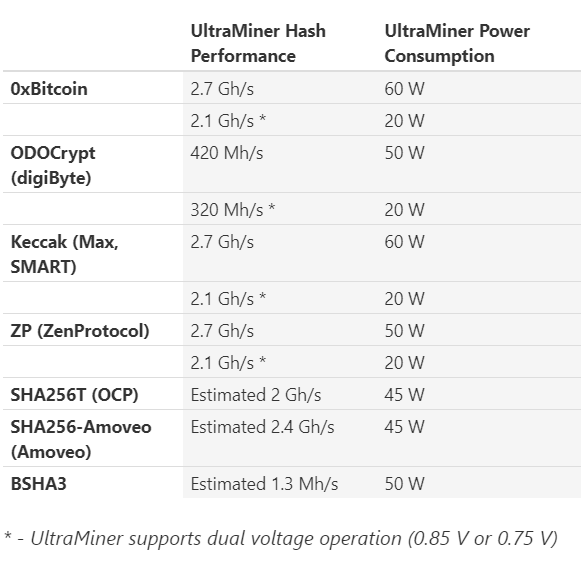 At the end of the fundraising, the authors promise to provide microcode for the FPGA chip in the public domain, which will allow it to be used for the entire Xilinx Kintex FPGA line, and not just for the younger version of KU3P, which is used in UltraMiner FPGA.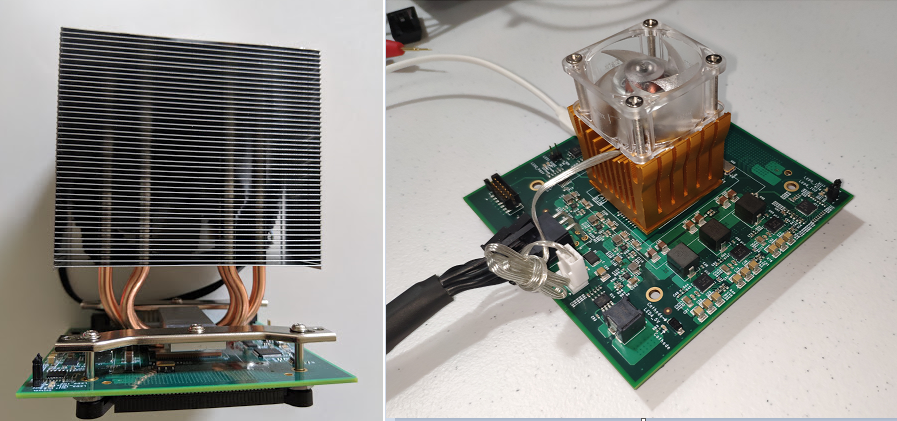 More details on development can be found on the Bitcointalkforum.
If you are interested in this development, then you can participate in the financing of this project in a few days, when the fundraising on Crowdsupply.com begins.