Return of Vertcoin. + 1500%. Make profit on Mining
Details

Created: Thursday, 28 May 2015 10:06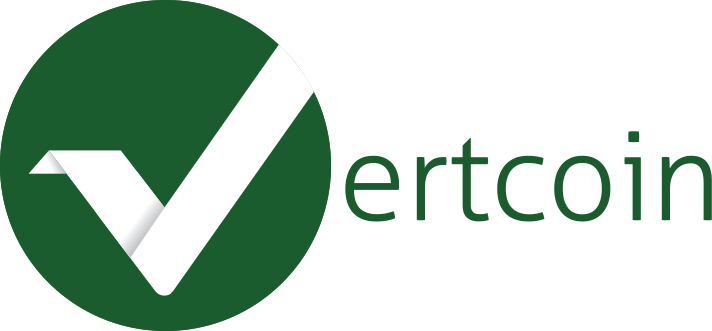 It seems to have all been forgotten Vertcoin - one of the many forks in the original Bitcoin algorithm Lyra2RE. But the recent sharp rise in prices keeps within 3 days of the profitability of mining cryptocurrency at 1200% -1500% of the of mining Litecoin. What makes Vertcoin most profitable for cryptocurrency of mining on the cards.
Here is an example for popular among miners GPU Radeon R9 280X, giving on an algorithm LYRA2RE 1000kH/s, which is equivalent to 0,003 BTC per day at the time of writing this news.
At this moment, it provided the highest profit on Bitcoin Forks, the presence in the market for a long time, so you can expect this profit back in a few days. Recommended for use of mining cryptocurrency Vertcoin pool Coinotron.com.
Follow the news on the site Cryptoage.com