Official specifications of AMD video cards 300 Series
Details

Created: Monday, 22 June 2015 13:45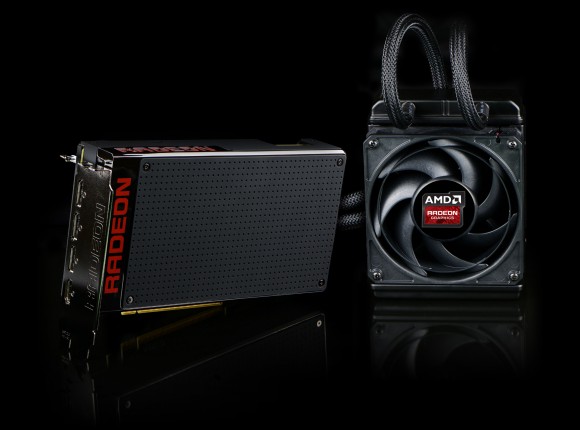 Below you will find the official specification of the new 300 series of graphics cards from AMD, which will be available in the coming days.
As expected, the 300 series of graphics cards appeared banal rebranding 200 series. When you purchase one of these cards, you may get a higher frequency or slightly greater energy efficiency, due to a slight optimization of the production process. New GPU 300 series contain the same number of stream processors, the same number of texturing units and ROP, as well as equipped with the same memory bus as similar series chips 200. Therefore, we get almost the same, but with a new name, and prepodnosimye as a new product. Thus Radeon R9 390x - is 8 gigabyte version R9 290x, R9 390 - 8 is 290 gigabyte version R9, R9 380 is substantially similar to R9 285, AMD Radeon R7 370 - the same as that of R7 265 and 360 is identical to R7 R7 260 . Based on these data, we should not expect much better performance in the mining of the 300 series graphics cards compared to the 200 series.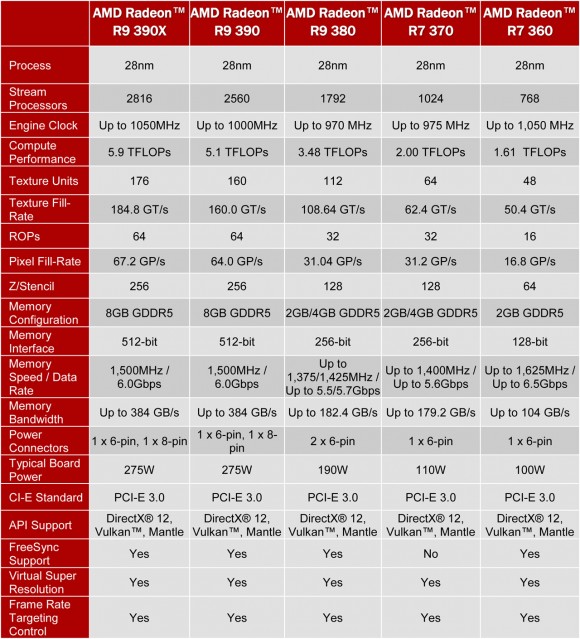 The only really new product proved to AMD R9 Fury X, based on the new GPU Fiji c with support for memory HBM. c Fiji we get a new graphics card with 4096 stream processors and an efficient water cooling system. the performance of this video card in Meiningen is very close to Nvidia 980 Ti. Price also about the level of the hold with a competitor. So if you are looking for a real increase in the rate of mining of video cards AMD - the only adequate choice is AMD Fury X. All the other "new" video card is a renamed old products company.