It has become 20 times more difficult to mine Bitcoin over the past 3 years
Details

Created: Friday, 18 December 2020 05:57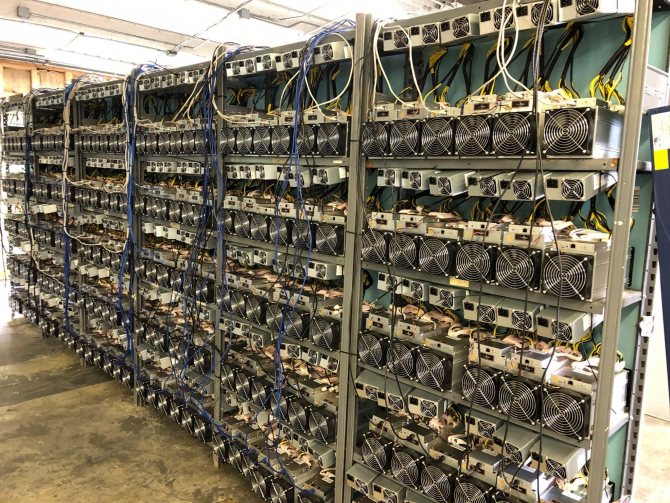 On December 17, 2020, Bitcoin broke the psychological mark of 20,000 USD for 1 BTC for the second time in its history, for the first time such a significant event happened exactly 3 years ago on December 17 in 2017. If the price for Bitcoin over the past 3 years was able to return to its maximum values, then other technical parameters of the Bitcoin network have undergone significant changes during the same time. Because of this, cryptocurrency miners are now getting 20 times less for the same work they did in 2017. Therefore, the joy of breaking through the price of 20,000USD for one bitcoin was not complete among miners.
To understand how this happened, you need to know that over the past 3 years there have been two important events: a decrease in the block reward from 12.5 BTC to 6.25 BTC or exactly twice, as well as the release of new energy-efficient generations of ASIC miners, which increased the hashrate of the entire Bitcoin network 10 times from 14EH/s to 140EH/s. Actually, because of these changes, the ASIC Bitmain Antminer S9 (14Th/s, 1370BT), popular for mining in 2017, today mines cryptocurrencies 20 times less than 3 years ago.
According to calculations, now ANTminer S9 mines 0.000111BTC per day or 2.5USD, but do not forget that you still need to pay for electricity, which in this case will eat up most of the income (1.68 USD or 68% of income at a price per kilowatt of 0.05USD)
In December 2017, ANTMiner S9 brought its owner an income of 50 USD per day.
You can see the profitability of ASICs of different models on the Profit-mine.com. website.
Bitcoin network hashrate change graph from December 2017 to December 2020.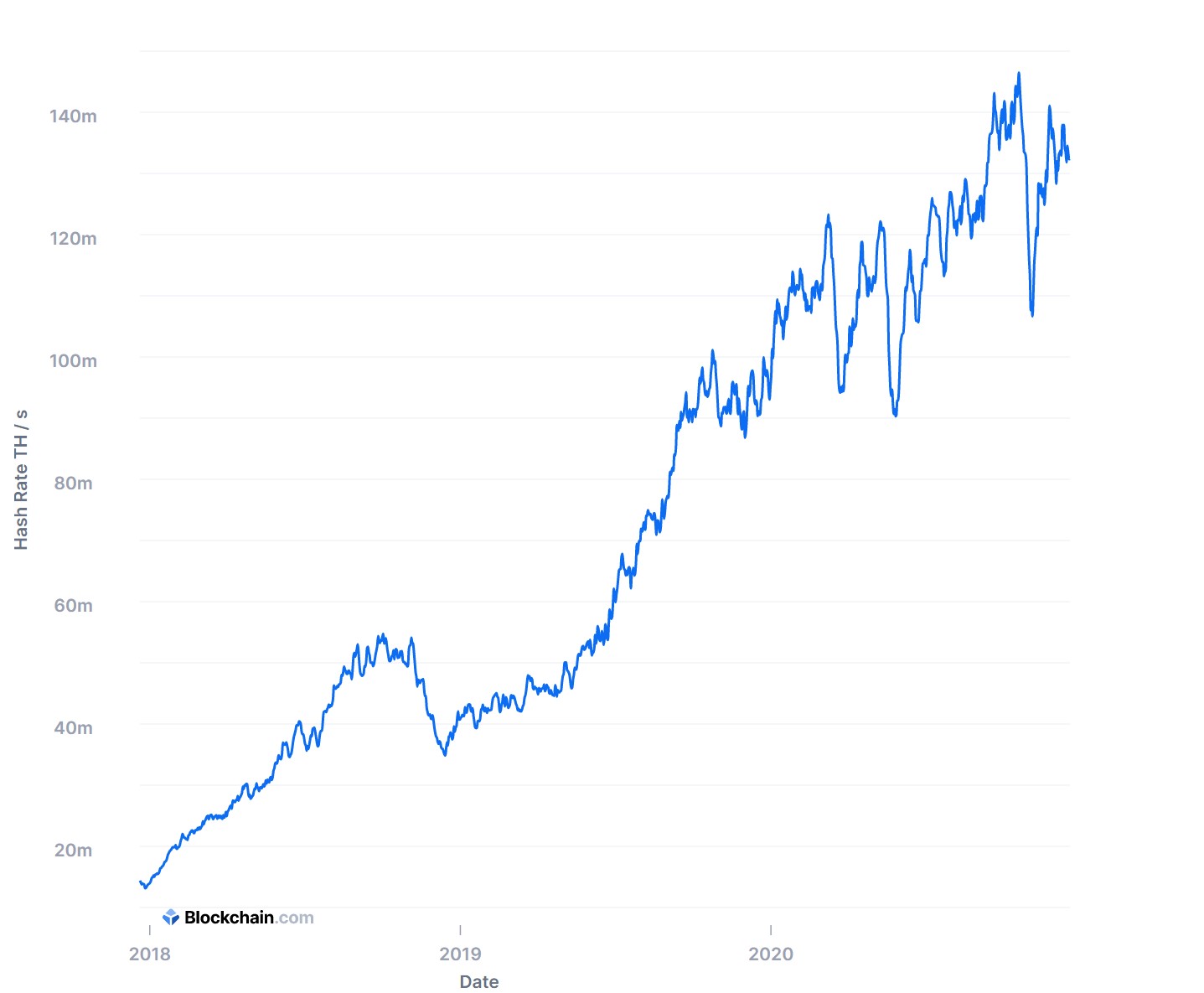 As a result, mining income over the past 3 years has dropped by exactly 20 times, although the price for BTC returned to 20,000USD and even set new records, reaching 23,800 USD. In order to stay in the Bitcoin mining business in the long term, you need to constantly update the equipment, buying more and more energy efficient equipment each time. For example, ANTminer S9 has an energy efficiency of 97W/TH, and ANTminer S19 PRO is already 29W/TH, which is more than 3 times better. Those. the use of modern ASIC models reduces the cost of electricity by 3 times. Therefore, when buying ASIC miners, be sure to include the cost of upgrading equipment every 2 years or even more often.
Rapid obsolescence of equipment, high volatility of prices for cryptocurrencies, uncertainty with the law, these are the 3 main systemic risks that must be taken into account if you still decide to start mining cryptocurrencies today.