Ethereum classic hard fork - 3Gb and 4Gb video cards are back in mining
Details

Created: Monday, 30 November 2020 01:29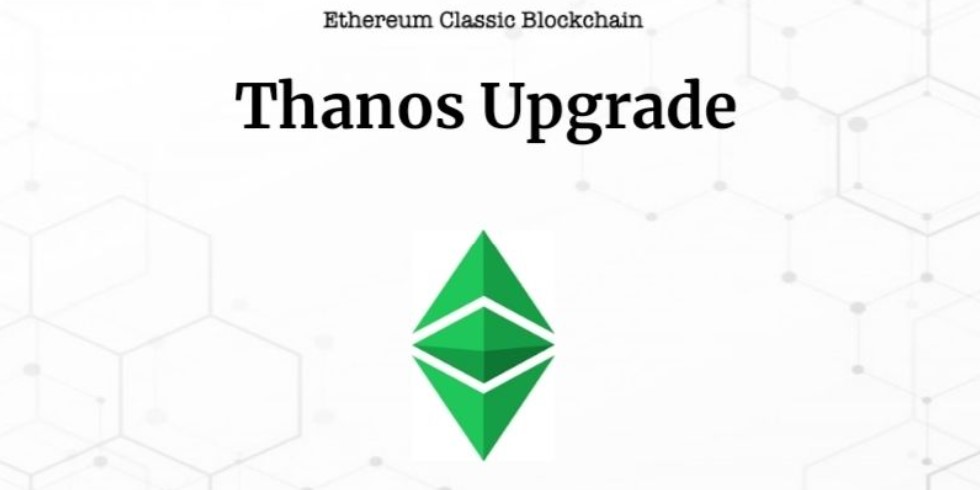 As planned on block 11.700.000 on the Ethereum Classic network on November 29, 2020, a hard fork took place, which replaced the mining algorithm from ETHash to ETCHash and at the same time reduced the DAG file from 4Gb to 2.5Gb, and also doubled the epoch time from 30.000 blocks up to 60,000 blocks. Those. now ETC can mine video cards with 3Gb video memory, which were previously popular in mining: Geforce GTX1060 3Gb, Radeon R9 280X, Radeon HD 7870. Reducing the DAG file gives another not the most obvious advantage - an increase in the hash rate (compared to Ethereum) for old AMD Radeon 7000 series, 200 series and 300 series video cards, as well as for Nvidia 900 series and 1000 series video cards. For example, the GTX 1080Ti video card currently outputs 55MH / s at 170W for ETC and 51Mh / s at 240W for Ethereum mining.
3GB video cards will be able to mine Ethereum classic until mid-summer 2022, and 4GB ones until the end of 2025, which solves the problem with the use of a large number of 4Gb video cards released from Ethereum mining in December 2020.
To switch to mining Ethereum classic, you need to update your miner and change the algorithm from EThash to ETCHash in the settings:
If you are using HiveOS or RaveOS, then update these operating systems to the latest version.
 You can compare the income from mining Ethereum and Ethereum classic on the website Profit-mine.com