AMD Adrenalin 2019 Edition 19.9.1 - reveals the potential of Radeon RX5700 graphics cards in mining
Details

Created: Friday, 06 September 2019 08:02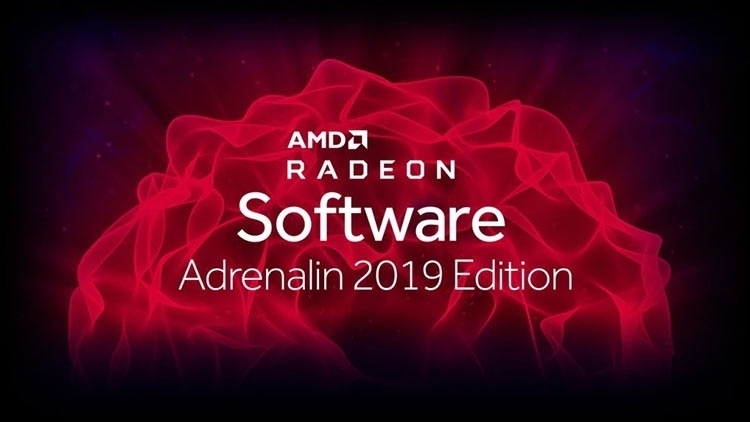 As promised by the author of the miner Clamore`s Dual Miner, with the release of the corrected drivers, the AMD Radeon RX5700 and RX5700XT video cards will show significantly better mining results. Actually, with the release of AMD Adrenalin 2019 Edition version 19.9.1, the performance of these video cards based on the Ethash mining algorithm has grown by more than 10 times compared to previous results.
For Ethereum mining on Radeon RX5700 video cards, you can now use two Phoenix and Claymore`s miners, but since Claymore miner now shows performance 5-10% better, so in the future all tests will be only with Claymore`s Dual Ethereum Miner 15.0 miner.
For tests, we used the Radeon RX5700 graphics card (without XT)
Algorithm
Miner
Overclock
HashRate
Power
Ethash
Claymore 15.0
Stock 1750(1037mV)/ 875 (850mV)

 

49,5MH/s

 

147W

 

Ethash
Claymore 15.0
1900 (1037mV)/900(850mV)
51Mh/s
151W
Ethash
Claymore 15.0
1750 (990mV)/940(850mV)
53,2Mh/s
145W
Ethash
Claymore 15.0
1750(990mV)/945(850mV)
53,6Mh/s
145W
Ethash
Claymore 15.0
1325(900mV)/945(850mV)
52,6MH/s
115W
It should be noted that in this test memory timings were not changed, which can still significantly improve the result when used in mining using the Ethash algorithm.
For RX5700XT video cards, judging by the reviews on the Internet, the result on Ethash is similar to a simpler model, which is not surprising, because their memory subsystem is completely the same.
On Profit-mine.com, the RX5700 hashrate for Ethash has already been added for your convenience in calculating the profitability of mining on these video cards.