Cloud mining - Pros and Cons
Details

Created: Wednesday, 10 February 2021 02:58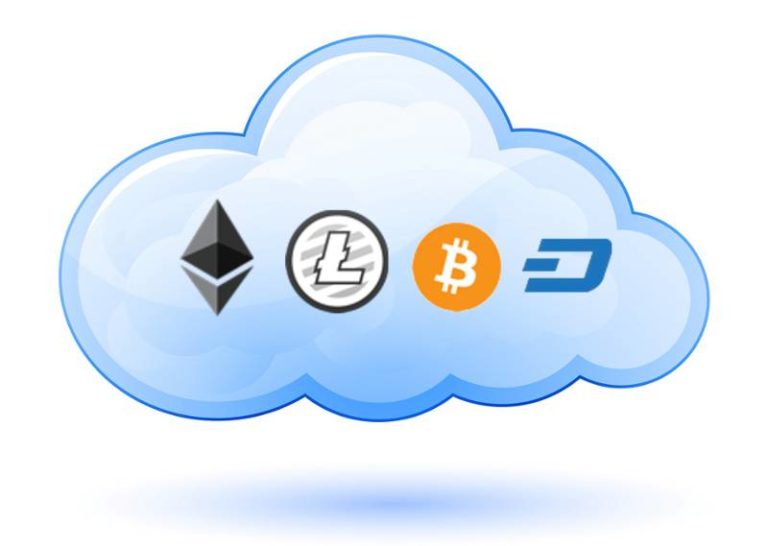 If you are going to assemble your own mining farm and are faced with a severe shortage of video cards in computer stores in your city, which puts an end to your venture, then alternatively, you can consider buying contracts in cloud mining services. In this review, we will look at all the pros and cons of buying such contracts, and as an example, we will take the most trusted cloud service IQMining.
First, let's briefly describe what cloud mining is. Cloud mining is a fairly new phenomenon, it appeared 3-4 years ago and its meaning is that a large company buys large mining capacities, sets them up, maintains and sells its capacities for use by its customers, and the threshold for entering mining is much lower, literally from $ 1. You don't need to have knowledge of setting up a PC, assembling farms, calculating an energy balance, paying for electricity, in other words, cloud mining is a hassle-free mining. Buy a contract and get income to the wallet specified for withdrawal. But there is also a negative point - the overpriced, because for the same budget you will get less mining capacity.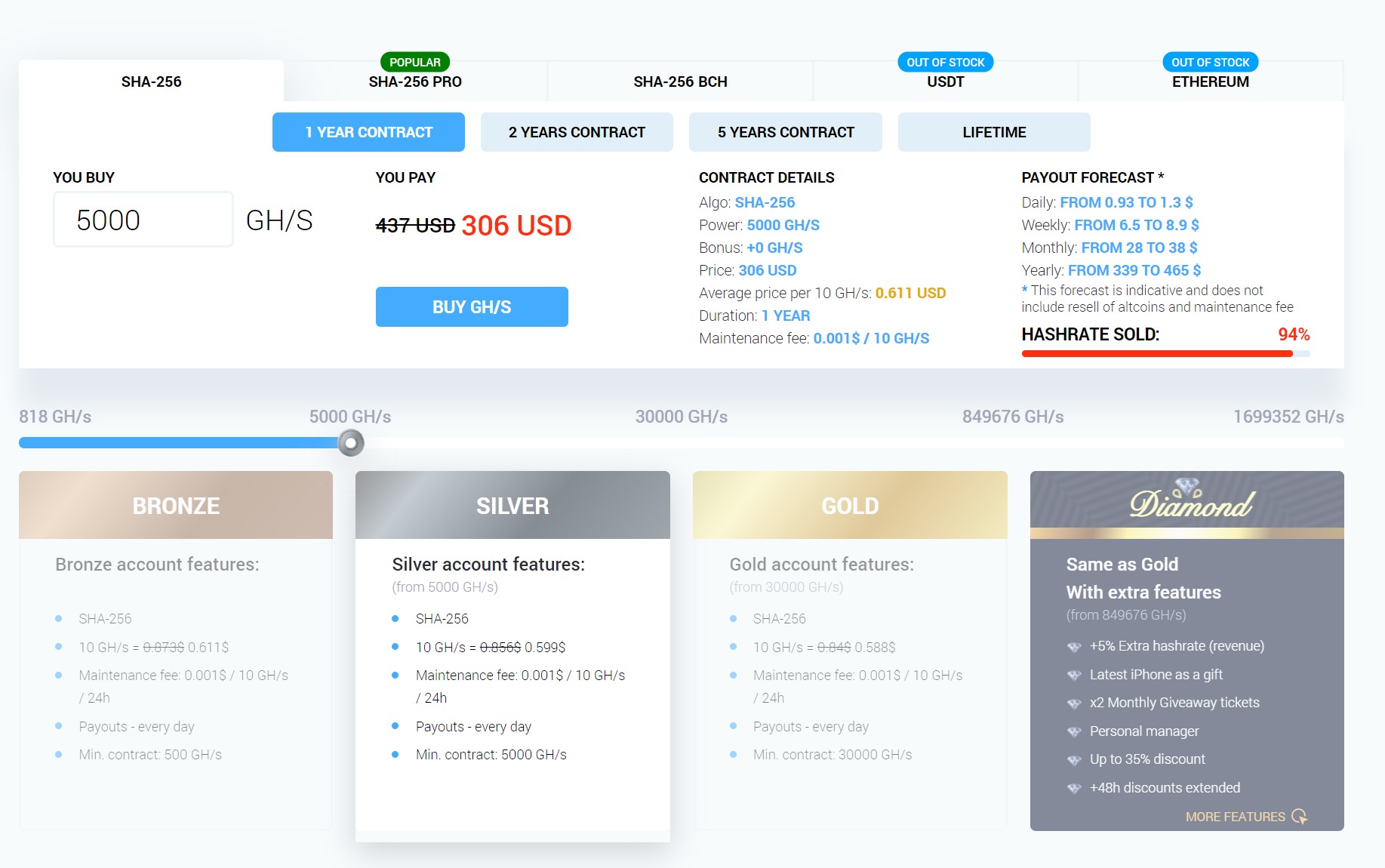 Pros of Cloud Mining:
Low minimum cost from 1 USD
No need to understand a PC
There is no need to understand the assembly of mining rigs
No need to waste time buying and assembling rigs
No need to waste time keeping rigs in working order
No need to pay for electricity
No problem with hot air and rig noise
Instant inclusion in mining
Cons of Cloud Mining:
Higher price per hash rate
There is no guarantee that the cloud mining service can close (SCAM)
There is no way to set up mining for another cryptocurrency
Limited contract time (not always)
Conclusion: given the high prices or the almost complete absence of video cards in any stores, cloud mining remains an excellent alternative to buying and assembling mining rigs yourself. If we compare the purchase of mining rigs and the purchase of a contract in the IQMining cloud service, then the payback of the cloud contract is slightly higher, and you do not need to wait for new deliveries of video cards, deal with the assembly and setup of mining rigs, spend time supporting the operation of the rigs, suffer from heat and noise, and also do not forget to pay significant amounts for electricity. The downside to buying such contracts is that it has a limited effect of only 1 year, during which you can still get a profit of about 200% per annum.