Forex trading with Crypto-currencies: pluses, minuses, opportunities.
Details

Created: Thursday, 20 September 2018 03:03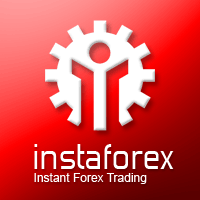 When the course for bitcoins flew somewhere in the skies, right there went and HYIP. Who even participated in the creation of its crypto currency, even the French football club Paris Saint-Germain, which is still going to create its own crypto currency Fan Token. That for the most successful use of HYIP for crypto-currencies, there were forex brokers. It should be noted here that the matter is not in the talent and efficiency of their leaders, but in two objective factors:
The presence of a broad customer base, which already speculated with similar assets as currencies, indices and CFDs. By the way, if you hear the word CFD for the first time in your life - do not rush to Wikipedia - we'll talk more about this term in more detail.
The availability of ready-made tools, which would allow, with absolutely minimal investments, to launch trade in crypto-currencies.
But it is this toolkit, which, we recall, was not intended for crypto currencies, but primarily for currencies of the most traditional, makes trading at brokers so specific. We will consider this very specifics now.
So, most brokers offer trading either exclusively bitcoins, or also Lightcoins, Ripple, Dash, Ethereum, Bitcoin Cash, etc. (however, this is "not very often"). However, as a rule, trade is carried out in CFD format. And here, it's time to deal with this term. CFD. It stands for Contract For Difference - or contract for difference. In fact, this contract is a contract for the payment of a difference, between the value of an asset at the time of the conclusion of the contract and at the time of its completion.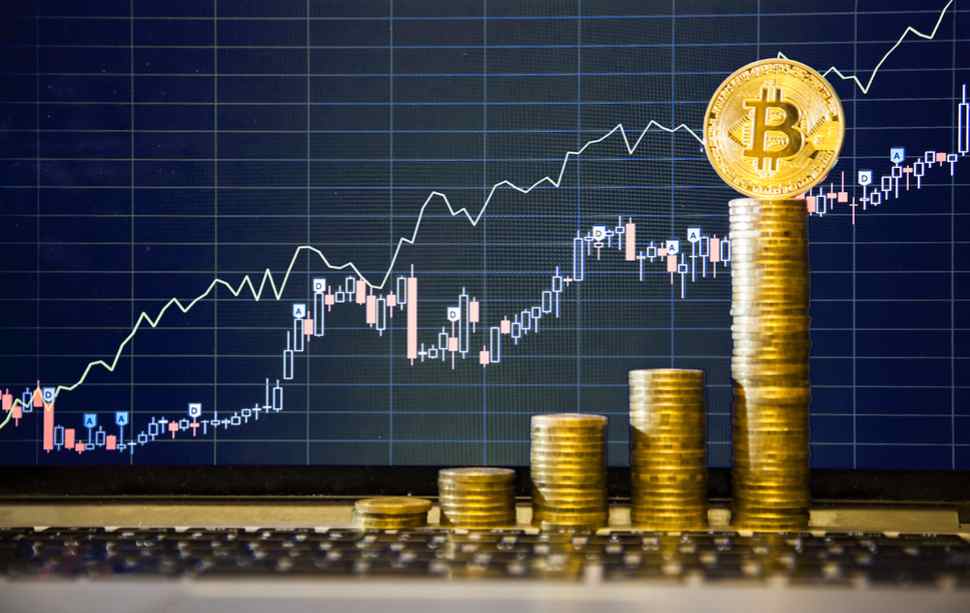 Such a tool was introduced, first of all, on shares. Brokers could not trade shares directly, and they needed a tool that would allow them to trade them exclusively speculatively (ie buying with the inevitable subsequent sale, or vice versa). This was the case for CFD. Well, let's say you believe in the growth of Amazon shares. Forex broker will offer you to buy CFD on Amazon. When you buy, you become not the owner of the shares, but only the owner of the contract for the difference. As soon as the price reaches the one you expected - you close the contract and get your profit.
The most attentive readers probably understand that the contract for the difference can be not only for stocks, but in fact, for anything. Including crypto-currencies. It is in this format that forex brokers also offer trade in crypto-currencies, which has its own specifics - that is, its minuses and pluses. The advantages include:
Reliability. Alpari, InstaForex, ForexClub exist on the market for more than 10 years, and this alone indicates their reliability compared to young crypto-exchanges.
Leverage. For the same bitcoins, most brokers have a leverage of 1: 5. This means that for each dollar, the broker will give you five, and you will be able to trade bitcoins with only a fifth of its real value.
Special offers. These are numerous bonuses, the possibility not to trade independently (investing money in more experienced traders), as well as the possibility of passive income. For example, InstaForex provides Forex Copy service. If you are already successfully trading bitcoins, you can simply allow other traders to subscribe to their trading, then simply continue to trade and receive passive income from the subscription of other traders who will copy your trades.
Minus the brokers one, but extremely serious. These are trade costs. Spreads from brokers reach $ 100 for 1 CFD for bitcoins and $ 10 for Ether. This is a very serious disadvantage, because in fact, to close our contract with profit, it should exceed $ 75. Given the high volatility of bitcoins, such a profit, at least, does not seem impossible. However, are the advantages of brokers exceeding such a minus? The question is debatable.
In conclusion, we note: trade with brokers has its drawbacks and pros, someone will be more comfortable trading on the crypto-exchange, someone will appreciate the leverage, or brokerage services. But with the first experience mistakes are unavoidable, therefore we strongly recommend investing your funds only when you get a clear understanding of all the nuances and enough trading practice with the broker.