Hardfork Ethereum Constantinople and Petersburg at the end of February 2019
Details

Created: Thursday, 14 February 2019 02:41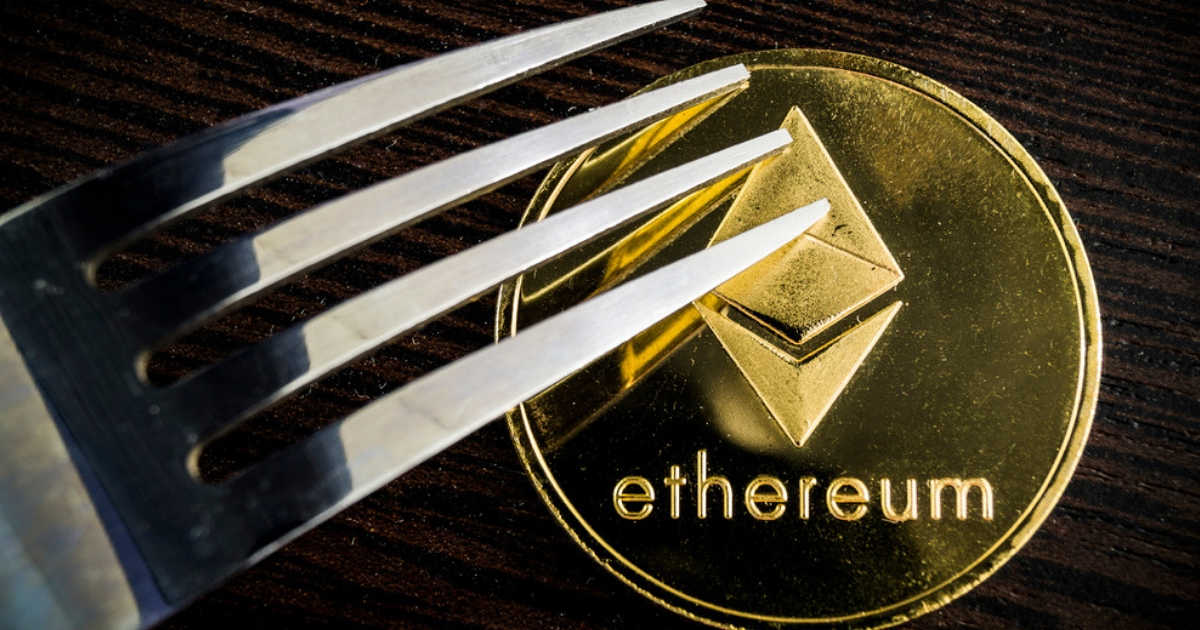 The canceled hardfork of the Constantinople network Ethereum in mid-January 2019 received a new implementation date of February 27-28 at the 7.280.000 block, which is 200.000 more blocks from previous plans. The main innovation in this hardformer for miners is to reduce the reward for the block from 3 to 2 ETH, but this also removes the complexity bomb, which was originally incorporated into the program code and automatically activated due to the delay the hardfork.
Today, due to the bomb complexity, the number of blocks per day has already decreased by 30% from 6,000 to 4,000, which is equivalent to a decrease in the reward from 3 to 2 ETH and the cancellation of the "complexity bomb" in the upcoming Ethereum change. If a possible January hardfork could push the Ethereum price up due to a decrease in offers for sale from miners, then the current hard fork will not change the number of coins mined by miners and wait for the increase in Ethereum after February hardforka Constantinople even less reason.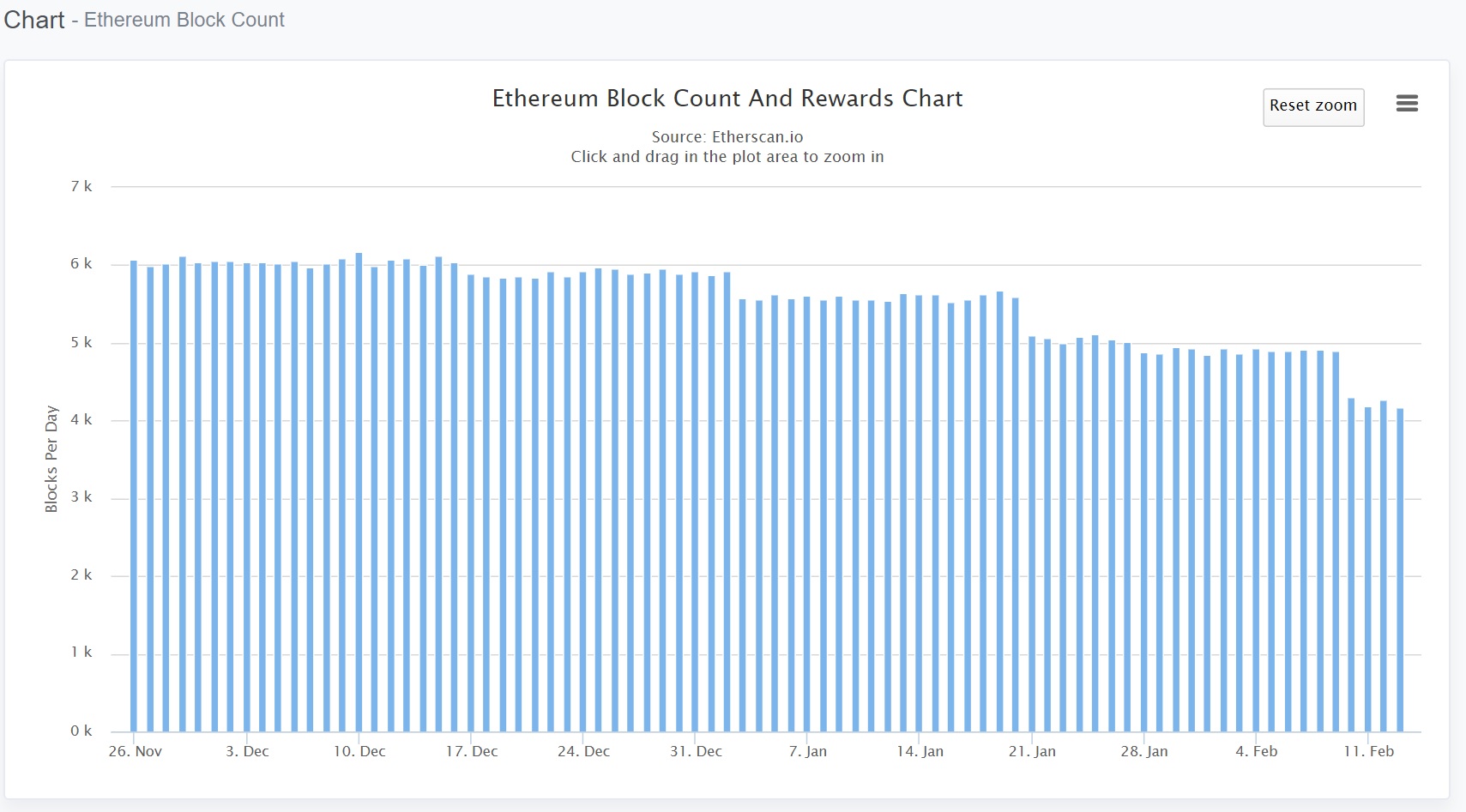 Hardfork Constantinople in February will be held as it was planned in January with the introduction of 5 changes including the problematic EIP-1283, which actually canceled Constantinople in January. Immediately after the hardfork, a second hardfork called the Petersburg will pass, which will exclude EIP-1238 from the Ethereum code.