Gasnow.org - real-time ethereum gas price and convenient service for monitoring the average gas price
Details

Created: Thursday, 18 February 2021 00:51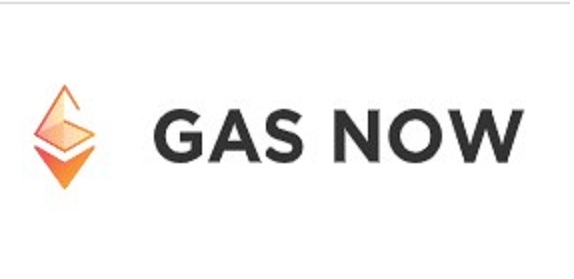 It's no secret that the cryptocurrency Ethereum is now at its peak of popularity and, unfortunately, cannot cope with the influx of everyone who wants to use the transfer of Ethereum, USDT and other various DEFI projects. Because of this, commissions or gas in the Ethereum network can acquire not at all modest values, for example, a commission for transferring ETH of 20-30 USD is not at all uncommon, and when using DEFI, the payment for gas is even higher, which is why for one transaction exchange commission can be 100USD or more. Moreover, an increase in the cost of gas several times can be short-term, so you need to monitor the general state of the Ethereum network and the average value of the gas price, so as not to overpay several tens of dollars for the commission. And the Gasnow.org service can clearly help you with this.
Gasnow.org - provides in real time the cost of gas (cost of commissions) in the Ethereum network, divided into 4 categories: RAPID (order execution time 15 seconds), FAST (1 minute), Standart (3 minutes) and SLOW (more than 10 minutes)
The Gasnow.org website is no longer working, instead you can install a plugin for Chrome browser, which can also show the real-time value of gas or the value of Ethereum.

It should be borne in mind that for SWAPs DEFI tokens on decentralized exchanges like 1inch.exchange, the cost of gas is several times higher than the usual transfer of Ethereum from one wallet to another, and at the same time the transaction must go through quickly, i.e. you need to choose the Rapid or FAST option.
In order for you to better navigate the current gas values ​​in the ether network and not fall for a sharp increase in commissions, Gasnow has one more useful function called Average Gas Price. This section collects statistics on the cost of gas for the last month and breaks it down by days of the week and hours in a day, so that you can draw a conclusion about the current cost of gas. And is it worth waiting for the price drop in the near future.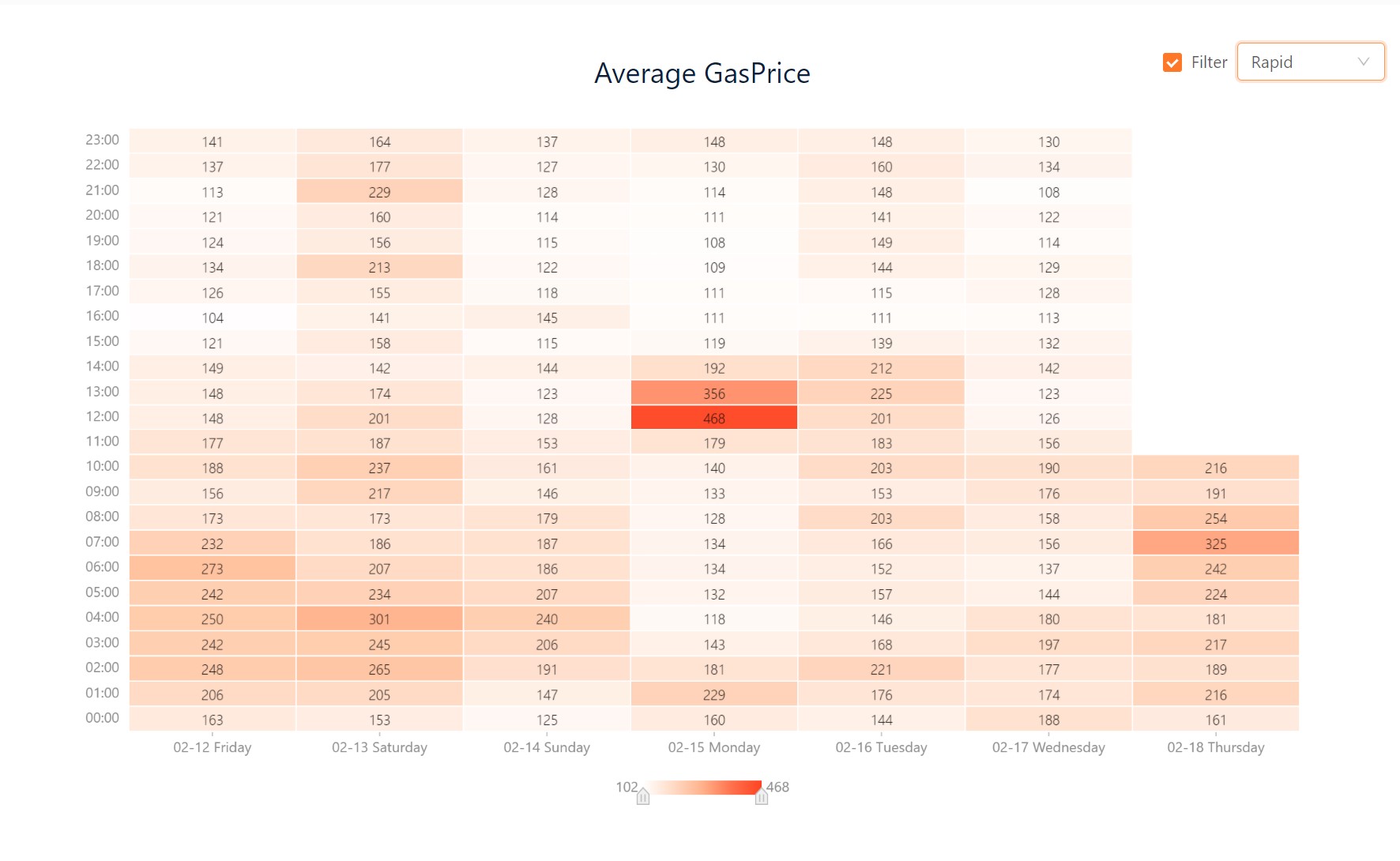 Conclusion: Using Gasnow.org, it is convenient to navigate by the size of commissions in the Ethereum cryptocurrency network and catch moments with low commissions so as not to overpay for gas, especially if your transaction is no more than 1000 USD.