Video card hashrate based on the SHA512/256d algorithm. Cryptocurrency mining Radiant RXD
Details

Created: Tuesday, 27 September 2022 04:14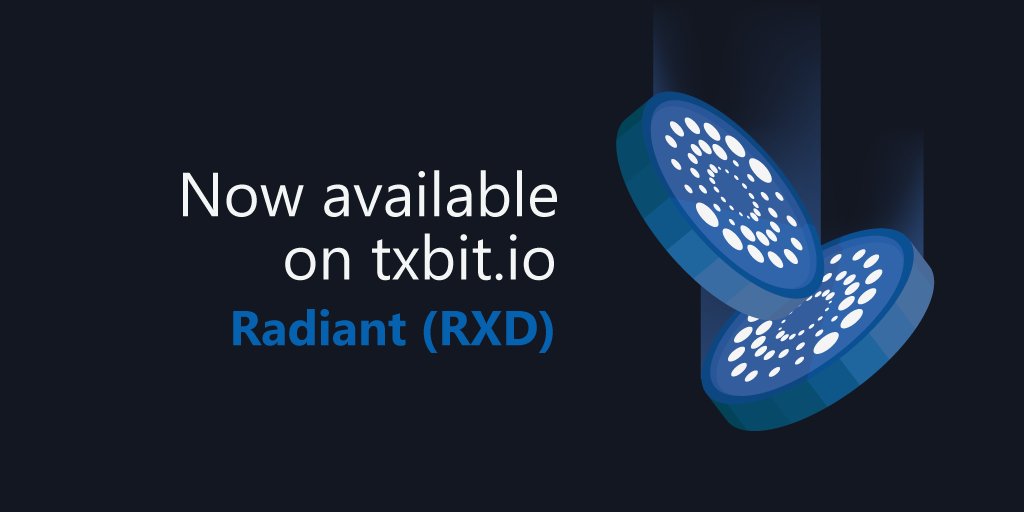 Profitable mining on video cards in the fall of 2022 is not easy, because. you need to constantly look for new cryptocurrencies for mining to which the bulk of video cards have not yet had time to switch. One such cryptocurrency is Radiant with the SHA512/256d mining algorithm. The hashrate on this algorithm primarily depends on the performance of the GPU chip, not the memory, so the hashrate directly depends on the number of processing cores and the frequency of the GPU.
Miners for the SHA512/256D algorithm
You can mine the Radiant coin using the following software:
srbminer-multi 1.05+ (CPU/AMD GPU, fee 1%);
rad-bfgminer (ASIC, FPGA, GPU и CPU OpenCL-майнер);
radiator — KlausT ccminer fork with support for Radiant cryptocurrency mining on the SHA-512/256 algorithm and Novo on SHA-256t (GPU Nvidia, 0% fee).
Radiant RXD Mining Pools
Crypto wallet RXD
A complete Radiant wallet can be downloaded from GitHub (you need to download the entire blockchain to work)
Use an exchange wallet Txbit.io
Where to sell RXD Radiant cryptocurrency
Cryptocurrency Radiant is now traded on only one little-known exchange Txbit.io at a price of 0.001USD 

Hashrate of SHA512/256d RXD Radiant graphics cards
Nvidia RTX A2000 – 450 (70w) ;
Nvidia RTX 3090 – 1400 (180w);
Nvidia RTX 3080 – 1350 (200w);
Nvidia RTX 3070Ti LHR – 880 (100w);
Nvidia RTX 3070 – 800 (80w);
Nvidia RTX 3060Ti – 550 (120w);
Nvidia RTX 2080Ti – 990 (180w);
Nvidia GTX 1070Ti – 460;
Nvidia GTX 1070 – 370-400;
Nvidia GTX 1660Ti – 430;
Nvidia GTX 1660S – 420;
Nvidia GTX 1060 – 250;
Nvidia GTX 1050Ti – 145;
Nvidia GT 1030 – 75 (Radiator v.1.0.0, Windows);
Nvidia CMP90HX – 920 (200w)
AMD Radeon 6900XT – 1150 (srbminer-multi);
AMD Radeon 6800XT – 1000 (srbminer-multi);
AMD Radeon VII – 610;
AMD Radeon RX470-580 — 200-240;
AMD Radeon RX460 — 100;
AMD Radeon RX550 — 50.
You can calculate the profitability of Radiant mining on the website Profit-mine.com.