BMW X5, iPhone 14 Pro and lots of $1,200,000 prizes to celebrate Bybit's 4th Anniversary
Details

Created: Thursday, 22 December 2022 01:43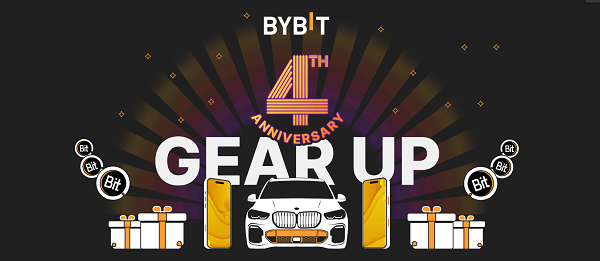 Cryptocurrency exchange Bybit until January 15, 2023 is holding an unprecedented promotion in terms of its scale in honor of its 4th anniversary. During the entire period of the promotion, the company will give away 100 iPhone 14 PRO smartphones, cash prizes of $ 1.2 million, NFT tokens and the main prize of BMW X5 xdrive 45e among its users. The conditions for participating in the Bybit GEAR UP promotion are simple. you need to register, pass the level 1 KYC verification, click on the "Join the holiday" button and complete tasks in order to get more chances in the draw.
Tasks for getting chances to participate in the draw have 4 levels and the higher the level, the more chances they give to try their luck. For example, at level 1, for completing one task, you will get 1 chance, and at level 4, for completing each task, they will give 4 chances. To move to the next level of tasks, you need to complete all current tasks.

Example tasks for level 1: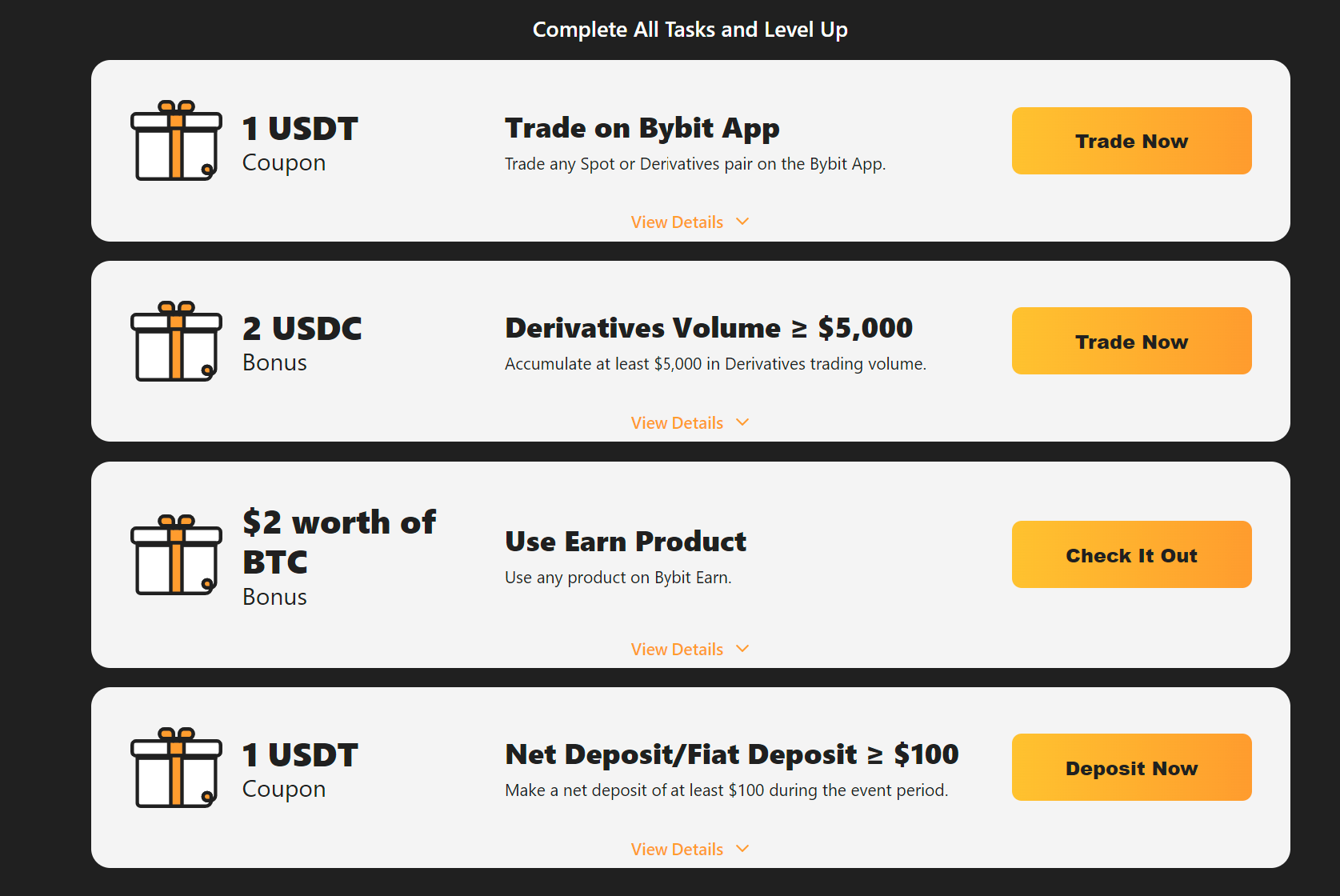 As you can see, for completing tasks, you get not only chances to win a big prize, but also coupons and bonuses of various denominations.
The odds obtained give you the right to press a button on the wheel of fortune, where, depending on your luck, you will receive your prize in the form of an NFT token, 5 BIT coins, an Apple smartphone, and for the luckiest, a brand new BMW X5 car may drop out. Those. the minimum possible prize is 5 BIT coins with a total value of just over 1 USDT.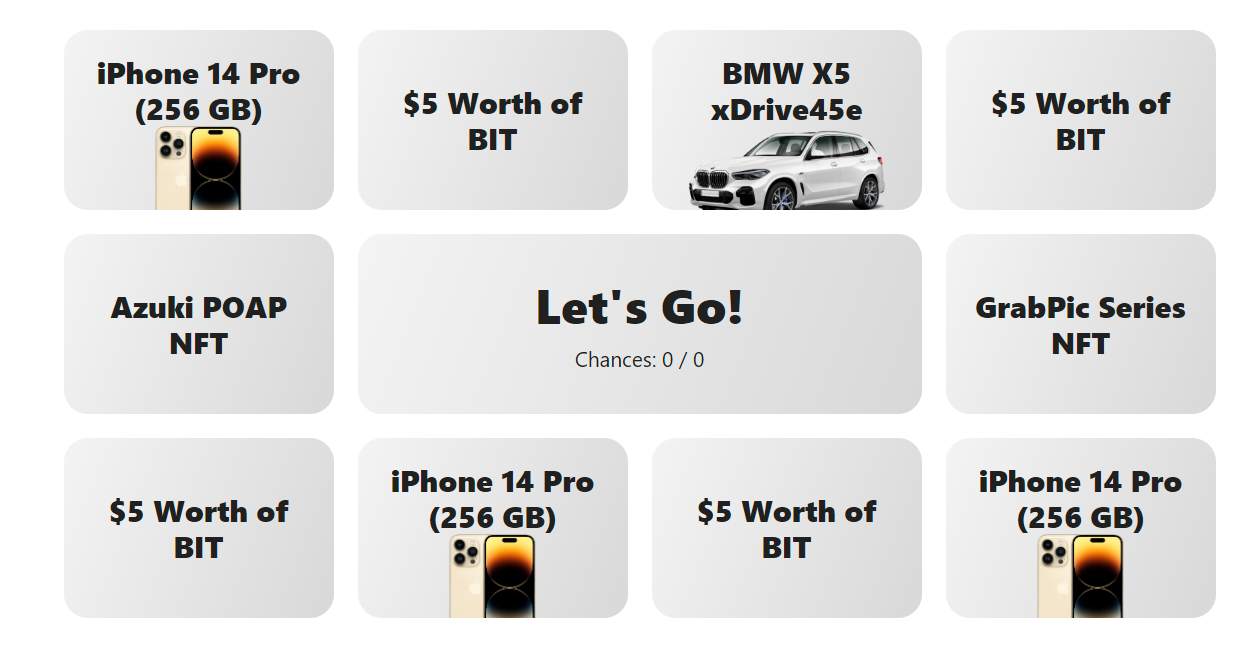 Additional conditions for participation in the promotion:
Users will not be able to participate in the Bybit 4 Years Promotion if they switch to a Single Trading Account prior to registering for the promotion.
Pro level users, market makers and sub-accounts cannot participate in the event.
KYC level 1 verification required
Before completing the task, you need to click on the button for completing the task on the page with the competition
All rewards will be credited within 30 days
Winners who win a BMW X5 or iPhone will be able to win the equivalent of its value in USDT
There are other less significant conditions in the conditions for the promotion, which you can familiarize yourself with on the page with the Bybit 4th Anniversary contest.
As you can see, the terms of the draw on Bybit are quite simple and affordable, and the number and value of prizes are unbeatable compared to other offers. Therefore, it would be foolish not to try your luck and miss your chance to win a brand new phone or car in the Bybit GEAR UP promotion.