Binance - profitable and safe withdrawal of fiat money . Instruction manual
Details

Created: Friday, 14 February 2020 04:23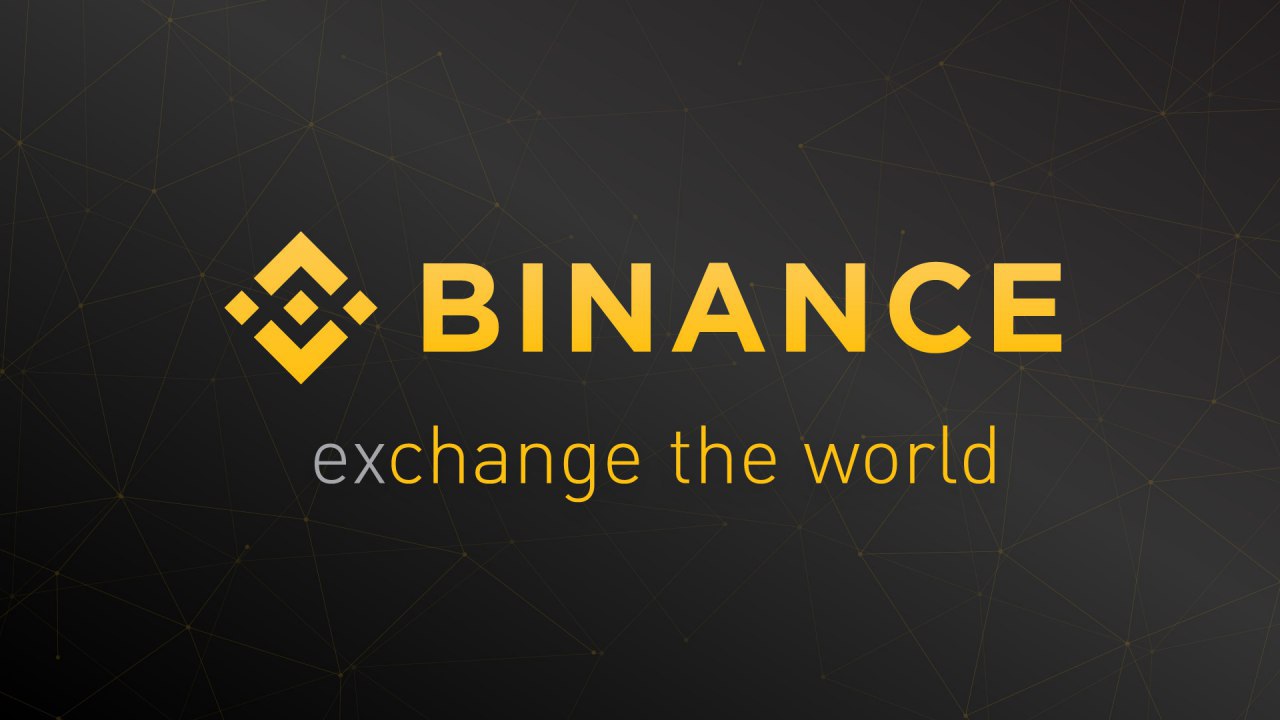 The well-known cryptocurrency exchange Binance continues to expand the range of its services, offering not only operations with cryptocurrencies, but also with fiat money from various countries. Today, Binance works with the following currencies: Russian ruble (RUB), Ukrainian hryvnia (UAH), Euro (EUR), Pounds (GBP), Hong Kong dollar (HKD), Kazakhstan tenge (KZT), Nigerian naira (NGN), Turkish lyre (TRY). For all these fiat currencies, you can buy cryptocurrency using bank cards, or vice versa, withdraw  rubles, euros, hryvnias, tenge on the card, and it is profitable with minimal fees and safe. Next, we will talk about our experience of withdrawing Bitcoin through Binance to the Russian card of Sberbank and compare with the exchange through cryptocurrency exchangers.
Withdrawals in Russian rubles are available on bank cards (Visa, MasterCard and MIR), Payeer (no commission until April 1, 2020) and Advcash. Through Payeer, you can already replenish Yandex money, Qiwi or a phone account with all Russian operators.
Advantages of using Binance instead of exchangers:
Favorable exchange rate
Reliability and safety
Exchange rate
Now we will analyze each item separately and decide whether to use the cryptocurrency exchange binance to cash out cryptocurrencies instead of traditional cryptocurrency exchange services.
Favorable cryptocurrency exchange rate
The most pressing issue is certainly money, namely how much more profitable to use Binance.
Here is an example of the exchange rate of Bitcoin to rubles with the withdrawal to Sberbank.
For exchangers we use the Bestchange.com service. The best exchange rate was 632.188 rubles for 1 bitcoin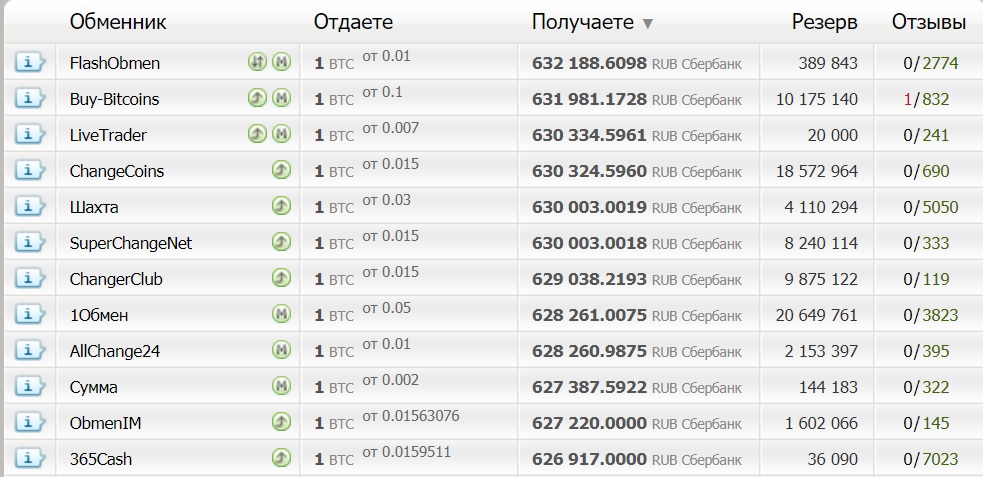 Now back to Binance. Withdraw 0.1BTC to Payeer 65.525 rubles or 655.250 rubles for 1 BTC (withdraw to Payeer before April 1, 2020 without commission)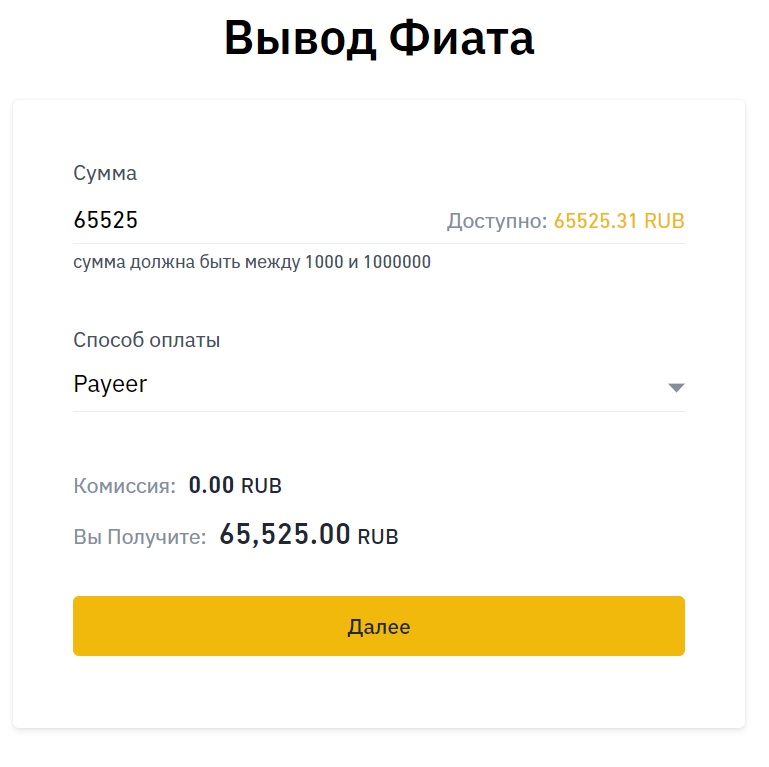 For withdrawal to any Russian bank cards, taking into account the commission of 1.5%, the price of 1 BTC was 644.920 rubles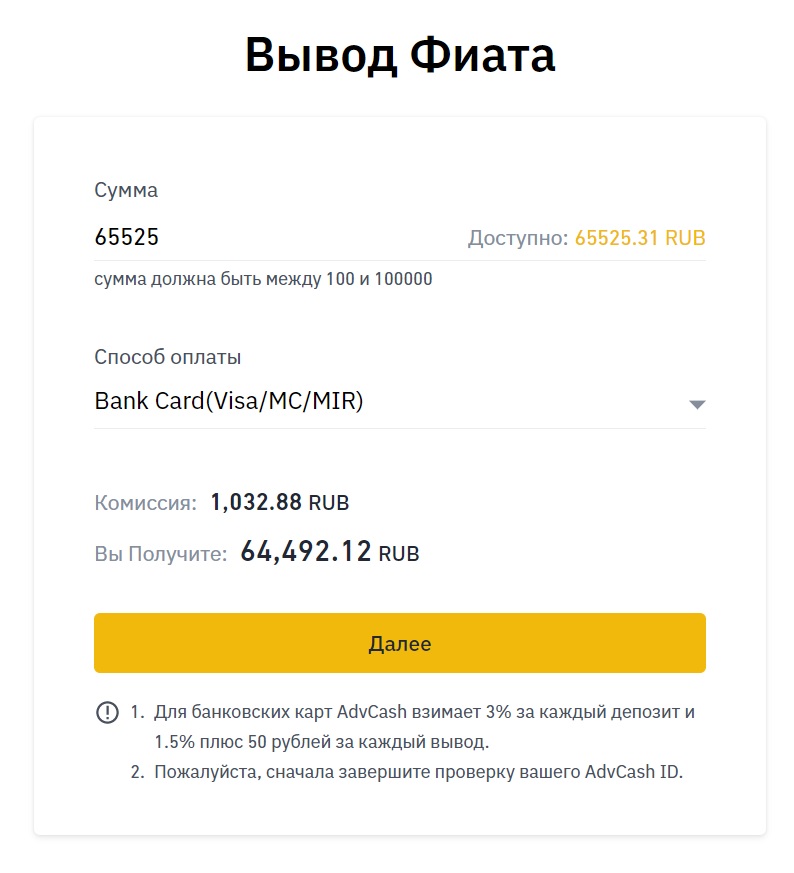 It turns out that for withdrawing to bank cards, the exchange rate of Bitcoin to rubles is 23.132 rubles more profitable for Payeer (3.5% difference) and 12.304 rubles more profitable for direct withdrawal to a bank card (2% difference).
It may seem that the difference of 2% or 3.5% is not so significant, but with large volumes of exchange, a rather large amount will accumulate. It should be borne in mind that in addition to the favorable exchange rate, Binance also has other advantages.
Security and reliability of exchange through Binance
Safety and reliability during the exchange is also an important parameter, because Trying to redeem a couple of thousand rubles on an exchange through an unverified exchanger, you can lose the whole amount, because it simply will not reach you. The same bestchange cannot fully guarantee that all exchangers work honestly and that is why many when choosing an exchanger choose the one that works the longest and has the most positive reviews while losing even more in the exchange rate, because such reliable exchangers always have the not favorable exchange rate.
In addition, it should be borne in mind that when buying Bitcoin through an exchanger, they can sell you the so-called dirty bitcoin, which is practically impossible when using binance.
Another nuance in withdrawing to bank cards is the possibility of blocking your account due to suspicions of the bank in money laundering or other prohibited transactions. When using Binance, this risk is minimized and even if such a case occurs, you can get official documents of origin of funds transferred to your account, which is almost unrealistic when using regular exchangers.
Bitcoin and other cryptocurrency withdrawal speed to fiat
Another advantage of Binance over exchangers is the speed of processing applications for withdrawal - it is instant. In our case, when withdrawing to a Sberbank card, the payment came in a few seconds.
If you are a trader or miner, then you can use Binance to trade or withdraw cryptocurrency from pools. At the same time, you don't have to pay a commission for transferring bitcoins from your wallet to the exchanger wallet, wait for confirmation of the transaction (it may take from 20 minutes to several days depending on the network load), which is somewhat inconvenient. Also keep in mind that during this time, the Bitcoin exchange rate can unpleasantly change in a smaller direction. With a larger increase, exchangers most often do not increase the payout, but with a decrease in the cost of BTC, you are guaranteed to receive less than you expected.
Brief instructions on withdrawing fiat money from the Binance.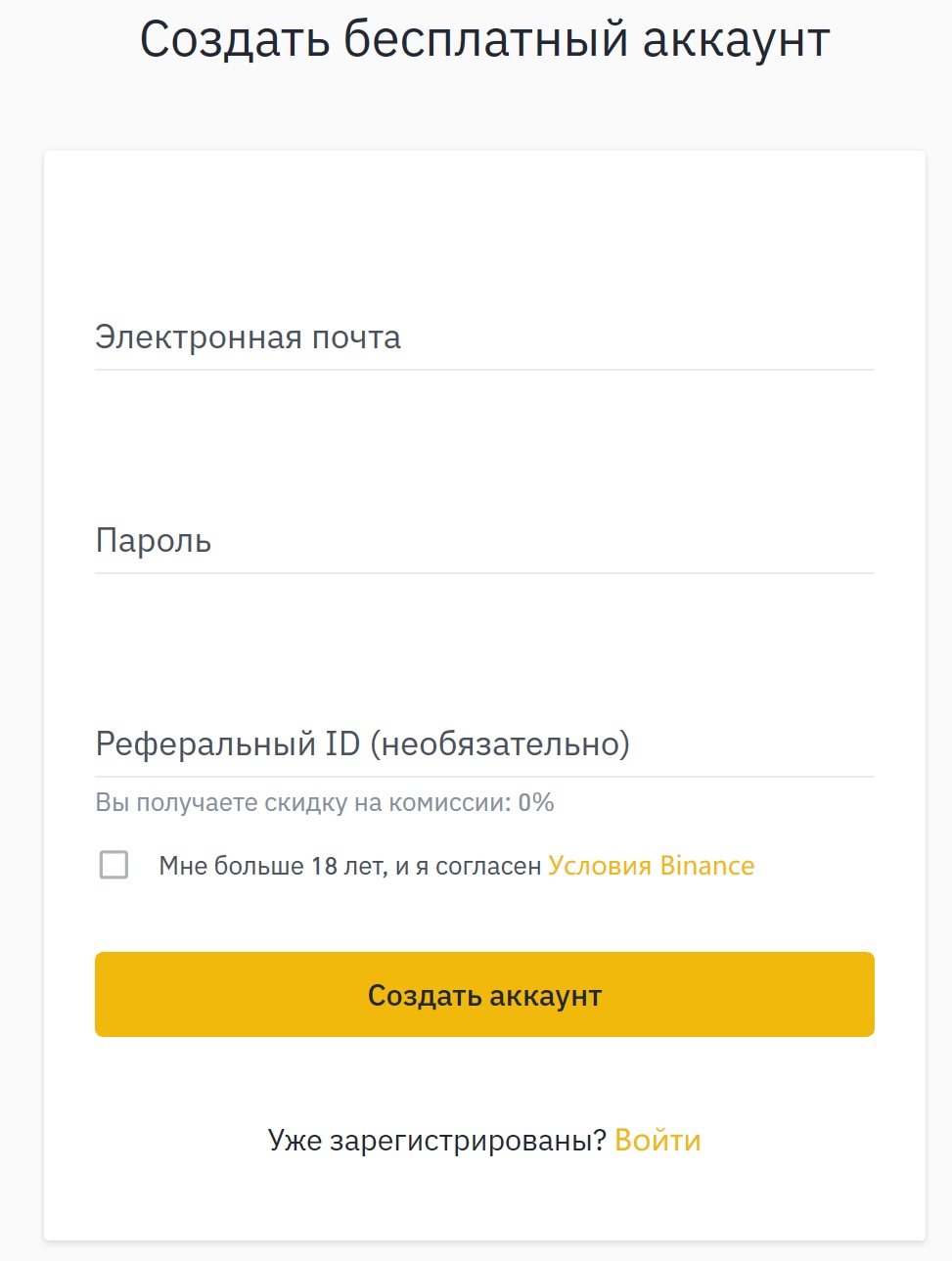 Deposit BTC or other cryptocurrency
Menu Wallet - Spot Wallet - Deposit
Exchange on the BTC exchange for rubles in the BTC / RUB pair at the current exchange rate
Exchange (crypto asset exchange) - choose a pair of BTC / RUB or another. If your cryptocurrency is not directly traded with the ruble, you must first exchange it here for BTC, ETH or USDT.
Fiat withdrawal Wallet - Output - Fiat - Select Currency (rubles) - Fill in the card data (Owner name, date of birth, card number) - enter the two-authentication authentication code (if any) - confirm the entered data is correct - confirm the conclusion by clicking on the link in the letter. Within a few seconds after clicking on the link in a letter, a transfer will be sent to your account on behalf of VRB_VISA Visa Direct RUS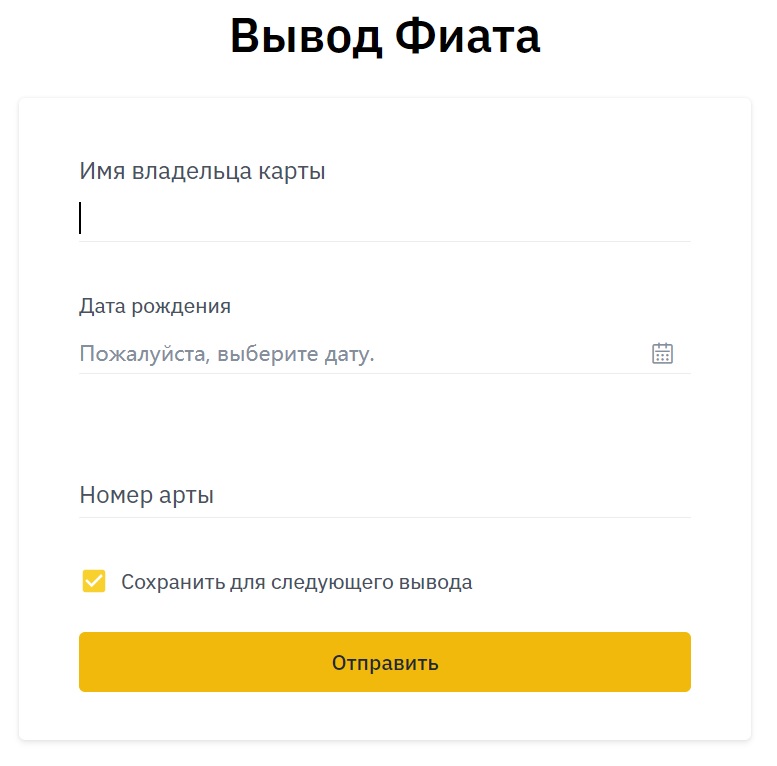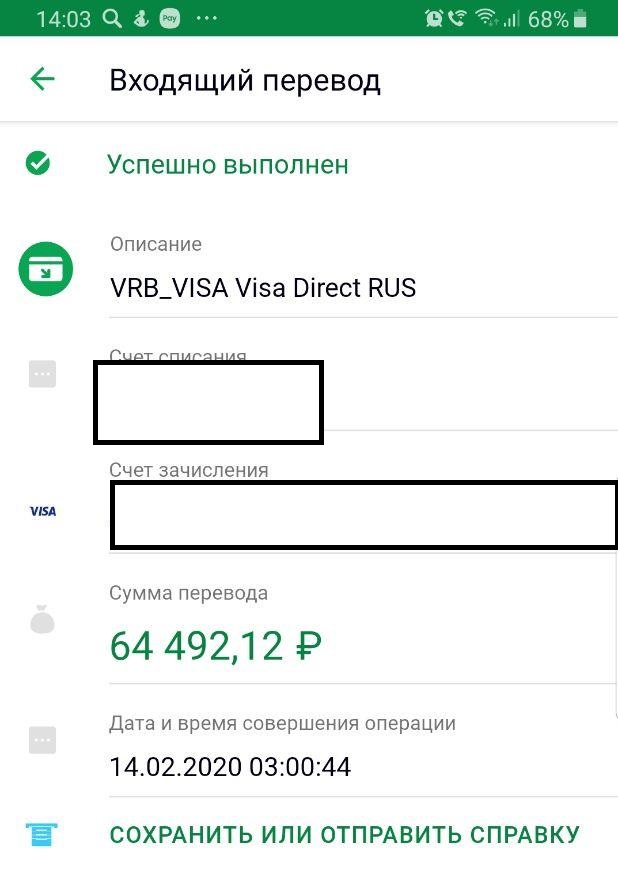 Conclusion: Binance cryptocurrency exchange as an exchanger offers the best service in our opinion, which is safe and convenient to use on an ongoing basis.