Adapter PCI-E - MXM3.0 for installing mobile video cards in the PCI-Express x1 slot
Details

Created: Monday, 19 July 2021 05:14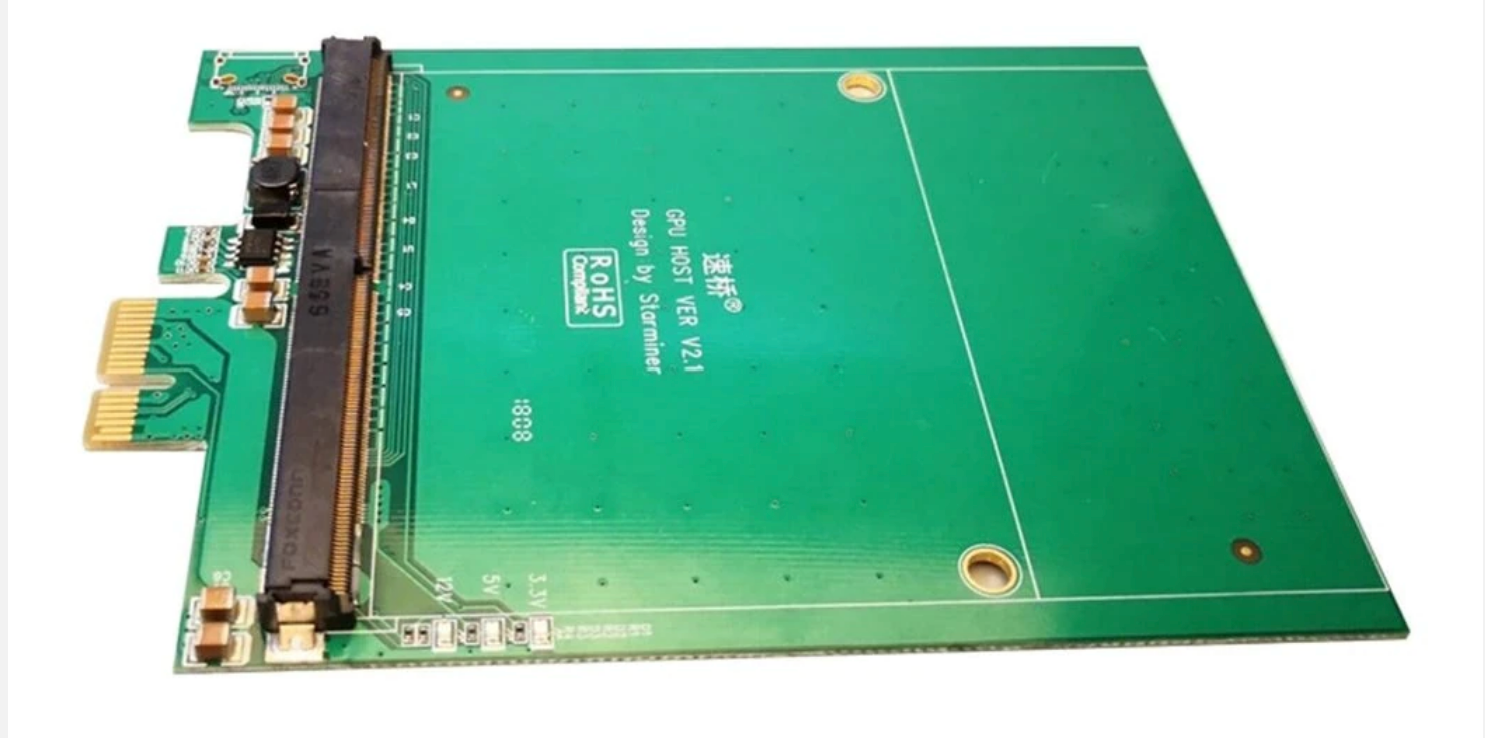 You won't surprise anyone with cryptocurrency mining on laptops. Due to the ubiquitous imitation of conventional desktop graphics cards, powerful laptops with a discrete graphics card can pay off faster than a classic GPU mining rig. Discrete video cards in laptops can be soldered to one printed circuit board with a central processor, but there are laptop models in which the video card is installed as a separate device. Mobile video cards in such laptops use not the usual PCI-Express x16 slot, but a special MXM 3.0 interface, which is backward compatible with PCI-E using a simple voltage converter.
As you probably already guessed, there are special adapters for installing mobile video cards into a regular desktop motherboard with PCI-E connectors. You can buy them on AliExpress, the price of such an adapter is about 20 USD
Adapter (riser) PCI-E - MXM3.0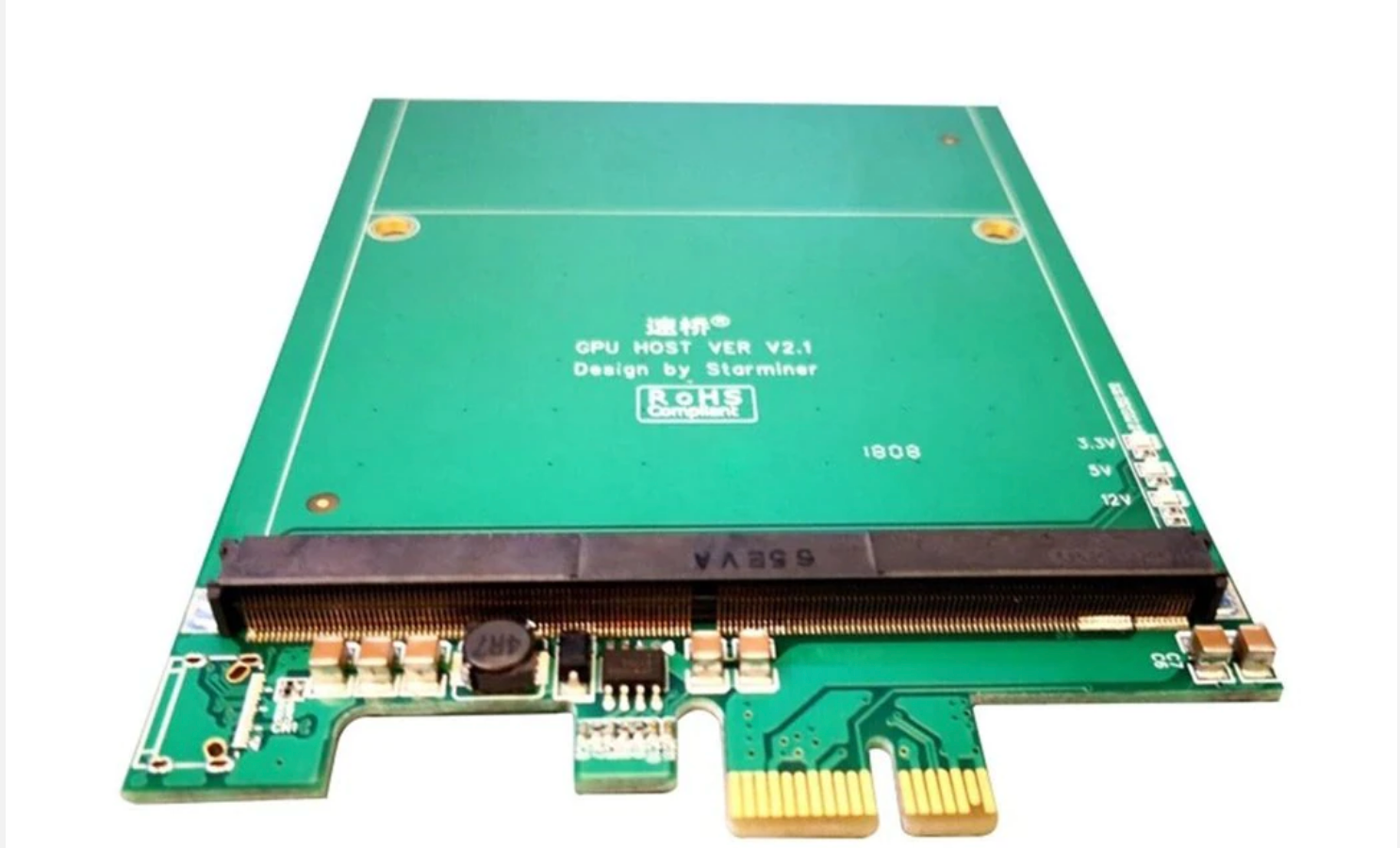 There is also a market for mobile video cards that have an MXM3.0 connector. they can be used without any problems in ordinary computers and for mining as well. Mobile video cards sold separately on Aliexpress are usually taken from broken laptops and do not have their own cooling system.
On sale on Aliexpress you can find both obsolete video cards with 1Gb GDDR3 memory and fairly modern models GTX 1070, GTX 1080 with 8Gb GDDR5 memory, which can be used for mining cryptocurrencies in mining rigs instead of ordinary video cards.
In addition to buying such a video card and an adapter from PCI-E to MXM3.0, you will need to choose a cooling system. the cooling system for mobile video cards is integrated into the overall cooling system for the entire laptop, which will prevent it from being used in a mining rig assembled from mobile video cards, and the cooling system for laptops itself is quite expensive.
An example of a Geforce GTX1070M mobile video card with 8Gb GDDR5: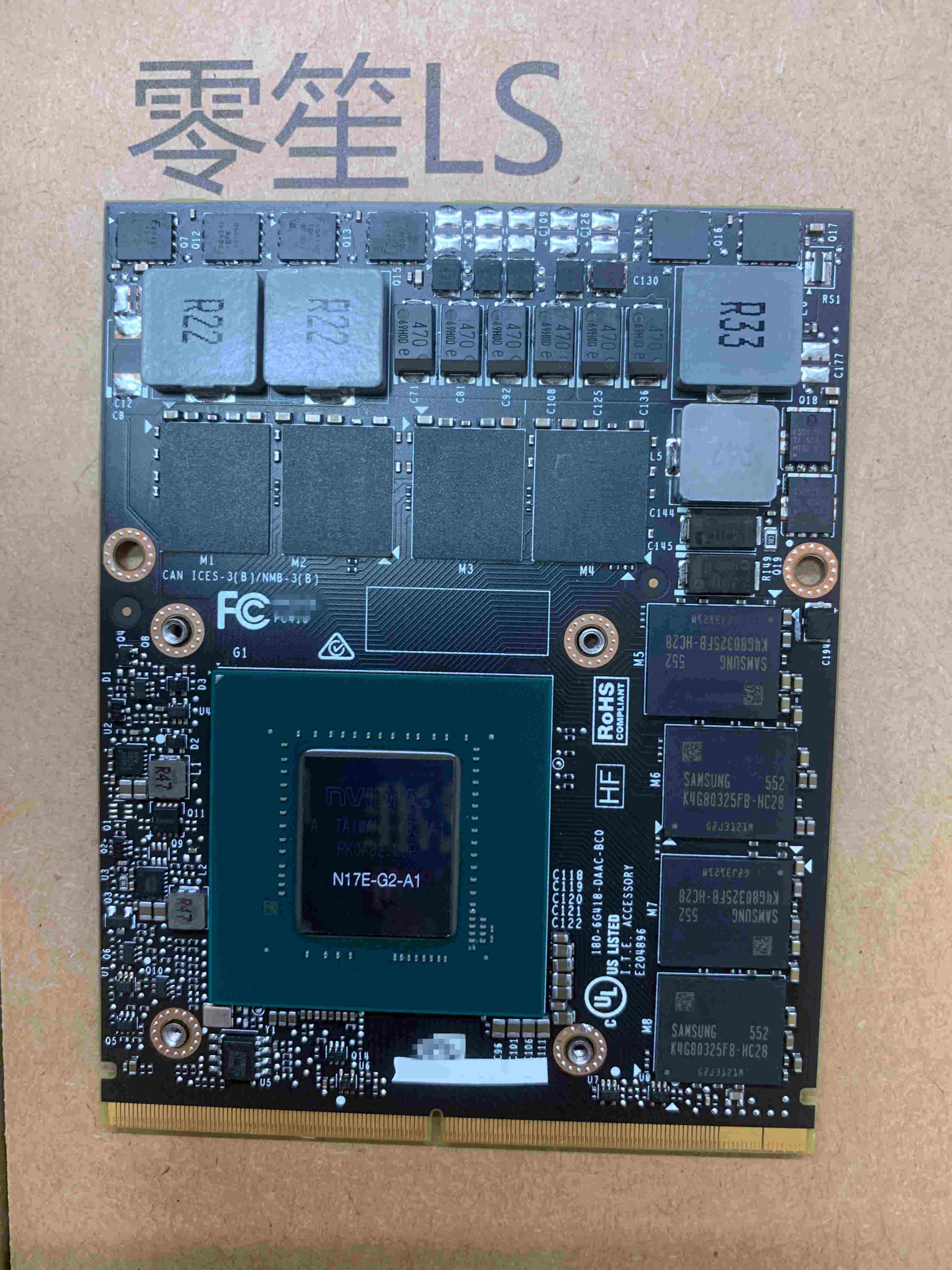 Conclusion: Assembling mining rigs from mobile video cards using a special adapter will not be difficult. But the difficulties with the selection of a cooling system, the limited supply of mobile video cards on the market and the high final cost of such solutions will not allow such solutions to become very popular among miners.