Hashrate video cards on the FiroPow algorithm, Firo cryptocurrency
Details

Created: Saturday, 30 October 2021 03:51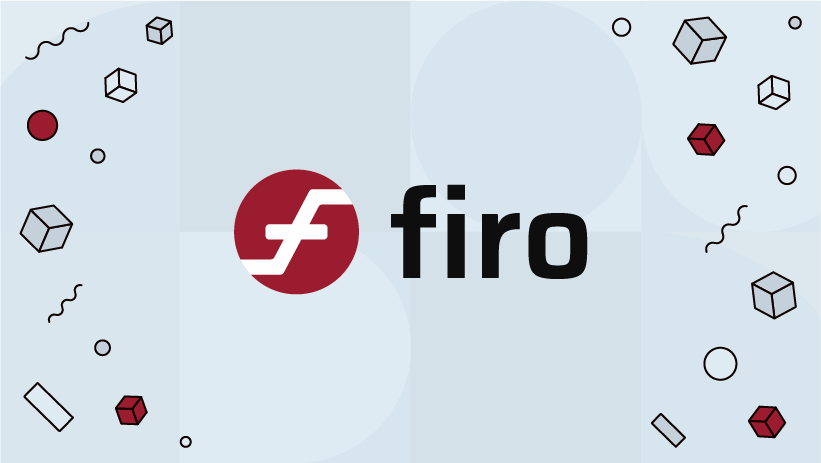 Firo cryptocurrency, formerly known as Zcoin, held another hardfork on October 26, in which it changed its mining algorithm from MTP to FiroPow. Whereas MTP hash rate only depended on the GPU chip, FiroPow mining directly involves the onboard memory of video cards. FiroPow is another version of the ProgPow algorithm, to which the transition of Ethereum cryptocurrency was once considered. FiroPow, like Ethereum, has a Dag file that must be kept in video card memory, but the hash rate of the video card depends more on the performance of the GPU chip than on the memory bandwidth. Firo cryptocurrency's DAG file size was originally set to just over 4Gb, so all video cards with less video memory will not be able to mine this cryptocurrency.
The following miners support Firo mining on the FiroPow algorithm:
Pools supporting Firo mining after the hardfork:
Video card hashrate on FiroPow algorithm:
AMD Radeon RX 580 8Gb - 15Mh/s 160W
AMD Radeon Vega 56 - 25Mh/s 220W
AMD Radeon Vega 64 - 27Mh/s 240W
AMD Radeon 7 - 35Mh/s 230W
AMD Radeon RX 5600XT - 19MH/s 120W
AMD Radeon RX 5700 - 23Mh/s 150W
AMD Radeon RX 5700XT - 25Mh/s 150W
AMD Radeon RX 6600XT -17MH/s 100W
AMD Radeon RX6700XT - 25Mh/s 150W
AMD Radeon RX 6800 - 37MH/s 190W
AMD Radeon RX 6800XT - 37MH/s 190W
Nvidia Geforce GTX 1060 6Gb - 8Mh/s 80W
Nvidia Geforce GTX 1070 14Mh/s 120W
Nvidia Geforce GTX 1080 - 18Mh/s 150W
Nvidia Geforce GTX 1080Ti - 23Mhs 180W
Nvidia Geforce GTX 1660 - 11Mhs 85W
Nvidia Geforce GTX 1660Ti 12MH/s 85W
Nvidia Geforce RTX 2060 - 17Mh/s 120W
Nvidia Geforce RTX 2070 - 20Mh/s 130W
Nvidia Geforce RTX 2080 - 25Mh/s 140W
Nvidia Geforce RTX 2080ti - 26Mh/s 160W
Nvidia Geforce RTX 3060 - 21Mh/s 130W
Nvidia Geforce RTX 3060Ti -22MH/s 140W
Nvidia Geforce RTX 3070 - 26Mh/s 140W
Nvidia Geforce RTX 3070Ti - 32Mh/s 200W
Nvidia Geforce RTX 3080 - 43Mh/s 240W
Nvidia Geforce RTX 3090 - 46Mh/s 300W 
Conclusion: Firo developers switched its cryptocurrency to the more Asiki-protected FiroPow mining algorithm, which is usually done to increase decentralization of the network, making it more attractive for miners and investors. But the decision to install DAG file more than 4Gb reduces decentralization, because after hardfork numerous miners with RX470/480 and RX570/580 cards with 4Gb video memory will not be able to mine Firo cryptocurrency. Apparently, not only we, but also investors didn't understand that decision, because Firo's value has not practically changed since the change of mining algorithm was implemented.