Holic H22 - New Bitcoin Asic miner on 22TH/s
Details

Created: Friday, 24 August 2018 02:02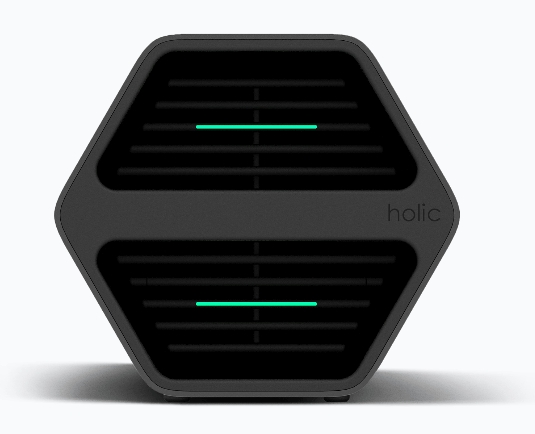 After that successful year of 2017 for the producers of asik miners, many new companies began to appear on this market, offering their own devices. One of these newcomers is the Greek company Holic, which offers miners asik Miner Holic H22 with a performance of 22TH / s. The founder of the popular Greek entrepreneur Leon Yohai, for such companies as ZULUtrade, Qmobile, internetQ. Holic H22, in addition to the original design, can offer its customers a new level of energy efficiency through the use of Samsung chips at 10nm process technology.
The company Holic started developing asic miners primarily for its own mega farms, designed capacity of 5 and 10 MW, but also decided to put its products into free sale. The established price for Holic H22 at 1,722 euros can not be called democratic given the recent sharp drop in the price for the Asik miners of the previous generation. It is also worth noting that the beginning of the first deliveries of this miner to customers who made pre-order on the CryptoUniverse site is planned only in December 2018, when the market will already have new competing products from other manufacturers and at a lower price.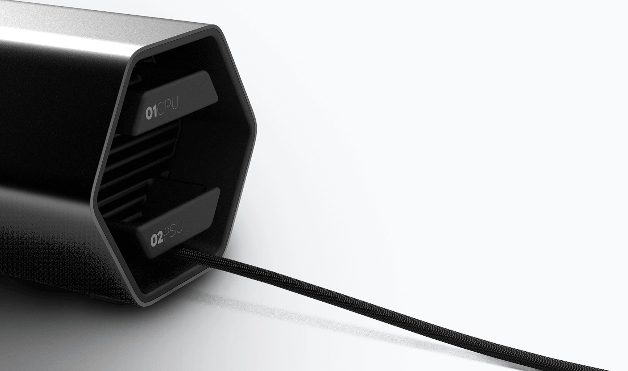 The technical characteristics of the minicar H22:

Algorithm - SHA-256
Hashrayt - 22TH / s
Power consumption - 1600W
Energy efficiency - 72W / TH
Weight - 8 Kg
Dimensions - 175mm x 189mm x 420mm
The price is 1722 euros
Deliveries start date - December 2018
Interface - Internet, Wi-FI
 On the official website of Holictec.com you can get acquainted with the products, the team of developers and projected farms for these needs. Also on the site you can find information on the new projected Asik Miner Holic H28 at 28TH / s on 7nm chips, which will go on sale only next year. Unfortunately, it is impossible to pre-order on the HolicTec website itself, sales go only through affiliate stores such as Cryptouniverse.
Once again, we warn you that the purchase of asik miners from little-known firms such as Holic, which only enter the market asik miners should be treated with extreme caution.