Bitmain Antminer S9 SE 16TH and 1280W - the next reissue of the 2016 model
Details

Created: Wednesday, 19 June 2019 02:12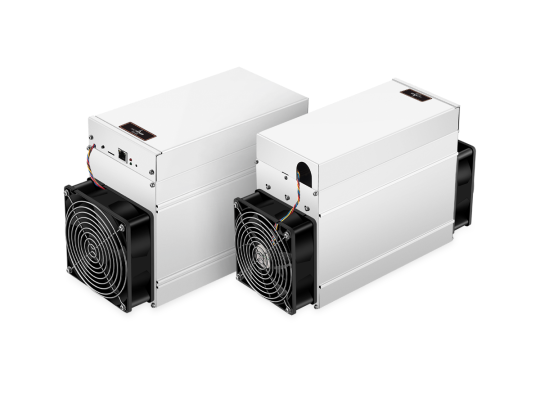 Bitmain does not seem to be embarrassed in front of its customers and Apple has once again put on sale its bestseller 2016 Antminer S9. Bitmain, by analogy with Apple and its tradition of selling outdated products with slightly improved performance, adding the mysterious letters SE to the name (which can be translated as Second Edition or Speed ​​Edition), also introduced a novelty with the SE index. Compared with the original, the Antminer S9 SE received an increased hash rate on the SHA-256 algorithm (16TH instead of 14TH) and at the same time the power consumption turned out to be less (1280W instead of 1375W). Those. energy efficiency increased by 20% (from 96J/TH to 80J/TH). The novelty is still far from energy efficiency of the latest generation Antminer S17 (40J/TH) , but considering the price of 351USD together with the power supply, this will be a rather interesting offer for owners of cheap electricity.
With a cost of electricity of 0.05 USD per kilowatt, the current payback period of the Antminer S9 will be around 100 days or more than 300% per annum. Because In the south of China in the summer the rainy season and the cost of electricity is now extremely low there due to the large number of hydropower plants, so the entire first batch of ASICs with delivery on July 21-29 is already fully sold out in a couple of days.
Independently calculate the payback of asik miners taking into account the cost of electricity in your region, please visit Profit-mine.com
Specifications:
Algorithm: SHA-256 (Bitcoin)
Hashrate: 16TH/s
Power Consumption: 1280W
Energy Efficiency: 0,8J/MH
Noise: -Db
Price: 351USD
Dimensions: 321x129x200mm 
Weight: 8kg
Delivery Date: 21 july 2019
As you can already see from the image in Antminer S9 SE, the power supply is built into the body of the ASIC itself, and not as a separate device in the previous versions of S9, S9i, S9j and S9Hydro.
More information about the Antminer S9 SE can be found on the website of the company Bitmain.