Nvidia announced the Geforce GTX1060 graphics card with GDDR5X memory
Details

Created: Tuesday, 23 October 2018 02:54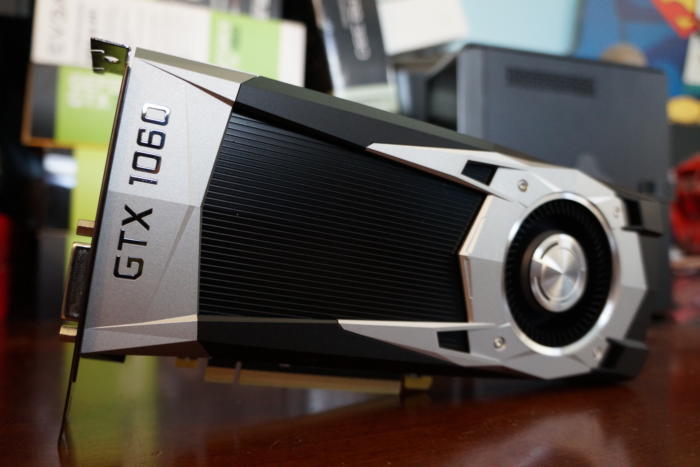 The company Nvidia without loud announcements has added the ability to install GDDR5X memory instead of GDDR5 to the specification of the Geforce GTX1060 6Gb video card. As we know, GDDR5X memory significantly exceeds GDDR5 throughput, so it was previously only equipped with the top-end GTX1080 and GTX1080Ti video cards. For the rest of the parameters, the updated GTX1060 video card will correspond to the original GTX1060 (1280 Cuda cores, frequency 1506 MHz, 192bit memory bus, TDP 120W).
Since Today, only one Micron company releases GDDR5X memory and the most affordable such memory runs at 10 GHz, which will increase the memory bandwidth of the GTX1060 6Gb from 192GB/s to 240 GB/s. When using faster memory at 11 GHz, the memory bandwidth will be another 10% higher. The company itself does not provide detailed information about the memory used in the new version of the GTX1060. But even with the use of the simplest GDDR5X, the performance boost of the memory subsystem will be 25%.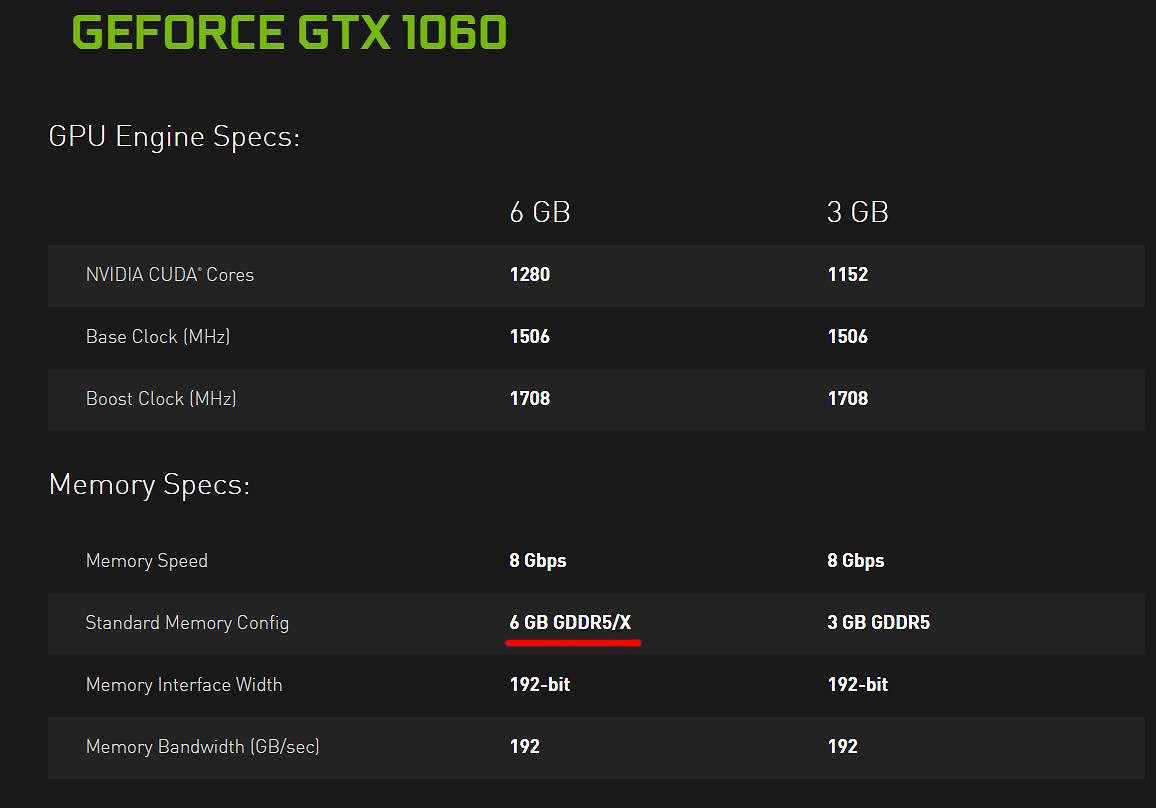 A significant increase in memory performance will have a better effect when used in mining on the ETHash algorithm (Ethereum, Ethereum Classic, Misic), where you can also expect an increase in hashrate to 25% using the ETHlargementPill.
As a result, the Geforce GTX1060 6GB video card with GDDR5X memory can be expected to be around 30 MH/s, which is equivalent to the hashrate of the more expensive GTX1070 video card.
For other algorithms, the performance gain in mining will not be so significant.