Ann Veil cryptocurrency with a new level of anonymity with POW and POS mining
Details

Created: Tuesday, 08 January 2019 03:18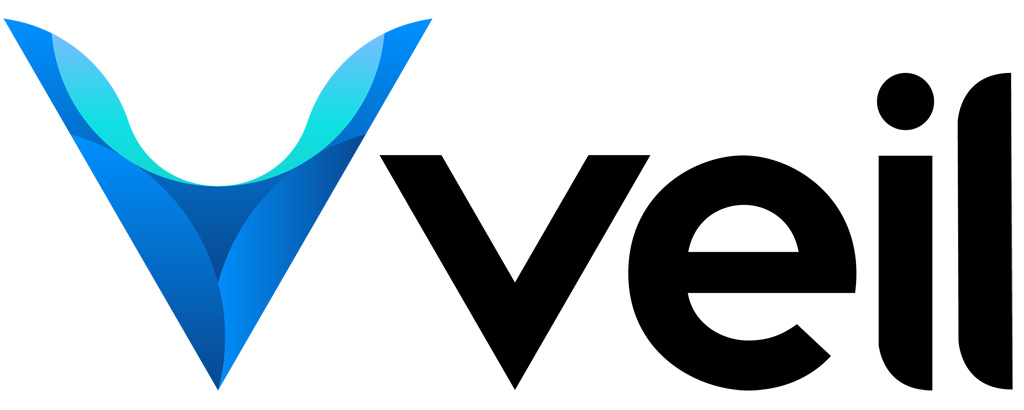 Immediately after the new year, on January 1, 2019, a new, rather interesting cryptocurrency VEIL was launched. From the introduced innovations, we can distinguish the new mining algorithm X16rt (modified X16r algorithm), which requires new mining software, which we will describe later. In addition to the classic POW mining added POS mining, in the proportion of 50 to 50. The hybrid mining model was established until January 1, 2020, after which only POS will remain. The main feature of the new cryptocurrency Veil is the complete anonymity of all transactions. To implement this feature, the experience of already known and most anonymous cryptocurrencies was adopted. The Zerocoin protocol was borrowed from Zcash, and RingCT ring transactions were borrowed from Monero plus Basecoin anonimyzer , and "open" transactions are completely excluded as implemented in Zcash.
No less important characteristic of the Veil blockchain is the block time of 60 seconds and its size of 100 coins, with only 50% allocated for mining in the first year, i.e. 50 coins (25 coins for POW and POS mining). The remaining coins will go to the initial investors (founder), to further development (Lab), the operating budget for advertising support, salaries, bounty (budget). For more information on the distribution of Veil cryptocurrency can be found in the image below.

Currently there is a wide range of software available for POS and POW mining. If for POS it is enough to download the official wallet from the website veil-project.com, then for POW miners there are already many different miners with support for the X16rt algorithm. For AMD video cards, you can use WildRig multi-miner from version not lower than 0.15.0.8, and for Nvidia video cards, miners supminer 2.0, CryptoDredge 0.16.0, T-REX 0.9.1.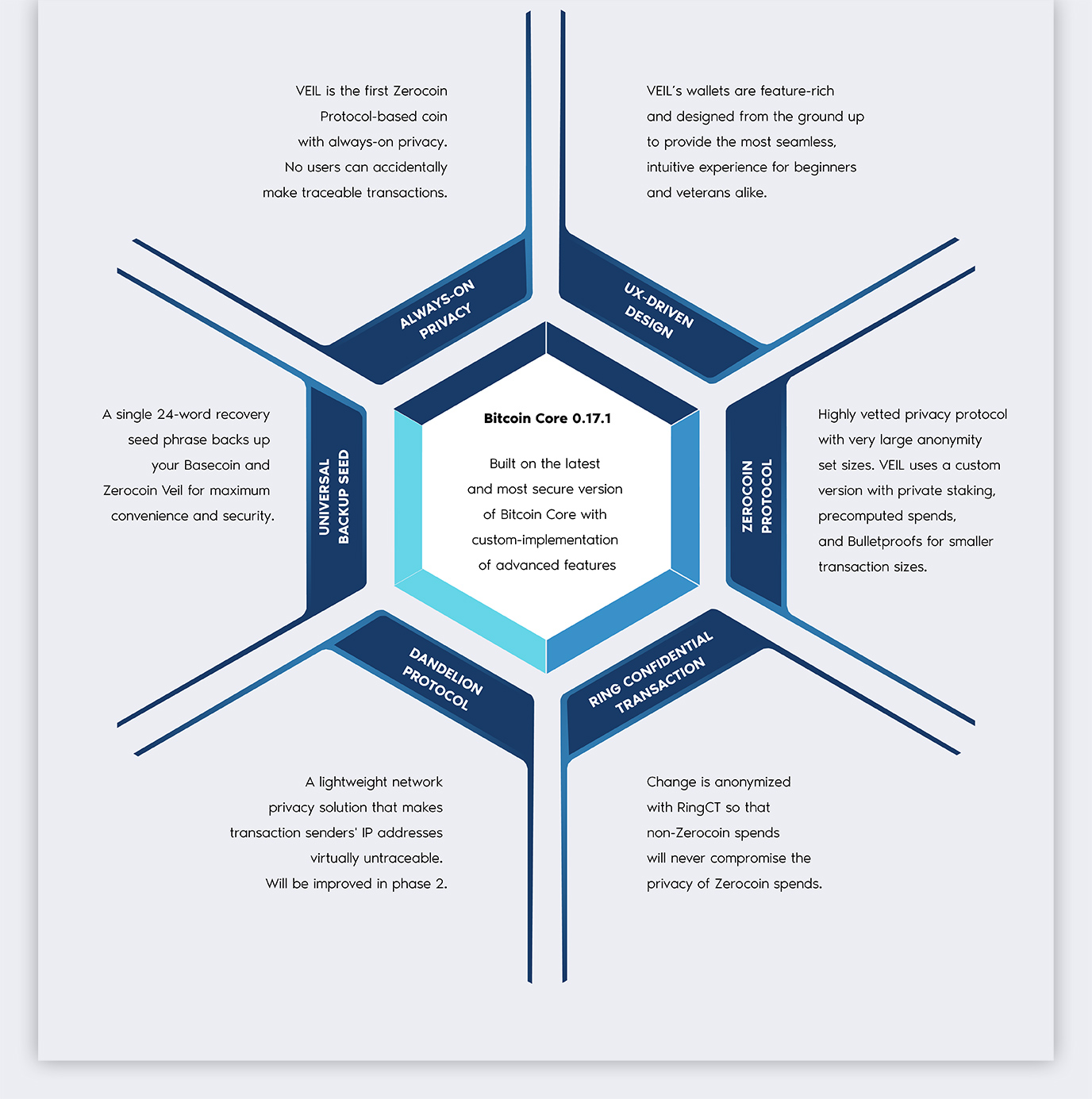 Official Bitcointalk Forum Thread