Obelisk GRN1 - Asic Miner for GRIN, Pre-order for October 2019
Details

Created: Monday, 21 January 2019 03:48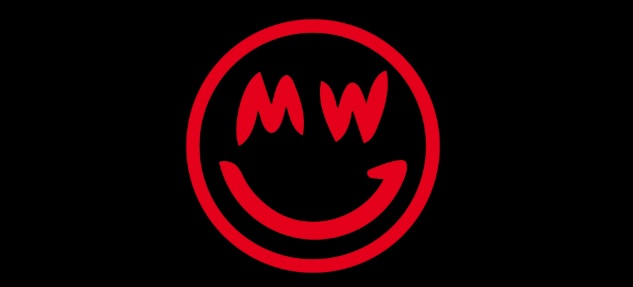 The GRIN cryptocurrency recently came out with a new dual algorithm, Cuckaro29 and Cuckaroo31, as the Obelisk GRN1 ASIC was announced almost immediately under the Cuckaroo31 algorithm, and in a press release this algorithm was named as Asic frendly (friendly to Asik). Because of such a quick announcement, it can be assumed that the creation of GRIN was initially based on the use of Asics.
The producer of asikov proposes to make pre-order until February 1, costing 3000USD, which according to the seller is twice cheaper than the future official price of 6000USD.
Asic GRN1 promises 100GPS performance with 800W power consumption. For comparison, the GTX1080Ti video card produces 0.55GPS with a power consumption of 200W. It should be noted that the asik was created under the second algorithm Cuckaroo31, and not under the Cuckaroo29 on which the GRIN cryptocurrency is now mined by video cards. Moreover, by January 2021, the GRIN cryptocurrency will be completely transferred to mining using ASICs on the Cuckaroo31 algorithm.

Since the cost of GRIN cryptocurrency is steadily declining and assessing its prospects for the coming year is quite difficult, therefore, the pre-order of the miner Obelisk GRN1 will also be a very risky undertaking.