Scrypt ASIC miner from Lokotech company
Details

Created: Tuesday, 14 November 2023 00:39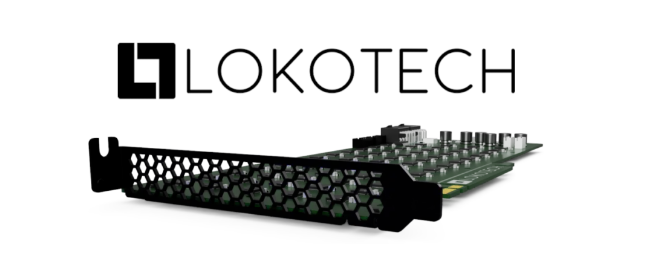 Lokotech is a new name in the cryptocurrency mining industry, as claimed on the company's website, its products are set to be the most energy-efficient for mining cryptocurrencies on the Scrypt algorithm. The first product from the Norwegian company Lokotech is the Scrypt ASIC miner S1 Hashblade with a hash rate of 2000MH/s and a power consumption of only 145W.
In other words, the S1 Hashblade offers about 0.07 watts per megahash, while the closest competitor, Innosilicon A12+, has this metric at 0.26W/MH. This event can be described as the Norwegian miracle, but whether to believe in it or not is another question. Especially since only renders of this miraculous board are presented on the website, along with a pre-order button at a price of 1999 USD.
The S1 Hashblade board itself is an expansion board for a computer with a PCI-e x1 slot, featuring 145 ASIC chips and an additional power connector. Fortunately, the power consumption of 145W easily allows for this.
For a pre-order price of 20,000 USD, a fully standalone device called Ten Stack is available. As one can easily guess, beneath the sleek casing with fans, there are 10 S1 Hashblade devices.
You can calculate the profitability of the new Scrypt ASICs on the Profit-mine.com website.
To place a pre-order and learn more about the innovations, visit lokotech.com