Asic iPollo X1 for Ethash algorithm in graphics card case
Details

Created: Thursday, 15 June 2023 00:57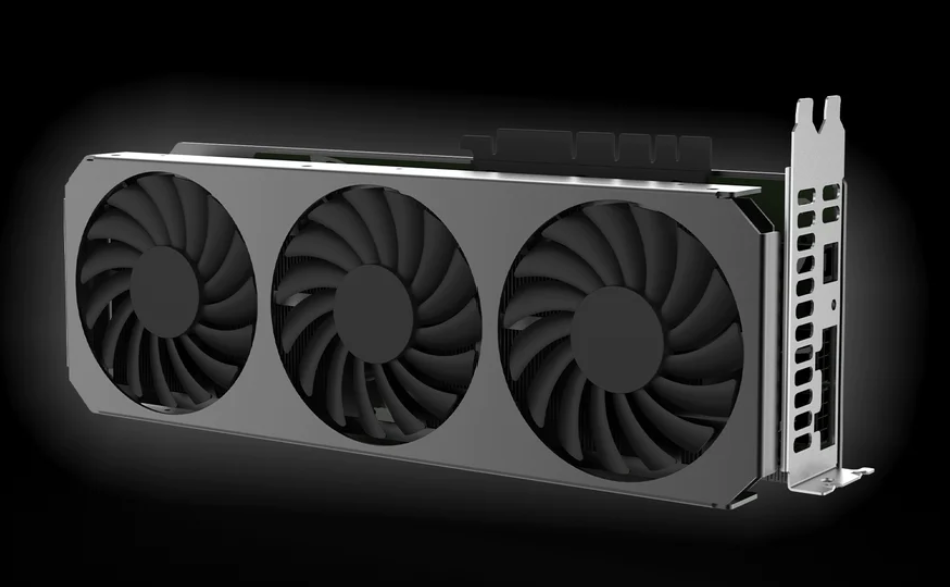 iPollo has announced its new ASIC miner called X1, designed to mine cryptocurrency on the ETHash and ETChash algorithm. ASIC characteristics do not shock anyone, because. this is an analogue of last year's iPollo V1 Mini, but with a significantly lower price and in several types of cases.
The first more familiar case in the form of a rectangular iron box with fans on the presale is sold for 489 USD, along with the Orange PI control board and power supply. After the start of sales, this version will cost 569 USD. The lowest price will be for an ASIC miner without a control board for 539 USD, this equipment is called Standard.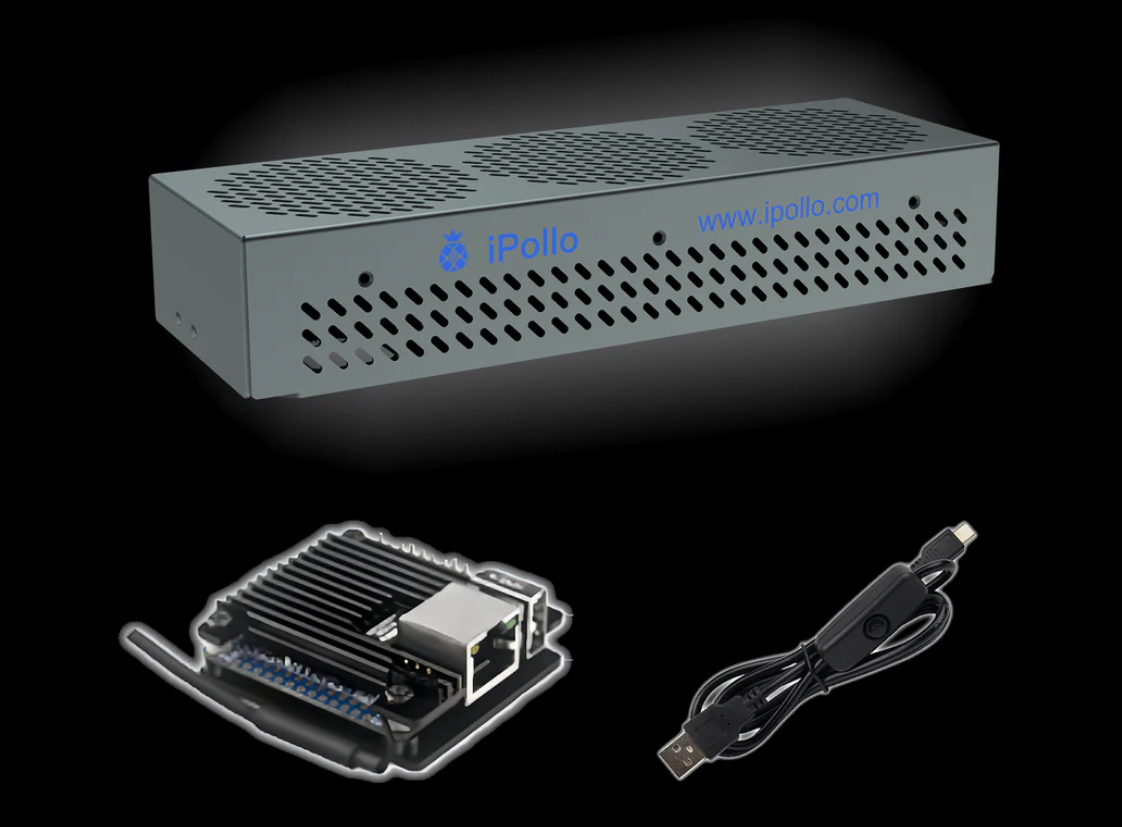 For us, the greatest interest in this announcement is the Asik miner made in the form factor of a video card with a connection to a computer like a regular video card via a PCI-Express connector. Those. With such ASIC miners, you can upgrade your GPU mining rigs in the future at minimal cost or add to your home computer in addition to a regular video card, and compared to video cards, iPollo X1 offers a higher hashrate for much less money. For comparison, the RTX 4090 video card produces 120-130 Mh / s on the EThash algorithm, while consuming 250W from the outlet, and at a cost of 1600USD. The only advantages of video cards are their omnivorous mining algorithms and the ability to use them in other tasks: games, AI, calculations, video coding, 3D modeling.
The version of the iPollo X1 case in the form of a video card is not currently for sale and will most likely be somewhat more expensive than the Standard version, but in any case, this is an interesting option for using asic miners in home computers or in specialized cases for GPU mining rigs.
For use in a home computer, the ASIC X1 has an acceptable noise level of 50 dB, which roughly corresponds to the noise from a computer during games.
iPollo X1 Specifications:
Algorithm: ETChash, ETHash
Hash rate: 300-330 MH/s
Power consumption: 240W
Noise: 50 dB
Price: from 489 USD
Delivery date: July 2023
More detailed information about the original asic miner iPollo X1 on the official website ipollo.com