Bitmain Antminer L7 is a new ASIC miner for LiteCoin and DogeCoin
Details

Created: Monday, 21 June 2021 04:27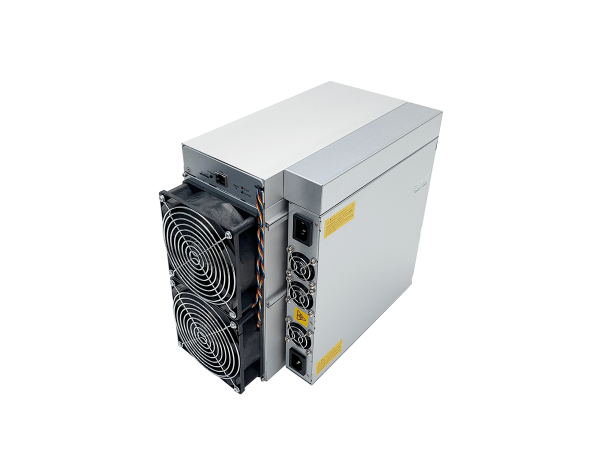 The largest manufacturer of mining equipment, Bitmain, on June 19, 2021, announced a new generation of ASIC miner for mining Litecoin, Dogecoin and other cryptocurrencies using the Scrypt algorithm. The new ASIC miner was named Antminer L7 and will have a hash rate of 9500Mh/s or 9.5Gh/s, which is 19 times more than the previous Antminer L3 + model.
Bitmain Antminer L7 specifications:
Algorithm: Scrypt
Hashrate: 9500Mh/s
Power Consumption: 3425W
Energy Efficiency: 0,36W/Mh
Noise: 75dB
Price: 15000 USD
Dimensions: 195 x 290 x 370mm
Weight: 7,5kg
Delivery Date: November 2021
The new generation of ASIC miners for the Script algorithm shows much higher energy efficiency compared to previous solutions. For example, the Antminer L3 + with a hash rate of 504Mh/s and a power consumption of 800W has an energy efficiency of 1.58W/Mh, which is 4.4 times worse than that of the Antminer L7.
But for a more advanced device, Bitmain also asks for a higher price of 15,000 USD, with the first delivery only in November 2021.
You can calculate the profitability of mining on Antminer L7 on the website Profit-mine.com