Hashrate of Nvidia Geforce RTX 3080ti and RTX 3070ti video cards in Ethereum mining
Details

Created: Wednesday, 02 June 2021 02:21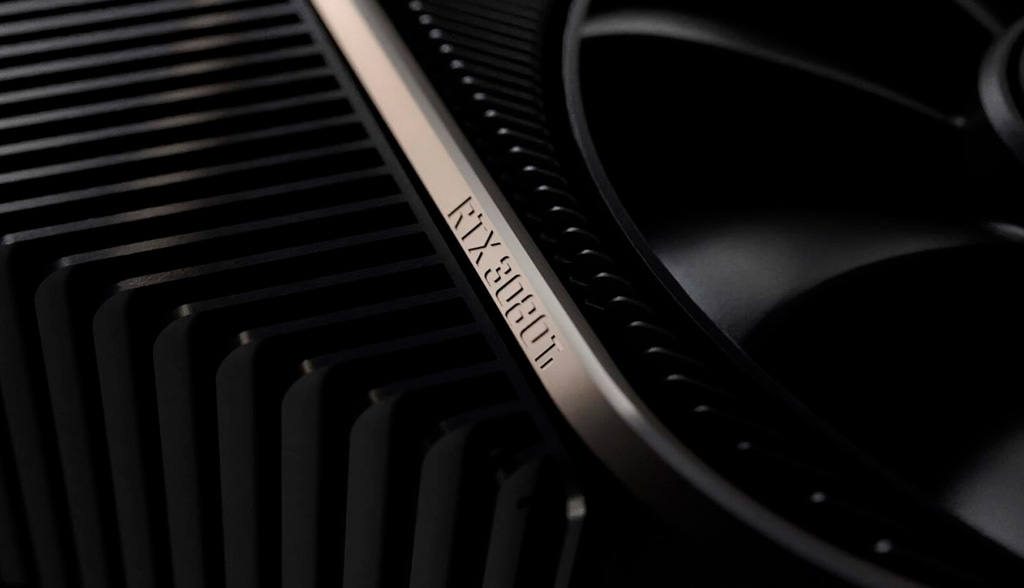 Nvidia did not have time to announce its new Geforce RTX 3080Ti and RTX 3070Ti gaming video cards, and tests of the older video card in mining the Ethereum cryptocurrency have already become available on the Internet. As expected, the RTX 3080Ti video card showed a hash rate on the Ethash algorithm two times lower than its technical characteristics allow - 58Mh/s with a power consumption of 300W. For comparison, the RTX 3090 video card, which is close in technical characteristics, shows a hash rate of 100-120MH/s.
The reason for such a low hashrate of the RTX 3080Ti video card is a new hardware protection against mining called LHR (Low Hashrate Rate), which will be activated on all new models of video cards.

Nvidia also promises to implement LHR in all Ampere graphics cards, except for the oldest RTX 3090.
How the new hardware protection against mining works is not yet clear. it is not known whether all mining algorithms will be blocked or only Ethash and its derivatives, as it was implemented in software protection against mining in the RTX 3060 video card.
Comparison of Nvidia generation Ampere graphics cards
Specifications
RTX 3070
RTX 3070Ti
RTX 3080

RTX 3080ti

RTX 3090

Release date
29.09.2020
10.06.2021
17.09.2020

 03.06.2021

 24.09.2020

Frequency GPU (BOOST) MHz
1500 (1725)
1580(11770)
1440 (1710)

 1365 (1665)

 1395 (1695)

Cuda Cores
5888
6144
8704

10240

10496

GFLOPS FP32
20314
21750
29768

34100

35581

Memory
8Gb GDDR6
8GB GDDR6X
10Gb GDDR6X

12Gb GDDR6X

24GbGDDR6X

Memory bus width
256bit
256bit
320bit

384bit

384bit

Total memory bandwidth
448Gbit/s
608Gbit/s
760Gbit/s

912Gbit/s

936Gbit/s

Power usage
220W
290W
320W

350W

350W

Announced price, USD
499 USD
599 USD
699 USD

1199 USD

1499 USD

 
 
 
 

 

 

Ethash Hashrate
60-65Mh/s

40-45Mh/s

(forecast)

95-110Mh/s

50-58Mh/s

(forecast)

100-120Mh/s
The Geforce RTX 3070Ti video card could be a potential hit for mining the Ethereum cryptocurrency, because For just 100USD, users get 35% faster GDDR6X memory. With which the RTX 3080Ti can theoretically show a hash rate of 80MH/s. But because of the built-in protection against LHR mining, miners will receive only 40MH/s, which is less than the RTX 3070, RTX 3060 Ti, which are significantly cheaper.