Bybit - top crypto exchange without verification (no KYC)
Details

Created: Thursday, 02 June 2022 01:09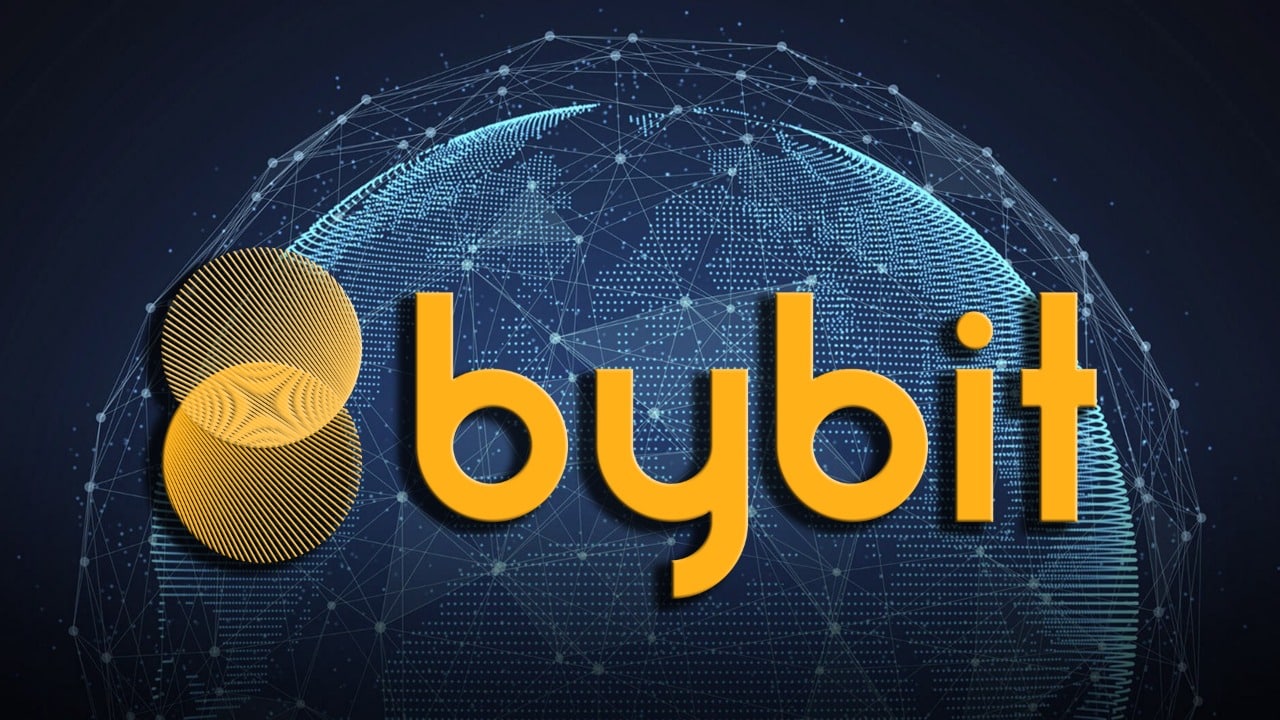 Cryptocurrency exchanges by 2022 have become full-fledged financial services that are in no way inferior in their capabilities to traditional banking and exchange services. And the widespread use of cryptocurrencies among the population has led to the fact that registration on a crypto exchange now requires full identity verification, just like opening a regular bank account. What brings crypto exchanges even closer to traditional financial institutions. Which cannot but upset many crypto enthusiasts who want to stick to anonymity, one of the original features of cryptocurrencies, which they are trying to deprive with the help of verification on cryptocurrency exchanges and services. In order to maintain anonymity and the possibility of exchanging various crypto assets, one has to put up with increased risks of losing cryptocurrencies or buying stolen cryptocurrencies with the risk of being blacklisted when using exchangers and little-known crypto exchanges.
If without verification on the most famous crypto exchanges (Binance, FTX, Coinbase, Kraken, Bitfinex) you will not even register, which corresponds to almost all cryptocurrency exchanges from the TOP-20 list. But as in any situation, there are exceptions in the form of the Bybit.com crypto exchange, which, according to various ratings, is in the TOP 20 or even in the TOP 10 crypto exchanges in the world.
Without passing verification on the Bybit exchange, unfortunately, you will not be able to use all the services on this exchange. For example, you will not be able to buy or sell cryptocurrencies using bank cards, but instead you will be able to buy and sell cryptocurrencies on the P2P market, which allows you to work on this exchange with fiat currencies (dollar, euro).
Features of the Bybit crypto exchange without KYC verification:
Cryptocurrency deposit and withdrawal up to 2BTC
Buying or selling cryptocurrency on P2P up to 1000 USD per day
Full use of the spot and futures market
NFT market available
Not available on ByBit without KYC verification
Buying or selling cryptocurrency with bank cards
Inability to use Earn services (staking, liquidity, bi-currency investments)
If you do not know what P2P exchange is, we recommend that you familiarize yourself with this material: List of crypto exchanges with P2P exchange of Bitcoin, Ethereum, USDT and other cryptocurrencies
Features of P2P exchange on Bybit:
0% commission
Only USDT is available for exchange. Those. First you need to exchange your cryptocurrency for USDT on the Bybit spot market.
Small selection of P2P merchants, especially for non-popular exchange destinations
Less favorable exchange rates than on Binance
Sanction banks are called differently. For example, Sberbank is Rosbank, and Alfa-Bank is A-Bank.
If you are not satisfied with the restrictions imposed on accounts without verification, then you can go through it and get the following benefits:
P2P exchange without limit
Depositing fiat currency up to 20.000 euros per day
Withdraw up to 100BTC per day
Conclusion: The Bybit.com exchange is suitable for cryptocurrency users (miners, traders) who are looking for a convenient and safe way to exchange crypto assets for regular money and at the same time want to remain unidentified (anonymous). Bybit is also suitable for residents of regions where services are not officially provided (United States, mainland China, Singapore, Quebec (Canada), North Korea, Cuba, Iran, Crimea, Sevastopol, Sudan), for which you need to use VPN services.