Learning cryptocurrency from scratch and getting cryptocurrency for free for passing tests
Details

Created: Monday, 20 June 2022 05:04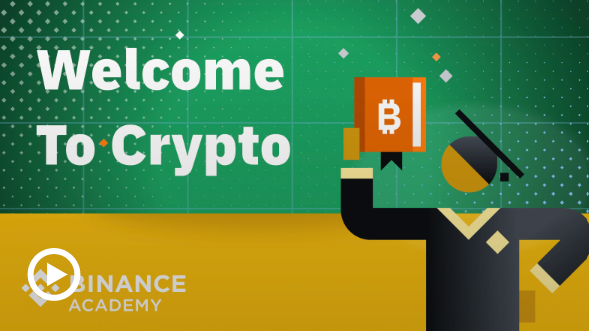 The term cryptocurrency, bitcoin, ethereum has been on everyone's lips for more than a year, but how blockchain technology works, smart contracts, and cryptocurrencies themselves are sometimes not easy to figure out on their own. In order not to become another victim of scammers hiding behind terminology from the world of cryptocurrencies, you need to be well versed in at least the basic concepts and principles of blockchain technology.
The Binance cryptocurrency exchange, as part of its Binance Academy, is holding a unique "Learn and Earn" promotion specifically for novice crypto investors and traders.
For training, it is proposed to familiarize yourself with several crypto projects, but for beginners, we recommend starting with the "Welcome to crypto" course, in which you will learn all the main technical features of the work of cryptocurrencies, as well as familiarize yourself with the basic terminology. In addition, you will learn how to trade cryptocurrency and use various crypto services on the exchange, for example, P2P trading, futures, staking.
At the end of each course, you will have a quiz waiting for you, where you will be rewarded for correct answers. (Payouts come within two hours after the successful completion of the tests)
In order to participate in the "Learn and Earn" Promotion from Binanse, you must first register and then pass verification (KYC identity verification).
Registering with our promo code MLDOBG5I gives you a maximum cashback on commission of 20%, as well as 50 USDT bonuses for deposit and trading volume within the first 7 days after registration.
To get free cryptocurrency for training, you need to go to the main menu and find the "Learn and Earn" menu item. Next, choose the topic that interests you and at the end go through a simple test to get Bitcoins for free.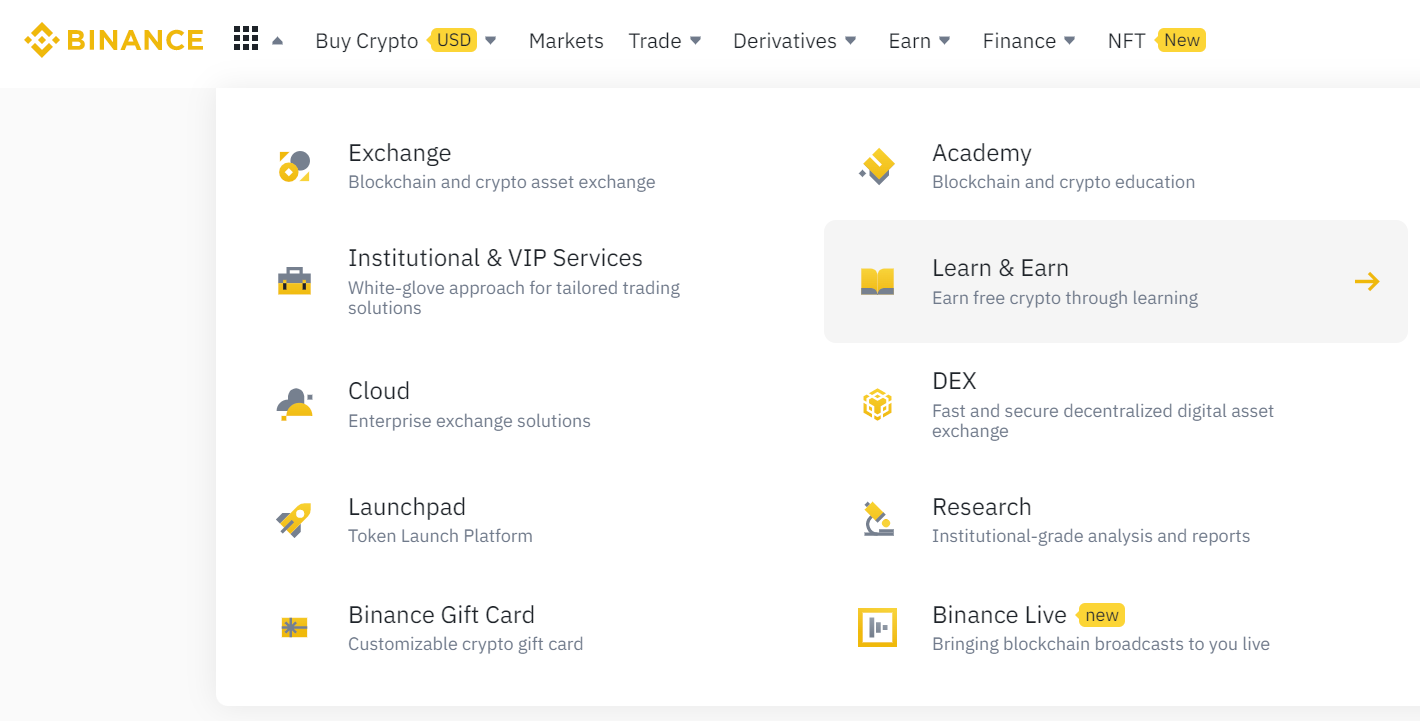 Received rewards can be viewed in the same window with a list of training tasks "Reward History"