Samsung's First 3nm Chip Detected in ASIC Miner
Details

Created: Thursday, 20 July 2023 01:23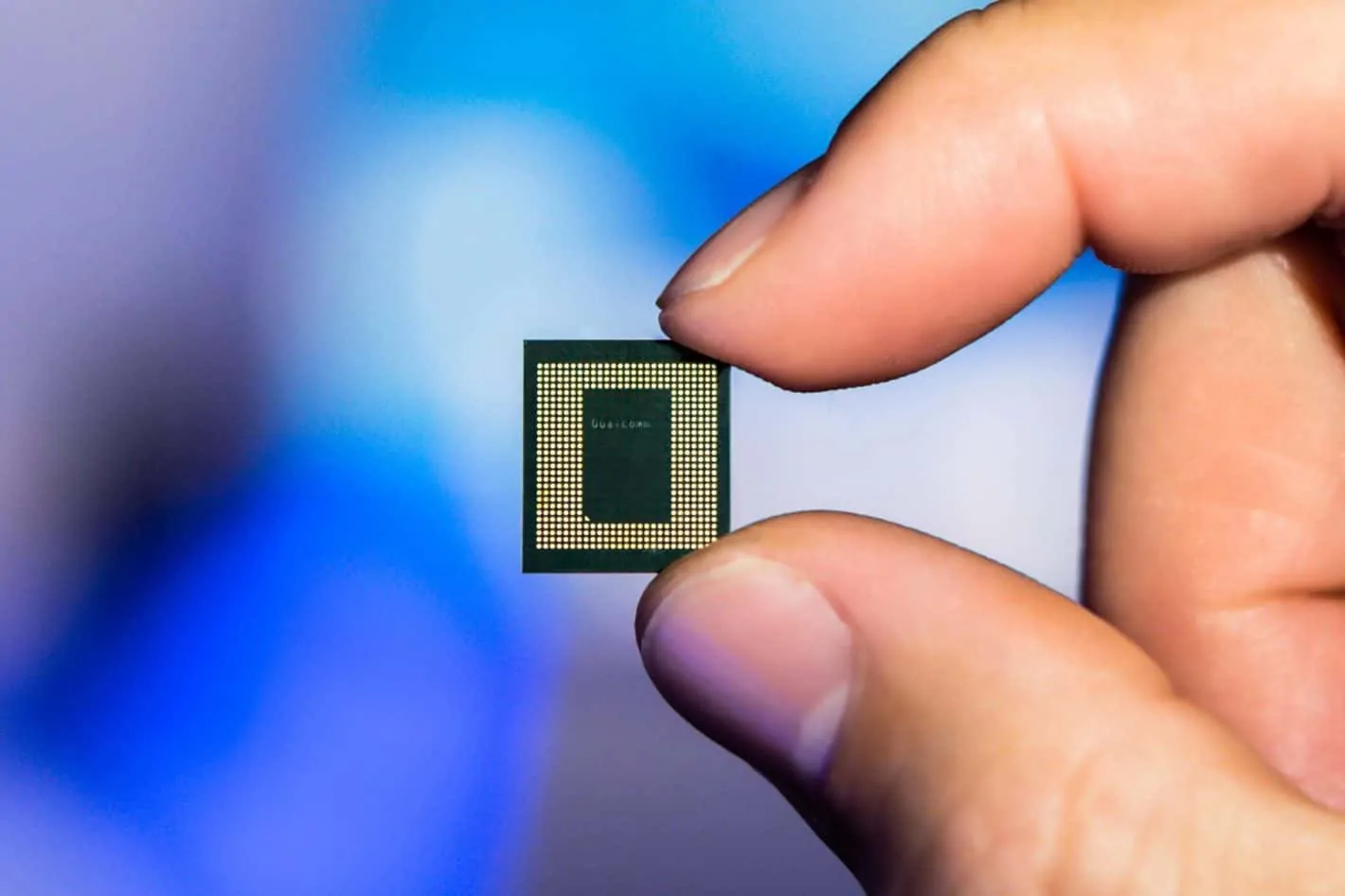 Although Samsung initiated mass production of chips based on the SF3E process (3nm, GAA transistors) approximately a year ago, few electronics manufacturers have confirmed their utilization in their products. Recently, analysts from TechInsights discovered that one of the first customers to adopt Samsung's 3nm chips is MicroBT, a company specializing in ASIC miners. The SF3E process chip is being applied in their latest cryptominer, the Whatsminer M56S++.
Specialized ASIC integrated circuits for cryptocurrency mining consist of small chips with a relatively low number of transistors and repetitive logic structures, similar to simple bit-cell SRAM memory. Due to the ease of manufacturing such chips, they are well-suited for testing advanced technological processes. Therefore, it comes as no surprise that the SF3E process found its initial practical application in the cryptocurrency mining environment.
Unfortunately, there is limited information available about the MicroBT Whatsminer M56S++ ASIC miner. It is known that the MicroBT system based on this chip provides a hashrate ranging from 240 to 256 terahashes per second with an energy efficiency of 22 joules per terahash.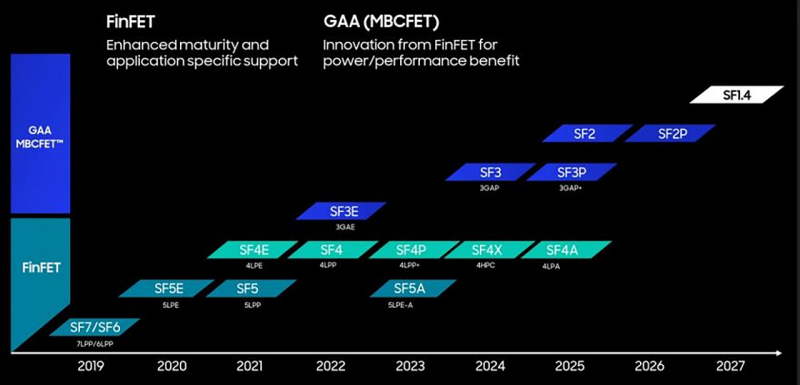 Currently, it remains unknown whether Samsung's 3nm SF3E technology is used in any other commercial solutions beyond mining equipment. Nevertheless, Samsung affirms that they are "utilizing this process in their products."
"We are mass-producing chips based on the first generation of the 3nm process with a stable yield of qualified microchips. Building on this experience, we are already developing the second generation of the process, which will provide an even higher yield of qualified chips," stated a recent statement from the company, as reported by Tom's Hardware.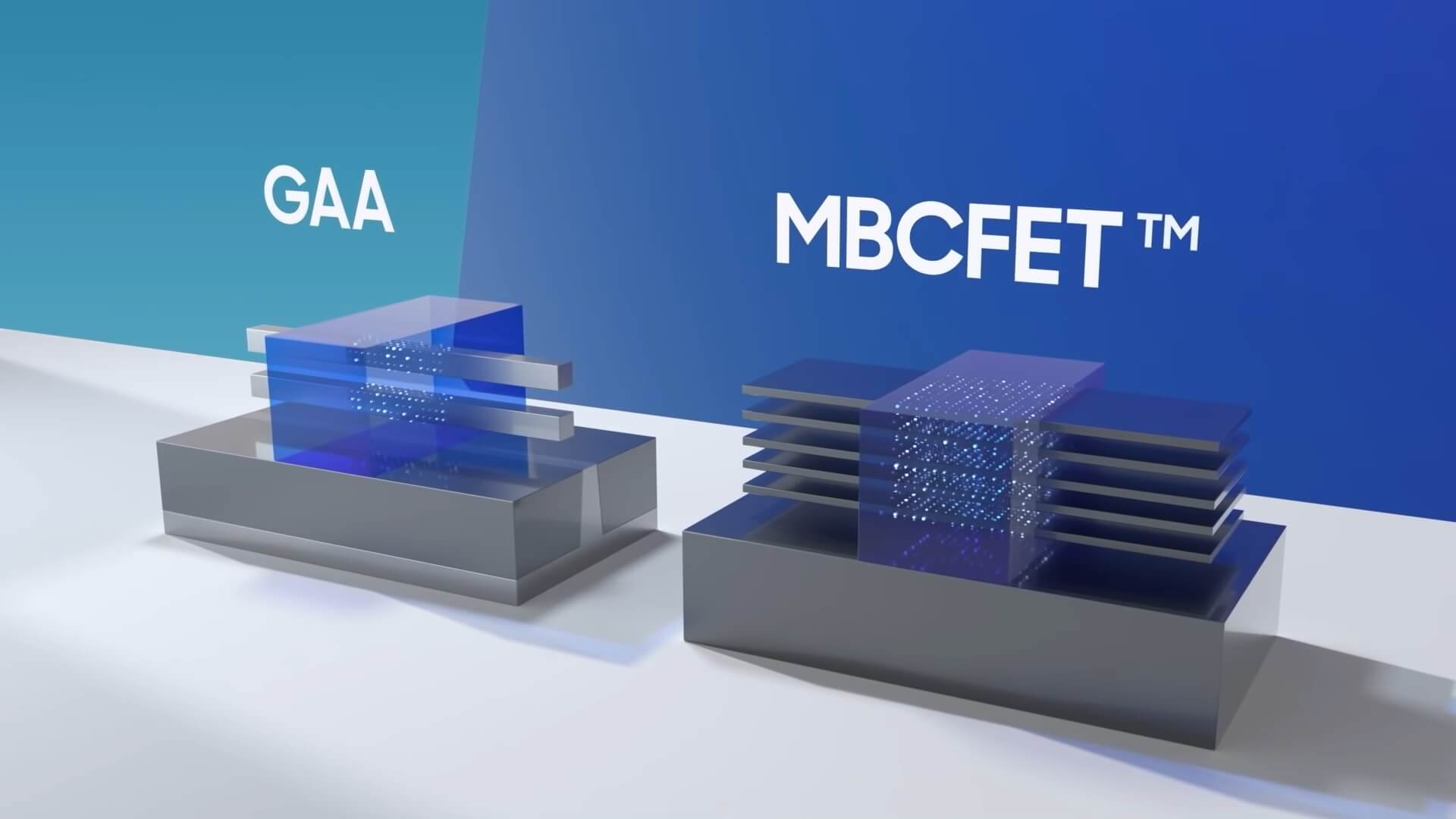 Compared to Samsung's second-generation 5nm class processes (SF5, 5LPP), SF3E promises a reduction in chip energy consumption of up to 45% while maintaining the same operating frequency, or a performance increase of 23% while keeping the same number of transistors and power. Additionally, SF3E-based chips occupy 16% less space, making them an appealing option for various applications.