NBMiner 14.0 - GRIN support and hashrate increase by 200% Bytom for Nvidia RTX video cards
Details

Created: Friday, 01 February 2019 05:37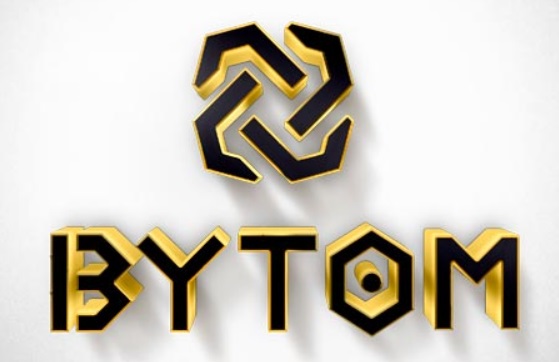 NBminer to the 14th version got support for the mining of GRIN cryptocurrency with a hash rate at the level of the fastest miners Gminer and Bminer. But this is not the most important thing in this update, because the miner's developers managed to raise the hashrate of Nvidia video cards by 200% when mining Bytom cryptocurrency, but only for the latest generation RTX video cards with tensor cores and Ray Tracing blocks.
For example, the RTX2080 video card currently produces 12000H/ s on the Bytom (BTM) algorithm, and the GTX1070Ti is only 3400H/s.
Another nice feature of NBminer is the double mining ETH + BTM, which can increase the already good yield of RTX cards by another 20%.
Miner Commission:
BTM - 2% (3% for RTX)
ETH + BTM - 3%
Grin - 2%
ETH - 0.65%
Download NBminer 14.0 for Windows or Linux at the Bitcointalk forum.