Install and configure Windows 10 for mining rig
Details

Created: Friday, 07 February 2020 04:07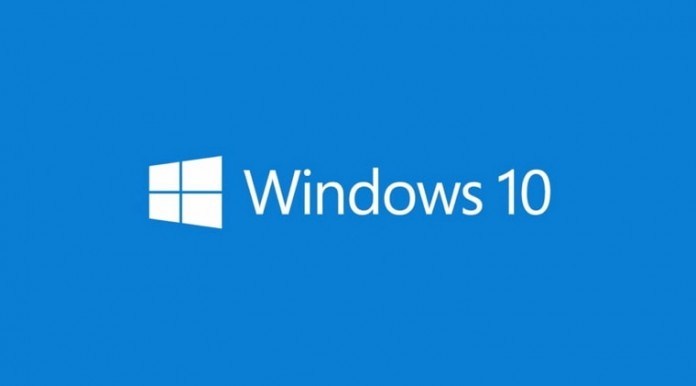 We constantly get a lot of questions regarding the installation and configuration of the Windows 10 operating system for mining rigs and decided to write generalizing material on this topic, which is able to answer most of the questions of beginners. Many of the nuances and settings that we will talk about today are very important for the optimal mining process. If you know any other features or settings of Windows10 that will not be discussed in this article, please write about them in your comments or on our forum.
 These Windows settings are applicable for mining any altcoins, such as: Ethereum, Ethereum classic, ZCash, Zcash classic, Monero, Pascal coin, Expanse, Ubiq, Decred and others. Now let's move on to the Windows settings for mining rigs.
Installing and configuring Windows in a mining rig:
Do not connect the Etherenet cable during the installation of Windows 10 and immediately after not.
Connect only one graphics card to the PCI-E 16x slot via a USB riser.
I use a minimum of 128Gb SSD disks for my mining rigs (you can use larger disks).
Use only one partition (drive C :), if you have installed an SSD larger than 256GB you can create an additional partition, for example, for mining BURST.
Use the following operating system version: Microsoft Windows 10 Pro 64 Bit.
Depending on the model of the motherboard you are using, you may need to make some initial BIOS settings in order to ensure the correct operation of USB risers. For an example I will take Biostar TB85 motherboard.
For the Biostar TB85 motherboard, I use the following BIOS settings: "CPU fan control = auto", "PCIe Speed ​​= Gen1", "Restore on AC / Power Loss = Power On or Last State" - this option allows you to automatically start mining rig when there is power in the network after a power outage.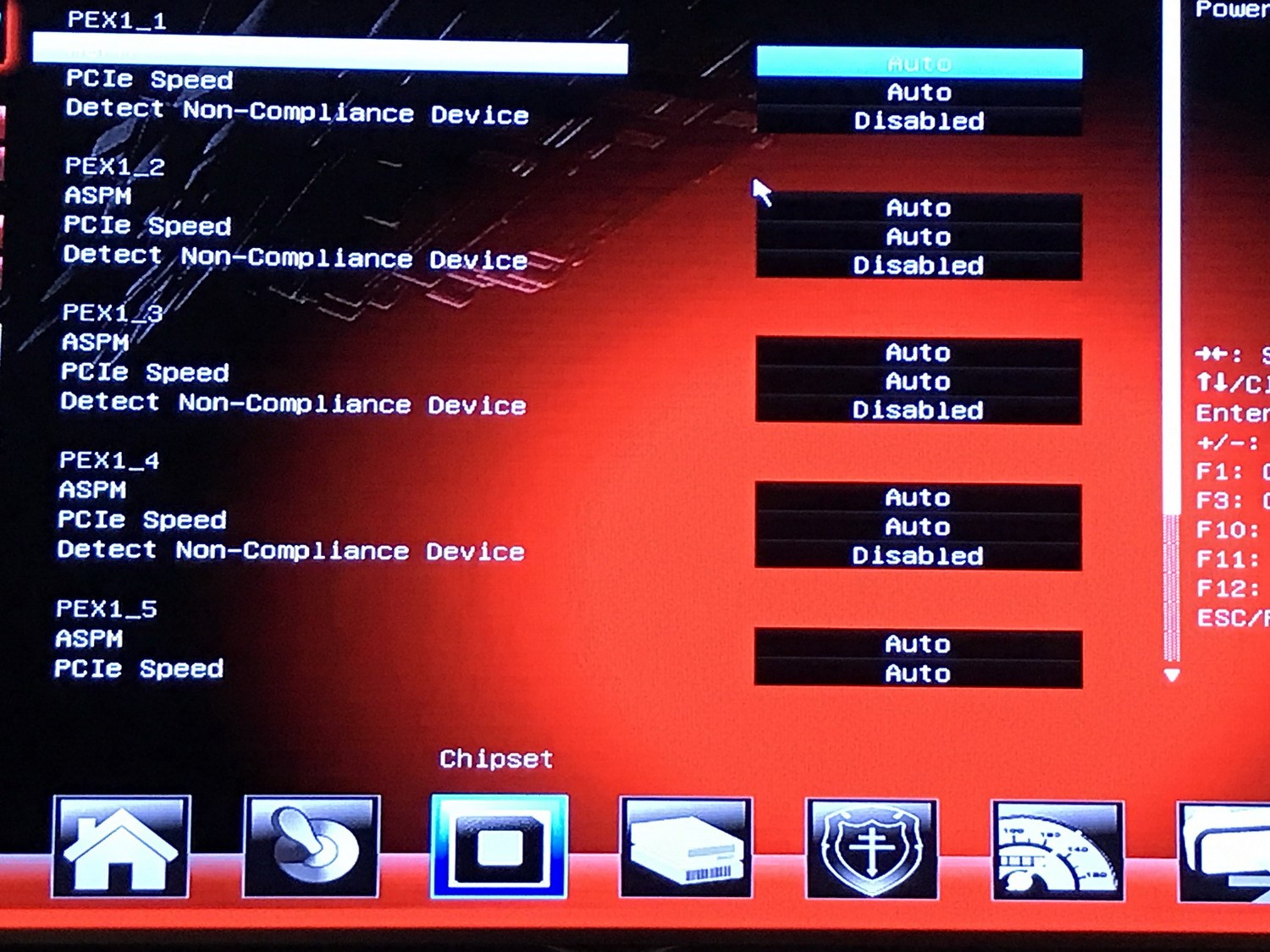 After Windows is installed and booted for the first time, it is recommended to run the .bat file to change the settings of the Windows registry (I don't turn off everything, but only those things that in my opinion are absolutely unnecessary, for example, updating Windows, Cortana, reports about failures and so on). Run as administrator. After the changes are accepted, reboot the system.

List of possible settings:

Before modifying the windows registry, it is strongly recommended that you backup your registry or restore Windows.
Additional disabling Windows updates. Start-> Run  enter "services.msc", after which a window with Windows services will open. Search for "Windows Update." Select "Stop" if the status is set to "Live" or "Checking / Running". Turn on the "Startup type" option in the "Disabled" position. Next, apply and restart.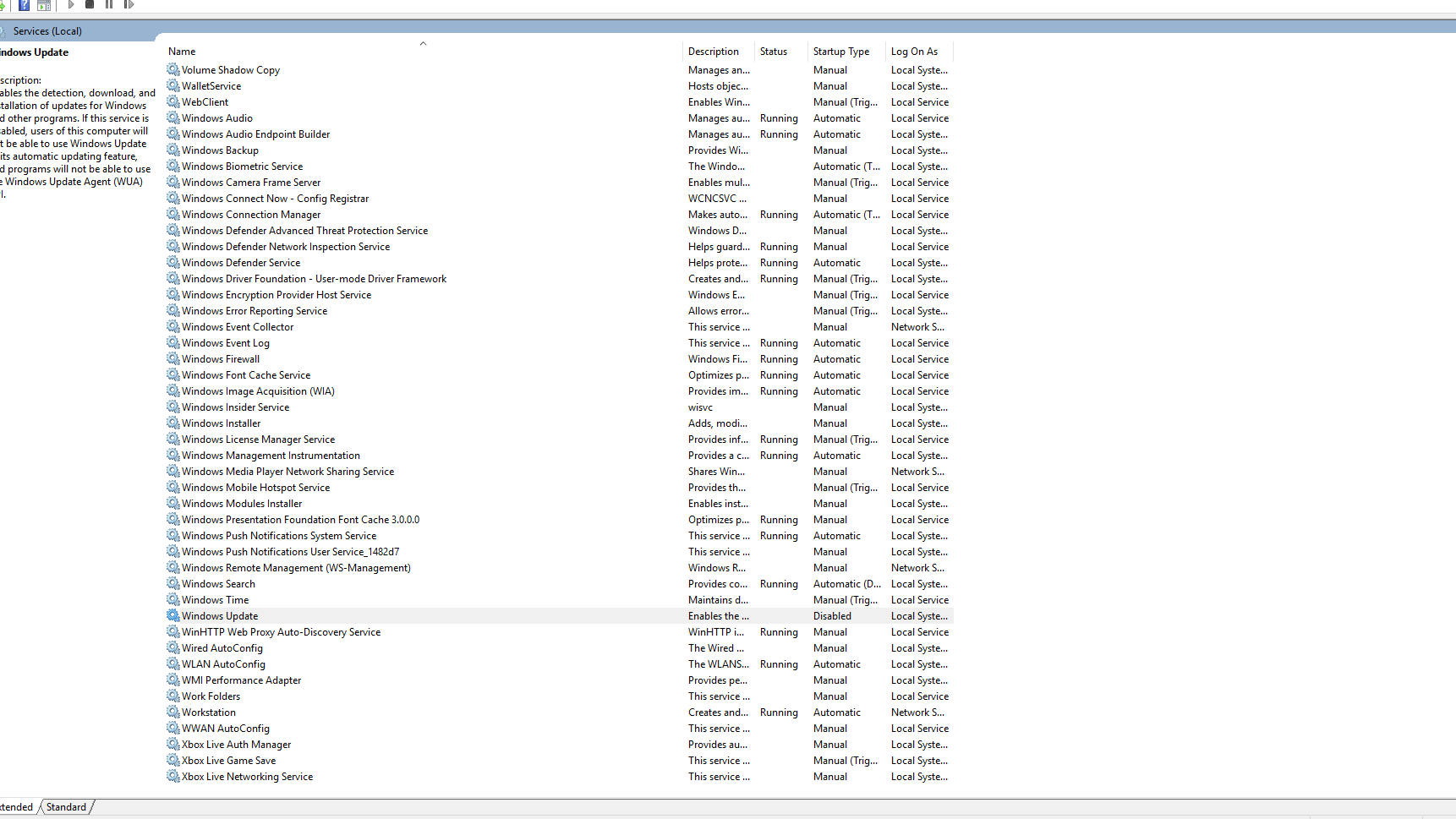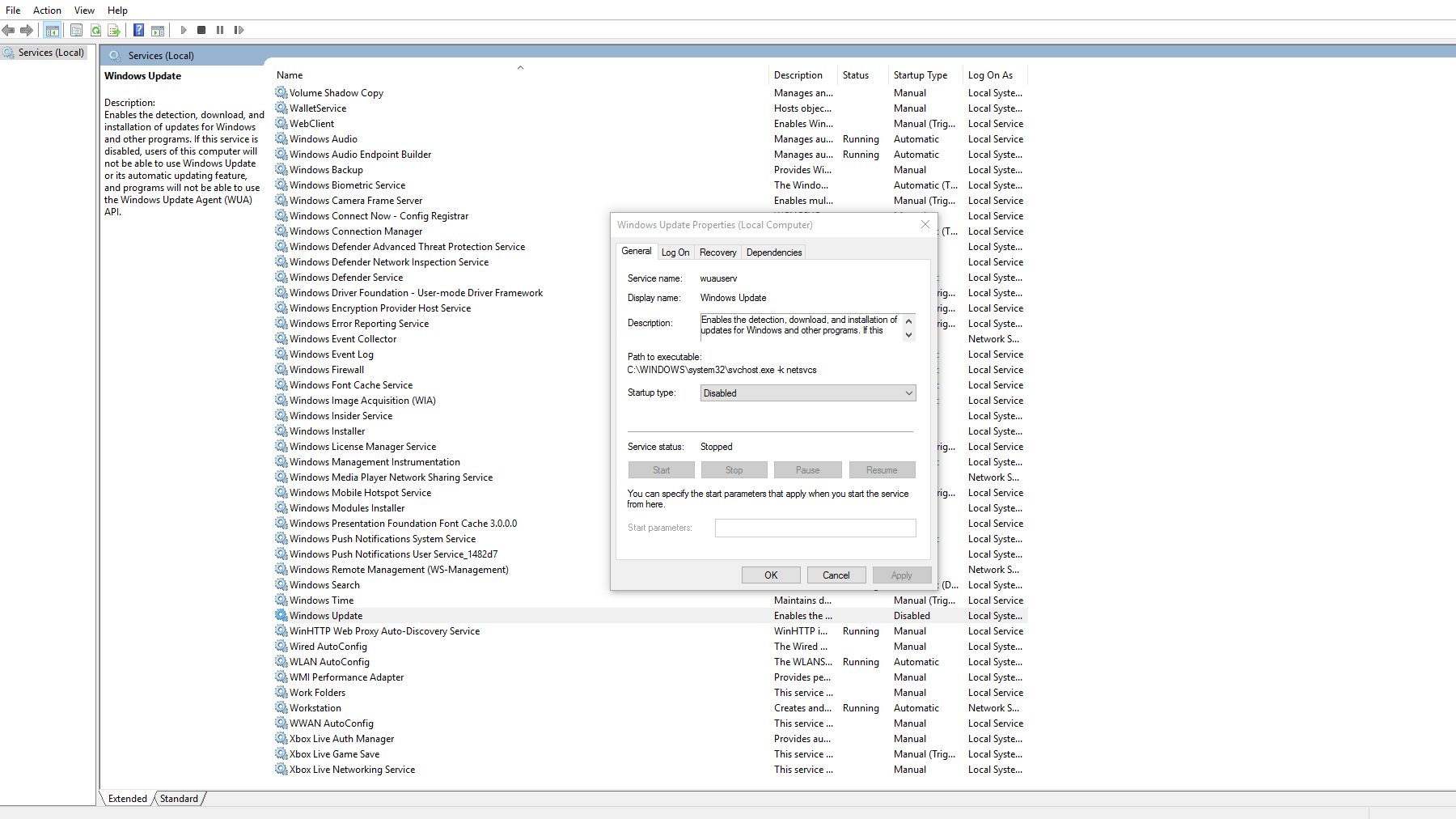 Increasing virtual memory in the system: In the search, enter "This PC ", then right-click on it and select the "Properties" option. Then click on "Advanced system settings". On the "Advanced" tab in the "Performance" section, click on the "Settings" button. Now go to the "Advanced" tab, at the bottom of the window you will see the "Virtual Memory" section, click on the "Change" button. Uncheck the box next to "Automatically manage paging file size for all drives". Select "Custom Size." In the field "Initial size" enter "16,000", in the field "Maximum size" enter "16,000" or more, for example, "20,000". Click OK and Apply and reset the rig.

Change the power settings. In the search box, enter "Power Options". Click on "Show additional plans." Select "High Performance" and click on "Change Plan Settings". Select "Never" for all items. Click "Change advanced power settings." Go to "PCI express-> Link State Power Management" and make sure that the value is set to "Off", usually it is, but it is better to check. Reload the rig


Video Card Drivers:
В большинстве случаев достаточно установить последние версии драйверов от производителя вашей видеокарты, но есть и исключения.
ATTENTION VERY IMPORTANT: If you want to try a different version of the driver, we strongly recommend that you use the Display Driver Uninstaller (DDU) program from under Windows Safe Mode to remove the current driver from the system. This program will correctly remove all parts of the previous driver. You can download this program here.
To configure video cards, you can use the built-in driver features for the frequency and voltage of the memory or GPU, but you can also use third-party applications, for example, MSI Afterburner.