BittWare CVP-13 - FPGA miner with support for 50 mining algorithms including X16rv2
Details

Created: Monday, 09 December 2019 06:29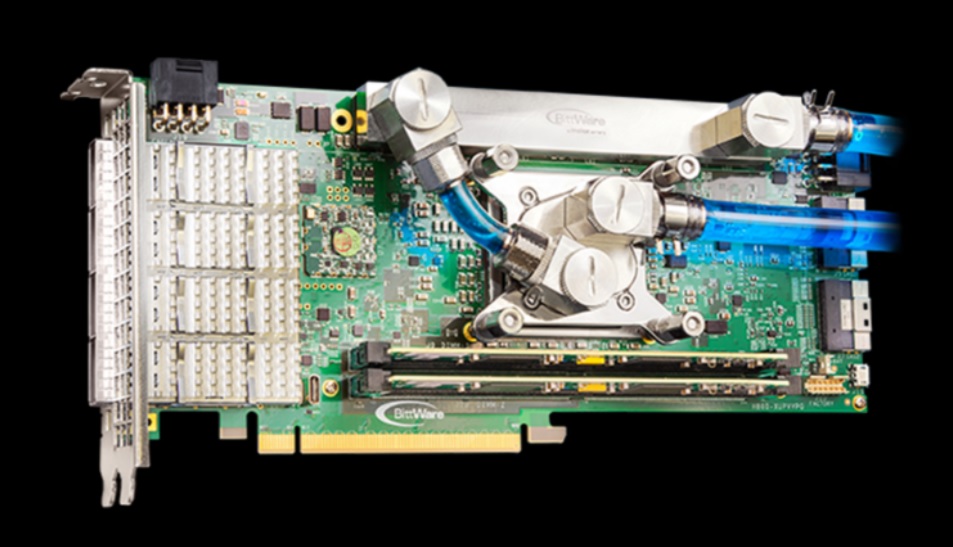 FPGA cryptocurrency miners are no longer something exclusive, because You can buy such devices on sale from several manufacturers. One of these manufacturers was BittWare (a division of MOLEX) that has been manufacturing FPGA devices for 25 years. BittWare's specialized FPGA cryptocurrency miner is called CVP-13, made on the basis of the Xilinx FPGA chip - Virtex UltraScale + VU13P. This is the maximum power in the FPGA line made by 16nm technology with 3780 logic cells. A distinctive feature of this FPGA miner is the support for the mining algorithm X16rRv2, to which the RavenCoin cryptocurrency has recently switched.
The FPGA miner CVP-13 on the X16Rv2 algorithm produces 240Mh / s, and this is only a beta version of the bitstream, and in the future you can expect even more performance. But even such a result is comparable with the power of 6 video cards of the Nvidia GTX1080Ti level, and in terms of energy consumption at the level of one such video card.
In addition to X16Rv2, another 50 different bitstream for cryptocurrency mining are available for miners. In addition to the standard set for FPGA, we can also note the support of algorithms: Cadena and RB5.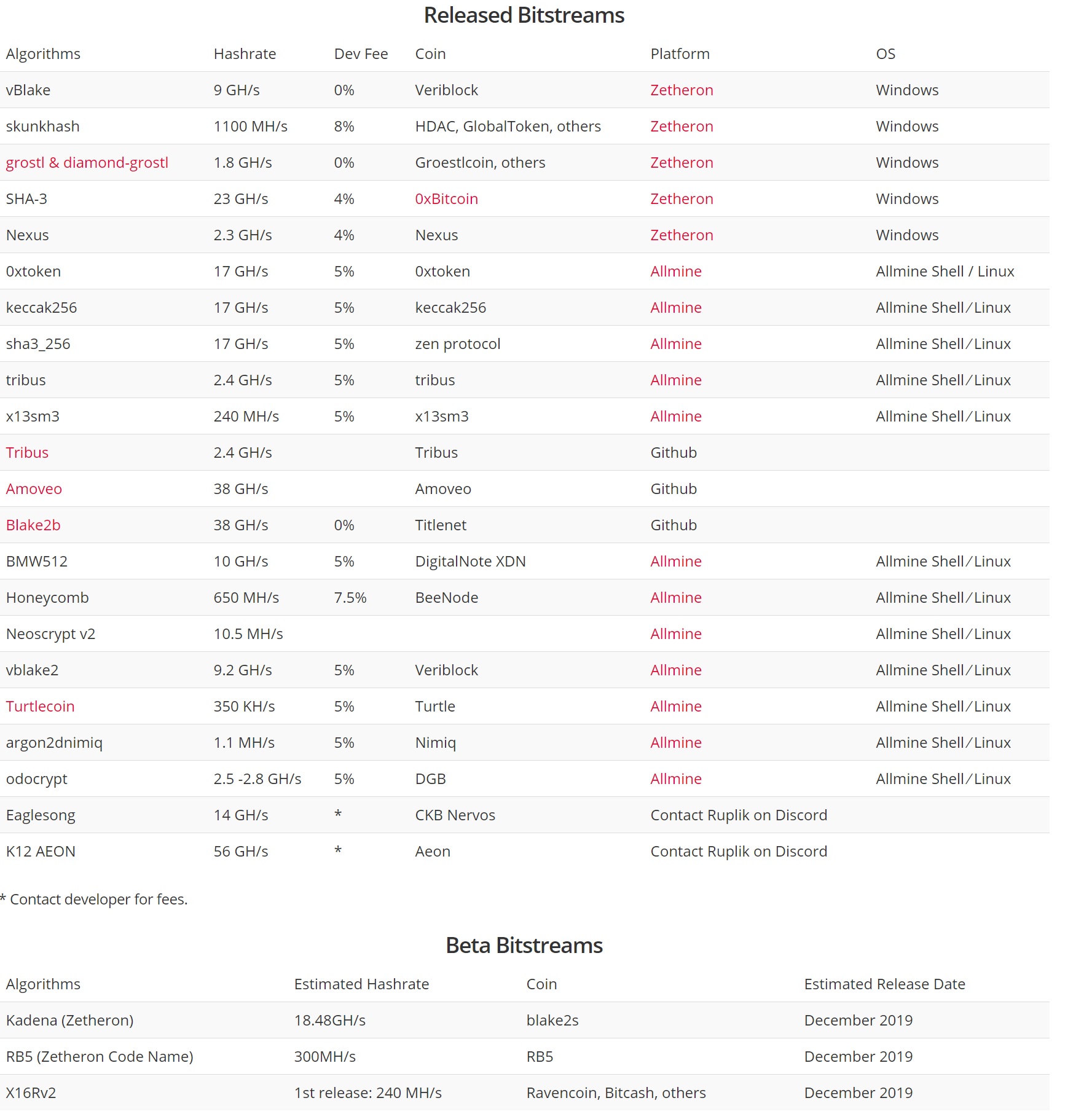 The cost of liquid-cooled CVP-13 is not small 4500USD, which is practically not suitable for purchase at a yield of 5 USD per day when mining Ravencoin.
Learn more about the FPGA CVP-13 on the BittWare website.