Nvidia announces Geforce RTX 3060 12Gb graphics card with not the best performance for mining
Details

Created: Wednesday, 13 January 2021 04:51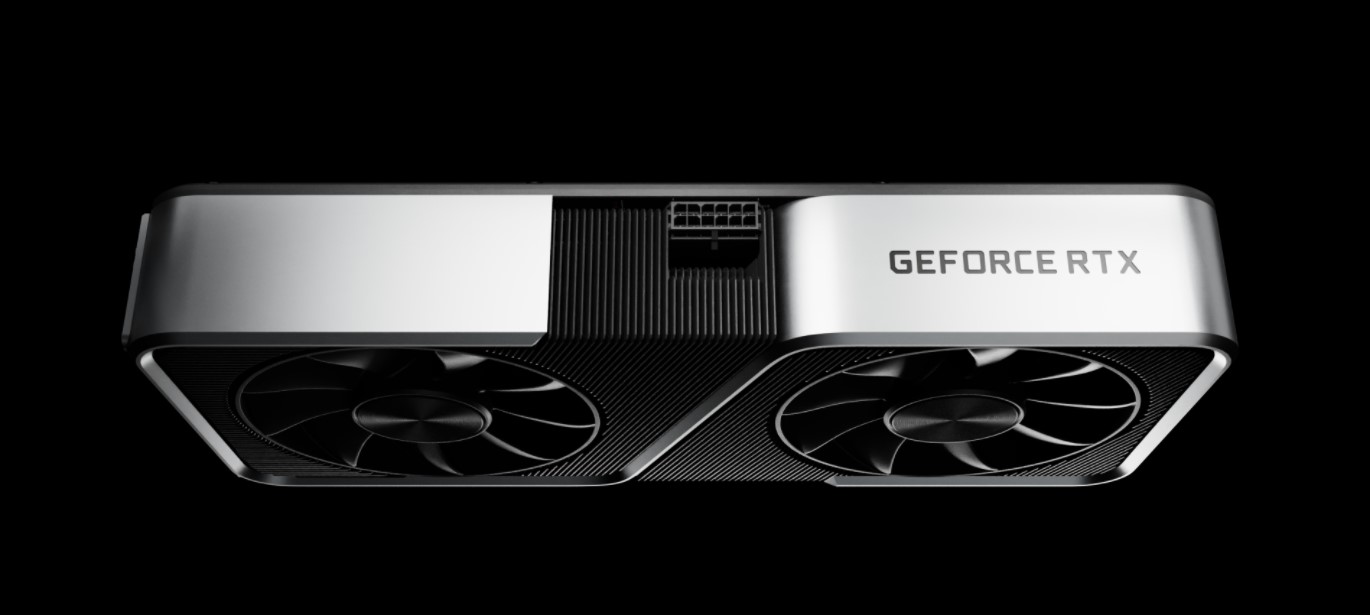 On January 12, 2021, Nvidia announced the launch at the end of February 2021 of another Amper generation video card called Geforce RTX 3060. Unlike the older RTX 3060ti model, the new product received a different GA106 GPU instead of G104 and a stripped-down memory bus to 192bit. The recommended price for Geforce RTX 3060 was announced at the start of sales at 330 USD, which, of course, is cheaper than the RTX 3060Ti, but how to correlate the capabilities of these two video cards in mining to price and power consumption, we will try to draw a conclusion about the advisability of buying this or that model.
Let's compare the technical characteristics of the three low-end models of Nvidia video cards of the latest generation:
Specifications
RTX 3070
RTX 3060Ti
RTX 3060

RTX 3060

VS

RTX 3070

RTX 3060

VS

RTX3060Ti

Release date
29.09.2020
02.10.2020
12.01.2021
 
 
Frequency GPU (BOOST) MHz
1500 (1730)
1410(1665)
1320 (1780)
 
 
Cuda Cores
5888
4864
3584

-64%

-35%

GFLOPS FP32
20372
16197
12000

-64%

-35%

Memory
8Gb GDDR6
8GB GDDR6
12Gb GDDR6

 +50%

+50%

Memory bus width
256bit
256bit
192bit

-33%

-33%

Total memory bandwidth
448Gbit/s
 448Gbit/s
336Gbit/s

-33%%

-33%

Power usage
220W
200W
170W

-29%

-17%

Announced price, USD
499 USD
399 USD
330 USD

 -51%

-21%

 
 
 
 
 
 
Ethash Hasharte
60-65Mh/s
60-65Mh/s

45-49Mh/s

(forecast)

-33%
-33%
GRIN32 Hasharte
0,63H/s
0,53H/s

0,39H/s

(forecast)

-61%
-35%
Before buying video cards for mining, first of all, they pay attention to the payback rate or the value of Megahash per Watt and energy efficiency (Watt per Megahash). And in both these parameters, the RTX 3060 video card loses to the older RTX 3060Ti model.
|   | RTX 3070 | RTX 3060Ti | RTX 3060 |
| --- | --- | --- | --- |
| Ethash W/MH* | 3,66 | 3,33 | 3,77 |
| Ethash USD/MH | 8,3 | 6,65 | 7,33 |
| GRIN32 W/H* | 349 | 377 | 435 |
| GRIN 32 USD/H | 792 | 752 | 846 |
* For energy efficiency calculations, the nominal power consumption without undervolting is taken.
Conclusion: In all technical and economic parameters, the Geforce RTX 3060 video card loses to the RTX 3060Ti, and primarily in terms of price, i.e. the technical characteristics of the video card turned out to be much lower than the company Nvidia established the difference in price between these two models of video cards. And when choosing between these two models, you should give preference to the RTX 3060Ti. But the younger model still has a couple of advantages: more memory, which may come in handy in the future for mining algorithms that require a large amount of memory and only one additional power connector, which simplifies the assembly of mining rigs and the selection of power supplies. The RTX 3060Ti also has models with a single power connector, but these are cheap models with poor cooling, which does not cope well with cooling the RTX 3060Ti graphics card under full load. RTX 3070, in turn, performs better on processor-dependent algorithms: GRIN32, MTP, BeamHash, etc.