Bitcoin cryptocurrency network hosted the third halving
Details

Created: Tuesday, 12 May 2020 05:01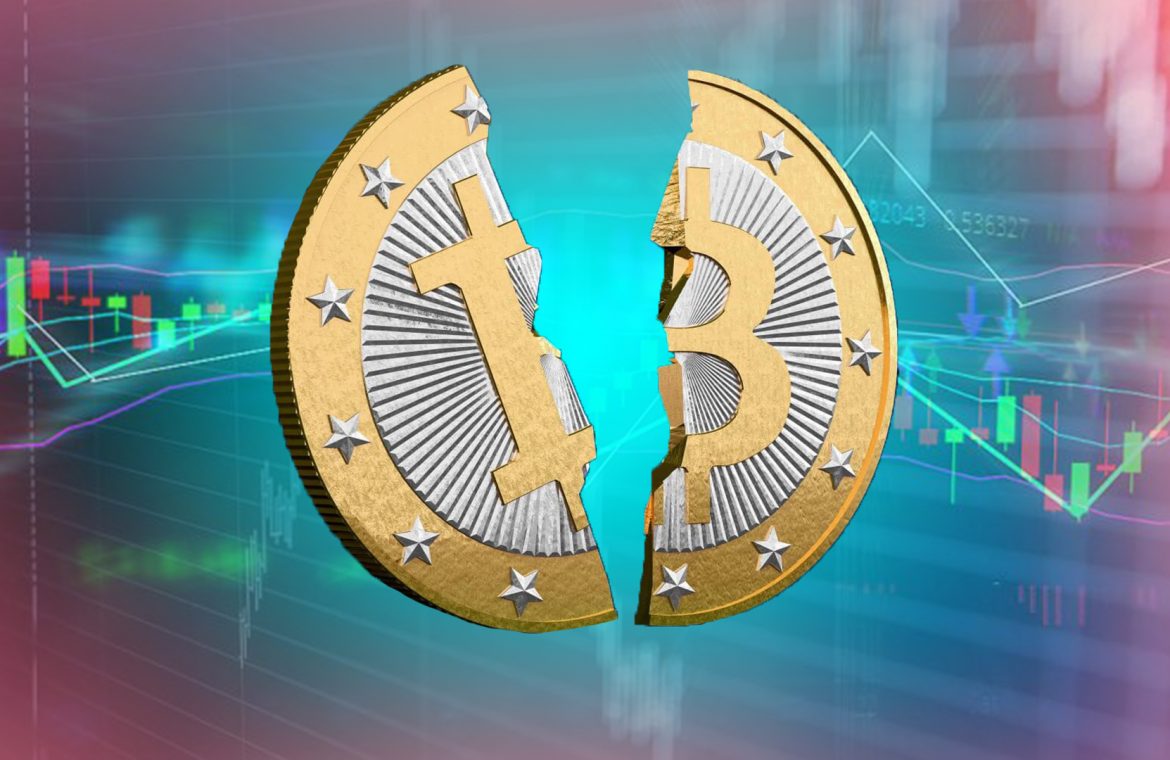 On the 630,000 block, as it was laid, the next third halving in the Bitcoin network was held. From today, miners will receive half the rewards for a block found - 6.25 BTC instead of 12.5 BTC. First of all, halving will affect miners, as this directly affects the profitability of this activity and if you look at the hash of the network, then it has already begun to gradually decrease from the peak values ​​reached before the halving itself. A day after the halving, the network has already lost weight from 147 EH to 117 EH or 20%. First of all, outdated Asic miners made using 16-14nm technology similar to Antminer S9 will be turned off from the network, which were still quite actively used before halving.
Because of which, according to our forecasts, the network may fall even lower in the coming weeks to 100 EH or 90 EH.
On the cryptocurrency market, an "overheating" occurred against the backdrop of news about halving and the ability to quickly get rich, as we predicted the value of Bitcoin declined after a month of growth in anticipation of halving. It was not investors who believed in halving that got rich quickly, but speculators who launched a news background about another field of miracles called "Bitcoin Halving." In the long run, a year or two, these investments will still generate income, including due to the fact that there are even more "investors" who have bought bitcoin for 10,000 each. In any case, the halving of the first Bitcoin cryptocurrency includes basic economic principles that, with the increasing popularity of cryptocurrencies in the long term, will always go up against the background of fiat currencies subject to inflation.