Hive OS Asic Hub - conveniently adding ASICs to HiveOS
Details

Created: Wednesday, 23 June 2021 04:20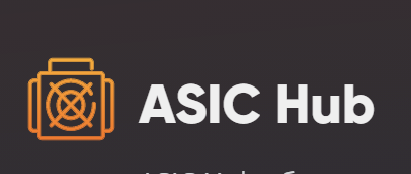 Hive OS has launched a new service for owners of large mining farms called ASIC HUB. With the help of this application for Linux and Windows, you can quickly and easily compile a list of all available ASICs using a network scan and then track the operation of the mining farm in the already familiar WEB application Hive OS. Asic HUB is available for Windows and Linux operating systems. Before starting to work with ASIC HUB, you must first register with Hive OS, where you need to copy your Farm Hash, which is required to register ASIC HUB. ASIC HUB is launched in the same way as HiveOS - in the browser by entering the address http://localhost: 8800. Next, select the method of adding: specifying IP, scanning the subnet and importing a CSV file with a list of Asic IP addresses.
Before you start using ASIC HUB, check out the list of supported ASIC miners:
Antminer:
D3
S17
S17 Pro
S17+
S17e
S19
S19 Pro
S19+
S9 Pro
T17
T17+
T17e
T9+
X17
Z11
AvalonMiner:
Innosilicon:
A10L
A9+
T2TI
T2TZ
T3+B
T3H+
T3S
WhatsMiner:
M20S
M21S
M29
M30S
M31S
M31S+
If you are the owner of equipment from this list, then you can add any number of ASICs to Hive OS in a few minutes without modifying the ASIC firmware (without losing the warranty), which greatly simplifies the launch or upgrade of large mining farms with several thousand ASIC miners.