Novo is another cryptocurrency that may be of interest to miners
Details

Created: Thursday, 15 December 2022 02:04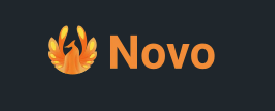 Novo (NOVO) is another relatively fresh Tier 1 crypto project (with its own blockchain) that may be of interest to miners. The coin attracted additional attention of users after the start of trading on the Exbitron exchange.
МThe Novo coin is available for GPU mining, the project calculates a huge coin supply of 840 billion, and the reward for finding one block is 2 million NOVO, with an average block time of 150 seconds, which is very similar to the NEXA cryptocurrency that we are talking about talking about. spoke earlier.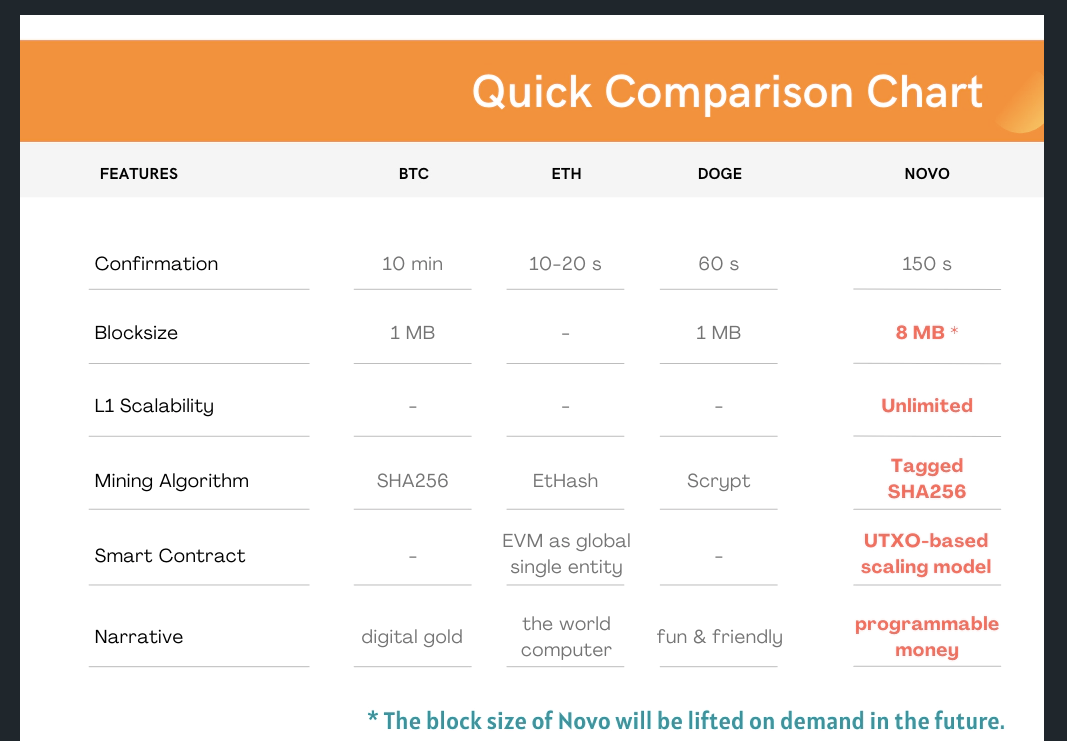 NOVO uses its own mining algorithm called Tagged SHA256 Mining (or Sha256DT), which is not supported by most popular mining software at the moment. We expect that popular mining software will add support for this algorithm in the near future, after the coin was listed on the Exbitron exchange for trading. Exbitron is a small, young exchange that is becoming more and more visible due to the fact that they constantly add young and interesting PoW coins.
Initially, NOVO was mined exclusively using the central processing unit (CPU), but now there is also support for mining this coin using GPUs from AMD and Nvidia. To mine a coin with AMD video cards, you will need the latest version of SRBMiner-MULTI and AMD GPU Miner 1.1.3, and if you own Nvidia video cards, use the Radiator v1.0.0 software, which is available for both Linux and Windows.
Here is an example .bat file for running Novo mining on the SuperNovo pool:
ccminer.exe -a novo -o stratum+tcp://supernovo.pro:3024 -u YOUR_WALLET_ID -p x
Make sure you remember to replace YOUR_WALLET_ID with your NOVO wallet address. In terms of profitability, at the moment NOVO shows good results. We would not recommend storing NOVO coins for the long term, due to the large number of coins, low trading volumes and only one exchange on which this coin is traded. From our point of view, the most adequate option would be to mine and sell coins at the current market price, and then buy something more interesting for investment with this money, such as Bitcoin, Ethereum, or maybe some other more stable and promising coins.
The Sha256DT algorithm used for mining NOVO is GPU intensive, so to improve mining performance, it is recommended to overclock the GPU and reduce the frequency and voltage of the video memory.
Link to the official website of Novo (NOVO) for more information about the coin.