The new ASIC Bitmain S19j PRO+
Details

Created: Monday, 16 January 2023 04:10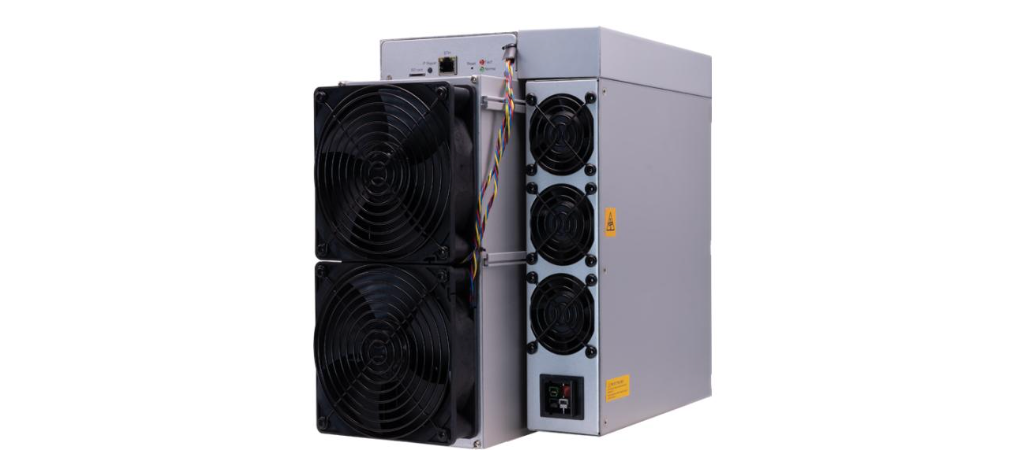 At the very beginning of 2023, Bitmain introduced a new model of its ASIC miner for the SHA-256 algorithm (Bitcoin cryptocurrency) - S19j PRO+. as you might guess from the name, this is not a new generation of asic miners for bitcoin, but an extension of the current S19 line. Moreover, this is not the most high-performance and energy-efficient model, but a slightly improved basic modification. The most advanced model from Bitmain, we recall, is now the S19 XP, released back in 2021.
The proposed new 2023 S19j PRO+ is a continuation of the base S19 PRO model at 100Th/s, but with slightly more power consumption, hashrate and slightly better energy efficiency.
Specifications of Bitmain Bitcoin miner S19j PRO+:
Algorithm: SHA-256
Hashrate: 122TH/s
Power consumption: 3355W
Energy Efficiency: 27.5W/TH
Price: 2379 USD
Dimensions: 400x105x290mm
Weight: 14.35Kg
First delivery date: January 2023
Despite not the most outstanding performance of S19j PRO +, this Asic miner will pay off even faster than its more advanced counterpart S19 XP, due to the fact that the price of S19j PRO + is 2.5 times lower: 2379 USD instead of 6456 USD for S19 XP.
With an electricity price of 0.05 USD per kilowatt, the S19 XP pays for itself in 895 days, which is equivalent to 40% per annum. S19j PRO+, under the same conditions, will pay off in 537 days or will bring an income of 68% per annum.
You can independently calculate the profitability of Bitcoin mining under your conditions on the website profit-mine.com