Genesis Mining: a new year contracts with a faster return of investment
Details

Created: Sunday, 19 July 2015 09:59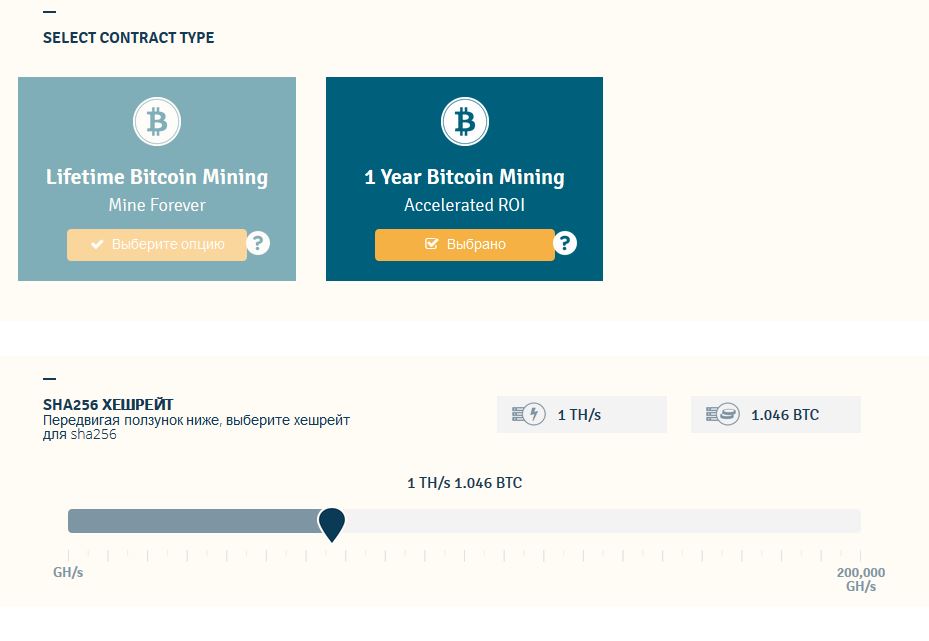 Cloud mining service Genesis Mining introduced a new type of contract for production Bitcoin fixed term of 1 year and a lower price for 1 Ghesh / s. In this regard, the company's customers will be able to achieve faster ROI and early return of the investment than the standard lifetime contract.
The new year contracts for cloud Bitcoin mining is already available at a price of 0.29 $ for 1 Ghs/s, which is much lower compared to a lifetime contract that affordable $0.39-0.45 per Gigahesh/s. Daily service fee for new contracts remained the same: $ 0.0015 per day for each Gigahesh/s.
The minimum amount of annual contract - 250 Ghash/s (0.25 Thash/s), for which will have to pay 0.262 BTC. Older same lifetime contracts can acquire Ghash starting at 50/s (0.05 Thash/s).
The basic idea of the new annual contracts - help investors quickly get into profit. However, for long-term investors, the standard lifetime contract will be more interesting.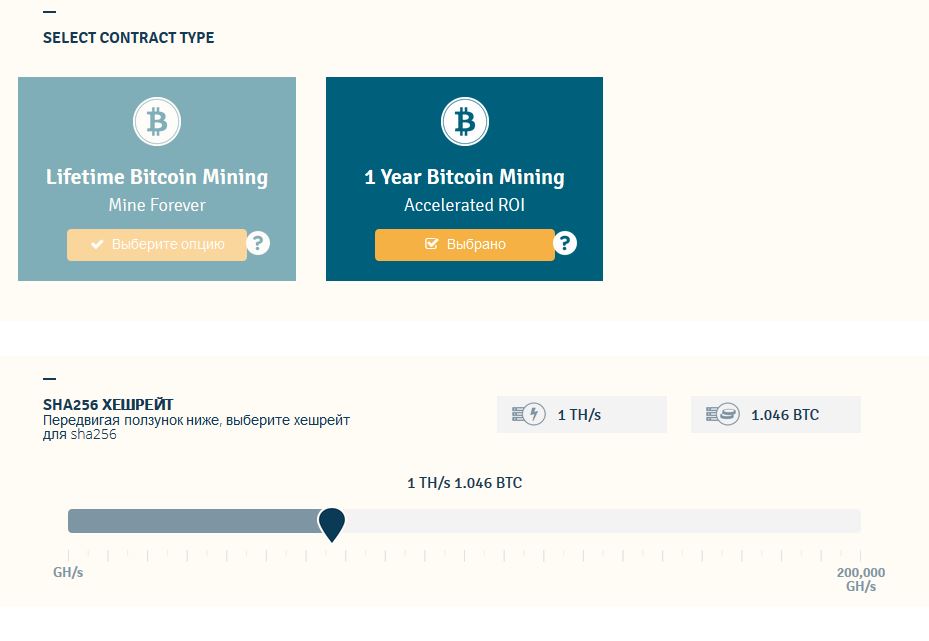 Go to the Genesis-mining website