The new manufacturer of Bitcoin ASIC miners is Auradine Teraflux.
Details

Created: Thursday, 27 July 2023 01:58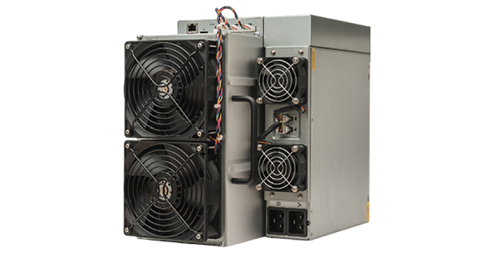 The American company Auradine has introduced the first generation of its Bitcoin ASIC miners under the brand Teraflux. The main feature of Teraflux SHA-256 ASIC miners is the patented EnergyTune and AutoTune technology, which allows automatic adjustment of power consumption and hash rate based on the ambient air temperature or electricity cost. In other words, users will be able to adjust the energy efficiency of their ASIC miners according to different operating conditions.
The second unique feature is the option to purchase the ASIC miner in a special immersion casing for use in immersion cooling tanks, allowing twice as many ASIC miners to be accommodated in the same volume.
Thanks to the utilization of a modern 4nm technological process in manufacturing the ASIC chips, Auradine's ASICs achieve energy efficiency levels comparable to the best models from Bitmain and Whatsminer, at 21-22J/TH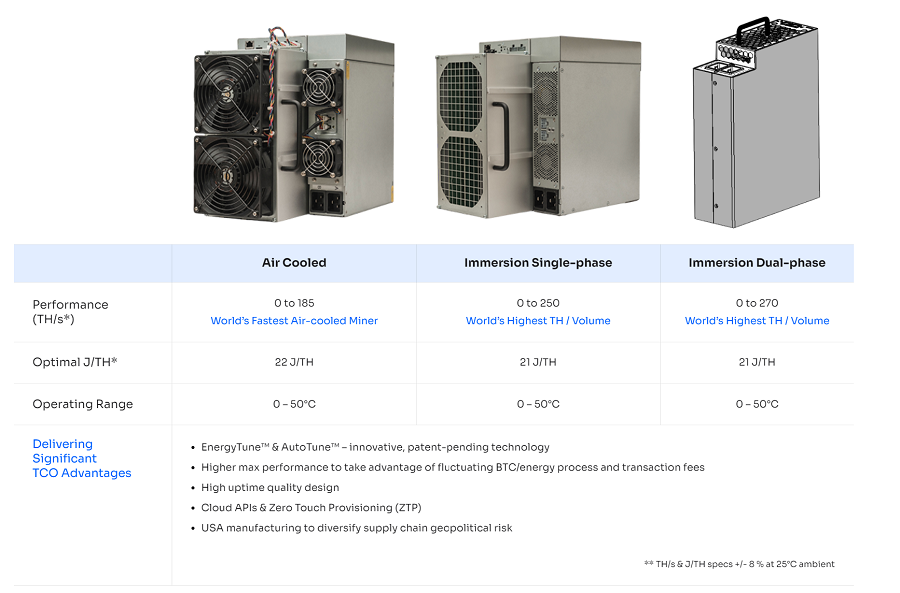 Currently, the Auradine Teraflux Air Cooled model with a hash rate of 185Th/s is the most powerful Bitcoin ASIC miner using air cooling.
The delivery of the first batches of Auradine ASIC miners is promised to begin by the end of 2023.