Bitmain introduced Antminer S21
Details

Created: Friday, 22 September 2023 22:05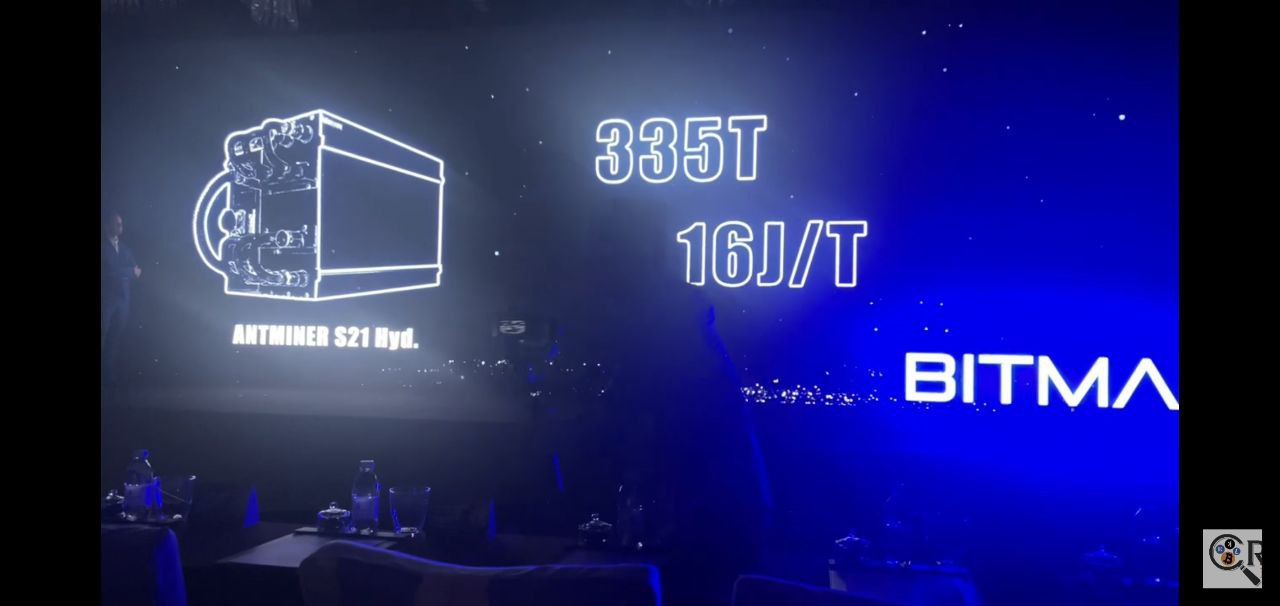 On September 22, 2023, the leading ASIC miner manufacturing company, Bitmain, unveiled a new generation of ASIC miners for the SHA-256 algorithm (Bitcoin) in Hong Kong, called the Antminer S21. This time, Bitmain departed slightly from tradition by introducing both a standard version with air cooling and a Hydro version with water cooling simultaneously. Until this point, the Hydro version had always been released significantly later than the main model.
The primary feature of the new lineup of Bitcoin mining equipment from Bitmain is an increased energy efficiency of 16J/Th for the Hydro version and 17.5 J/TH for the standard miner version. Additionally, the maximum hash rate for a single device was increased to 335TH for the water-cooled version and 200Th for the basic Antminer S21 version.
It's worth noting that, up to this point, the most powerful and energy-efficient ASIC from Bitmain was the ANTMiner S19j XP (151TH/s, 3247W, 21.5J/TH).
When comparing the characteristics of the ANtminer S19j XP with the S21, we can see that the energy efficiency of the new generation has increased by 19%, and the hash rate per device has been raised by 32%. 
| ASIC | HashRate | Power | J/TH |
| --- | --- | --- | --- |
| Antminer S19 (2020) | 95 TH/S | 3250 W | 34 J/TH |
| Antminer S19j XP | 151 TH/s | 3247 W | 21,5 J/TH |
| Antminer S19XP Hyd | 257 Th/s | 5345 W | 20,8 J/TH |
| Antminer S21 | 200 TH/S | 3500 W | 17,5 J/TH |
| Antminer S21 Hyd | 335 TH/s | 5360 W | 16 J/TH |
Antminer S21 Hydro boasts even more attractive features when compared to the last similar model, the Antminer S19 XP Hydro. The increase in hash rate is around 30%, with a simultaneous 30% increase in energy efficiency.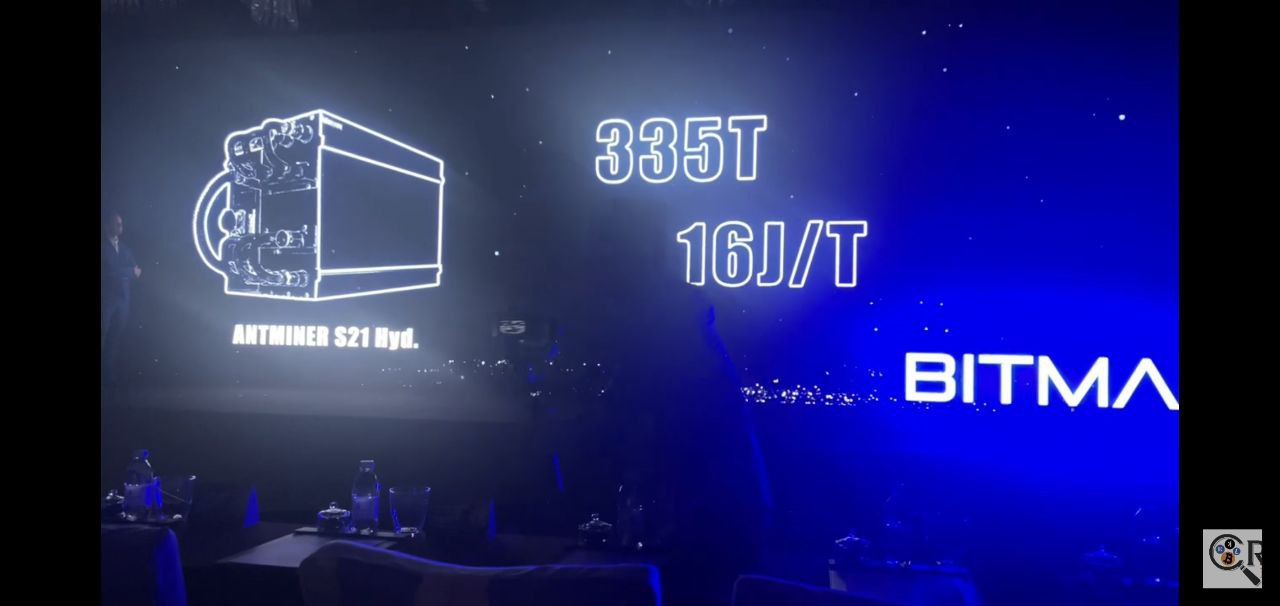 Sales on the official website have not yet opened, but for wholesale pre-orders they offer a price of 14USD per TH, while deliveries are promised to begin only in 2024.
You can already check the profitability of the new ASIC models on Profit-mine.com.