The official release of the new version of the popular Bitcoin wallet - Bitcoin Core 0.12.0
Details

Created: Wednesday, 24 February 2016 07:53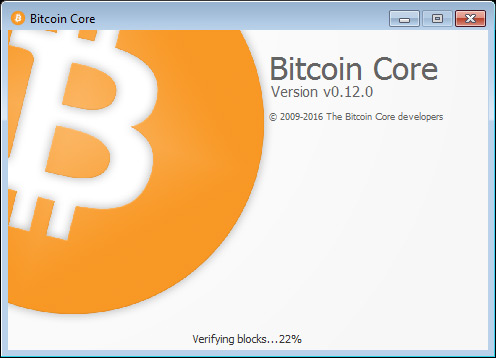 That time has come the official release of a new version of the popular "Fat" Bitcoin wallet Bitcoin Core v.0.12.0.
Please note that there is still no final decision on the new size of the block of the network Bitcoin. However, it has done a lot of improvements and optimizations in this release of the purse, the amount of change is much more than in previous versions.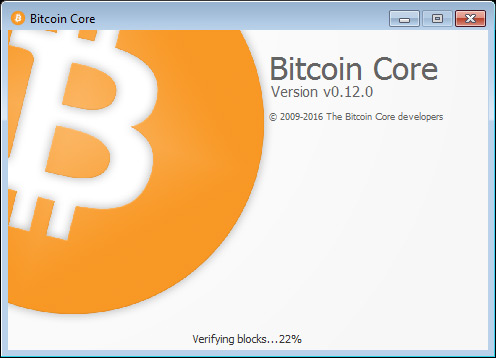 The most important changes in the new version Bitcoin Core v.0.12.0:
7x Faster Signature Validation.
Ability to Limit Upload Traffic.
Crash Prevention via Memory Pool Limits.
Option to Send Transactions That Can Be Fee-Boosted.
Improved Rules for Transaction Relaying.
Automatic Usage of Tor When it's Running.
Ability for Apps to Subscribe to Notifications With ZeroMQ.
Massively Reduced Disk Usage for Wallets.
Much Faster Block Assembly for Miners.
In addition to these, there are 13 more improvements in this version of the purse, which, although not included in the list of the main, however, which are also very valuable. You can find the full list of changes and improvements in Change log.
Download The official release Bitcoin Core v.0.12.0 for different ОС.