Pre-orders are now open for the Antminer S19j XP
Details

Created: Wednesday, 09 August 2023 02:23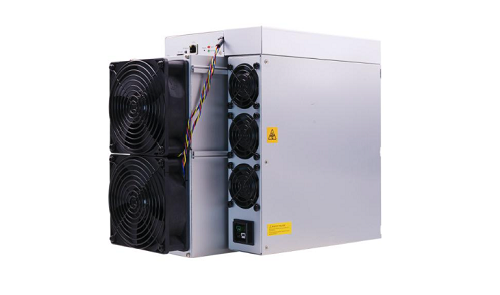 Bitmain has initiated pre-orders for their new ASIC miner, the Antminer S19j XP, which stands as their most powerful air-cooled ASIC to date. Essentially, it's an S19 XP model but with higher-quality ASIC chips. While the S19 XP offers 141TH and consumes 3031W, the S19j XP boasts 151TH with a power consumption of 3247W. Maintaining an energy efficiency of 21.5J/TH, this not only involves chip overclocking but also the selection of superior chips for the S19j XP model. If it were merely a factory overclock of the chips' frequencies, the energy efficiency of such a solution would be lower.
The cost of the Antminer S19j XP for pre-order is slightly higher than the available S19 XP on the market, priced at 4983 USD, with an expected delivery timeframe in the fourth quarter of 2023.
You can already assess the profitability of this Bitmain innovation on the profit-mine.com website.