Futurebit Apollo LTC Pod Asic miner and full litecoin node for scrypt algorithm
Details

Created: Tuesday, 28 April 2020 04:50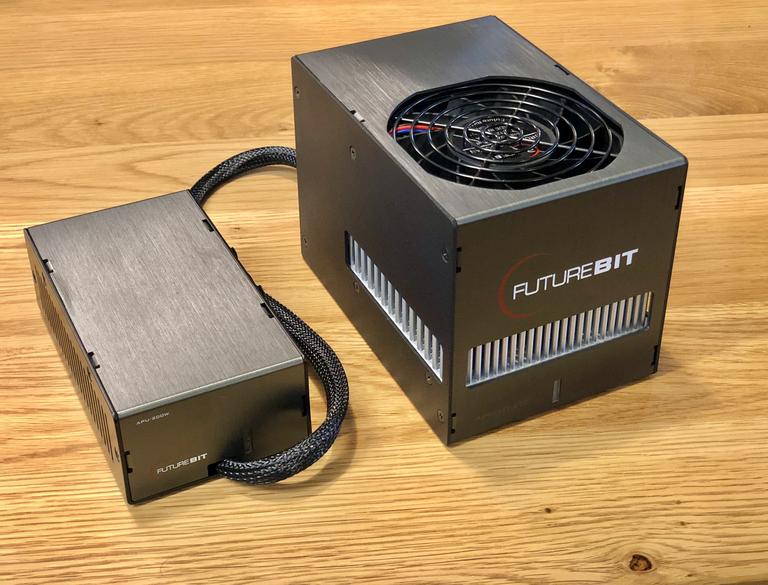 Futurebit has been manufacturing ASICs since 2016, the first product was USB scrypt Asic miner MoonLander. In 2020, the company offered for sale the Apollo LTC Pod ASIC miner with a hash rate of 100-135MH/s using the same scrypt algorithm. In addition, Apollo LTC Pod can operate as a FULL NODE Litecoin cryptocurrency, for this the device supports USB drives of various sizes. Apollo LTC Pod is by far the most energy-efficient Scrypt asic miner since its energy efficiency parameter is 1W/MH in economy mode and 1.4W/MH in Turbo mode.
You can order Futurebit Apollo LTC Pod on the official website of the company in different trim levels:  
350 USD -  price for one ASIC miner.
400 USD - price for ASIC miner, SD drive and power supply at 200W
450 USD - price for ASIC, power supply, SD drive and USB flash drive with a capacity of 64Gb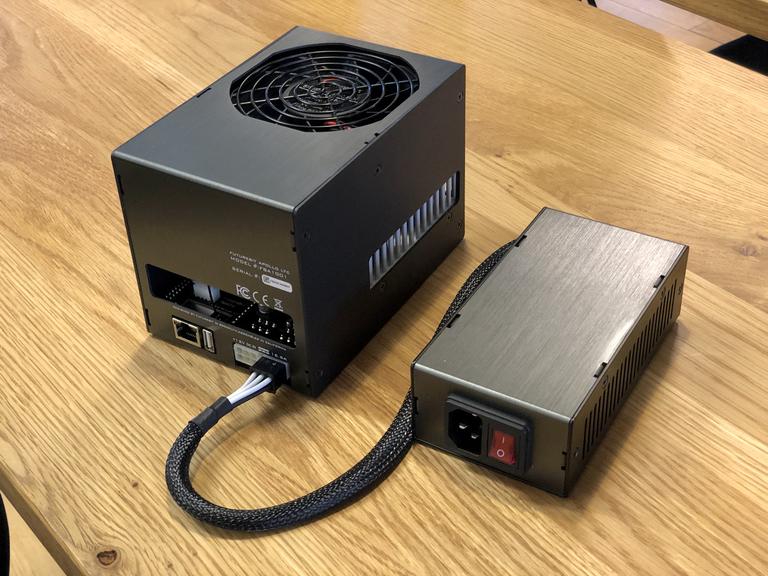 The functionality of the full Litecoin cryptocurrency node appeared only since the 3rd installment, which went on sale on April 27, 2020. For the second batch, you need to update the miner software. and for the first installment you need to purchase the Apollo Full Node Upgrade Kit for 50 USD.
Full Node LTC launch instructions can be found here.
You can already calculate mining profitability using Futurebit Apollo LTC Pod on Profit-mine.com in the Advanced asic calculator section.