Binance disclosed information on its reserves in cryptocurrency
Details

Created: Friday, 11 November 2022 04:38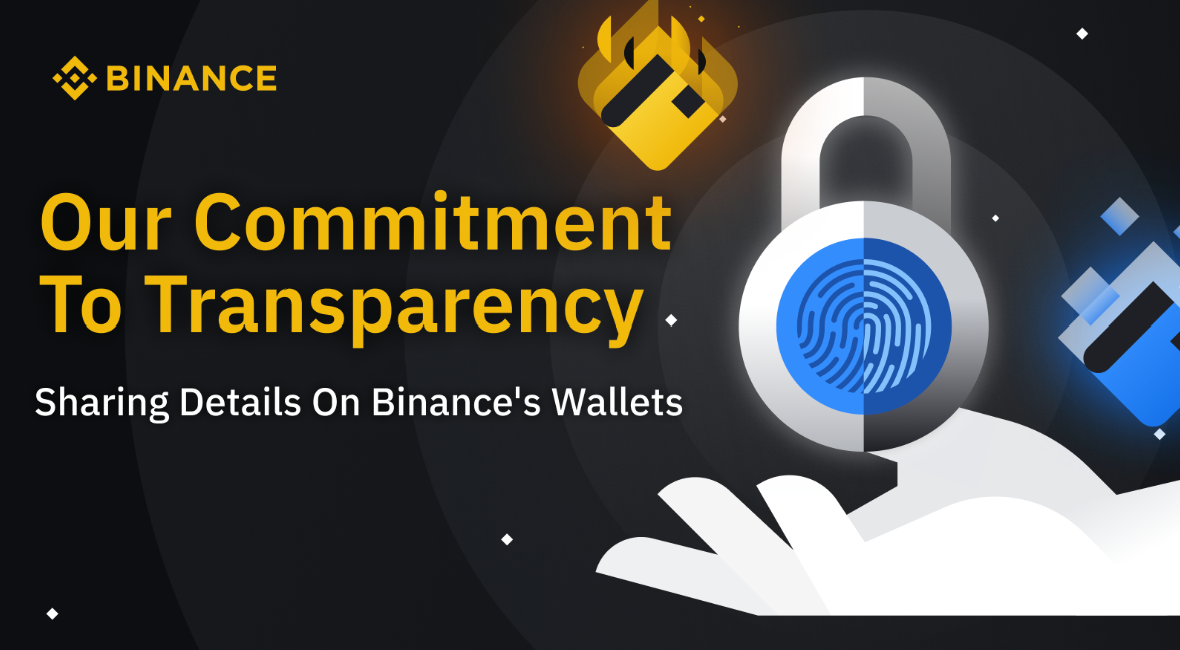 For the past few days, the crypto market has been very hard going through the situation of a possible bankruptcy of the second largest crypto exchange FTX.com. Due to speculation with the native token of the FTT exchange, the entire crypto market enters the "perfect storm" stage, when investors and traders lose confidence in all crypto exchanges and crypto currencies and tokens. As a result, not only the FTT token loses its value, but also such crypto leaders as Bitcoin, Ethereum and USDT. If for Bitcoin and Ethereum a price decrease is a normal phenomenon, then USDT decoupling from the price of 1 USD tells us that the current crypto crisis can collapse the entire crypto market several times and for a long time due to a complete loss of confidence in the cryptocurrency industry. In order to somehow reduce the degree of heat and stop the withdrawal of capital from crypto assets, the largest exchange Binance officially publishes its reserves in cryptocurrencies with confirming links to addresses that anyone can see.
Binance crypto exchange assets in Bitcoin, Ethereum, USDT, BUSD, BNB as of November 10, 2022:
BTC(~475K BTC) 
ETH(~4.8M ETH) 
USDT(~17.6B USDT) 
BUSD(~21.7B BUSD)
USDC(~601M USDC)
BNB(~58M BNB). 
To confirm their words, Binance also provides links to all its crypto wallets:
In addition, Binance Exchange has a $1 billion SAFU (Disaster Insurance Fund).
Such reporting from the market leader, first of all, influenced the mood of investors, where a protracted decline was replaced by growth. But, most importantly, such openness made it clear to investors that the situation with FTX is a special case, and not a global problem for the industry. The second positive dynamics from this report is statements from other exchanges to provide similar reports, which will undoubtedly only affect the entire crypto market in a positive way. And exchanges that refuse to publish such reports will automatically remain the losers. As a result, even if FTX goes bankrupt now with further blocking of traders' assets for an indefinite period like MtGOX, we will still end up with a more open and honest crypto industry.