Bitmain HNS Miner HS3 - Asic miner for HandShake cryptocurrency
Details

Created: Friday, 23 December 2022 04:26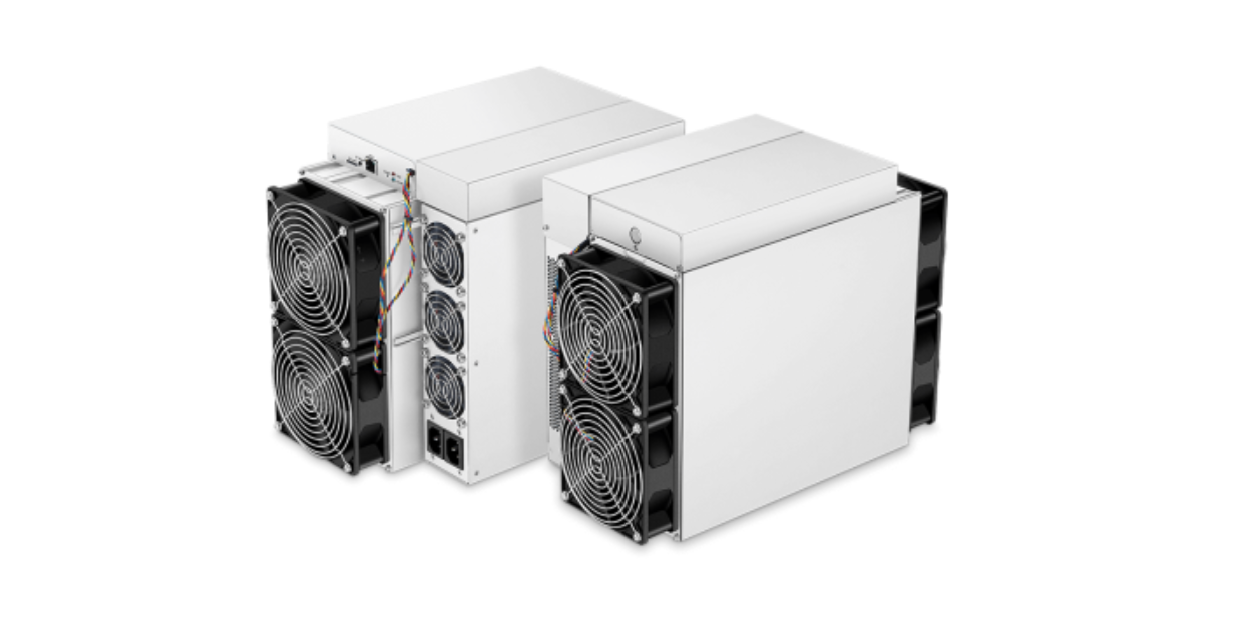 The leader in the production of ASIC miners for the Bitcoin cryptocurrency, Bitmain, unexpectedly introduced its first ASIC miner for mining the little-known HandShake (HNS) cryptocurrency. The novelty is called Bitmain HNS Miner HS3. The HandShake project is different in that it uses the original Blake2B+SHA3 algorithm for POW mining, but sometimes it is called the same as the HandShake (HNS) cryptocurrency itself.
Specifications Bitmain HNS Miner HS3:
Algorithm: Blake2B+SHA3 (Handshake)
Hashrate:9TH/s
Power Consumption: 2079W
Energy efficiency: 231W/TH
Price: 2092USD
Dimensions: 430x195x290mm
Weight: 16.1Kg
First delivery date: December 2022
Warranty: 180 days
Although the HNS cryptocurrency is not as popular as Bitcoin or Ethereum, but, according to the company, the first batch of ASIC miners for Handshake was sold out in just 27 seconds on the day the sale started on December 20, 2022. Moreover, the company promised to deliver the purchased devices by the end of 2022, which means that a batch of ASIC miners has already been manufactured and a rapid increase in the hash rate of the HNS cryptocurrency network can be expected soon. Because of what, today's income of 14 USD per day (586 HNS coins) with 9TH/s can no longer be expected in the near future.
At the moment, HS3 ASIC miner takes 2nd place in the top of all ASICs in terms of mining income.
You can calculate the income of Bitmain HS3 from mining on the Handshake algorithm at Profit-mine.com