Bitmain Antminer D9 - new ASIC for Dash cryptocurrency
Details

Created: Wednesday, 15 February 2023 03:49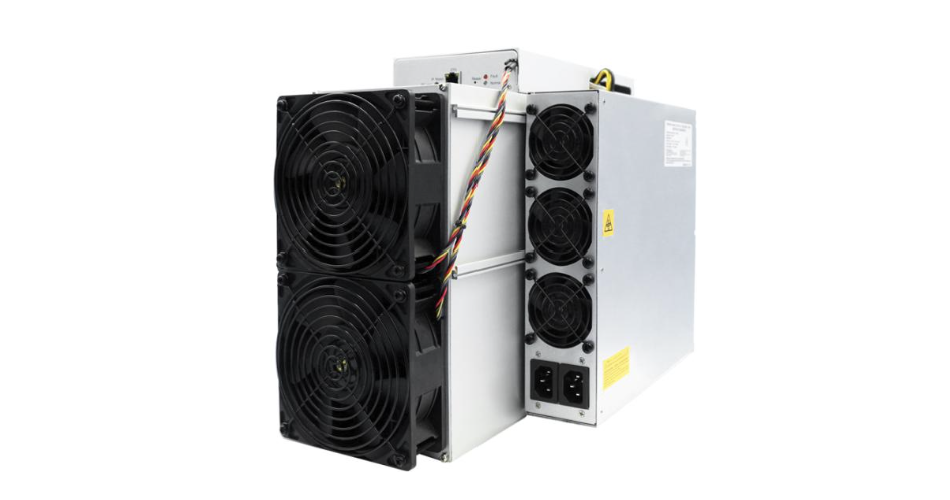 In February 2023, Bitmain introduced a new generation of its ASIC miners for mining Dash cryptocurrency on the X11 algorithm. The novelty is called Antminer D9 or Dash Miner D9. Compared to the previous model Antminer D7 (on sale since 2021), the new one has a larger hash rate and at the same time has lower power consumption. For which buyers will have to pay a rather high price, estimated by the company itself at 8500 USD for one device.
Specifications Bitmain Antminer D9:
Algorithm: X11
Hashrate: 1770Gh/s
Power consumption: 2839W
Energy efficiency: 1.6W/TH
Price: 8500 USD
Dimensions: 430*195*290mm
Weight: 16.1 Kq
First delivery date: February 2023
Such a high price for 1 ASIC miner is due not only to more technologically advanced ASIC chips, but also to its profitability, because. this is one of the most profitable ASIC miners currently in existence. You can evaluate the payback and income from the purchase of Antminer D9 on the website Profit-mine.com.
At the time of publishing, the Antminer D9 generates an income of 30 USD per day, minus the cost of electricity 3 USD per day (at 0.05 USD per KWh). Which is equivalent to equipment payback in 210 days or 174% per annum.