Goldshell Mini Doge 2 - mining Doge cryptocurrency at home
Details

Created: Friday, 03 March 2023 05:24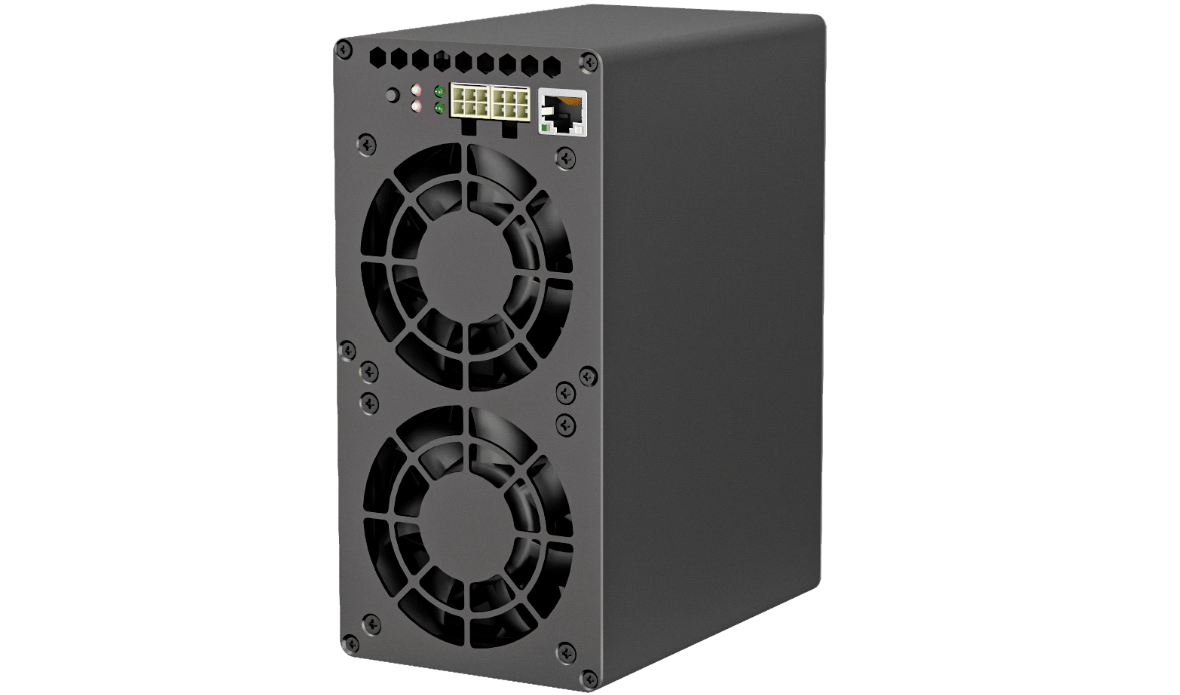 Goldshell has released the second version of the Mini Doge ASIC miner for the Scrypt algorithm (Litecoin, Doge), the key feature of which is the ability to use these ASICs at home. Therefore, the maximum noise from the cooling system is limited to only 35dB, for comparison, industrial Asic miners usually have a noise figure of 75-85dB, which is equivalent to the noise from a lathe. That is why ASIC miners do not use it in apartments or offices. Because not everyone can afford to buy several dozen ASIC miners and rent an industrial premises, it is for such people that goldshell releases its products that can be placed next to a computer or laptop as an unusual electronic gadget.
Specifications :
Algorithm: Scrypt
Hashrate: 420Mh/s (Low Power Mode: 335Mh/s)
Power consumption: 400W (Low Power Mode: 260W)
Energy efficiency: 0.95W/MH
Price: 495 USD
Dimensions: 178*150*84mm
Weight: 2.3 Kq
First delivery date: March 2023
Attention: the power supply is not included in the package. The power supply can be ordered on the Goldshell website separately for 199USD, but it will be with 1200W excess power, to which you can connect two or three Mini Doge 2 ASICs at once.
Compared to the first Mini Doge model, the second revision has increased energy efficiency by 30 percent and at the same time the initial price is even lower than that of the original model. Although the ASIC is not intended for industrial use, it was still sold out in the first days of the start of sales. More details about Goldshell Mini Doge 2 can be found on the company's website. And as always, you can calculate the payback on the website profit-mine.com