All HashAltCoin FPGAs Get Support for the kHeavyHash Algorithm
Details

Created: Tuesday, 11 April 2023 02:24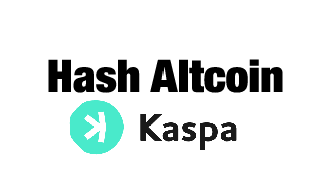 HashAltcoin produced FPGA (programmable) miners under the Blackminer brand, which were popular and brought good income at the peak of cryptocurrency prices in 2021. The company recently breathed new life into its products by releasing a new firmware with support for the kHeavyHash mining algorithm, which makes it possible to mine Kaspa cryptocurrency on FPGA miners Blackminer F1, F1+, F1 Mini, F1 Mini+, F1 Ultra, F2.
You can download new firmware with Kaspa support for Blackminer at Hashaltcoin.com
To roughly understand the performance level of FPGA miners based on the kHeavyHash algorithm, let's take the Blackminer F1 mini model as an example:
Hashrate: 200Mh/s
Power Consumption: 38W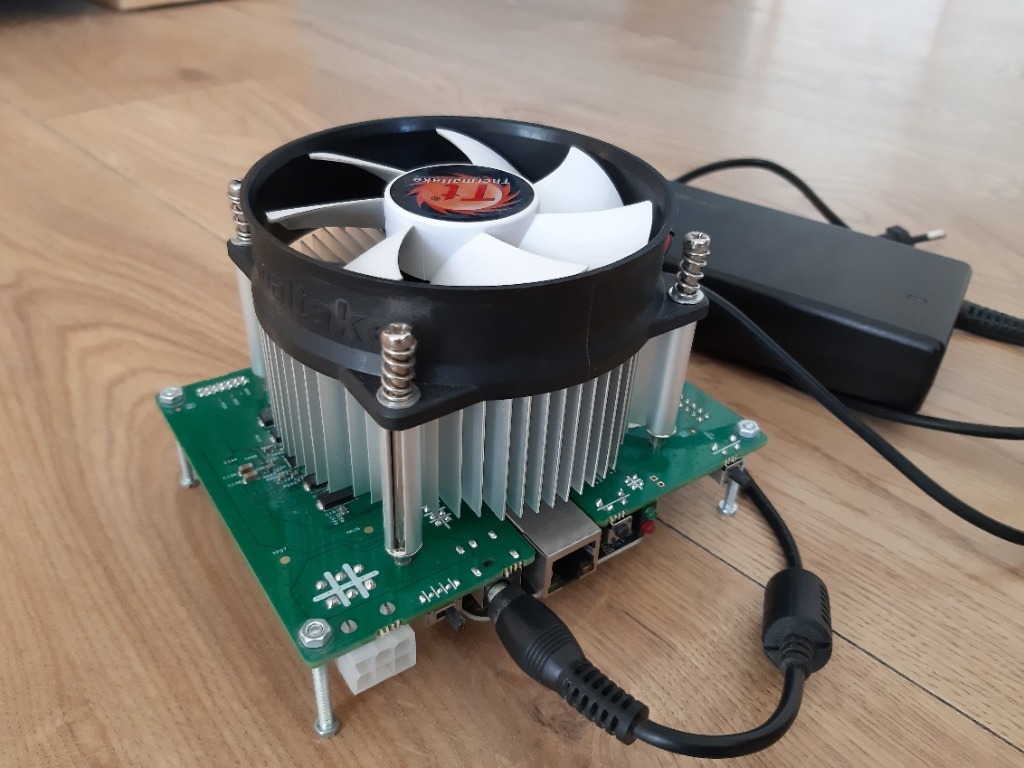 If we substitute this data into the mining calculator, we will get 16 cents of profit per day, excluding electricity costs.