Wind Miner K9 ASIC miner for Kaspa at 11GH/s
Details

Created: Wednesday, 27 September 2023 03:12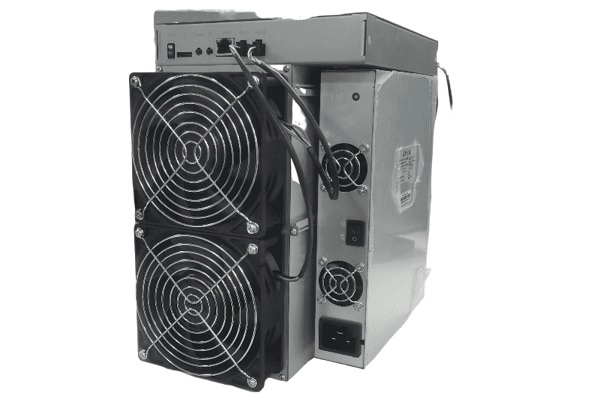 The Kaspa cryptocurrency was originally developed for mining on video cards, but has now completely switched to mining on ASICs, due to the already existing ASIC miners from Bitmain and IceRiver, which are approximately 200-250 times faster with the same power consumption than video cards. If almost everyone who is even slightly interested in ASIC miners knows about the solutions from Iceriver and Bitmain, then WindMiner K9, which is also designed for mining using the KHeavyHash algorithm, is no longer so popular.
Wind Miner K9 Specifications
 Algorithm: kHeavyHash (Kaspa)
 Hashrate: 11 TH/s (±3%)
 Power on wall: 3300 Watts (±10%) at 25°C
 Power efficiency on wall: 0.3 J/G (±10%) at 25°C
 Power supply AC Input voltage: 165-300 Volts
 Power supply AC Input current: 20 Amps (1-3)
 Networking connection: RJ45 Ethernet 10/100M
 Miner Size (LengthWidthHeight, w/o package): 305×185×290 mm
 Miner Size (LengthWidthHeight, with package): 420×294×374 mm
 Net weight: 14.8 kg (2-2)
 Gross weight: 15.3 kg
 Operation temperature: 0-40°C
 Storage temperature: -20-70°C
 Operation humidity: 10-90% non-condensing
 Warranty: 6 months manufacturer replacement or repair
More information about WindMiner K9 can be found on the official website thewindminer.com
Currently, this is the most powerful and energy-efficient ASIC for Kaspa, but the price for this device is quite high, because... Resellers are asking 29,000USD for it, although on the company's website they are asking even more for it - 42,300 USD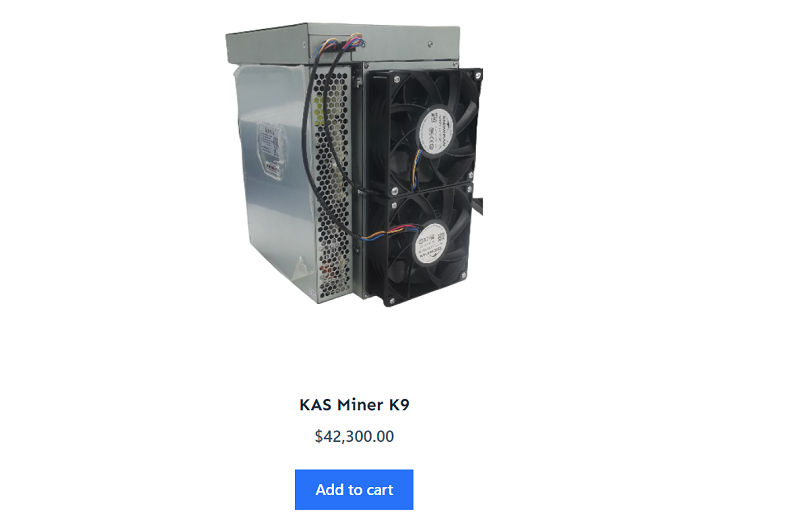 The reality of the existence of such devices is confirmed by several videos on Youtube, but you should still be extremely careful when purchasing them, because... The Wind Miner has not previously been represented on the market and the K9 model is its first product.
The payback of Wind Miner K9 can be calculated on Profit-mine.com