To recognize the fact of marriage NVIDIA GTX 1070 graphics cards
Details

Created: Monday, 10 October 2016 09:39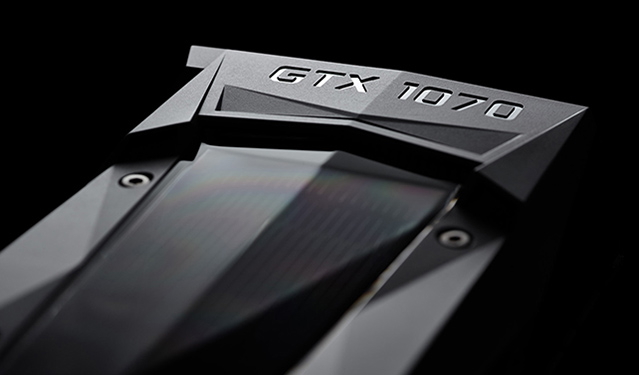 With the introduction of various modifications of video card NVIDIA GTX 1070, many users have found impossible to overclock these cards on the memory frequency. Even the slightest increase in memory frequency through the BIOS or utilities such as MSI Afterburner graphics appear on the screen or the screen artifacts became completely black. With the active discussion forums on this issue, it became clear that this problem concerns only those video cards GTX 1070 with installed memory Micron.
Empirically, as it was found that the compulsory increase of the voltage to the memory of similar problems with overclocking memory Micron & nbsp; on the cards is observed that most likely talking about the BIOS error is the video card itself, does not work correctly with increasing frequency, not the defect is installed on memory board.
Just a couple of days ago NVIDIA has recognized this fact a bug in the BIOS software code for its 1070 GTX graphics cards and recommended that all manufacturers release firmware update for the software already issued cards 1070 GTX.
If you own a NVIDIA GTX 1070 graphics card with Micron memory on board, you can proceed in two ways:
Download the new firmware for your video card manufacturer's website (ASUS, MSI, GIGABYTE, etc.) and to flash the new version.
If the first option is too complicated for you, when overclocking the memory frequency increase pre-stress on memory, pre-read specialized forums acceleration that would not burn your video card !!