Canaan Avalon miner 851 - 15Th/s on 16nm tech process
Details

Created: Thursday, 30 August 2018 04:40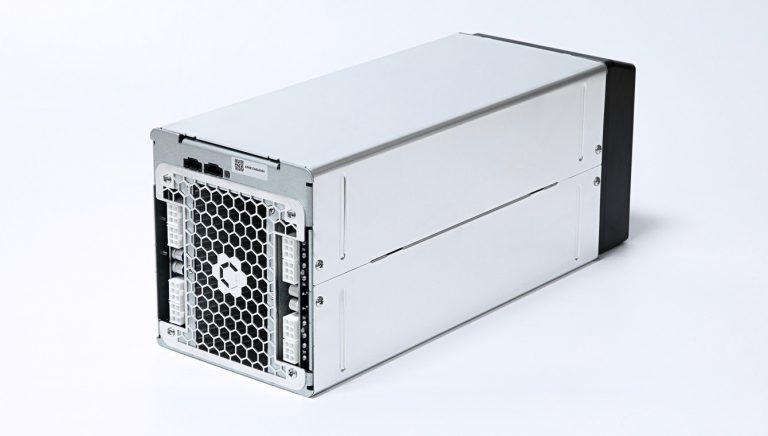 The well-known company for the production of the asics Canaan has introduced a new model Avalon Miner 851 already available for sale. The novelty is an improved version of the long-known Asik Miner Avalon 841 and is built on the basis of the same 16nm process technology. Therefore, there is no need to expect any breakthrough in energy efficiency from the 851 model, and even on the contrary, the hashed increased from 13.5Th / s to 15Th / s has led to a decrease in energy efficiency from 0.099J / TH to 0.11J / TH. From which we can conclude that the Canaan Avalon miner 851 is an overclocked version of the previous model 841.
Technical characteristics of the Avalon miner 851:
Algorithm: SHA256 (bitcoin)
Hashrate: 15 TH / s, -5% ~ + 10%: Min 14.5

Power consumption: 1450W, + 0% ~ + 20% @ 14.5 TH / s, 25 ° C, 93% PSU Efficiency, 12V AC, Wall-Plug
Power consumption: 0.11 J / GigaHash Wall-Plug
Voltage: 12 ~ 12.6V
Asic chips: 104 x A3210M 16nm ASIC
Operating temperature: -5 ℃ ~ 35 ℃
Noise: 0 ~ 65db
Dimensions: 370mm x 150mm x 136mm
Weight: 4.7kg
The cost of new items the manufacturer installed at 475USD, which is $ 50 more expensive than 841 models.
The urgency of buying 851 models will now be in great doubt, not only because of the deteriorated energy efficiency, but also because of the already fast release of the already announced asika from Canaan Avalon miner A9 with a hash of 30 TH / s at 7nm process technology.